What is there to say? It is not enough to point out that she has pushed the boundaries of art, or even that she is one of the most notable living performance artists. It has become obsolete to speak of her explorations and contributions to the understanding of the concepts of body, identity and language. It is, even, becoming increasingly more difficult to deconstruct her such symbolically potent silences which intrigue the art world… If we wait just a little bit longer, we will get help on this quest of ours to understand one of the most cryptic creative individuals of our time – Marina Abramovic will publish a memoir for her 70th birthday…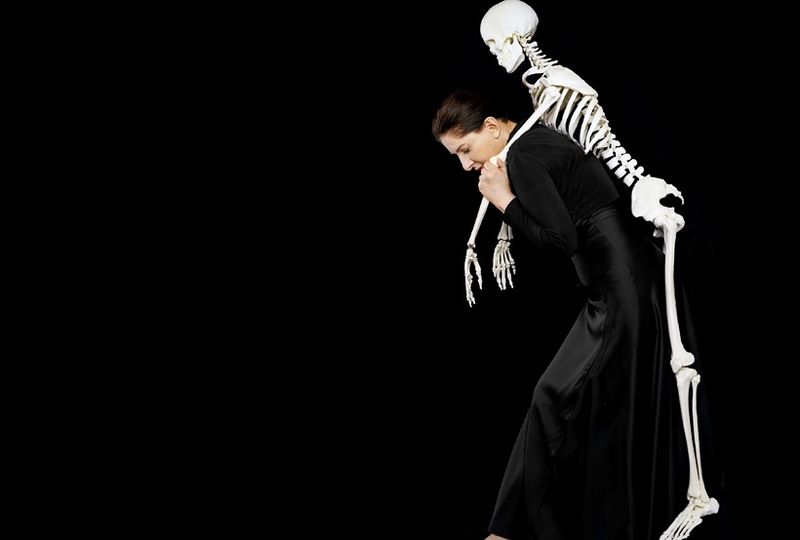 Marina Abramovic – Drawing New Lines of Performance Art
There is no doubt about it, what is more, this is probably just stating a simple truism – Marina Abramovic has shaped the notion of performance art in the 21st century. This was, however, a consequence that has its roots in a number of key moments of the artist's career: from her upbringing to the travels and collaboration with German artist Ulay, to winning a Golden Lion award at Venice Biennale in 1997. New transformations came with the turn of the century, including her performance at Sean Kelly's gallery space in Chelsea, New York and, later on, with the end of the first decade of 21st century and piece The Artist is Present during her retrospective at the Museum of Modern Art in New York. One cannot but also mention the ways in which Marina Abramovic became part of the vast field of global popular culture. Namely, her collaborations with Jay Z and Lady Gaga, served as symbolic meeting points for discourses concerning the role of contemporary art within the fields of globalized art market, as well as the showbiz industry.
You can find out more on these topics in our stories Showbiz and Art in 2014 and Art Market makes Art Superstars.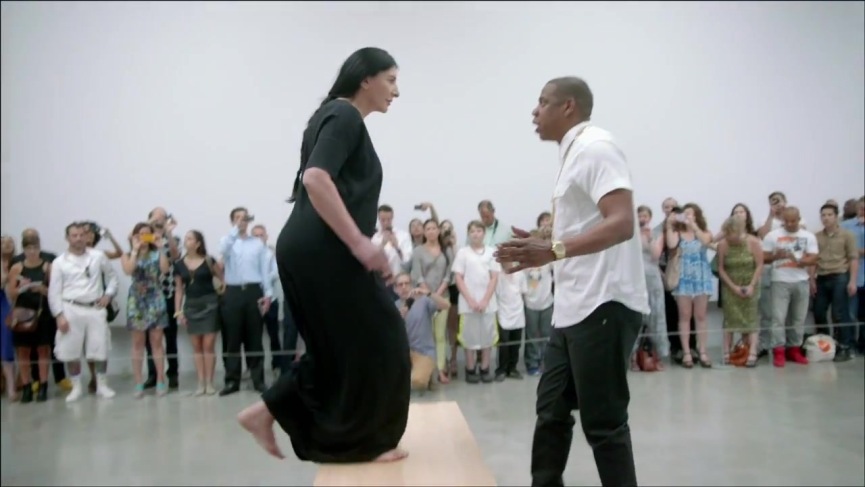 A Memoir by Marina Abramovic To Be Published in 2016
The announcement of a memoir by Marina Abramovic, set to be published in 2016 by Crown Archetype, comes as very exciting news for all of us who are devoted to the following of excellence in contemporary art. On the other hand, this is no surprising news. If we know that Marina Abramovic has been heavily influenced by her life experiences and that her art stems from the narratives shaped by both private and professional incentives, a memoir is definitely a logical epilogue. Molly Stern, senior vice president of Crown Archetype has said that Marina Abramovic is "a born storyteller" and that she is graced with a "unique voice and original point of view." Furthermore, in a statement release by Crown Archetype, Marina Abramovic has stated that "[her] experiences have always been a big part of [her] work – they are the source of everything [she does], they are [her] inspiration."
In anticipation of this exciting life story, be sure to see a profile of Marina Abramovic on Widewalls and check out our video gallery.
Find fresh art news and explore the vast universe of Urban and Contemporary Art – sign up for My Widewalls!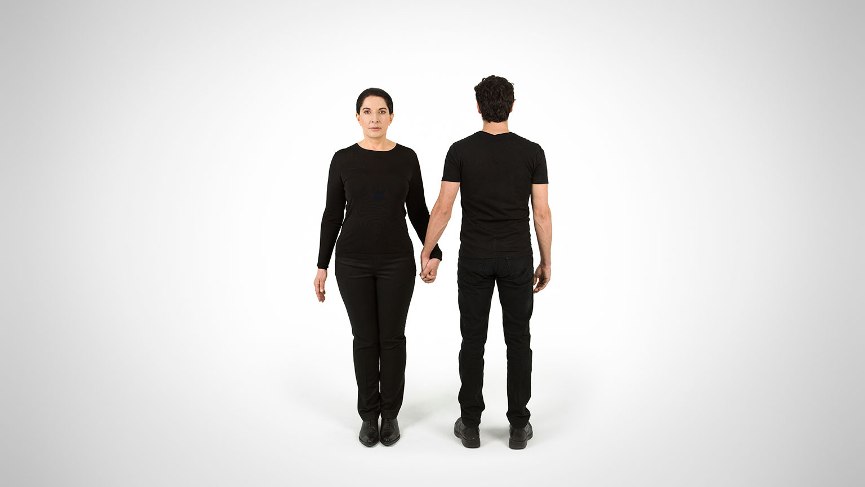 Images are for illustrative purposes only.