As the summer is approaching its end, ART-O-RAMA prepares the perfect "end of summer" event by organizing an interesting contemporary art fair in the city of Marseille, France. Created in 2007, ART-O-RAMA is the first international art fair in the south of France, and it has developed a platform for international art galleries to present their concepts and artists (however, France has some quite amazing art fairs. Read our preview for Art Paris 2015) . Every single booth in the ART-O-RAMA is considered to be an exhibition space for a participating gallery; therefore every gallery has an opportunity to arrange its own booth with architectural specificities it lies with the gallery's program. For its 2015 edition, ART-O-RAMA is hosting 20 international galleries, from all over the world. There will be also an extensive supporting program, with special focus on local arts graduate student.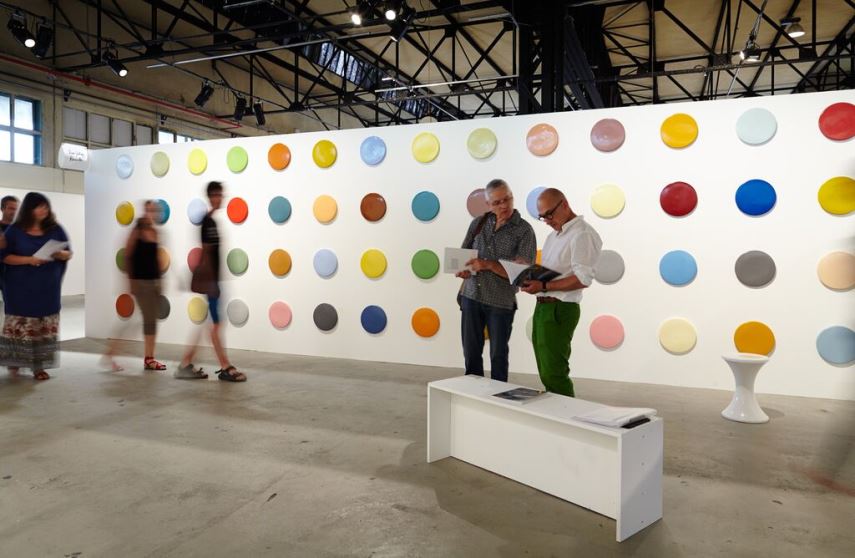 ART-O-RAMA Participating Galleries
Twenty galleries are participating at this year's edition of ART-O-RAMA. For ART-O-RAMA 2015, Galerie Allen from Paris proposes a two-person show by French artists Laëtitia Badaut Haussmann alongside American artist Colin Snapp. Another Parisian gallery – 22,48m2 presents a solo show by French artist Cécile Beau. Quite interesting project for ART-O-RAMA 2015 is prepared by Geneva-based Laurence Bernard Gallery. The project is called NOWHERE, which will reunite the works by artists Caroline Corbasson, Bertrand Planes, and Koka Ramishvili. Neumeister Bar-Am Gallery from Berlin is organizing a group show by artists represented by the gallery, aided by an algorithm programmed by Dutch artist Harm van den Dorpel (in case you like algorithms and art, be sure to take a look at our article Computer Codes as New Form of Art). Space in Between from London will present works by three amazing artist: Christian Newby, Sandy Smith and Lucas Simões.
Other galleries have also prepared amazing programs for ART-O-RAMA 2015. Other participating galleries are: Antoine Levi, Paris; Baril, Cluj Napoca; Daniel Marzona; Berlin; Daviet-Thery & mfc-michèle didier, Paris; Deborah Schamoni, Munich; Emmanuel Hervé, Paris; Hopstreet, Brussels; Kim Kim, Seoul and L21, Madrid|Palma de Mallorca.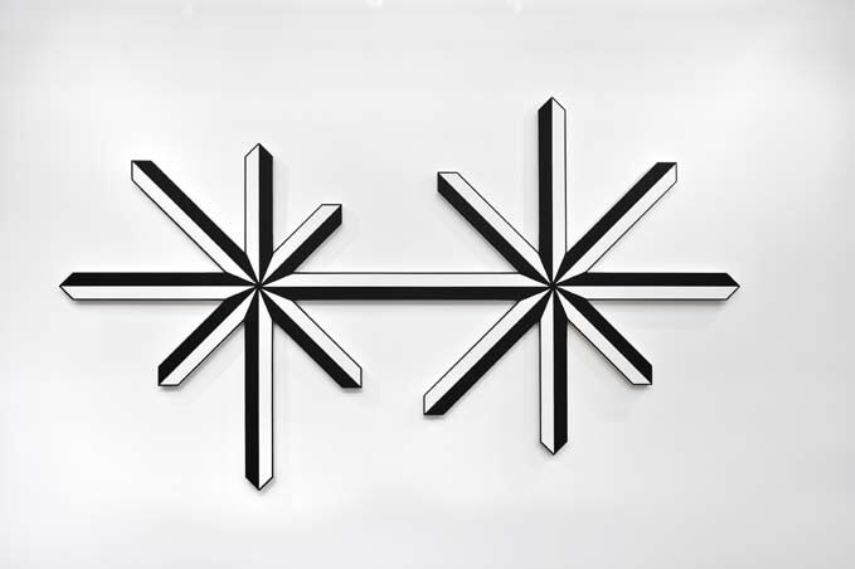 ART-O-RAMA Special Program – The Platform
ART-O-RAMA is not just a place for galleries presenting their artists and projects. A specially designed space within the art fair, called Platform is dedicated to a specially selected artist. It gives the chosen artist the freedom to produce a site-specific project aimed at showing a specific aspect of their work, through an exhibition, a talk, performance, screening or any other format. For this year's edition, ART-O-RAMA has invited Berlin-based artist Saâdane Afif to present what he calls a "hobby artwork": The Fountain Archives.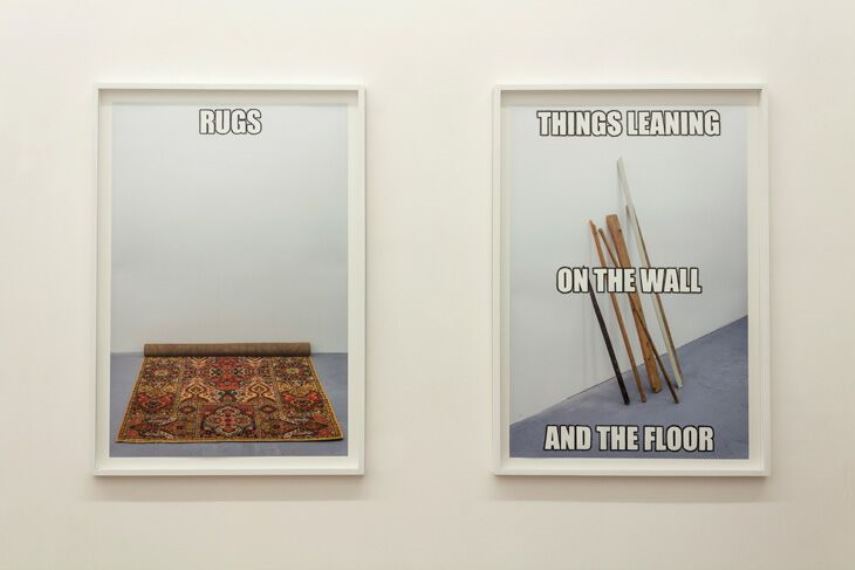 Supporting Program
A series of public discussions, panels and conferences will be organized during ART-O-RAMA. One of the most interesting supporting programs will be the Gallery Night. The Gallery Night is organized by Marseille expos, network that gathers 34 contemporary art galleries and venues based in Marseille. La Friche la Belle de Mai will open an extensive solo show by French artist Gilles Barbier and four group shows, offering more than 6,000sqm of exhibition spaces dedicated to contemporary art. Along with the Frac Provence-Alpes- Côte d'Azur, [MAC], MuCEM, Box (fonds M-ARCO), many Marseille-based galleries will participate in the second edition of Gallery Night, aligning their exhibition openings with ART-O-RAMA. Finally, Roger Pailhas Prize will be awarded to the most innovative and adventurous booth and it is awarded by art collectors.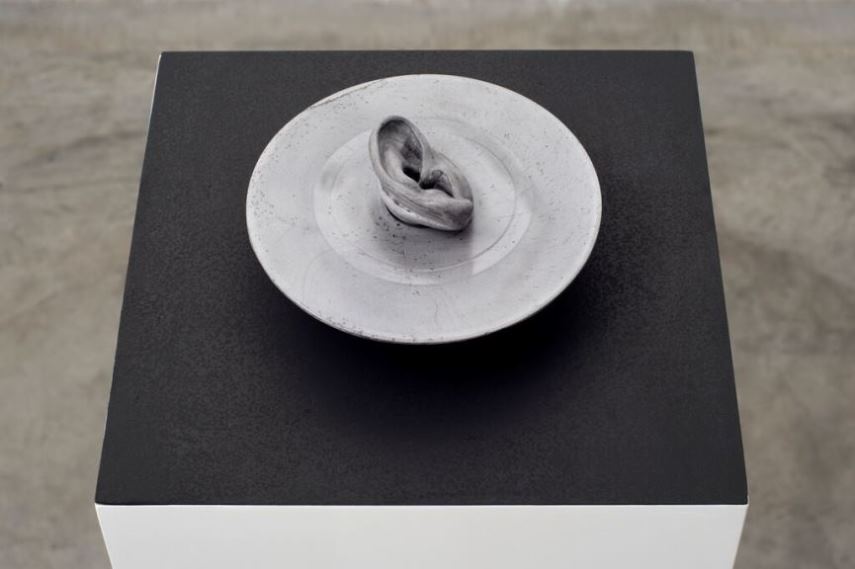 Practical Information
International Fair of Contemporary Art ART-O-RAMA 2015 will take place from August 29 until August 30, 2015. The preview will take place on August 28, 3 – 6 pm (by invitation only). The exhibitions that are part of the supporting program will be opened until September 13. Tickets cost 3 EUR. The main venue of the art fair is La Cartonnerie, located at 41 rue Jobin in Marseille.
For all information about upcoming art fairs, follow our Collectors Tip section!
Sign up for My Widewalls for free, and be informed about new developments in the world of contemporary art!
The Map and Program of the ART-O-RAMA 2015
Featured Images:
Veronique Bourgoin - Vue d'exposition Salon Cosmos, detail  (Le 116, Montreuil)
Kim Beom - Sleeping Chicken (with brocoli), 2006 (Kim Kim Gallery)
All Images courtesy of Art-o-Rama.