After the 1960s, which signified the end of the Modern, many artists acted against all consequences of history. This "End of Art" came to an end around 1980, announcing new freedom and a change in an unexpected way. The artist had risen as a strong individual in a world where an individual identity has been revealed as obsolete, creating new strategies and attitudes for artistic challenges.
The upcoming exhibition at Galerie Max Hetzler will present a unique survey of 1980s art. Titled True Stories. A Show Related to an Era – The Eighties and taking place both at Goethestraße 2/3 and the gallery's temporary space at Kurfürstendamm 213, the exhibition will present works by artists such as Mirosław Bałka, Herbert Brandl, Werner Büttner, Clegg & Guttmann, Mathis Esterhazy, Günther Förg, Isa Genzken, Robert Gober, Félix González-Torres, Georg Herold, Axel Hütte, Cristina Iglesias, Mike Kelley, Martin Kippenberger, Jeff Koons, Liz Larner, Zoe Leonard, Inge Mahn, Meuser, Reinhard Mucha, Cady Noland, Albert Oehlen, Markus Oehlen, Richard Prince, Didi Sattmann, Julian Schnabel, Wilhelm Schürmann, Cindy Sherman, Mariella Simoni, Thomas Struth, Rosemarie Trockel, Franz West, Terry Winters, Christopher Wool, Otto Zitko, and Heimo Zobernig, among others.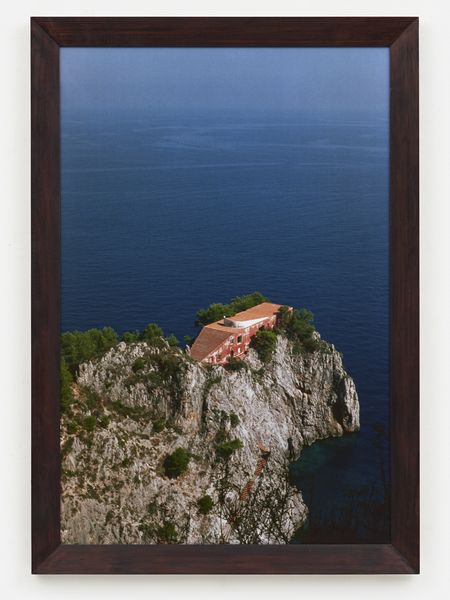 Cities of Intellectual Importance
In addition to presenting seminal artistic positions of the time, the exhibition will explore the way art was shown in galleries between New York and Los Angeles on one side, and Cologne and Vienna on the other. Having great intellectual importance, these four cities have experienced a growing exchange during the prolific 1980s.
Linking these four cities, the exhibition will attempt to examine and demonstrate the innovations and revolutionary art practices in the decades leading into the 21st century.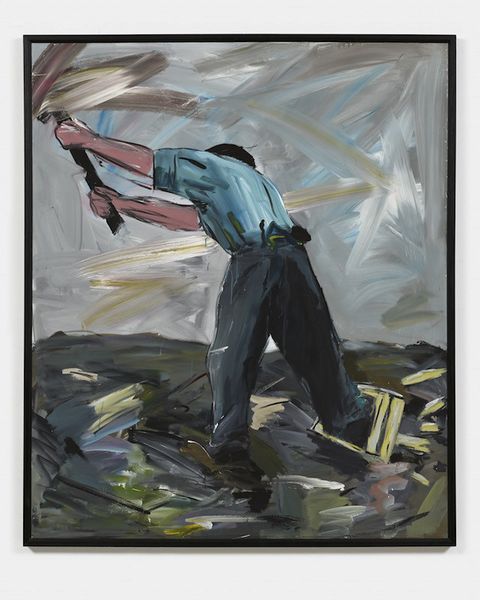 From New York and Los Angeles to Cologne and Vienna
A supreme center in the focus of post-war art, New York looked up to Cologne, which was Germany's center of artistic production and discourse and gallery world and collecting, and vice versa. The attention of these two American and European positions also drifted to Vienna, a vibrant capital which rose from the shadow of the Iron Curtain.
In California, Los Angeles has risen as another important contributor to art development, dealing with American and European opposites in a very specific way. These cultural exchanges contributed to the inventiveness and diversity which defined the 1980s art scene.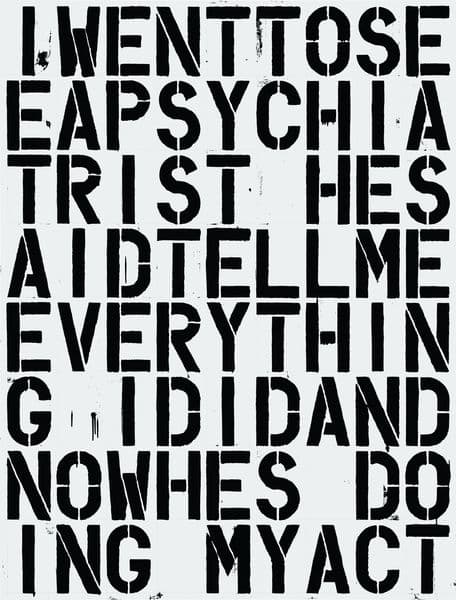 Art of the 80s at Galerie Max Hetzler
Curated by Peter Pakesch, the exhibition True Stories. A Show Related to an Era – The Eighties will be on view at Galerie Max Hetzler in Berlin at Kurfürstendamm 213 and Goethestraße 2/3 from September 14th until October 27th, 2018 and until December 22nd.
The opening reception of the first part of the exhibition will be held on September 14th, from 6 to 9 p.m., at both Goethestraße 2/3 and Kurfürstendamm 213. The opening reception of the second part of the exhibition will be held on November 9th, from 6 to 8 p.m., at Goethestraße 2/3.
Featured image: Albert Oehlen - Selbstportrait mit verschissener Unterhose und blauer Mauritius, 1984. Oil on canvas. Photo: Serge Hasenboehler. Courtesy of the artist and Galerie Max Hetzler, Berlin | Paris | London. All images courtesy of Galerie Max Hetzler.