Art on Paper art fair had its Miami inaugural edition in December 2015, after the fair's great success in New York City in March 2015. Now, Art on Paper fair returns to New York City's Pier 36, bringing the best in paper-based art, presented by 65 top galleries from around the world, to downtown Manhattan. The inaugural Art on Paper welcomed 20,000 visitors to the Lower East Side over the fair's four buzzing days. The fair was set apart by the quality of its exhibitions. The medium-driven focus lent itself to significant projects unique moments that elevated Art on Paper, quickly shaping the fair into an important and influential New York City destination for modern and contemporary art. Art on Paper's 2016 Exhibitors will present an incredible selection of works on, about, by, and from paper.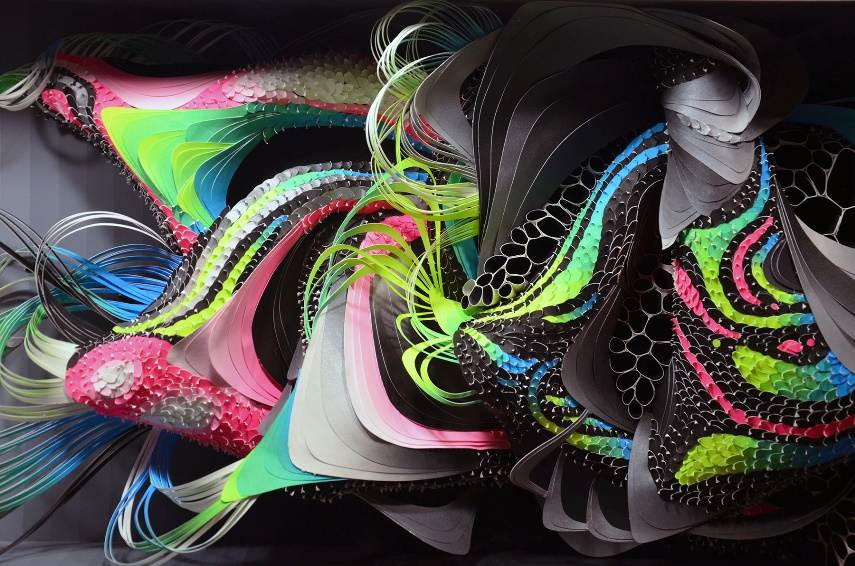 Art on Paper Fair New York 2016 – Exhibitors and Highlights
Purposeful exhibitions and highly curated projects will speak to the fair's focus, highlighting the special rage and diversity inherent to the medium. 101/EXHIBIT from West Hollywood, in collaboration with the Larry Rivers Foundation, will present 33 works on paper exemplifying Rivers' collaborative interests across poetry and art that helped define the practice of the New York School. Forum Gallery will present paper constructions by Cybèle Young, Walter Maciel Gallery will feature work by Brendan Lott, John Jurayj, and Lisa Solomon, and LOOC Art will show an immersive exhibition of work on paper by Tomas Vu. Joshua Liner Gallery from New York will feature a solo exhibition of Libby Black's sculptures rendered in paper, hot glue, and acrylic paint. These handmade recreations of everyday objects fulfill a certain fantasy and create a sense of artist ownership over the special objects that define a space, a memory, or an aspiration. London's Manifold Editions will present Turner Prize Winner Grayson Perry's black and white series Six Snapshots of Julie, a series rarely available for public viewing.
Gallery Joe's presentation will feature work by Christine Hiebert, and Castor Gallery will show an immersive environment of new work by Javier Calleja. Garvey|Simon will exhibit Stick Series, a series of colored pencil on paper by David Morrison. Nancy Hoffman Gallery will show work by Sarah Bridgland, Rupert Deese, Nathalia Edenmont, and Bill Richards. Tokyo's Gallery Jin will feature water-based woodcuts by Shoji Miyamoto and Hiroko Masuko ink on Torinoko-paper. Robert Mann Gallery will show archival pigment prints by Julie Blackmon and Cig Harvey, and G.W. Einstein Company will exhibit the 1950's Louise Nevelson etching, Archaic Figures Walking In The Sky (King and Queen). Visitors to Art on Paper will also be met with a powerful installation of Klein Sun Gallery artist Li Hongbo's paper sculptures. Recently exhibited at the SCAD Museum of Art as part of Irons for the Ages, Flowers for the Day, the work is composed of tools of war made from brightly colored honeycombed paper reshaped into delicate abstract forms.
In addition, be sure to visit the boots of Anna Zorina Gallery from New York, Gallery Molly Krom from New York and Hashimoto Contemporary from San Francisco.
List of Exhibitors
Installations and Other Events
Art on Paper looks forward to a robust program of installations and expanded relationships with important institutions including the fair's Beneficiary Partner, Brooklyn Museum. Visitors to Art on Paper will be met with a powerful installation of Klein Sun Gallery artist Li Hongbo's paper sculptures. Among other interesting events are: Rainbow by Li Hongbo - a large-scale installation presented by Klein Sun Gallery; Mouthful by Federico Uribe, presented by Adelson Galleries, and many others.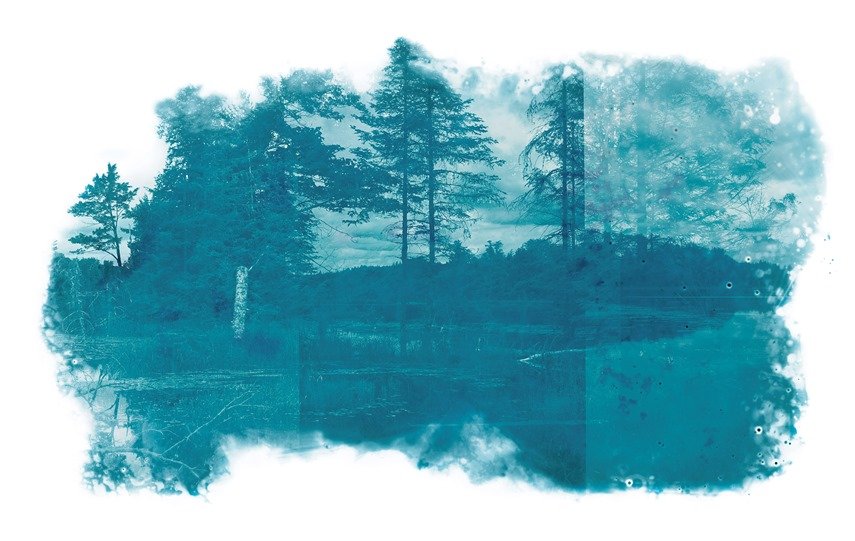 Partnerships
The fair's festive opening night Preview, benefiting Brooklyn Museum, will feature live music by local musicians and drinks by Bronx Brewery. Art on Paper will also feature an upstairs cafe with great food by Brooklyn's Fort Defiance and Big Mozz, coffee by Stand Coffee, pastries by Ovenly, and Ice Cream by Ice & Vice. The fair's drink program will be run by Fort Defiance's Sunken Harbour Club. Art on Paper will include developed relationships with important influencers and museums including The Lower Eastside Girls Club, APAA, Contemporary Art Museum Houston, El Museo del Barrio, Whitney Contemporaries, International Print Center, Norwood, International Center of Photography, Bass Museum of Art, Prospect New Orleans, and Seattle Art Museum. Working in concert with Creative Director Sasha Wolf, Beneficiary Partner Brooklyn Museum, New York City Hotel Partner The Roxy Hotel, and sponsor The Wall Street Journal, Art on Paper's second edition will feature special projects that push the boundaries of its celebrated medium.
The Location of the Art on Paper Fair New York 2016 Main Venue
Practical Information
Art on Paper New York 2016 will open on March 3 and will last until March 6, 2016. Pier 36 is located at 299 South Street on the East River. Art on Paper Preview is scheduled for Thursday, March 3, 2016, 6:00pm- 10:00pm (First Look, 6:00pm to 7:30pm - Exclusively for those who have purchased an Art on Paper Preview Pass; 7:30pm to 10:00pm - Preview opens to Art on Paper VIP Pass and Fair Pass holders). You can buy tickets online at thepaperfair.com/tickets. For more information, please visit the official website of the art fair.
Featured Images: Marilla Palmer - Dangling Heavy.Kathryn Markel Fine Arts; Rose Blake -Balancing Act, 2015, monotype, 113 x 158 cm. Rebecca Hossack Art Gallery. Images courtesy of Art on Paper Fair.