If you are an art lover or collector, you should definitely be in Paris in the end of March. The Art Paris Art Fair will bring together 145 galleries from some 20 countries at the Grand Palais, including for the first time, Morocco, Romania, Turkey and Singapore. This art fair presents a wide range of artistic media, with different styles, movements and art works from different periods. It focuses on modern and contemporary art, but it also shows design, photography and art books. Since the art fair has strong international focus, it has positioned itself as a pioneer in the exploration of regions of the world whose artistic creation is seldom, if ever, shown in France. This year's guests of honor are Singapore and Southeast Asia. The Art Paris 2015 has several separate sections, including General Sector, Solo Show, Promises, ArtDesign and Singapore and Southeast Asia Guests of Honor. Since 2012, the fair has undergone a profound renewal with some 50 % newcomers and galleries from abroad. The art fair will accompany an amazing additional program as well.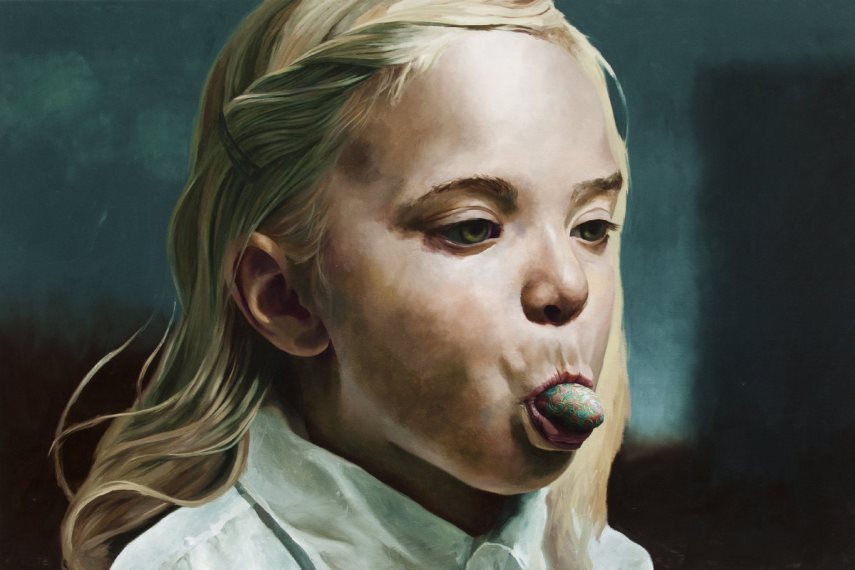 Art Paris 2015 Highlights
One of the highlights of the Art Paris Art Fair is certainly the Singapore and Southeast Asia guests of honor. This platform is directed by Iola Lenzi, a curator, researcher and Southeast Asia specialist. The vibrant art scene of Burma, Cambodia, Malaysia, Indonesia, the Philippines, Singapore, Vietnam and Thailand will be presented. A program of talks and video screenings will complement this presentation of what is a little known but booming art scene and art market as well. The artists from these countries will be presented by Eight Singapore-based galleries, including Art Plural Gallery, STPI, Chan Hampe Galleries, Element Art Space, Yeo Workshop, iPreciation, Intersections and Sundaram Tagore Gallery. The general sector will also include a number of galleries and artists from Southeast Asia, including Burma's Aung Ko at Primo Marella, Vietnam's Dinh Q. Le and Bui Cong Khanh at 10 Chancery Lane Gallery, and from the Philippines, Manuel Ocampo at Nathalie Obadia and Alfredo & Isabel Aquilizan at Hélène Bailly. This year's general sector has undergone deep changes with the arrival of modern art galleries such as Boisserée from Cologne, Luca Tommasi from Milan, Galerie Maeght from Paris, as well as others dealing in contemporary work such as Plutschow and Andrés Thalmann from Zürich, Flowers from London, Renate Bender and Tanit from Munich, Maria Lund from Paris and Istanbul's Sanatorium and Krampf Gallery.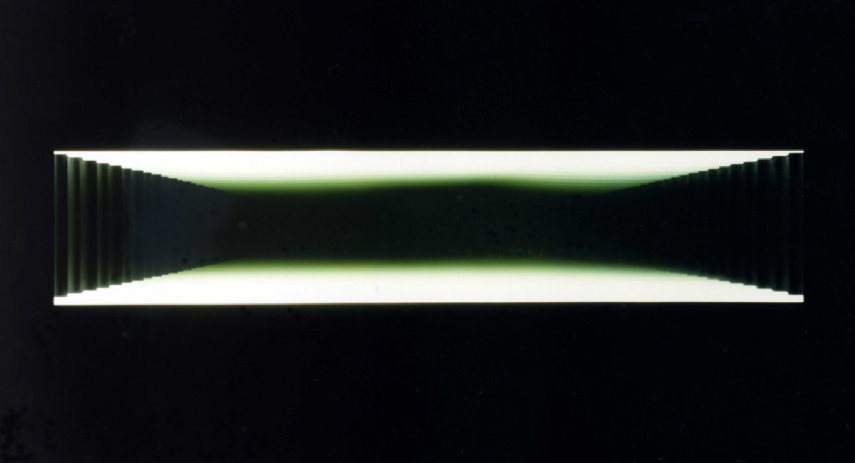 Art Paris 2015 Program
Singapore and Southeast Asia are one of the highlights of the art fair, however there are dozens of extraordinary artists and galleries that will present their work during the Art Paris 2015. Amazing pieces of contemporary photography, sculpture, paintings and other media by internationally recognized artists will be presented. The Promises sector is particularly interesting. It was introduced in 2013, as a way of promoting the discovery of new international talents. This year it includes 12 galleries that are under five years old and are taking part in the fair for the first time. They include Podbielski (Berlin), Christopher Gerber (Lausanne), Heinzer Reszler (Lausanne), Jo van de Loo (Münich), TJ Boulting (London), Galerie ArchiRAAR (Brussels) and Rivière / Faiveley (Paris). A big novelty at Art Paris 2015 is the record number of exhibitors in the Solo Show sector, including Atelier Van Lieshout (Carpenters Workshop Gallery), Thomas Agrinier (Galerie Estace) Henni Alftan (Galerie Claire Gastaud), Nicolas Alquin (Galerie Koralewski), Shaun Gladwell (Analix Forever), Herbert Hamak (Tanit), Ren Hang (Galerie Nicolas Hugo), Patrick Hughes (Flowers Gallery) and many others. The ArtDesign section explores the relationship between design and contemporary art. The section will present unique or very limited edition pieces produced by contemporary talents. Journalist Élodie Palasse Leroux, design columnist, curator (50 Years of Singapore Design), founder of Sleek Design, is overseeing the 2015 selection that includes Nec Nilsson et Chiglien, School Gallery/ Olivier Castaing and Armel Soyer.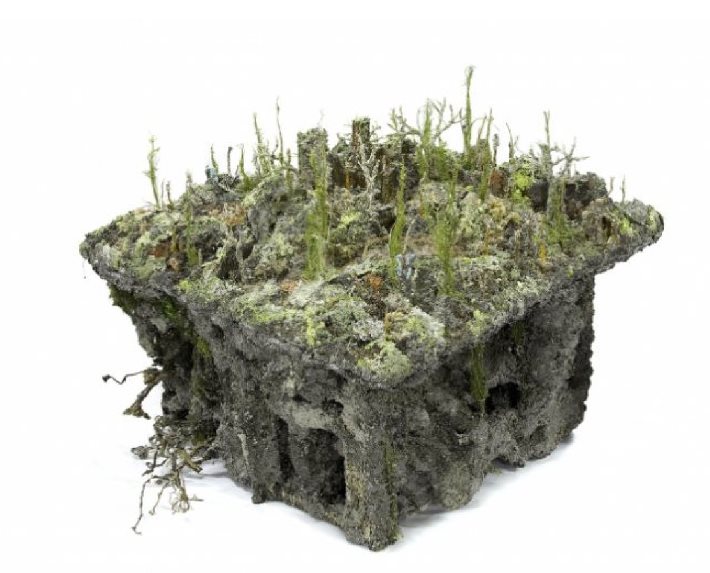 Additional Program
Art Paris 2015 will have quite rich additional program, but there are two big events that should be underlined. They are Art Books - Librairie L'Écume des pages and the Springtime in Paris VIP programme. Every hour for the duration of the fair, artists, authors and art historians will meet the public and sign their books. An extraordinary list of artist's books and books about art will be presented within this program of Art Books. The Springtime in Paris VIP programme highlights the outstanding revival of the Parisian art scene, the new venues such as the Appartement, the Louis Vuitton Foundation with its inaugural exhibition The Keys of a Passion, the Jérôme Seydoux-Pathé Foundation and the Philharmonie de Paris.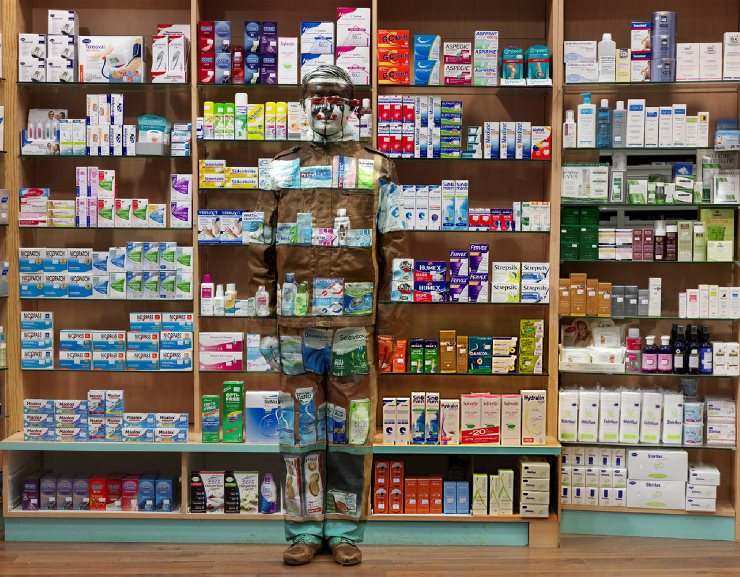 Art Paris 2015 Practical Information
The main venue of the Art Paris 2015 is Grand Palais. Tickets can be bought for € 22, while the catalogue costs € 15. The Art Paris Art Fair begins on March 26th and will last until March 29th.
You can find the virtual tour and art fair floorplan here.
Widewalls is covering all major art fairs in March. In case you missed, check out our articles about Salon du Dessin, Art Fair Tokyo and Art Dubai 2015.
Don't forget! Sign up for My Widewalls, and follow upcoming art fairs!
Scroll down, and take a look at the list of exhibitors at the Art Paris 2015.
Art Paris 2015: List of Exhibitors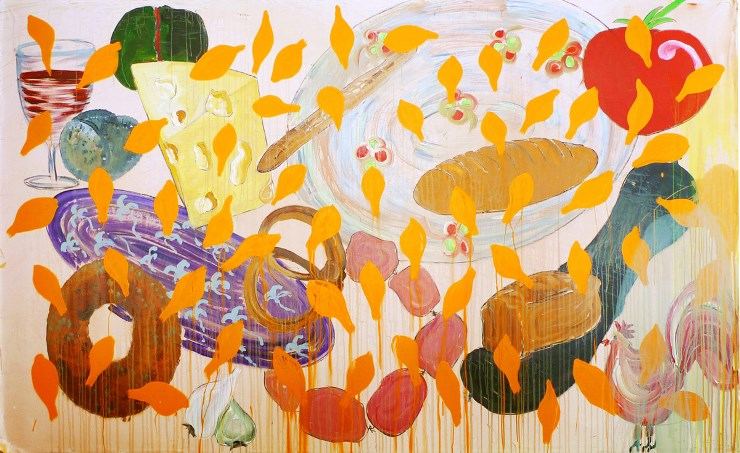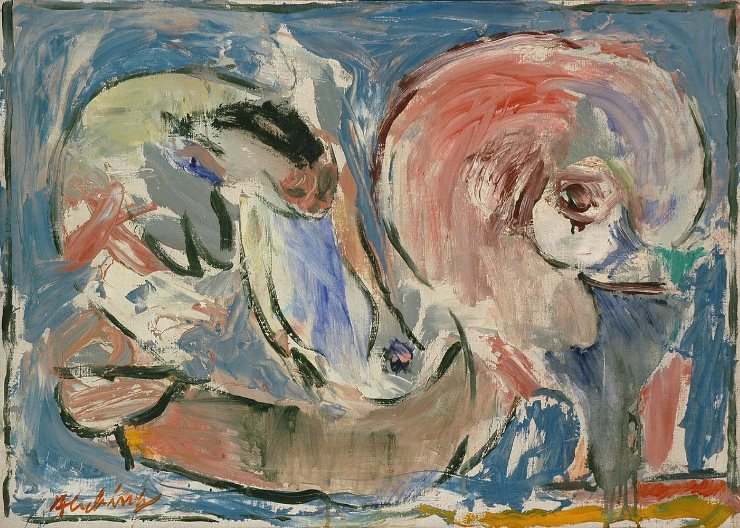 Featured Image: Adrien Belgrand - De l'intérieur , 2014 (Galerie ALB - Anouk Le Bourdiec)
All Images courtesy of Art Paris Art Fair.