An exquisite showcase of modern and contemporary art, Art Paris is a perfect place for discovery and rediscovery. Known for its thematic approach and openness to all mediums, the fair combines a region-by-region exploration of European art from the post-war years to the present day and a cosmopolitan perspective on the new horizons of international creation from Latin America, Africa, Asia and the Middle East.
Postponed before being reinvented online, Art Paris 2020 will take place at the end of the summer at the Grand Palais in a real-world version, being the first European cultural and commercial event of the season. Limited to 3000 visitors this year, the fair will bring together 112 galleries from all over the world.
Director Guillaume Piens explained:
It is now more than ever time for galleries to get back to work and meet their collectors. It is just as important for their artists. The advantage of Art Paris is that it is above all a local and regional fair with a large majority of French galleries. 75 % of visitors to the fair come from the Paris region or other areas of France.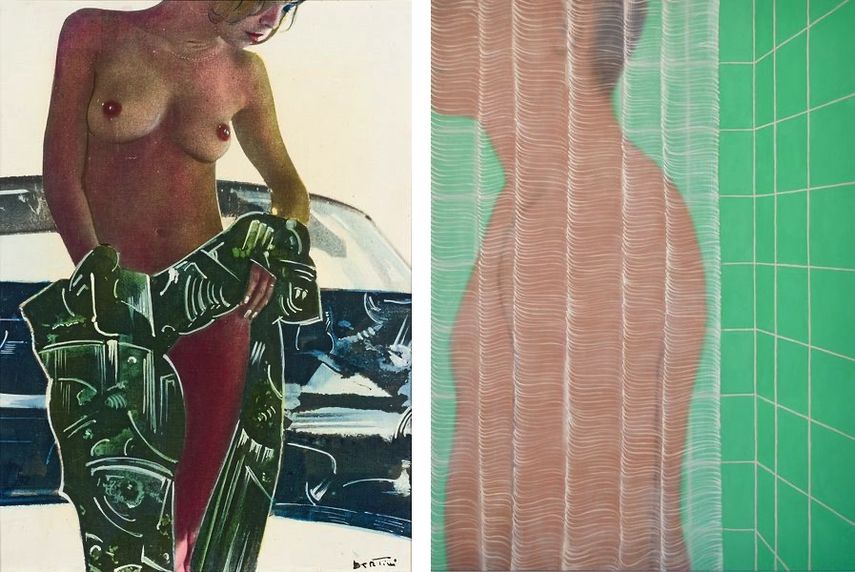 Art Paris 2020 Participating Galleries
The 22nd edition of Art Paris brings together 112 galleries, including 24 foreign galleries hailing from Korea, Canada, the Ivory Coast and Peru for the most far-flung among them, in addition to the European neighbors with galleries from Germany, Austria, Belgium, Bulgaria, Spain, Greece, Italy, Holland, Portugal and Switzerland.
This edition is also marked by the arrival of major galleries such as Perrotin from Paris, Hong Kong, New York, Seoul, Tokyo, and Shanghai, who are debuting; Jeanne Bucher Jaeger from Paris and Karsten Greve from St. Moritz, teaming up with Caroline Smulders for the occasion, who will be joining the fair's faithful exhibitors that include Nathalie Obadia from Paris and Brussels; Templon from Paris, Lahumière from Paris and Paris-Beijing from Paris.
A prominent place has also been reserved for a young generation of gallerists including Pauline Pavec from Paris, Arnaud Faure Beaulieu from Paris, Eva Hober from Paris and 193 Gallery from Paris, thereby illustrating Art Paris's vocation to be a place for discovery.
As part of the special sector Promises, the fair introduces 14 young galleries and emerging talents. The galleries will explore rarely represented art scenes, from Europe – in particular, Bulgaria at Structura Gallery; Africa, with Afikaris, 31 Project, Galerie Véronique Rieffel and Septieme Gallery; Latin America, represented by Galerie Younique and the young French art scene through Double V, Intervalle and Ségolène Brossette. The galleries will each be presenting between one and three emerging artists.
Art Paris 2020 Exhibitors
The Program
As each year, Art Paris will present an overview of the French art scene in a show titled Common and Uncommon Stories. Curated by Gaël Charbau, the show brings together 19 artists whose works highlight narrative notions and tell unique and universal stories. Charbau explained:
It seems to me that we can give an insight into our common history by confronting it with the uncommon history of these artists who are, for the most part, still in the first part of their careers- all the time of course keeping an eye on some of their elders.
In a special program highlighting the Iberian Peninsula, the fair will present Spanish and Portuguese art from the 1950s to the present days. The selection brings together seventeen galleries presenting works by around 50 artists, including Joan Miro, Maria Helena Vieira Da Silva, Julio Pomar, Antoni Tapies, Miguel Branco, Rui Moreira and Jorge Queiroz, and Darío Villalba.
The fair will also present around twenty monographic exhibitions, allowing the public to discover or delve more deeply into the work of various modern, contemporary and emerging artists. These include presentations of L'Atlas by Galerie Géraldine Zberro, Roger Ballen by Galerie Caroline, Invader by Galerie Ange Basso, Miaz Brothers by Wuderkammern and Hermann Nitsch by Lukas Feichtner Galerie.
The Location of Art Paris 2020 - Grand Palais
Practical Information
Art Paris 2020 will take place at the Grand Palais in Paris from September 10th until September 13th, 2020. Trade only preview, for VIP and Prestige cardholders only, will take place on September 9th from 11 a.m. to 8 p.m.. Trade only early opening will take place from throughout the days of the fair from 10 a.m. until 12 p.m.
The doors of the fair will be open to the public from 12 to 8 p.m. on Thursday, Saturday and Sunday and from 12 to 9 p.m. on Friday.
The price of the ticket will be 28€ (14€ for students and groups).
For more information, visit the official website of the fair.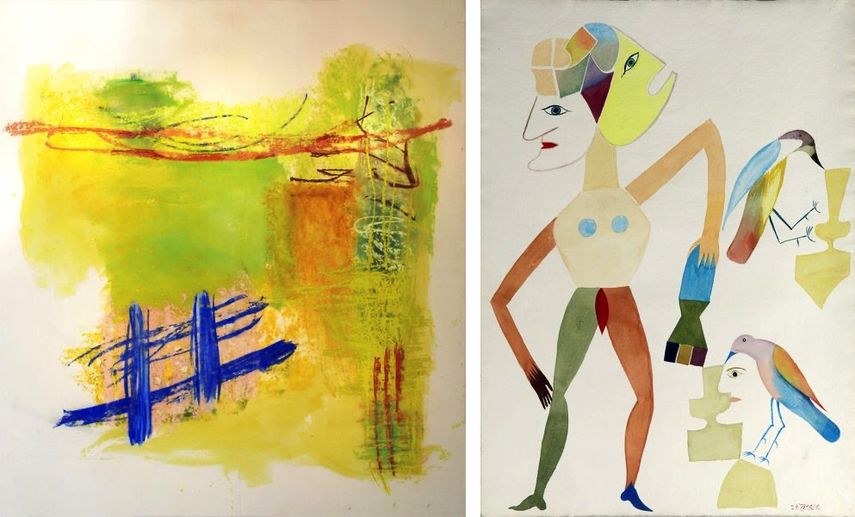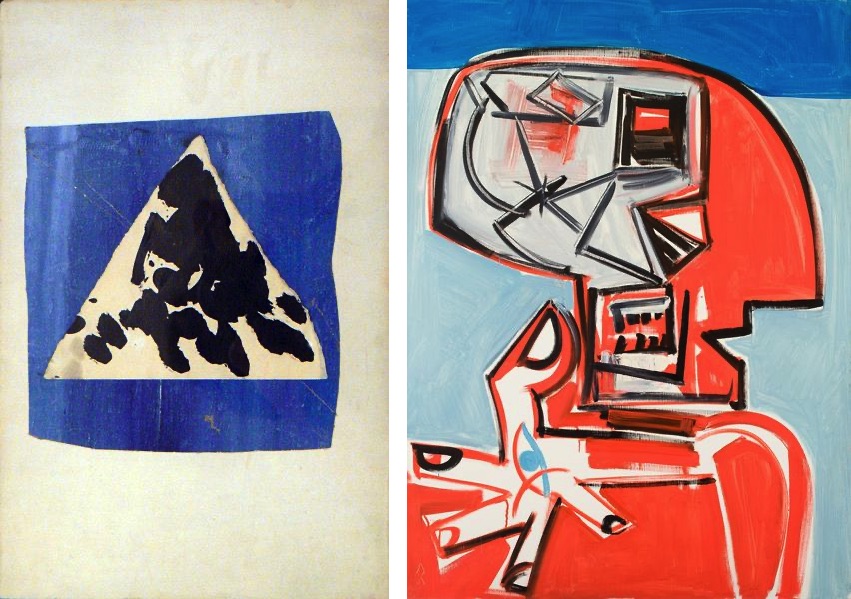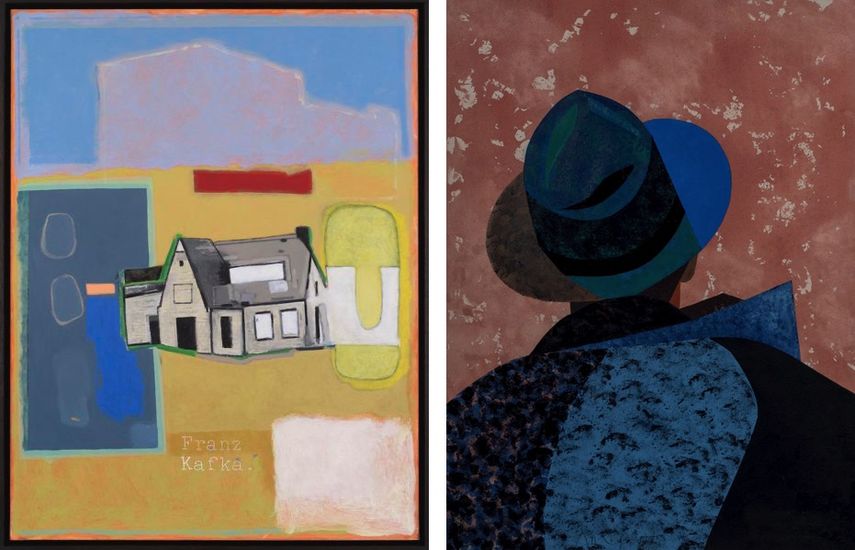 Featured image: Art Paris 2019 by Marc Domage. All images courtesy of Art Paris.