If we call it Paris' leading modern and contemporary spring art event, we surely won't be wrong. Art Paris Art Fair is an occasion par excellence, and it has been so for two decades now, as it celebrates its grand anniversary in 2018.
This year, the fair will once again celebrate contemporary creation at its best, through a variety of forms of artistic expressions including design and video art. Offering a theme-based approach, it emphasizes discovery and rediscovery over and over.
Art Paris Art Fair 2018 will host 142 galleries from 22 different countries, providing an overview of art from Europe, as well as Latin America, Africa, Asia and the Middle East. The event will also focus on the French art scene in particular, and have Switzerland as the country Guest of Honour.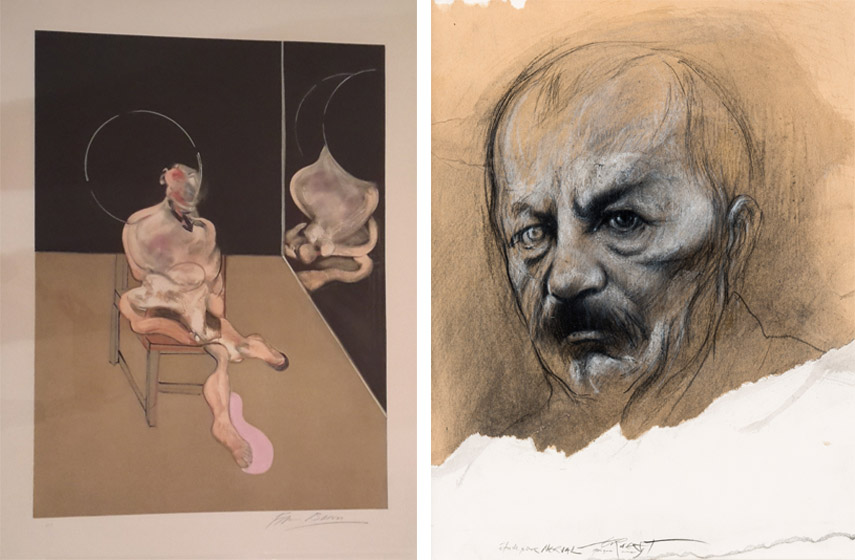 An Overview of the French Art Scene
Following its initial vocation to support the French art market, Art Paris Art Fair asked art critic and exhibition curator François Piron to take a subjective look at the country's artistic production.
A total of 20 artists presented by participating galleries were selected, whose work will be subjected to an in-depth textual analysis. Within the program, there will be monographic exhibitions like the psychedelic works of 70s counter-culture by Frédéric Pardo, of stencils by Blek le Rat, blue monochromes by Geneviève Asse and Vincent Gicquel's tragic-comic paintings.
Full list of selected artists includes:
A.C.M. (1957) / Galerie J-P. Ritsch-Fisch - François Arnal (1924-2012) / Sobering Galerie - Geneviève Asse (1923) / Galerie Oniris Florent Paumelle*- Bernard Aubertin (1934) / Galerie Jean Brolly - Blek le Rat (1951) / Galerie Ange Basso* - Pierrette Bloch (1928-2017) / Galerie Rosa Turetsky / Galerie Véronique Smagghe - Leonardo Cremonini (1925- 2010) / T&L Galerie* - Hervé Di Rosa (1959) / AD Galerie* - Vincent Gicquel (1974) / Galerie Thomas Bernard Cortex Athletico* - Hessie (1936-2017) / Galerie Arnaud Lefebvre* - Carlos Kusnir (1947) / Galerie Eric Dupont - Vera Molnar (1924) / Galerie La Ligne, Galerie Berthet Aittouares - Tania Mouraud (1942) / Galerie Rabouan Moussion / Galerie Claire Gastaud - Frédéric Pardo (1944–2005) / LOEVENBRUCK* - Jean Raine (1927 - 1986) / Galerie Michel Descours* - Jean- Pierre Raynaud (1938) / Galerie Caroline Smulders* - Bernard Rancillac (1931) / Galerie Françoise Livinec - Roland Topor (1938 -1997) / Galerie Vallois - Yves Trémorin (1959) / Galerie des petits carreaux - Marie-Thérèse Vacossin (1929) / Galerie Wagner.
* solo shows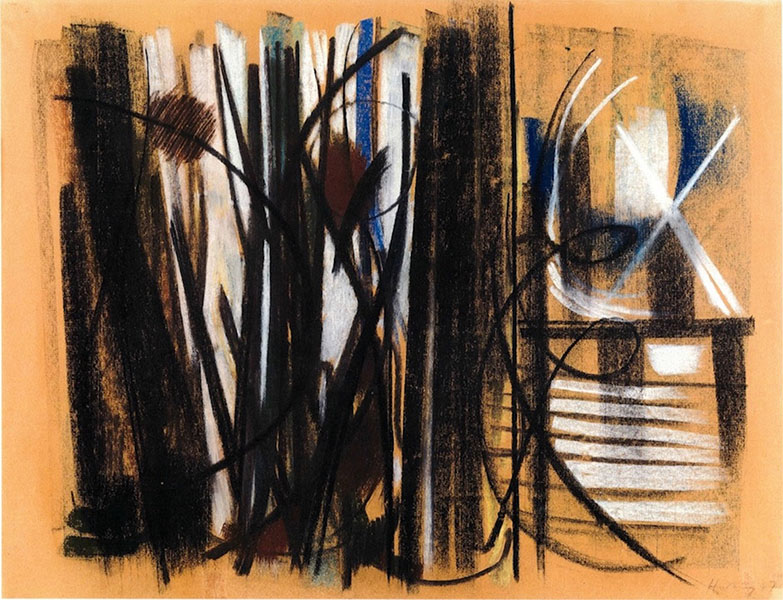 Switzerland Guest of Honour 2018
After Africa in 2017, the new Guest of Honour for the 2018 edition is Switzerland. Entrusted with the program is art historian and curator Karine Tissot, who is ready to show us the diverse Swiss art scene.
Within this section, we can find a selection of around 100 modern, contemporary and emerging artists represented by either 13 Swiss or European galleries - among them Tinguely, Giacometti, Le Corbusier and Fleury.
More than 1,700 artworks by 400 artists will be drawn from the Helvetia Art Collection, while a video art program will be presented in the Project Room, providing a forum for 20 Swiss women artists.
We can also expect a program of digital projections on the façade of the Grand Palais, showcasing a highly innovative generation of Swiss artists, and all-over wall compositions designed by four artists.
List of Exhibitors
The "Promises" and "Solo Show" Sectors
Art Paris Art Fair dedicated an entire sector to galleries younger than six years. Promises will showcase up to three emerging artists for each of them, rewarding one of them with the L'art est vivant/Promesses prize. L'art est vivant is an endowment fund created by D. Fizelier that brings together passionate enthusiasts and collectors interested in the emerging contemporary art scene. The 12 galleries come from countries like Italy, Russia, France, Colombia, Germany, Switzerland and the Netherlands.
On the other hand, Solo Show offers monographic exhibitions to artists, in order to develop a better understanding of their work. Ever since 2015, Art Paris Art Fair has been encouraging the presentation of one-person exhibitions spread throughout the fair, and this year there is an unprecedented number of 35 one-person exhibitions featuring international artists such as Todd Hiddo, Kengo Kuma, Steve Sabella and Grégoire Müller.
Location of Art Paris Art Fair 2018 - Grand Palais
Art Paris Art Fair 2018 - Practical Information
Art Paris Art Fair takes place between April 5th and 8th, 2018 at Grand Palais in Paris.
The Trade Opening is scheduled for April 4th from 2pm to 6pm and the Vernissage is from 6pm to 10pm (both by invitation only). Fair hours will be from 11.30am to 8pm on April 5th and 7th, to 9pm on April 6th, and to 7pm on closing day.
Ticket prices range from 25€ for adults and children over 10 years of age to 12€ for students and groups of 10 and more. Admission is free for children under 10.
For more information, please visit the official website.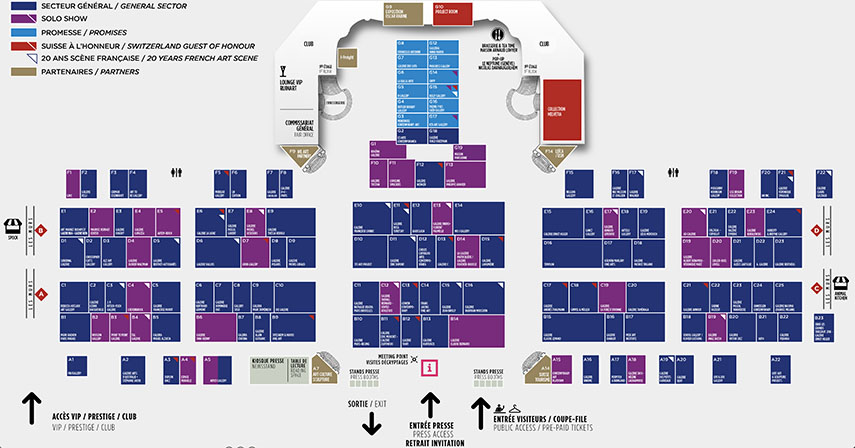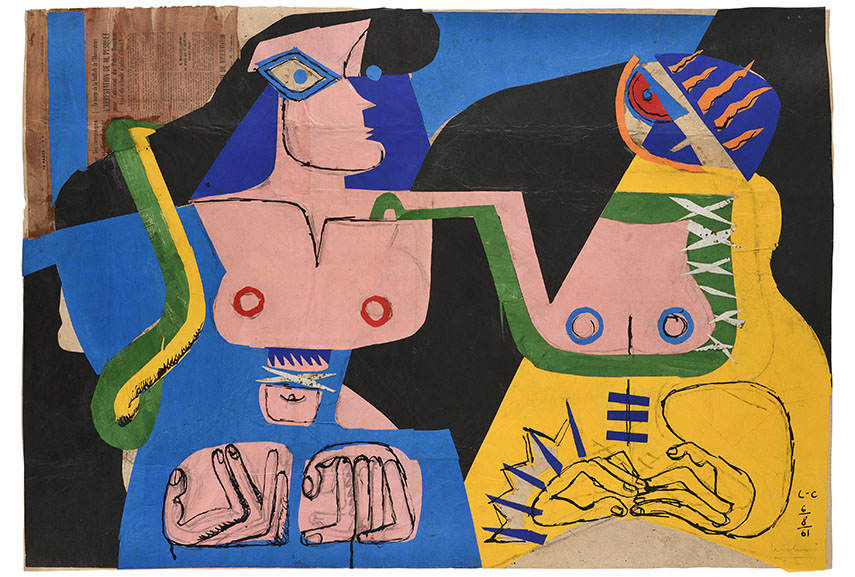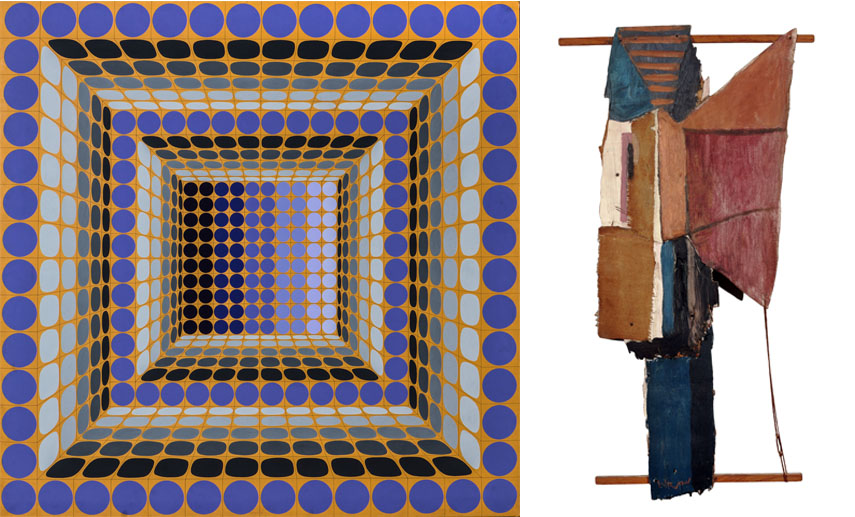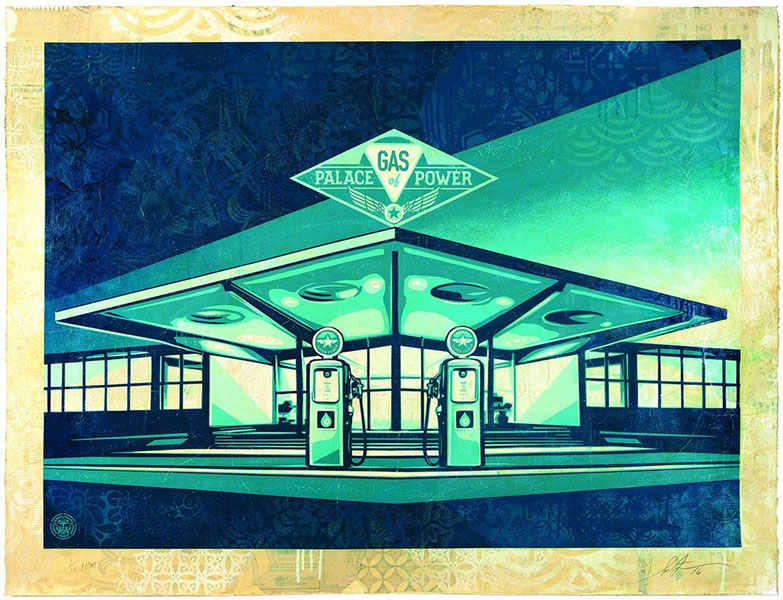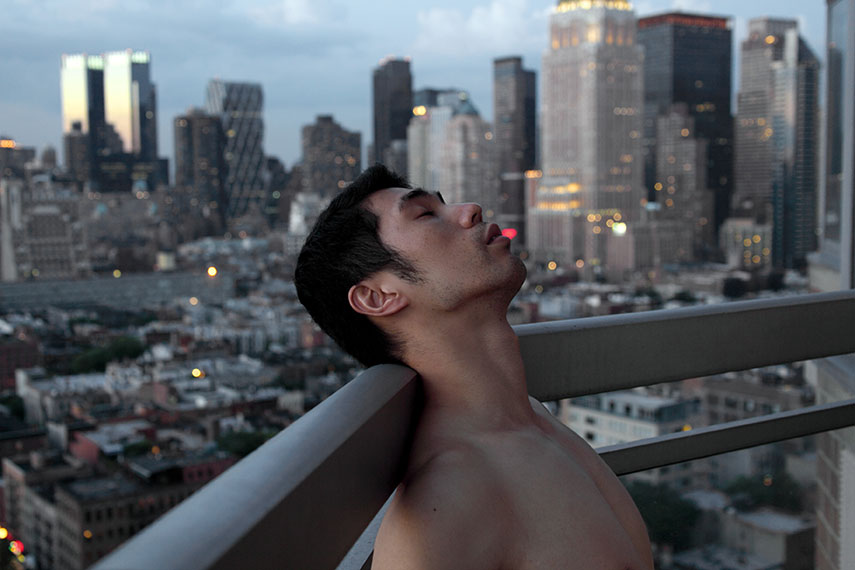 Featured images: General Views, Art Paris Art Fair © Emmanuel Nguyen Ngoc, 2017. All images courtesy Art Paris Art Fair.