A four-day curated contemporary art experience, Art Santa Fe returns to the Santa Fe Community Convention Center this July for its 18th edition. Owned and produced by Redwood Media Group, the event will continue its exploration of world-class modern and contemporary art.
The theme of Art Santa Fe 2018 will be Allure, referring to the undeniable power of contemporary and modern art to captivate, seduce, and charm all those who are inspired by the work. Under this theme, it will bring together 54 local and international galleries.
In addition to the exceptional exhibition program, Art Santa Fe will present specially curated programing, special events, and entertainment that showcases the thriving art landscape of the community. Once again, this exceptional event that is Art Santa Fe will provide a unique opportunity for exhibitors and attendees alike to honor the region's deeply rooted cultural traditions while launching into the future with cutting-edge artwork and inspiring events.
The Floor Plan
Art Santa Fe 2018 Exhibitors
This year, Art Santa Fe will welcome 54 exhibitors, presenting a wide range of innovative galleries, art dealers, and artists from all across the globe, including the USA, Canada, Japan, South Africa, and Uzbekistan. RMG CEO Eric Smith said:
Our specialty is bringing artists from around the world to Santa Fe, a destination that has it's own artistic voice and residents, creating an unforgettable experiencing for our guests.
Be sure to experience booths by Contemporary Art Projects USA, bringing Ricardo Cárdenas back to Art Santa Fe after a three-year hiatus, as well as Francisco Sheuat, who epitomizes the current trend toward mixed media in today's contemporary art scene; Sammoun Fine Art from Quebec, with Samir Sammoun, known for his Post-Impressionist renditions, who will debut in the city; Arte Collective from Miami, promoting creativity and cultural awareness through collective collaboration; Gallery Edel from Osaka, feature famed artist Yayoi Kusama, alongside works by Andy Warhol, Damien Hirst, William Steiger and Takeshi Yamao, among others that will be present at the event.
The List of Exhibitors
Program Highlights
Among highlights of this year's program is the special exhibition of Industrial Hemp Art that will include artists Karen Gunderson, Lucio Pozzi, Terrence Boyd, Glenn Goldberg, Lucy Slivinski, Sally Smith, KK Kozik and Mitch Epstein. The New Observations magazine will initiate and explore the conversation about hemp's use in over 25,000 products across multiple industries. 
This year, Art Santa Fe will also inaugurate The SOLO Project, a special section featuring a curated selection of independent leading-edge artists. Comprised of 18 exhibitors coming from as close as Santa Fe and as far as Algeria, the section promises to bring a level of excitement and innovative, forward-looking art to the show.
The Location
Practical Information
Art Santa Fe 2018 will take place at the Santa Fe Community Convention Center from July 12th until July 15th, 2018. The Opening Night Party will be held on Thursday, July 12th, from 5 to 9 p.m.
The doors of the event will be open to the public from 12 to 7 p.m. on Friday and Saturday and from 11 a.m. to 5 p.m. on Sunday.
The price of the tickets for the Opening Night Preview Party for 2 people will be $100, the 3-Day Pass tickets for General Public will be $25 ($15 for students and seniors), while the 1-Day Pass tickets will be $20 ($10 for students and seniors). The entry for children under the age of 15 will be free of charge.
For more information about the event, visit the official website of Art Santa Fe.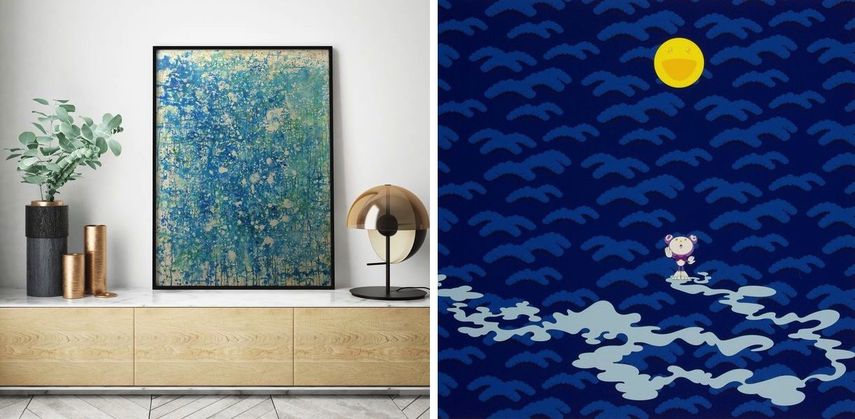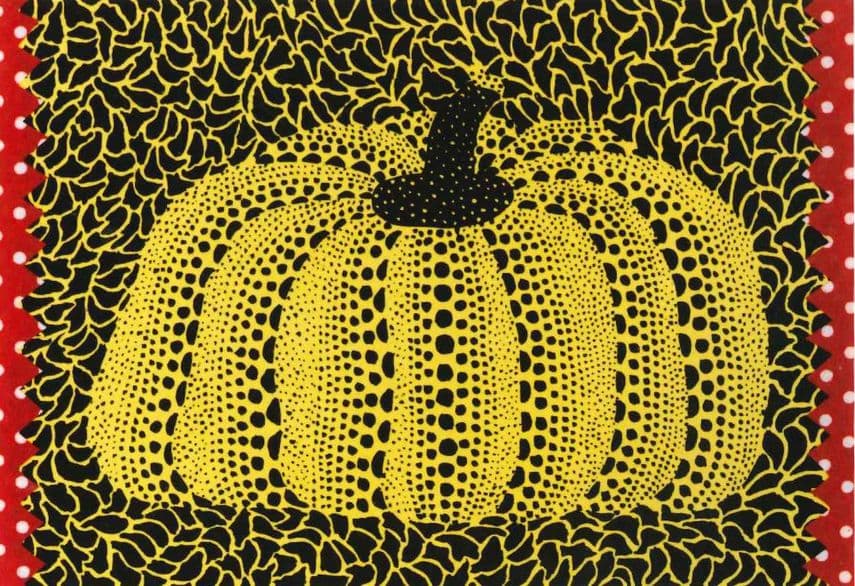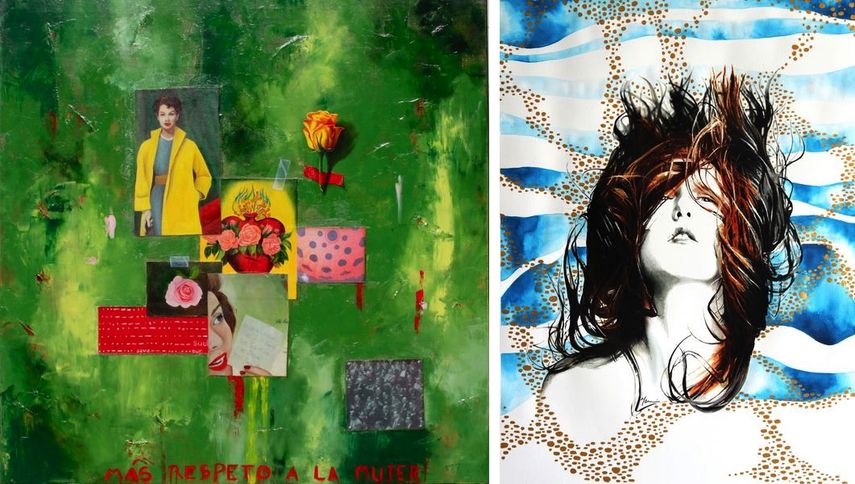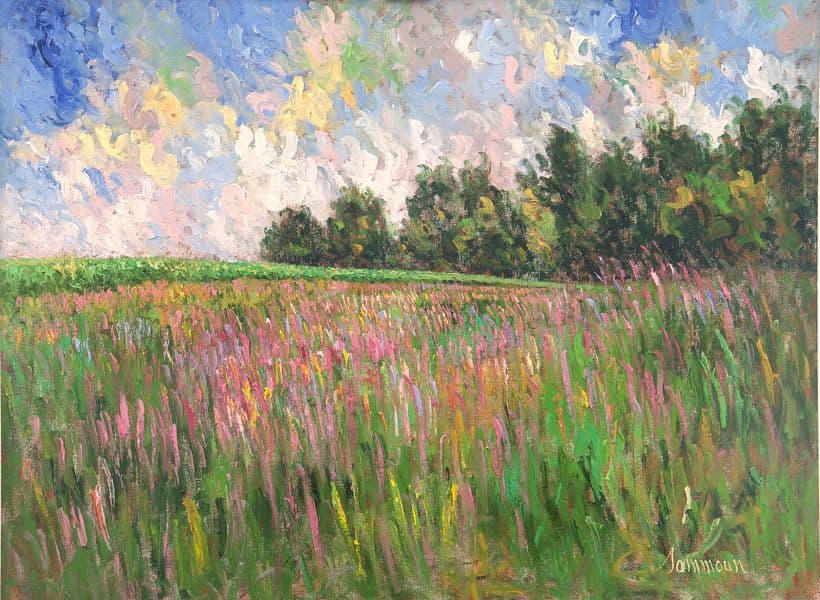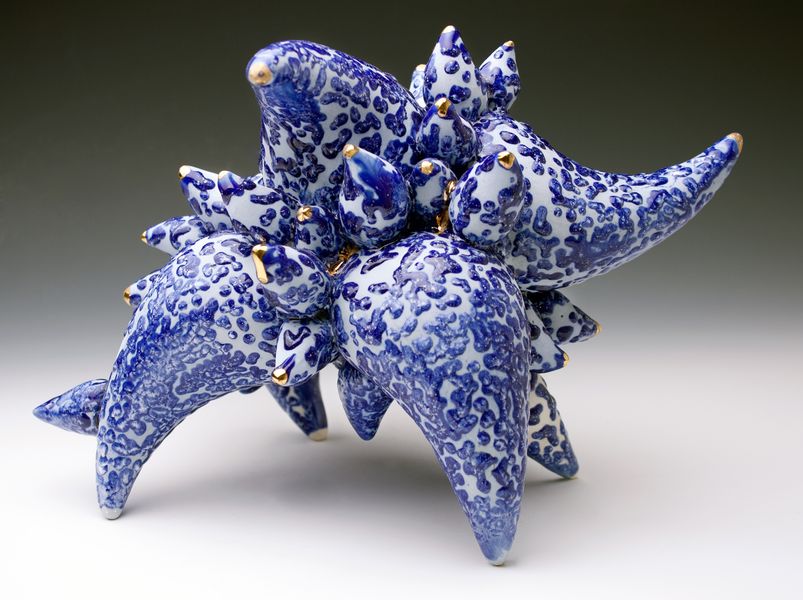 Featured images: Contemporary art Projects USA; Ted Schal; Steidel Fine Art; Park Fine Art; Park Fine Art; Collazo Collection; Art Santa Fe. All images courtesy of Art Santa Fe.