Not only the largest continent, Asia has always been the fertile ground for both culture and business, while art business is particularly flourishing. In the spirit of New Year and the new art fair season, Southeast Asian city-state of Singapore is opening its fifth edition of Art Stage Singapore, an art fair dedicated to Asian and Global art, ranging from modern to contemporary. Success of Art Stage Singapore art fair is confirmed by the number of participants and the rich variety of satellite programs, while Southeast Asia remains the focus of the event. Highlights of the art fair in 2015 are Southeast Asia Platform for regional contemporary art, Video Stage, and Special Exhibitions featuring Russia, Malaysia, Korea and Modern Art.
Located at the Marina Bay Expo and Convention Center, Art Stage Singapore is to present 145 galleries from 29 countries around the world, with 70% of the exhibitors coming from the eastern continent.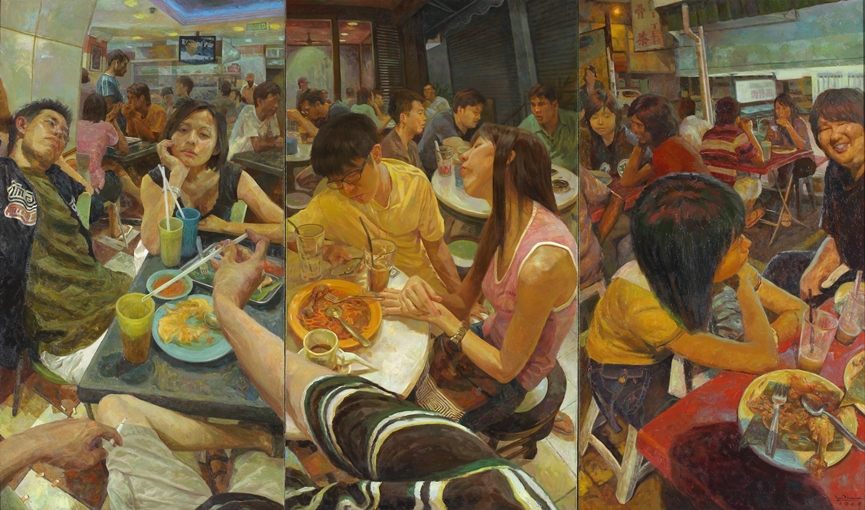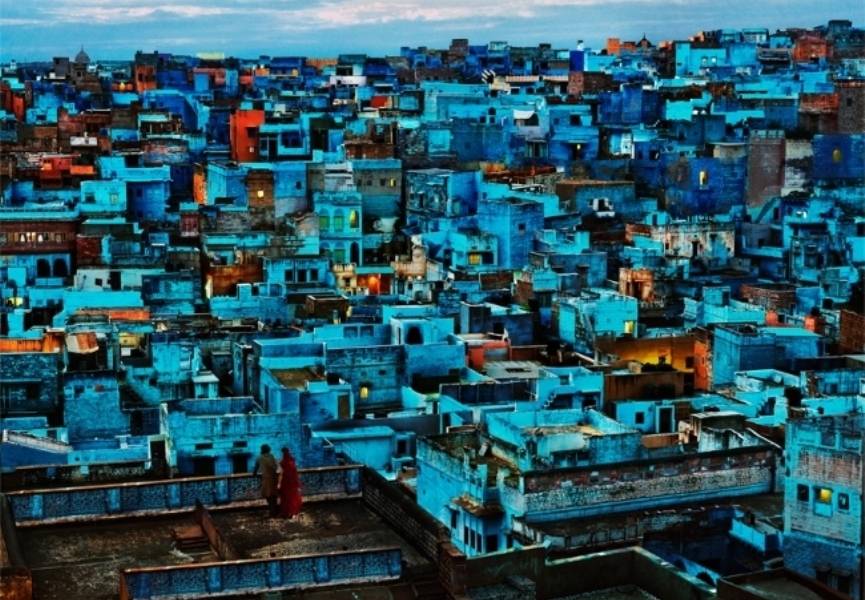 Art Stage Gallery Highlights
Out of the 145 carefully selected exhibitors, 88 galleries are returning to Art Stage Singapore again, including some of the most influential local spaces such as ARNDT, Ota Fine Arts, Pearl Lam Galleries, Galerie Perrotin from Hong Kong, but also international art spaces such as White Cube from London. Out of 93 Asian galleries, 34 are based in Singapore, underscoring the general Asian identity of the happening. Among Art Stage Singapore 57 debutants, there will be the famous Paul Kasmin Gallery and Marc Straus from New York, or Kogure from Japan. Among the world famous artists at the fair, Gilbert & George will be represented by ARNDT, and works by Hiroshi Senju, Renato Habulan and Guerrero Z. Habulan will also be on show. Established artists from the region are set to steal the show.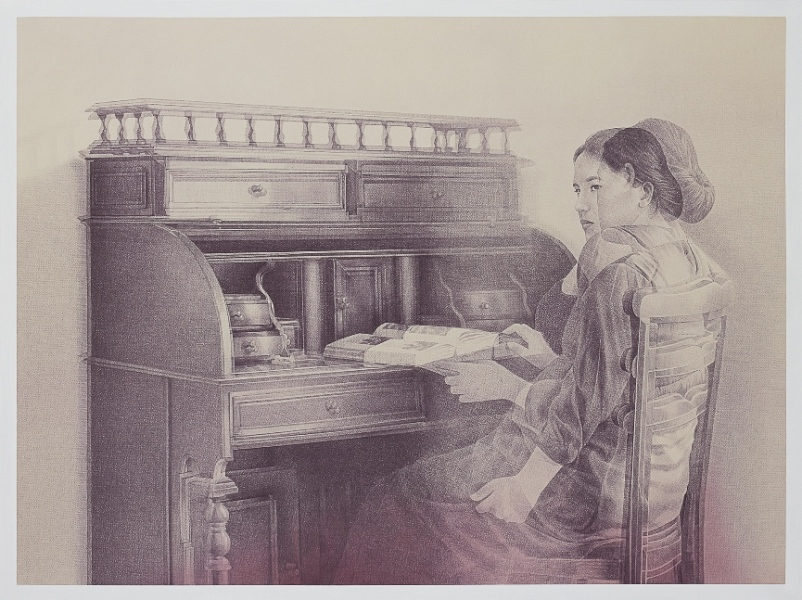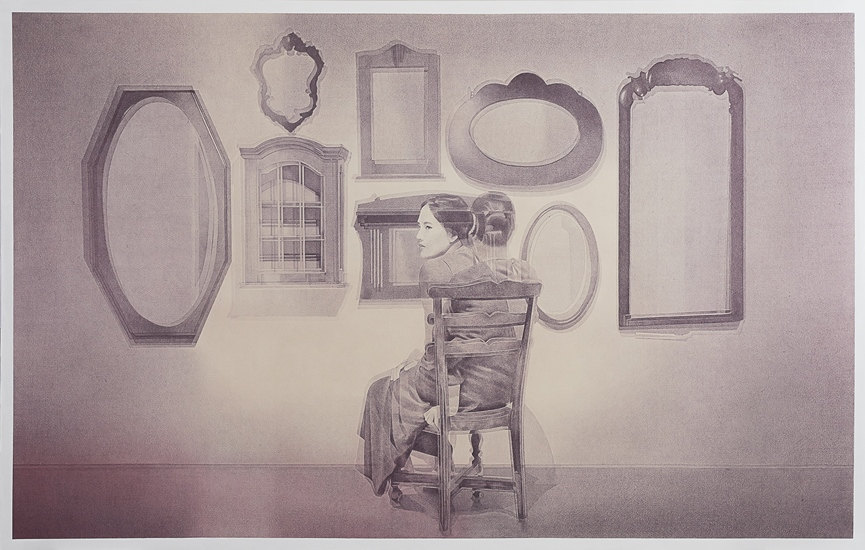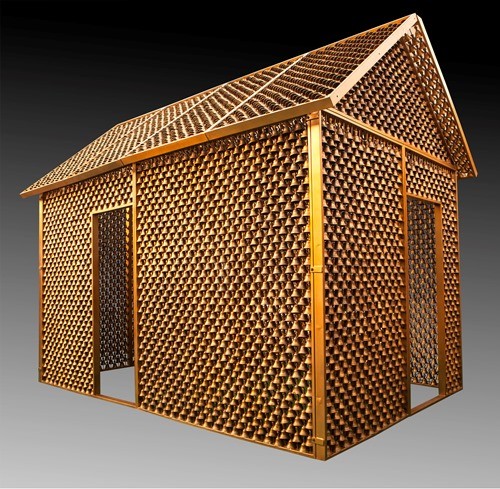 Southeast Asia Platform
Southeast Asia Platform is dedicated to emerging artists from the region, exhibited in one large space, curated by Kim Ong. The comprehensive exhibition is entitled Eagles Fly, Sheep Flock: Biographical Imprints - Artistic Practices in Southeast Asia, and it will showcase a wide range of media and expressions, in the attempt to map and define current expressions and stylistic trends in this part of the world. Among the artists showing work at this section of the art fair there will be Agan Harahap (Indonesia), Mike HJ Chang (Singapore), Chris Chong (Malaysia), Chong Weixin (Singapore), Choy Chun Wei (Malaysia), Choy Ka Fai (Singapore), Yason Banal (Philippines), Hilmi Johandi (Singapore), Hoang Duong Cam (Vietnam), Wawi Navarroza (Philippines), Nipan Oranniwesna (Thailand), Gary-­Ross Pastrana (Philippines), Roslisham Ismail a.k.a Ise (Malaysia), Wisnu Auri (Indonesia) and Zaki Razak (Singapore). With the emerging artists platform, Art Stage Singapore is becoming the place to go for discovering new names, expanding its reputation as one of the central art events of the area.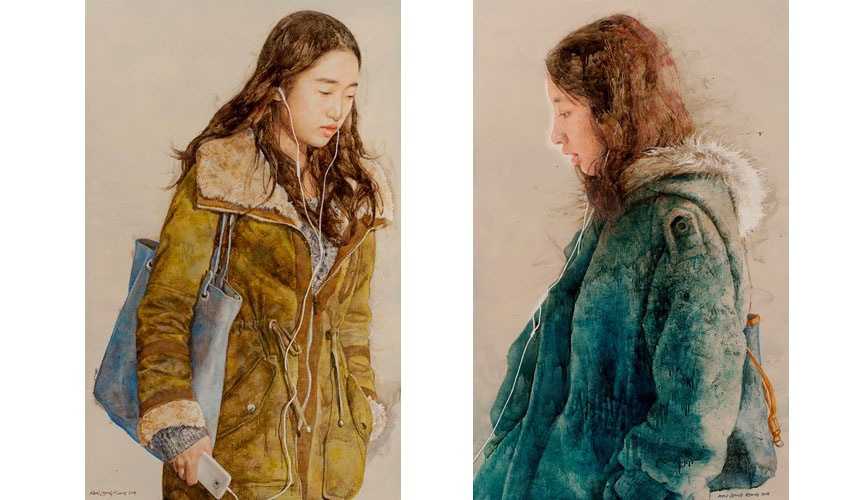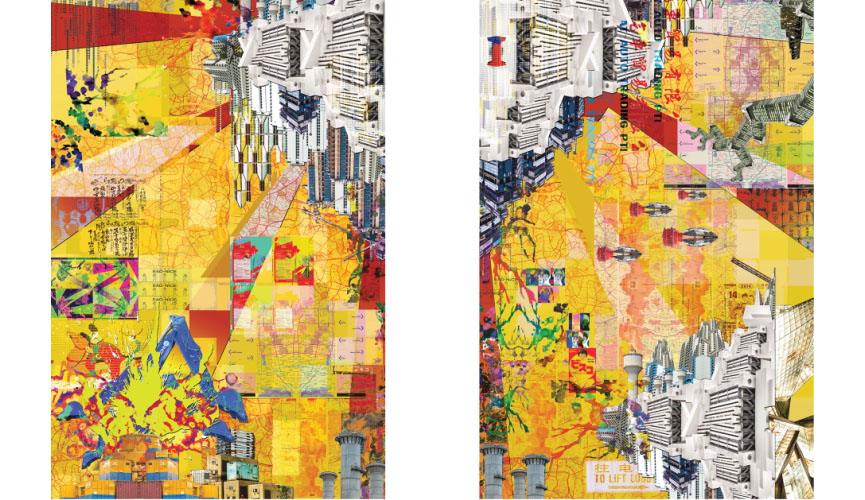 Art Stage Singapore Special Exhibitions
Special Exhibitions program is to feature representatives from different countries, but it will also cover the evolution of video art, and display modern art that influenced the contemporary movements we see in Asia today. Special shows dedicated to Russia, Video, or Modern art are curated by experts from designated countries or fields, bringing edgy, innovative and interesting installations in a museum-like setting to Singapore.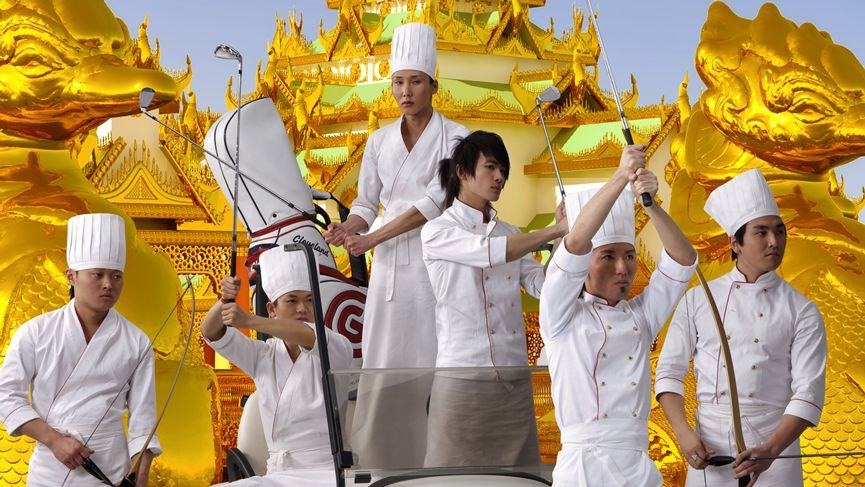 Public Artwork Platform
Public works come mostly in the form of sculpture to Art Stage Singapore. Out of several highlights promoted by the fair itself, our attention was drawn to the monumental Fernando Botero's sculpture Standing Woman welcoming the visitors at the entrance. The second alluring piece came from India, and it's the work of Paresh Maity called Mystic Abode - a house with bell walls, which, once entered, produces sounds we can only imagine. Public program will feature Portuguese rising star of Portugal Joana Vasconcelos, Titarubi from Indonesia, Zulkifle Mahmod from Singapore, Mike Chang, and once again - Gilbert & George, whose show is opening on January 19 at ARNDT Singapore.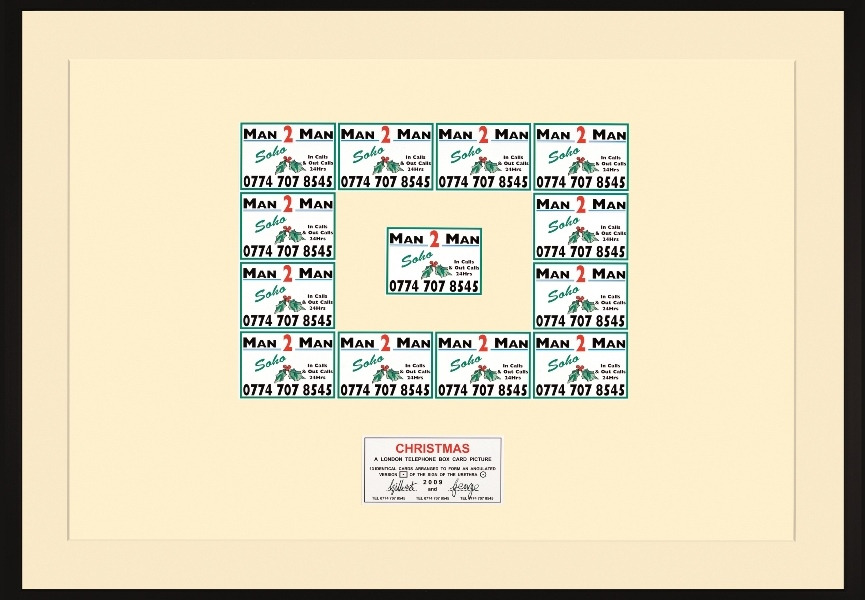 Collectors in Attendance at Art Stage 2015
Devoted to art and oriented on business, Art Stage Singapore invests a lot into bringing the top world's collectors to the fair, and the 2015 will be no different. Jorge Perez, the Patron and Trustee of the new Perez Museum in Miami, will attend. But he will be in good company of Michael Ringier, head of Ringier AG, the media mogul. Returning collectors include Uli Sigg, Sylvain and Dominique Levy from Europe, Richard Chang from the United States (who's known for buying at Christie's), and major Asian collectors Adrian Cheng, Alex Tedja, Budi Tek, Daisuke, Deddy Kusuma, Dr Melani Setiawan, Dr Oei Hong Djian, Robbie Antonio, Ryan Su & Adrian Chan, Thomas Shao and Yang Bin. Additionally, presence of directors and curators of the leading European and American art institutions and museums is expected, including representatives of MAXXI from Rome, Palais de Tokyo Paris and Tate London.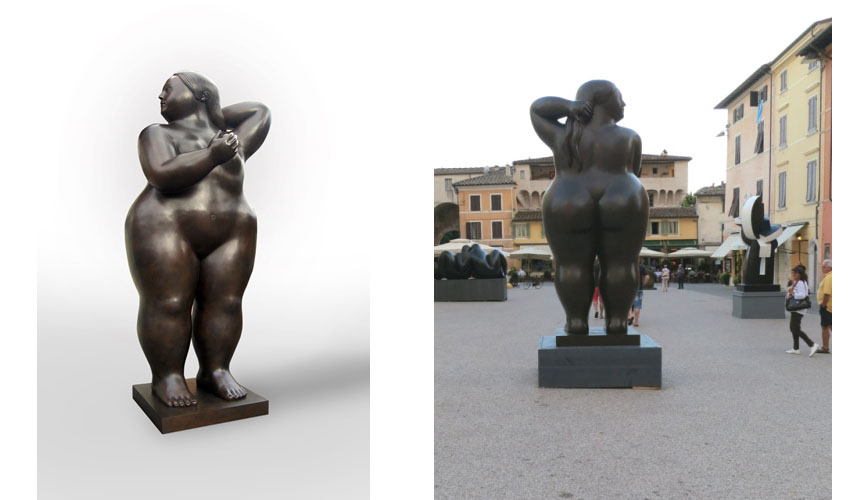 Art Stage Singapore 2015 Dates
Promising to become the event of the January, Art Stage Singapore opens on January 22, 2015 and it will run through January 25, 2015. The Vernissage is scheduled for the evening January 21, 2015, and we would not be surprised to see the majority of hot pieces and innovative art sold on the opening evening already.
Third week of January 2015 will bring London Art Fair 2015, oriented towards collectors from the West.
Follow the art market by singing in to My Widewalls! You can customize your profile and tailor the news to your interests!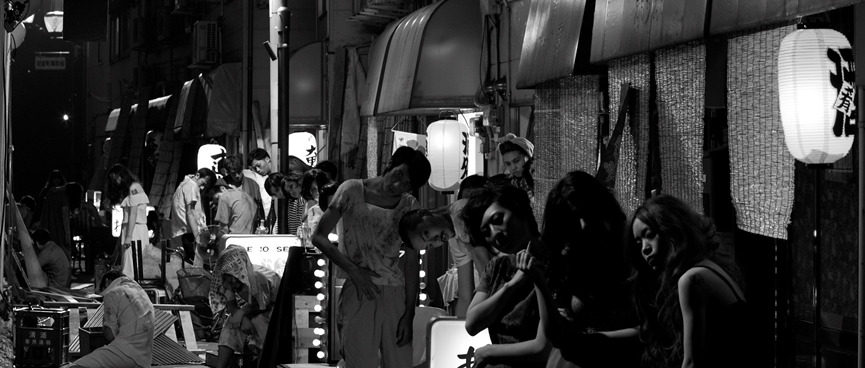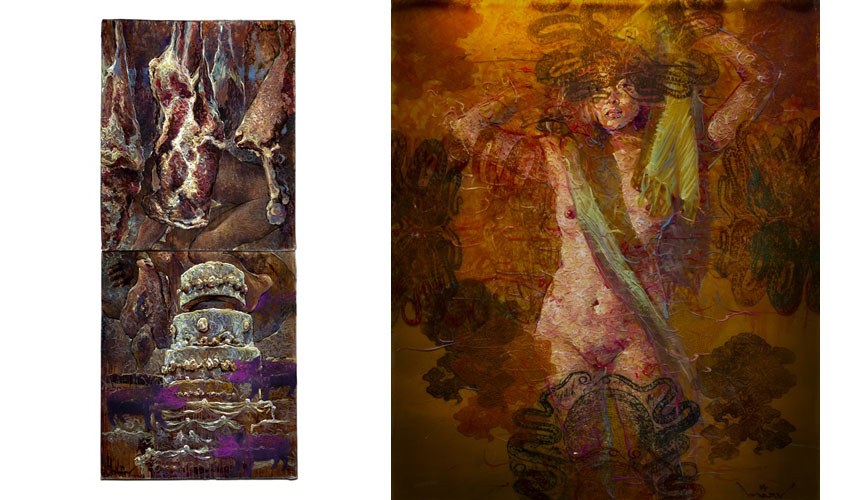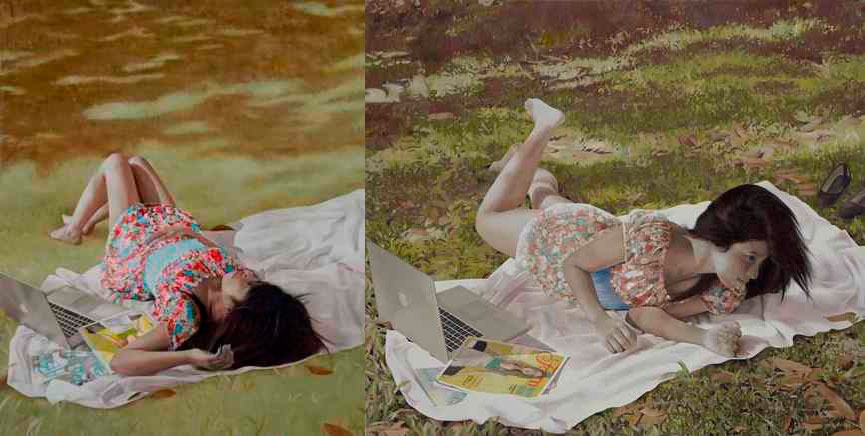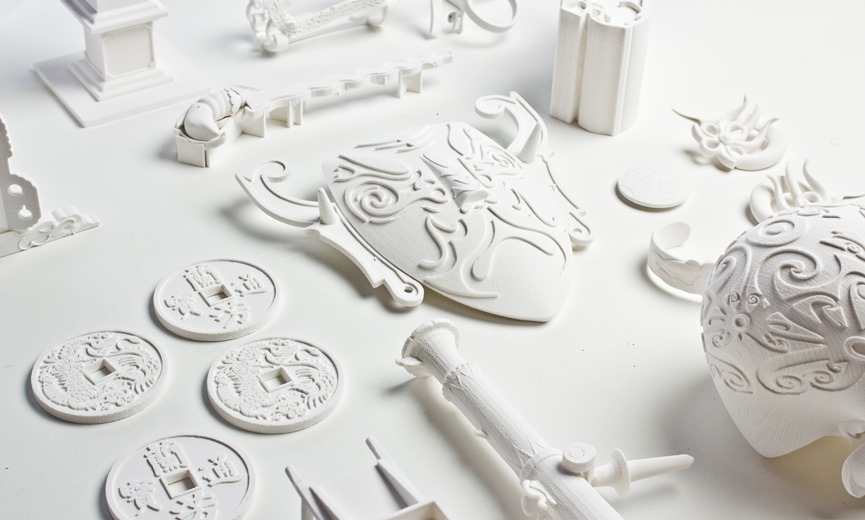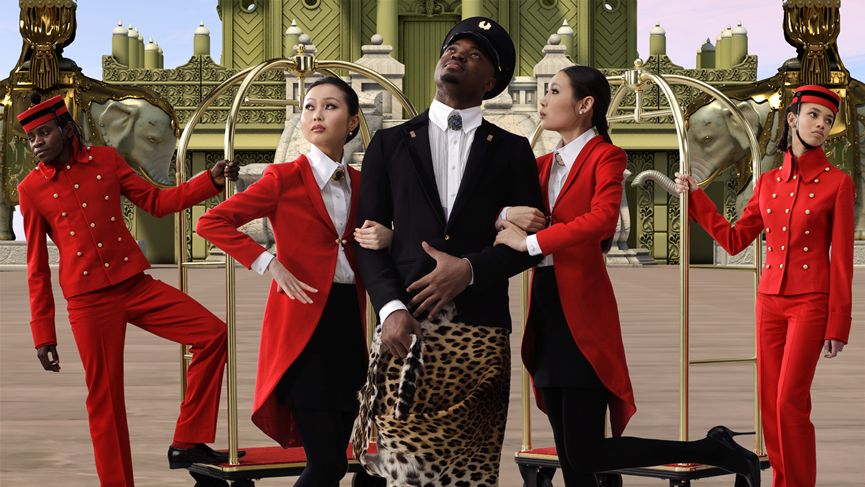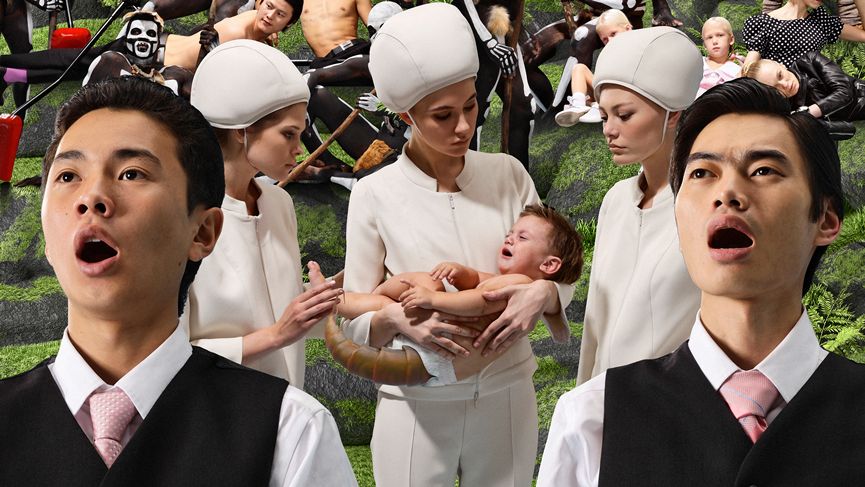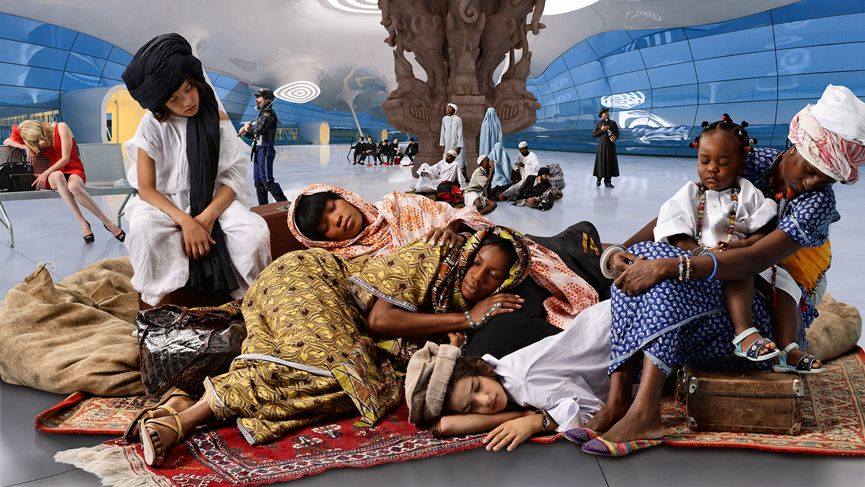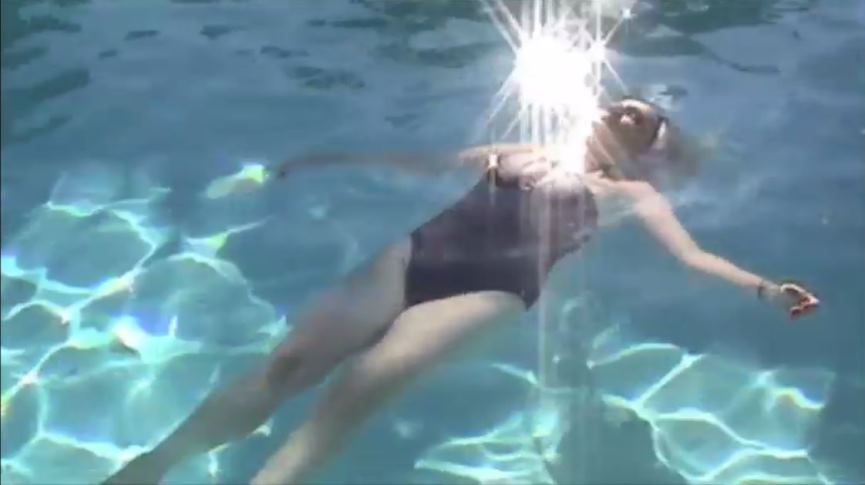 All images courtesy of Art Stage Singapore.
Featured image: Gallery Sumukha - Paresh Maity - Fantasy Bronze Edition of 2, 2014