There is no way to understand all developments in contemporary art without having in mind the vivid and exciting art scene of Southeast Asia. And there is no a better place for tracing the latest trends in this growing art market than the Art Stage Singapore. One of the leading Asian art fairs connects the world with the best of Asian contemporary art. With a deep understanding of Asia's dynamic visual arts scene, Art Stage Singapore presents the diversity of contemporary art rising from the region. At the crossroads among Southeast Asia, China, India, the Middle East, Australia and New Zealand, Art Stage Singapore is also the catalyst for igniting heightened market activity in the entire Southeast Asia region, attracting the world's most influential private art collectors, corporate buyers and VIPs. The 2016 edition of the Art Stage Singapore will present a diverse range of carefully selected galleries from across Asia and the world, featuring 173 galleries from 34 countries, including the United States, Argentina, China, Australia, South Korea, Malaysia, Japan and many more.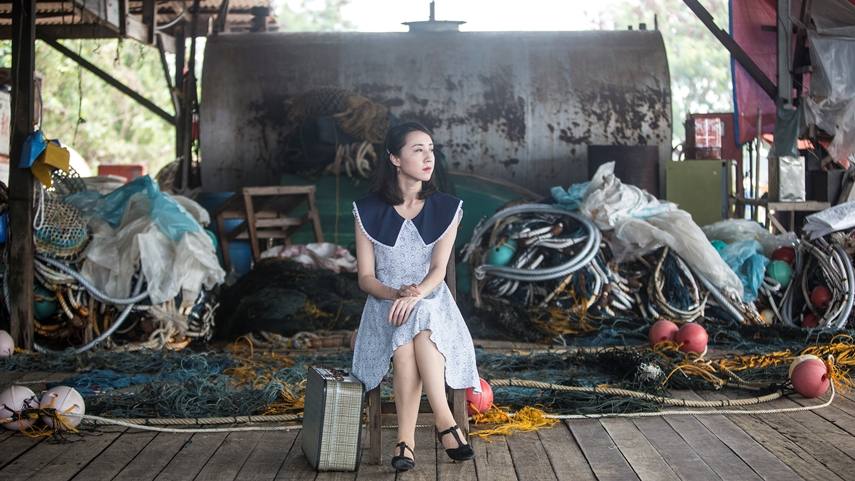 The Main Program – Participants and Exhibitors
There will be 71 new galleries presenting their art for the first time at the Art Stage Singapore. They include Aspan Gallery (Kazakhstan), Galerie Forsblom (Finland), Gallery!Ward (United Arab Emirates), Giorgio Persano!(Italy), Hafez Gallery (Saudi Arabia), Flowers (United Kingdom), Martin  Browne Contemporary (Australia), The Columns Gallery (Korea), Mo J Gallery (Korea), Taka Ishii Gallery  (Japan) and X-ist (Turkey), among others. Arario Gallery from Seoul will also be present at the art fair as well as Arataniurano from Tokyo. Be sure to visit the booths of the White Cube, Tomio Koyama Gallery from Tokyo,  Taka Ishii Gallery from Tokyo, Serindia Gallery from Bangkok, Sakurado Fine Arts Tokyo, Pearl Lam Galleries Shanghai, Numthong Gallery Bangkok, Mizuma Art Gallery Tokyo, Galerie Michael Janssen Singapore, Ikkan Art International Singapore, Galerie Ernst Hilger Vienna, and many more.
Art Stage Singapore 2016 - List of Exhibitors
Southeast Asia Forum
In its 2016 edition, Art Stage Singapore will introduce the Southeast Asia Forum. It will emphasize the balance between art, commerce and content within larger society by taking a more focused and deeper view into broad global issues that also affect our immediate region and lives. Title Seismograph: Sensing the City – Art in the Urban Age, the inaugural Southeast Asia Forum comprises two symbiotic parts – a ticketed selling exhibition and a series of talks that is open to the public. The talks bring together architects, urbanists, social scientists, men and women of letters and artists to examine the challenges of urbanization and how cities can be re-imagined. The exhibition features 19 socially engaged artists from Southeast Asia who delve into issues and sentiments relating to extremely rapid urbanization and to the evolution of contemporary society in their own countries.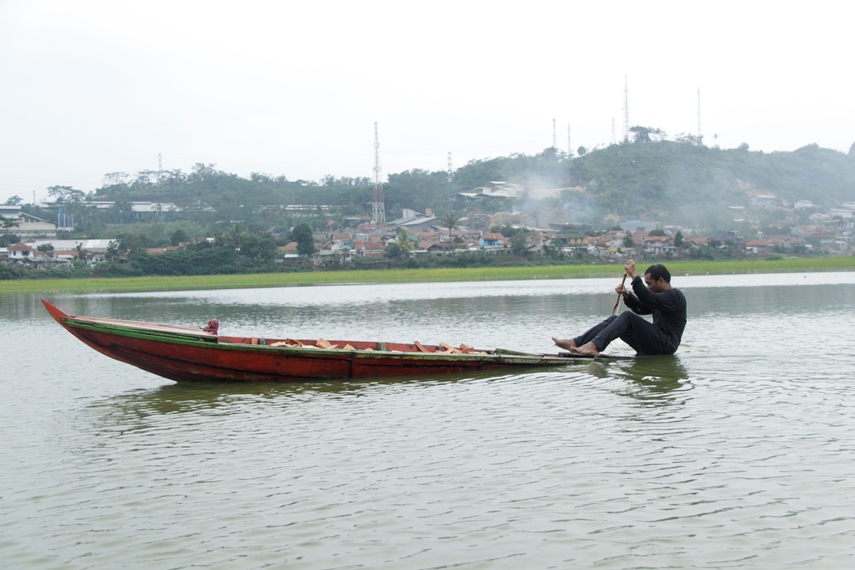 Public Artworks and Special Exhibitions
Several artworks will be exhibited in the public areas of the fairground. Initially put together by Dada 100 Zurich 2016 association in Cabaret Voltaire, Dada in Tour is presented in Singapore by Bruno Art Group. It is a multimedia installation celebrating the 100th anniversary of Dadaism in 2016. A number of special exhibitions will also be organized. The visitors will have an opportunity to see a special exhibition of Hannes Schmidt, Swiss artist, well-known for his iconic Marlboro Man in 1990s, with the support from Bank Julius Baer.
Art Stage Singapore Main Venue
Art Stage Singapore 2016 – Practical Information
Art Stage Singapore 2016 will take place at Marina Bay Sands in the city of Singapore. Marina Bay Sands is the leading destination for business, leisure and entertainment in Asia. Located along the Marina Bay waterfront in Singapore, its three cascading hotel towers are crowned by the extraordinary Sands Sky Park on the 57th floor. The art fair will take place from January 21 until January 24, 2016. The VIP preview and Vernissage will take place on January 20. For more information about the tickets and the program, please visit the official website of the art fair.
Featured Images: Zheng Lu - Water Dripping Splashing, 2014, Stainless Steel, 307.34cmH x 482cmW x 863cmL, Image courtesy of Sundaram Tagore; Ma Han - Pink Collar (2016, first creation in 2013), Size variable, Mixed media, Image courtesy of Art Futures Group 1; Anon Pairot - Chiangrai Ferrari_2015_Image courtesy of artist and Numthong Gallery. All Images courtesy of Art Stage Singapore.