It can be said that autumn presents a new beginning for art lovers across the globe. This is especially true for those who enjoy the rush and abundance of possibilities at art fairs. We can already look forward to many art fairs this fall. One of the interesting experiences is set to take place in San Mateo County, between Silicon Valley and San Francisco – to be precise. Already accustomed to the organizational excellence of events such as Art Miami and Art Southampton, art lovers have yet another reason to be excited…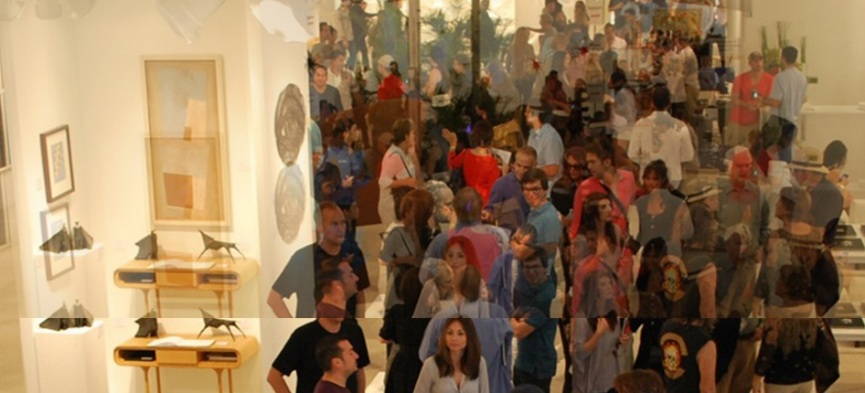 Art Silicon Valley / San Francisco
The fair, which is located between Silicon Valley and San Francisco, will present 75 highly respected international galleries and art institutions from Germany, France, Italy, England, Finland, The Netherlands, South Korea, Venezuela, China, Argentina, Switzerland, United Kingdom, Austria and United States. Art Silicon Valley / San Francisco (Art SV/SF) is the new International Contemporary and Modern Art Fair by Art Miami. It will showcase investment quality Contemporary and Modern works of 20th and 21st century, including emerging artists as well as new media artists. The fair will be a unique experience and it will involve innovative and inspirational cultural programming. The activities which will serve as creative incentives for the public and participants will include interactive art, on-site installation projects, artist talks and various forms of fair tours. The cultural partners of the Art SV/SF from Bay Area and Silicon Valley include LISA, MACLA, SFADA, SJICA, Fine Arts Museum of San Francisco (Artpoint), UC Davis Art Studio, tmoro projects, San Jose Museum of Art, Leonardo, ZERO1, Shipyard Trust For The Arts (STAR), Stanford Art Spaces, Creativity Explored and Djerassi Residents Artist Program. The Fair takes place at San Mateo County Event Center in San Mateo and it will last form October 9th to October 12th 2014.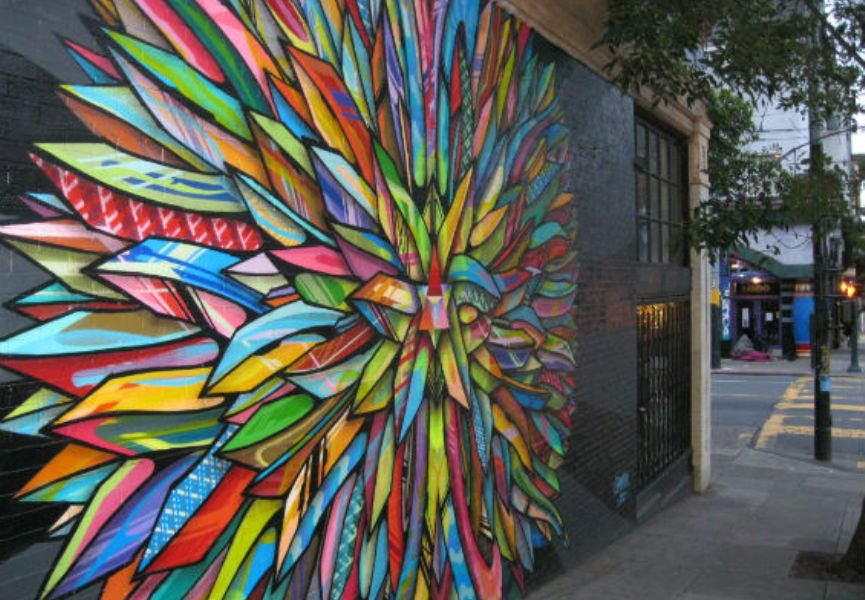 White Walls Presents APEX
At the booth SV9 where White Walls will be located during all fair hours, APEX will be in attendance. The artist will be presenting a special project for the fair which consists of a 16 x 24 ft canvas and it will be displayed at the fair entrance. This San Francisco based artist will feature work exclusively in the White Walls booth. Be sure to check out what will be happening at the booth, since APEX will be putting finishing touches of the large canvas project onsite.