Porters from Paris' famous auction house are in big trouble! They went on trial on Monday after being accused of stealing over 250 tons of priceless antiques, jewels, and artworks. This art theft includes works by Courbet and Matisse among others. Around forty "Col Rouge" (red collar) workers have appeared in a court in Paris, charged with gang-related theft, conspiracy to commit a crime or handling stolen goods.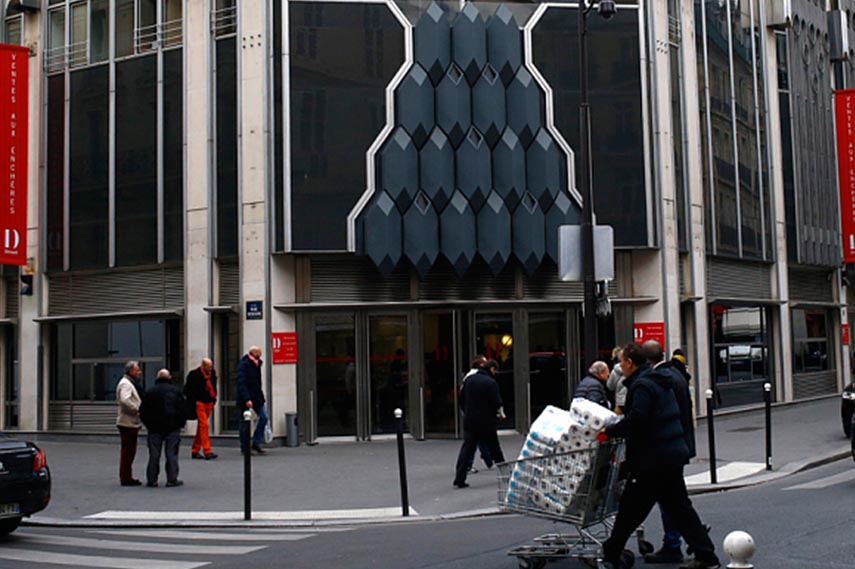 Priceless Stolen Goods
Among other stolen valuables are diamonds, antique furniture, Ming dynasty porcelain and aforementioned paintings and lithographs by Matisse, Courbet and Chagall. Col Rouges, traditionally not known by their real name had serial numbers in gold on their collars, were the perfect criminals. They managed to sneak out 275 tonnes of objects in a movie-like art theft that is believed to have lasted decades. Four auctioneers at Drouot are under suspicion of having turned a blind eye to these thefts and even selling some of the pieces of art themselves (hmm anybody said Virgil Oldman?). If convicted, the group of 49 porters could face up to seven years in prison and €175,000 in fines for theft. Léon Forster, the lawyer representing nine of the porters, has stated that the prosecution had managed to build the whole system out of a series of individual facts concerning this case and that this trial is actually a way of denouncing a seemingly unwanted profession. Four of the auctioneers on trial deny breaking the law.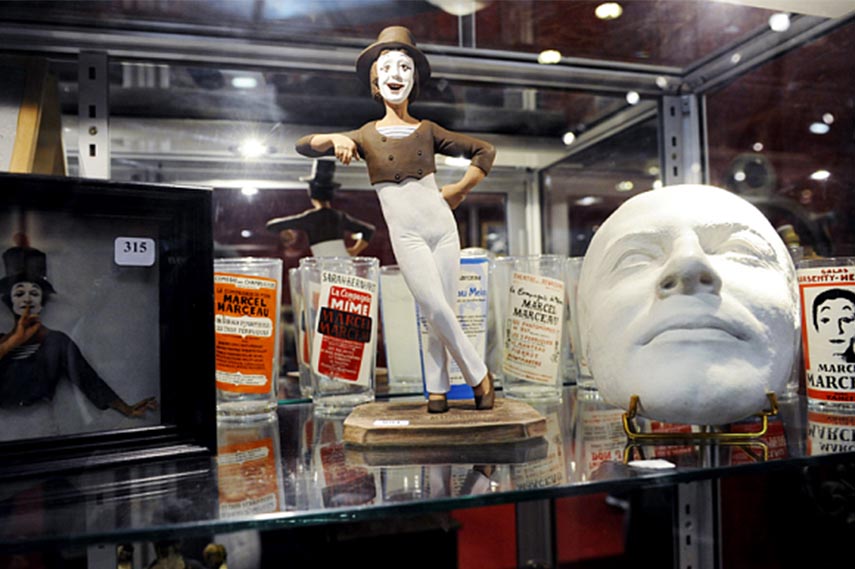 The Parisian Job
Prosecutors have found that the stolen objects were sold at auctions by the auctioneers who even demanded specific lots from porters. Another technique was exposed – stealing parts of an object, for example of antique furniture – to ensure it would be sold for a much lower price. Upon buying, the pieces would be reassembled to their original form, thus gaining an antique piece for a fraction of the price and re-selling it further, making a huge profit. The scam was uncovered by a message from an anonymous caller back in 2009 who said the porters had taken a Courbet oil, Seascape with Orange Sky. In 2011, police assembled a public website made for tracing the legitimate owners of around 6000 paintings, sculptures, pieces of jewelry, furniture and other objects retrieved from 147 searches.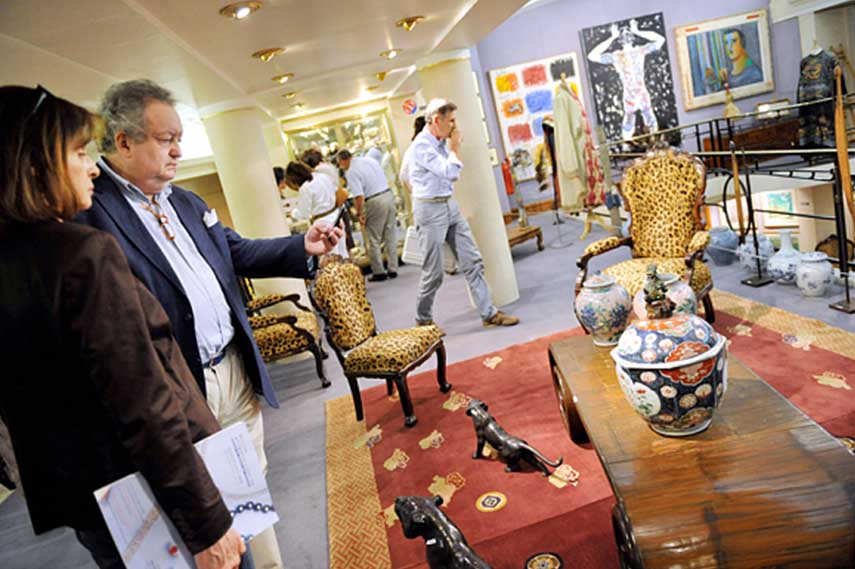 A Lucrative Business of Art Theft
Col Rouges were traditionally organized into the corps, with the jobs passing from father to son. However, lately, the posts were bought and sold. They could earn up to €60,000 a year, but since the controversy, the auction house had already banned col rouges from its premises. Among other victims seeking justice is the Hôtel Drouot itself. Their lawyer Karim Beylouni has stated that they have suffered an incredible damage to their image. Of course, not only they have suffered – the auction house's sales fell from €407m in 2013 to €385m last year while their arch-rival Christie's sales rose by 28%. The trial for this art theft continues. All that is left for us to see is how will the porters try to avoid prison and how will the auction house get back on its feet after this devastating blow?
All images are for illustrative purposes.
Featured image: Visitors in a room of the Drouot auction house in Paris. Photograph Francois Mori/AP via theguardian.com