Art Toronto is the most important art fair in Canada, and probably the most important art event in this country. Founded in 2000, the art fair celebrates its 16th edition this year. Art Toronto provides unique access to the Canadian art market, and presents more than 100 galleries. It is considered a must-attend event for art collectors and industry professionals, and it offers galleries an opportunity to network with a diverse and well connected group of collectors and fellow participants. The program of the art fair is simply amazing, and it is divided in several categories. Apart from the Gallery section, the art fair is also organizing rich supporting program, with site-specific projects, art talks, curated sections. Also, the art fair has reconceptualized its exhibition space. New York-based architects FIRM Architecture and Design (FIRM a.d.) and its principal architect James Khamsi have created a new design for this fair's edition.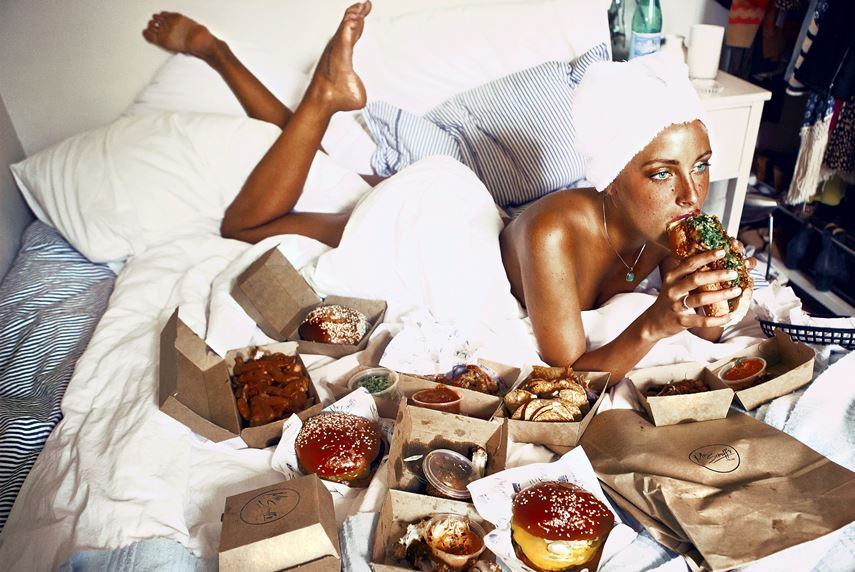 Art Toronto 2015 – Participating Galleries
The most important part (at least, for collectors) of Art Toronto 2015 will be Main Section galleries. This established section includes modern and contemporary galleries showing a broad range of work in various mediums. The highlights of the Main Section include: Galerie Anita Beckers (Frankfurt), MKG127 (Toronto), Birch Contemporary (Toronto), Paul Petro Contemporary Art (Toronto), Corkin Gallery (Toronto), Pierre-François Ouellette art contemporain (Montreal & Toronto), Galerie Division (Montreal & Toronto), RosenfeldPorcini (London), Jill George Gallery (London), Miriam Shiell Fine Art (Toronto), Olga Korper Gallery (Toronto), Hollis Taggart Galleries (New York), Landau Fine Art (Montreal), TrépanierBaer Gallery (Calgary), Nicholas Metivier Gallery (Toronto).
VERGE is newly created section, and it will feature young emerging galleries with work by contemporary artists made in the last 5 years. The highlights of this section include: Back Gallery Project (Vancouver), Marisa Newman Projects (New York), dc3 Art Projects (Edmonton), Stein Rose Fine Art (New York), Denny Gallery (New York), Catinca Tabacaru Gallery (New York), Robert Kananaj Gallery (Toronto), Galerie Youn (Montreal), Narwhal Projects (Toronto).
Finally, the art fair is hosting SOLO Participating Artist Section (for the first time), that will showcase contemporary galleries wishing to present a solo exhibition in an intimate booth setting. The highlights of this section include: Gavin Lynch, Angell Gallery (Toronto); Andréanne Godin, Galerie Nicolas Robert (Montreal); Jim Holyoak, Galerie Donald Browne (Montreal); Charley Young, Studio21 Fine Art (Halifax); Larry Towell, Stephen Bulger Gallery (Toronto); DaveandJenn, TrépanierBaer Gallery (Calgary); Andy Curlowe, Galerie D'Este (Montreal); Angela Grossmann, Winsor Gallery (Vancouver); Tammy Salzl , dc3 Art Projects (Edmonton); Benjamin Klein, Joyce Yahouda Gallery (Montreal); Nobuaki Onishi, MA2 Gallery (Tokyo).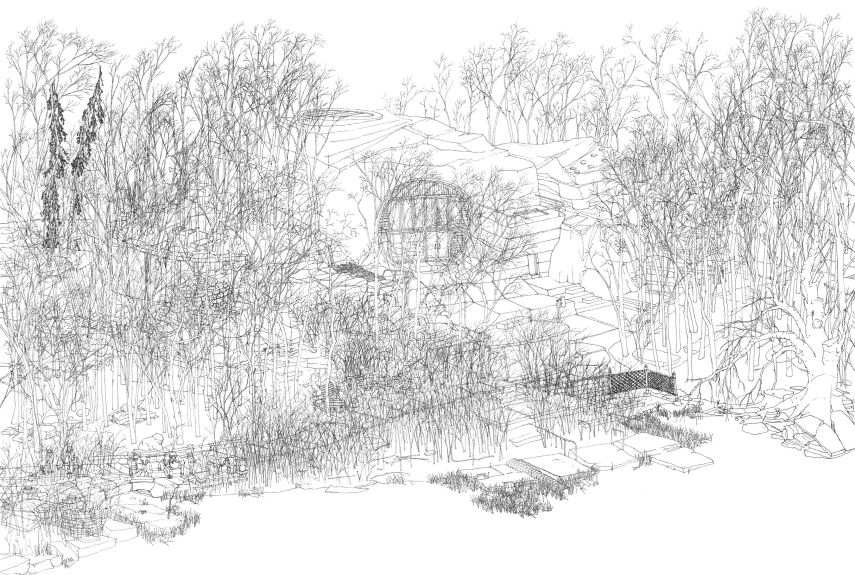 Six Site-Specific Projects to be Unveiled
Art Toronto 2015 Projects section will include six site-specific projects, that will be unveiled during the art fair. These six site-specific installations will transform the landscape of the fair and patrons are encouraged to discover and experience these unique works of art. The projects are: The WiFi is the Body by 8eleven, Pièce pour cinq interprètes, lumière rose et silence by Stéphane Gilot, Self Actualizers : SYSTEM SYSTEM SYSTEM by Karen Lofgren, Bhutan Abstractions by Ricardo Mazal, A Piano Listening To Itself by Gordon Monahan and The Cleansing by Tammy Salzl.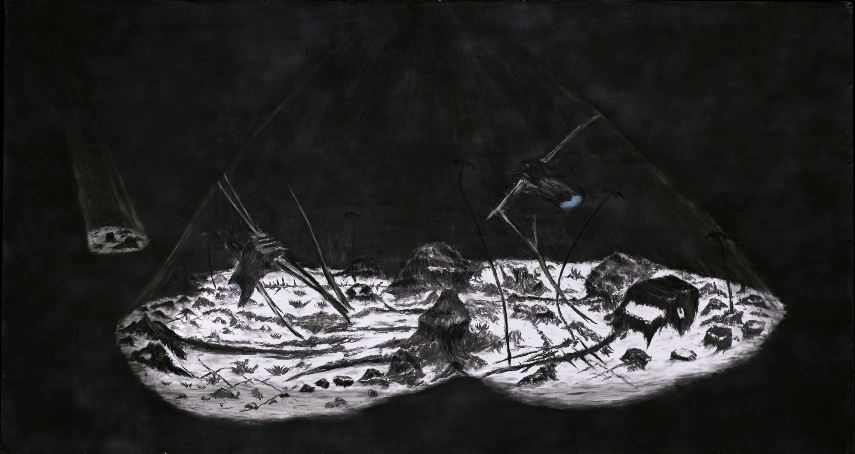 Curated Section - FOCUS: LATIN AMERICA
Art Toronto 2015 has announced this year's curated section - FOCUS: LATIN AMERICA. This section is presented in partnership with Americas Society, New York. A curated section of the fair highlights galleries and projects from across Mexico, Central and South America. Eight galleries from Latin America will participate in this section: Galería Enrique Guerrero (Mexico City, Mexico), Gonzalez Y Gonzalez (Lima, Peru and Brussels, Belgium), Galería Lucía de la Puente (Lima, Peru), Revolver Galería (Lima, Peru), Galería Machete (Mexico City, Mexico), Yael Rosenblut Gallery (Santiago, Chile), Galería Baobab (Bogotá, Colombia) and Quimera del Arte (Buenos Aires, Argentina). FOCUS: LATIN AMERICA also includes a series of lectures and panel discussions by leading international artists and curators.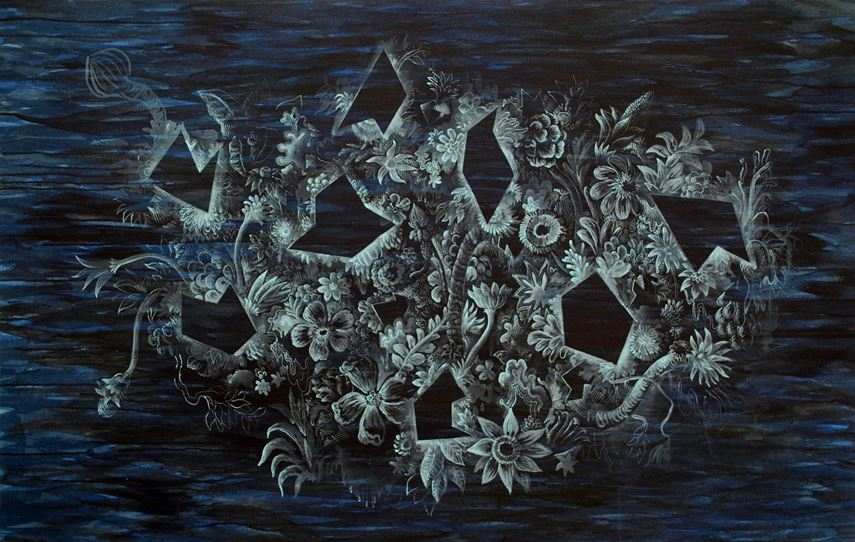 PLATFORM
PLATFORM section includes series of lectures and panel discussions from prominent art world figures, including Power Talks, organized in partnership with The Power Plant Contemporary Art Gallery. Several panels and public discussions will be organized, while the panelists will talk about the latest developments on the global contemporary art scene, building art collections and many more.
The Location of Art Toronto Main Venue
Art Toronto 2015 – Practical Information
Art Toronto 2015 will open on October 23, and will last until October 26, 2015. The opening night preview is scheduled for Thursday, October 22. Special VIP Program contains a 4-day agenda of exclusive events that includes visits to some of Toronto's top private and corporate art collections, visits to artist studios, curator-led tours of museums and galleries and private receptions. You can buy your tickets online. The main venue of the art fair is Metro Toronto Convention Centre. For all additional information, you can visit the official website of Art Toronto.
In case you missed, take a look at our previews of FotoFever Photography Art Fair 2015 and Art.Fair Cologne.
For all fairs coming up in October and November, sign up for My Widewalls! It's free of charge!
Featured Images:
Beckers - Dierk Maass
Barbara Edwards - Eric Fischl
All Images courtesy of Art Toronto.