Don't think that market for collectible toys is some kind of a joke or a game. This market is quite popular among collectors (particularly among new collectors), as we can witness in the ongoing online auction house Paddle8's Art Toys sales. This online sale runs through June 23rd and features 27 vinyl figurines by some big names of contemporary art, including Brian Donnelly, Jeff Koons and Yoshimoto Nara. As Paddle8 art specialist Simeon Lipman told the Observer, collectors want to buy art toys. And, indeed, art toys are popular not only because people like them (as beautiful art products), but also because it can help new collectors to enter the art market with something valuable in their collections, and with works whose value is expected to rise in near future.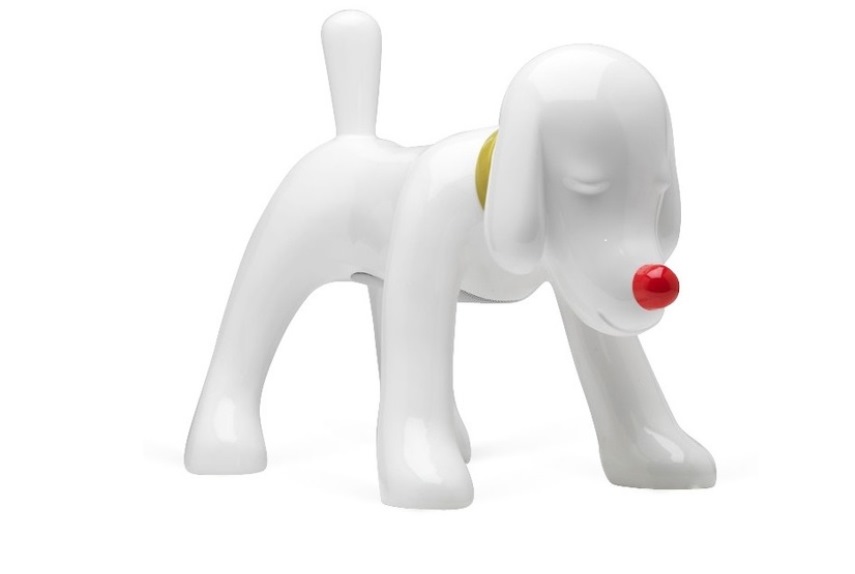 Art Toys Auction at Paddle8
Truly remarkable selection of art toys are on sale at art toys auction at Paddle8. It's an online auction, running from June 9th to June 23rd. Prices for the sale range from $400 to $13,000. The most works in the sale has Brian Donnelly, professionally known as KAWS. This amazing artist, who is probably best known for his limited edition toys and clothing, is having 19 toys in sale that cleverly shrink the themes and characters of his fine art to toy-size. KAWS, New Jersey-born artist is famous for The Kimpsons series, where he subverted the famous American cartoon, The Simpsons. In addition, KAWS has reworked other familiar icons such as Mickey Mouse, the Michelin Man, the Smurfs, and SpongeBob SquarePants. Another big name on this auction is Jeff Koons, a contemporary art superstar, whose work La Beauté, Avignon and Split-Rocker Keyring is put on sale. Consistent with Koons's persistent fascination with dichotomy and "the in-between," the inspiration for Split-Rocker came when he decided to split and combine two similar but distinct toy rockers, a pony belonging to his son and a dinosaur (Dino).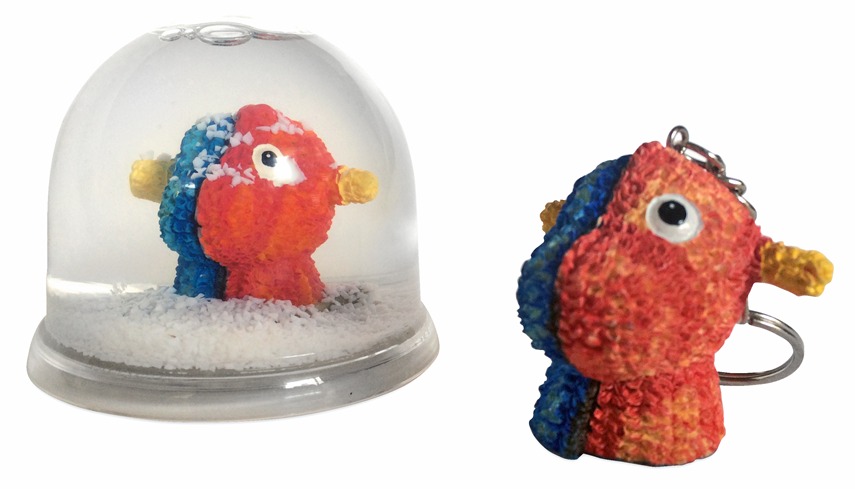 Prices at Art Toys Auction
Prices for the sale range from $400 to $13,000. They are reasonable compared with similar past auctions. In 2014, Sotheby's sold KAWS' (ORIGINAL FAKE) COMPANION in Hong Kong for $128,940 USD, while in 2007, Sotheby's New York sold Yoshitomo Nara's The Little Pilgrims (Night Walking) for $360,000. However, with the prices listed at Paddle8 Toy Auction, many collectors are having an opportunity to buy them, and to open a door to bigger art markets. Yes, art toys are funny and interesting for someone's collection; however, they can also be very valuable as an entrance ticket to the "more serious" art markets.
What's your opinion on art toys? Do share your comments on our Facebook Page.
To follow the art news, sign up for My Widewalls now! It's free of charge!
Featured Image: KAWS - Companion Resting Place (Black)[detail]
Image in Slider: KAWS - Companion Resting Place (Brown)[detail]
All Images courtesy of Paddle8.