One of the most known and respected Arts and Culture publications dedicated to the variety of the contemporary scene, Juxtapoz Magazine is celebrating 20 year anniversary this year. The whole of 2014 will be marked by various events honoring the two decades of the mag, and one of them will be the forthcoming exhibition entitled Art Truancy: Celebrating 20 Years of Juxtapoz Magazine, organized in both New York spaces of Jonathan LeVine Gallery. The show will feature artwork specially contributed by artists who made the pages of this phenomenal publication since it was founded, introducing the new decade of the monthly.
Art Truancy opens on May 15 and it will run through June 14, marking an important cornerstone in Juxtapoz history.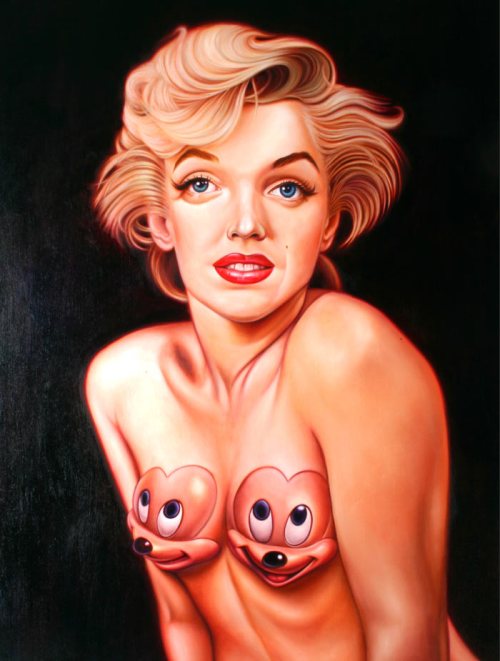 Artist Roster
The roster of artist exhibiting is, as expected, amazing, and it includes Aaron Horkey, Alex Gross, Alex Pardee, Andrew Schoultz, Brett Amory, Camille Rose Garcia, Chloe Early, Conor Harrington, Clayton Brothers, Doze Green, Faile, James Jean, Jeremy Fish, Marion Peck, Mark Ryden, Maya Hayuk, Miss Van, Neckface, Parra, Pushead, Robert Williams, Sage Vaughn, Saner, Seonna Hong, Shepard Fairey, Swoon, Thomas Campbell, Todd James, Todd Schorr, and many more.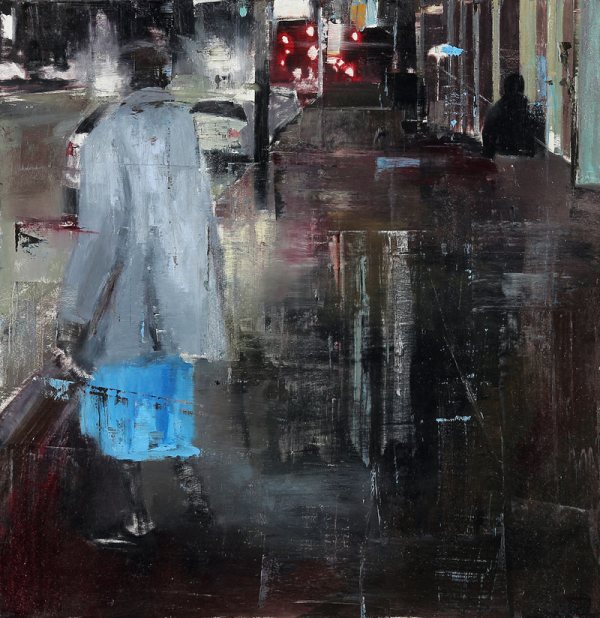 Jonathan LeVine and Juxtapoz
The collaboration between Juxtapoz and Jonathan LeVine Gallery came naturally, as the magazine has played a crucial role in the constitution of urban art within the contemporary art scene. Jonathan LeVine Gallery is only a year younger than the magazine, and it's safe to say they grew together, shaping the urban art scene on opposite coasts.  It served as a mirror for numerous creatives, establishing an alternative scene which grew in size and popularity over the years. Artists represented by Jonathan LeVine are frequently featured in the magazine, while the scope of the publication is much broader.
This exhibition with emphasize some of the key figures that contributed to Juxtapoz over the years, making it what it is today.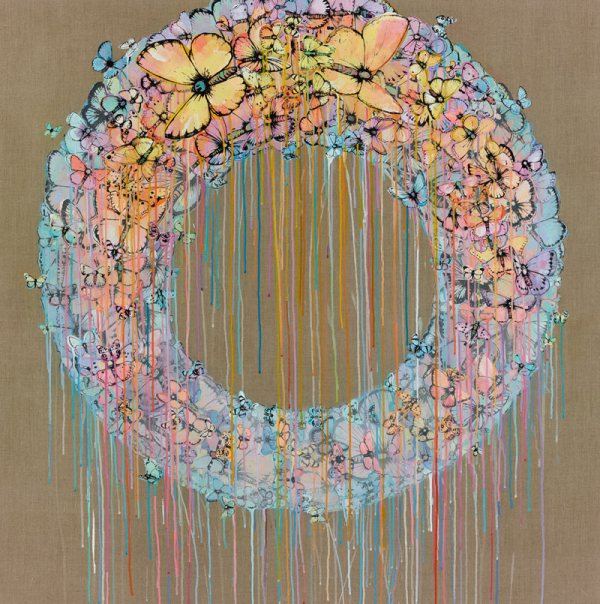 About Juxtapoz
Juxtapoz Magazine was established in 1994, as the monthly oriented towards contemporary arts and culture, with a special affinity towards alternative art genres. The magazine grew developing a particular aesthetics and assembling roster of featured artists, which proved to be dynamic, interesting and provoking for creatives, art connoisseurs and art lovers alike. Creativity was always the focus of the mag, as it featured numerous artists, musicians, photographers designers, curators and other established and emerging figures from the field. Issues of Juxtapoz mage one of the crucial testaments to the history of underground and urban art, and the way they shaped the outlooks, language and culture of today.