Coming back for the third year around, Art! Vancouver will bring together renowned galleries and artists from across Canada and around the world to present world-class international art. Taking place at the Vancouver Convention Centre between May 25th and May 28th, 2017, the event is a cultural event not to be missed. Building on the Vancouver's rich art scene, the fair will provide a platform for galleries and artists to promote themselves, and a place for art collectors and enthusiast to discover and rediscover some fantastic art in a relaxed atmosphere. Having a great location, great timing and connecting the international arts community under one roof, Art! Vancouver should definitely be on your art calendar!
To find out more about this year's edition, we've had a chat with the director Lisa Wolfin. Scroll down and enjoy!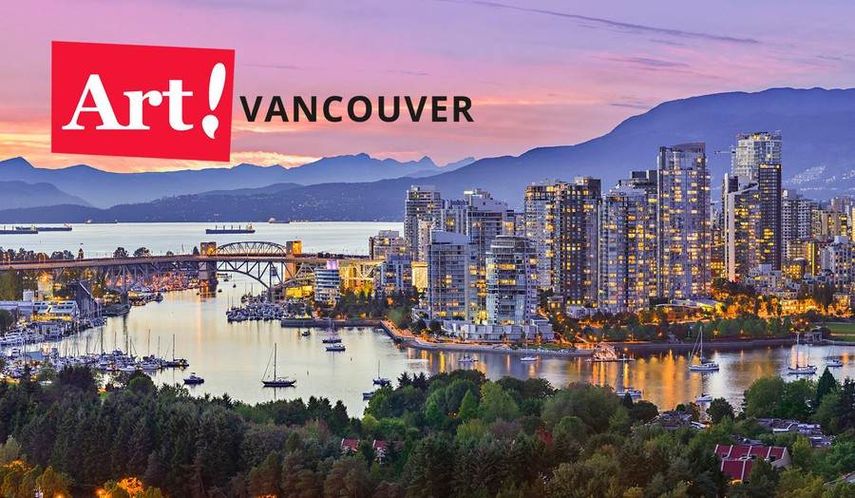 Art! Vancouver Coming Back for the Third Edition
Widewalls: Following your successful career as an artist, you have decided to establish Art! Vancouver in 2015. How the whole idea of this art fair was initiated and what motivated you to be a part of such venture?
Lisa Wolfin: The idea of an art fair came after years of creating and curating a gallery at Hollyburn Country Club, the largest gallery on the north shores of Vancouver. After attending many art fairs around the world, it came to me that we should put Vancouver on the map as an art hub.
Widewalls: Art! Vancouver is coming back for the third year around, what has changed since its inception?
LW: As we are going into our 3rd year there is a more worldwide knowledge that we are on the map now. We have exhibitors and attendees coming from all over the world. Recently, we had a call from CNN saying that they had never heard of Art! Vancouver, but now they had. The worldwide knowledge that we have an art fair in Vancouver will bring more art lovers and collectors to the fair to see what Canada has to offer.
Widewalls: What can you tell us about this year's exhibitors? Are there some highlights you would like to mention?
LW: This year, we have some very creative art - Besik Kvizhinadze, an artist from Tbilisi Georgia, makes her with cob webs, Frank Hyder from Miami makes giant heads, and many more great works.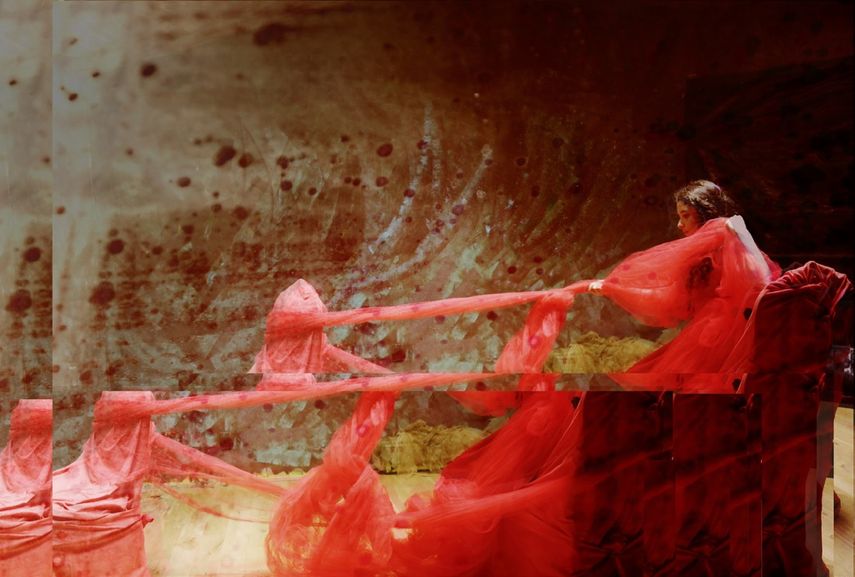 The Program
Widewals: In addition to an immersive exhibition program, the fair will once again present its popular speaker series? What can you tell us about this year's program and participants?
LW: This year we will be having a panel talk on Public Art. t The panelists are Barry Mowat who organizes the Vancouver Biennale, Amanda Parris from CBC Arts Tv and Kathy van Gogh, from Fossil Paints.
Widewalls: This year, Canada is celebrating its 150th anniversary. How will Art! Vancouver take part in the nation's milestone?
LW: Art! Vancouver will be celebrating Canada 150 through the appreciation of art.
Could you tell us more about the art scene in Vancouver and how do you think will Art! Vancouver contribute to its further development?
LW: Vancouver is home to many artists. Bringing an international art fair to Vancouver is bringing worldwide media attention here and giving expose to more local artists and the city in general.
All images courtesy of Art! Vancouver.