The biggest art fair in the Eastern European region, ArtVilnius is visited by 23,000 people annually. Focused on contemporary emerging and established young artists and galleries, it has expanded over the years to become firmly established on the local and international art scene, as well as on the list of must-visit events for art lovers. This spring, the fair returns to the city, celebrating its 10th anniversary.
ArtVilnius 2019 will welcome 65 galleries showcasing 300 artists from 20 countries. This year, the Lithuanian fair will present a #FocusFrance program curated by Aurélie Faure, with 11 galleries offering a high-quality panel of the French scene. Alongside the main gallery program, ArtVilnius'19 will traditionally organize a number of projects and events. Due to the fair, the city of Vilnius has become one of the most significant centers of contemporary art in Europe, bridging East and West.
The 9th International Contemporary Art Fair ArtVilnius'18
ArtVilnius 2019 Exhibitors
At ArtVilnius'19, galleries are hailing in from countries including Lithuania, Latvia, Estonia, Ukraine, Denmark, Italy, Germany, Austria and Belarus. Several displays will offer works by the underground film legend, Jonas Mekas (1922-2019), who was born in Lithuania.
Check out the booths by Baroti Galerija from Klaipeda, maneuvering between modern classic and contemporary art searchings; Everything is Art from Moscow, focusing on the harmony of provocativeness; Gans Galerie from Vienna, representing both established and young contemporary art; and Okapi Gallery from Tallinn, featuring Estonian applied arts, photography, design and graphic works; among others.
As part of their #FocusFrance program, the fair will promote a new generation of galleries such as Galerie Valeria Cetraro, which will present a focus on Pierre Clément's works to dialogue margins of society with mainstream culture, and Galerie Eric Mouchet, putting on display the works by young French multi-disciplinary artists such as Louis-Cyprien Rials and Pierre Gaignard besides historical drawings by Le Corbusier or Robert Michel and his wife Ella Bergmann; but also established ones such as Galerie Thomas Bernard with works, among others, by the famous multidisciplinary artist and musician, Rainer Lericolais, and Galerie Suzanne Tarasieve, showcasing artists such as international photographers Jurgen Teller and Boris Mikhailov, and French emergent artists Romain Bernini and Eva Jospin.
It will also present two digital and nomadic art galleries based in Paris which challenge the traditional gallery model, Hors-Cadre and Bubenberg, and returning exhibitors such as Galerie Nivet-Carzon and Galerie des Petits-Carreaux.
This program will be complemented by the exhibition project On the Edge, linking paintings and videos by emerging artists to build connections in History of Art between these two practices through worldwide contemporary challenges such as economy, environment, new technologies, migrations, etc, and new wave performers including the last creations made by Alexandre Bavard and the group of artists SUZANNE.
The List of Exhibitors
The Program
The fair's exclusive partner since 2014, the Lewben Art Foundation has been presenting the collections of world-famous artists in the project zone curated by Francesca Ferrarini (Italy), such as Hans Op de Beeck and Bertrand Lavier, amongst others. This year, the Lewben Art Foundation will present a selection that includes artworks by Jake & Dinos Chapman and Andres Serrano.
Alongside the supplementary contemporary art galleries program, there is also a separate project zone in which various art institutions and individual artists present special exhibitions. The Museum of Contemporary Art in Kraków (MOCAK) is returning to the fair with an international program by artists Andrzej Dłużniewski, Łódź Kaliska, Azorro, Shahar Marcus and Géza Perneczky and a focus on photography and video art.
The fair will also present its annual large-scale sculptures and installations exhibition The Path, awards for the best artists and galleries, as well as a series of talks and discussions, welcoming guests such as the renowned Portuguese curator and art collector D. André de Quiroga.
After hours, the visitors will have an opportunity to explore the galleries, museums and other offerings of the city of Vilnius during the organized night tours.
LITEXPO - ArtVilnius 2019 Location
Practical Information
ArtVilnius 2019 will take place at the LITEXPO exhibition and congress center in Vilnius, Lithuania between May 30th and June 2nd, 2019. The opening reception will take place on May 30th, from 12 to 8 p.m. (from 12 to 3 p.m. only with invitations).
The doors of the fair will be open to the public from 11:30 a.m. to 8 p.m. on Friday and Saturday and from 11:30 a.m. to 6 p.m. on Sunday. The price of the daily ticket will be 10€ and the price of the 2-day ticket will be 16,80€.
For more information, visit the official website of the fair.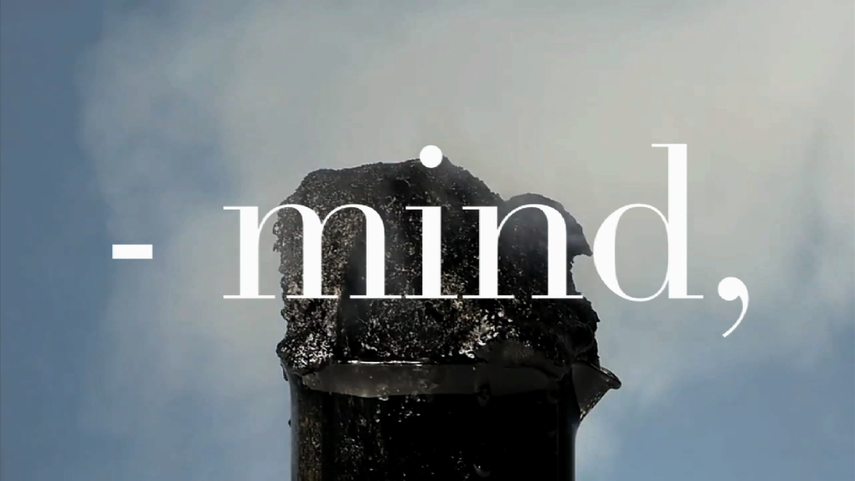 Featured image: Caroline Delieutraz - Les vagues (detail), 2015. Images courtesy ArtVilnius.