The biggest art fair in the Eastern European region, ArtVilnius brings together contemporary emerging and established young artists and galleries. It has expanded over the years to become firmly established on the local and international art scene, now being visited by 23,000 people annually.
This October, the fair returns to the Lithuanian Exhibition and Congress Center LITEXPO, the largest visual arts event in the entire Eastern European region. It has had to be postponed twice this year due to the pandemic and shortened to three days. However, it will present its visitors with the most interesting local and foreign galleries, an impressive program of projects and events.
The fair will bring together 50 galleries, as well as private international art collections, an exhibition of installations, sculptures, and performances Takas, meetings with art stars, discussions, conferences, and an educational program.
Yet, it wasn't easy organizing the fair in time of Covid-19. Diana Stomienė, head of the art fair, says that organizing this year's art event has been a big challenge.
Not all galleries, artists, and institutions were able to confirm their participation in advance – plans and lists were constantly changing, as were the security requirements for us. I am proud of my team, who are able to adapt quickly to the constantly changing situation, and for understanding and patience I am extremely grateful to the participants, partners and friends of the fair, especially the Lithuanian Council for Culture funding the ArtVilnius'20 project, and the fair's patrons Vilnius City Municipality and law firm Cobalt.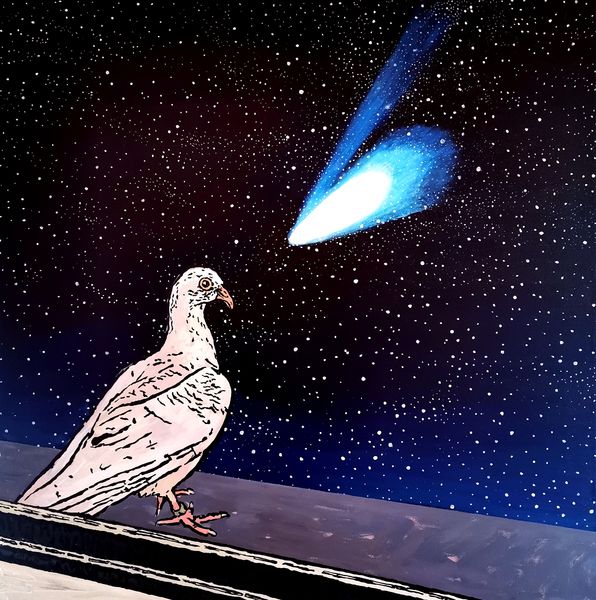 The Exhibitors at ArtVilnius 2020
This year, the fair will welcome 50 galleries and 200 artists from 10 countries.
Be sure to check out booths by EKA Gallery from Tallinn, one of the leading international centres of innovation in the field of visual culture; Galeria Immaginaria from Florence, specialized in promoting artistic expressions such as classic abstraction and the informal contemporary; Gallery Ramybė in Palanga, presenting various styles and different periods by well-known local artists, Lithuanian diaspora abroad, as well as the artists from foreign countries; Undercurrent from New York, showcasing local and international contemporary artists with an inclusive subprogram of artists and creative entities of the Baltic states; OKAPI Galerii from Tallinn, having its focus on two main fields – glass and photography; and Meno Parkas from Kaunas, organizing projects and exhibitions of professional contemporary Lithuanian artists in Lithuania and foreign countries; among others.

ArtVilnius 2020 Exhibitors
The Program
This year, the fair will inaugurate its performance space, featuring performances by famous artists Evaldas Jansas and Kristina Švenčionytė, Dr. Gora Parasit, Monika Dirsytė, and Bon Along. The fair will also present a special ArtVilnius'20 project area, presenting projects by the Museum of Contemporary Art in Krakow MOCAK, the Lewben Art Foundation, the Contemporary Art Center, and the Jonas Mekas Visual Arts Center.
The fair will also present an extensive photography program, featuring solo projects by the famous Latvian artist Arnis Balčus and Lithuanian artist Vytenis Jankūnas, who lives in the United States. Among highlights are a number of Lithuanian photography classics – Algimantas Aleksandravičius, Rimantas Dichavičius, Remigijus Treigys, Violeta Bubelytė, and others.
On the fifth floor, the visitors can check out the LRT studio which will host art discussions, lectures, and presentations. Also, the fair will present an international conference on metamodernism on Saturday, with the participation of the concept's author.
For the fourth time, ArtVilnius is organizing the event Night, which would serve as a good opportunity to get to know the city's most exciting exhibitions and artists.
The Location of ArtVilnius - LITEXPO Lithuania
Practical Information
ArtVilnius 2020 will take place at LITEXPO in Vilnius from October 2nd until October 4th, 2020.
The fair will be open to visitors with pre-purchased tickets on Friday from 2 p.m. to 8 p.m., on Saturday from 11.30 a.m. to 7 p.m., and on Sunday from 11.30 a.m. to 6 p.m
Tickets are sold only electronically, on the Tiketa.lt page. The first 100 tickets cost 8 euros, a one-day ticket 10 euros, and a two-day ticket 16 euros. Discounts will be available for students, seniors, schoolchildren, and people with disabilities. Vilnius Academy of Arts students and children under the age of 7 will be able to enter the art fair free of charge.
For more information, visit the official website of the fair.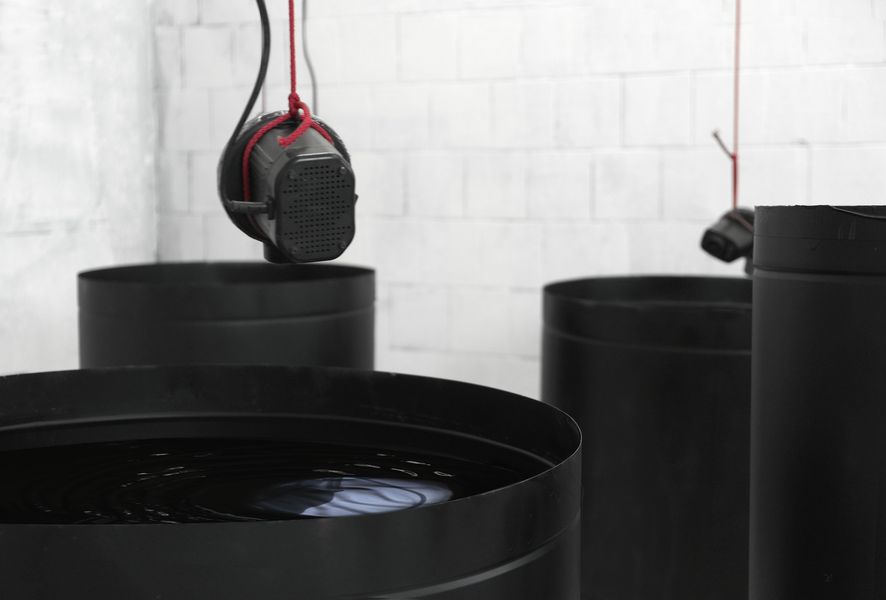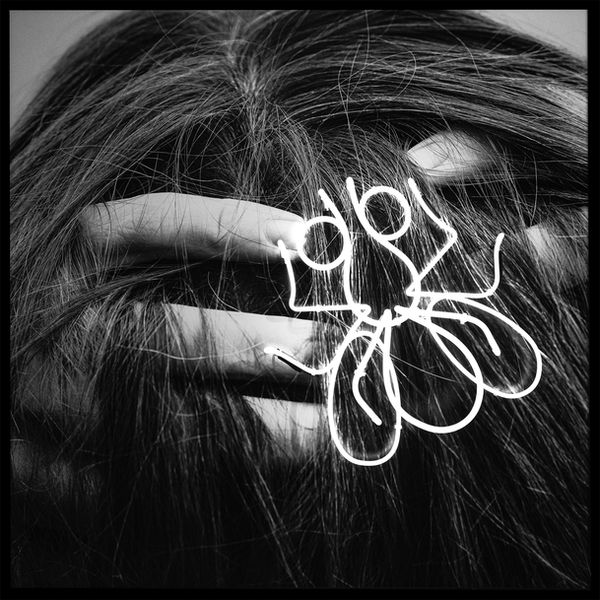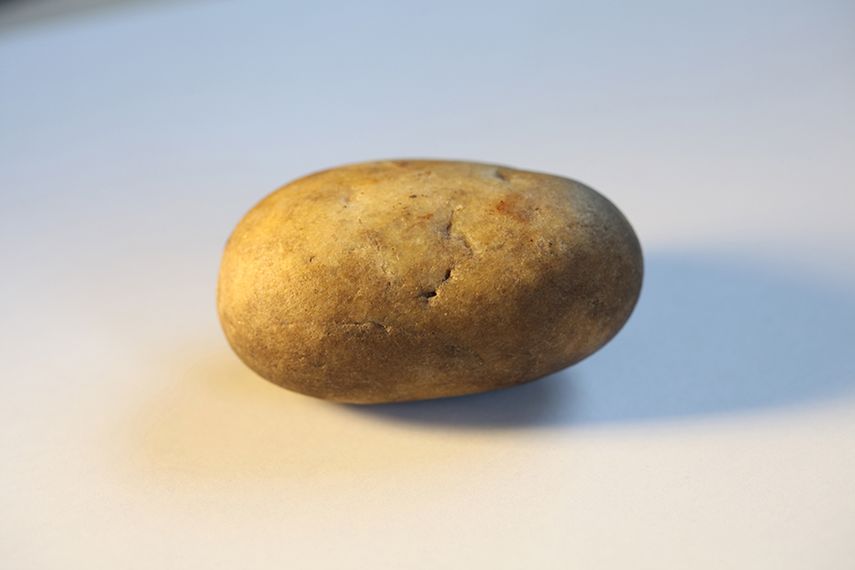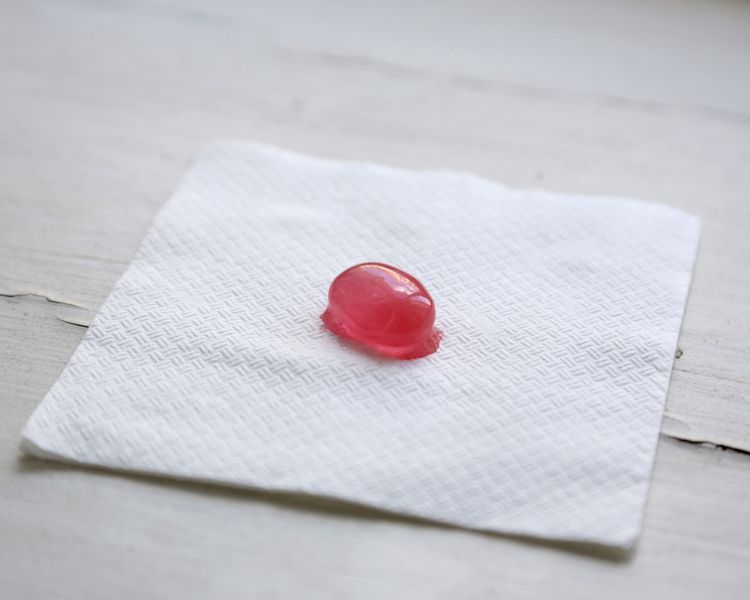 Featured images: ArtVilnius 2019. All images courtesy of ArtVilnius.