Art Wynwood Fair has established itself four years ago as the first art fair in the world to provide space and put the spotlight on the contemporary underground movement and genres like street art and pop surrealism. This February, the art fair is coming back with more exciting program than ever and, led by the fair's new director Grela Orihuela, brings around 70 international galleries presenting emerging, cutting edge, contemporary and modern works. This year's fair presents exciting new exhibitions and will have its own distinct identity and design and, besides the usual program, the Art Wynwood will provide to its visitors a number of fun additional programs to enjoy (read about last year's participants here)…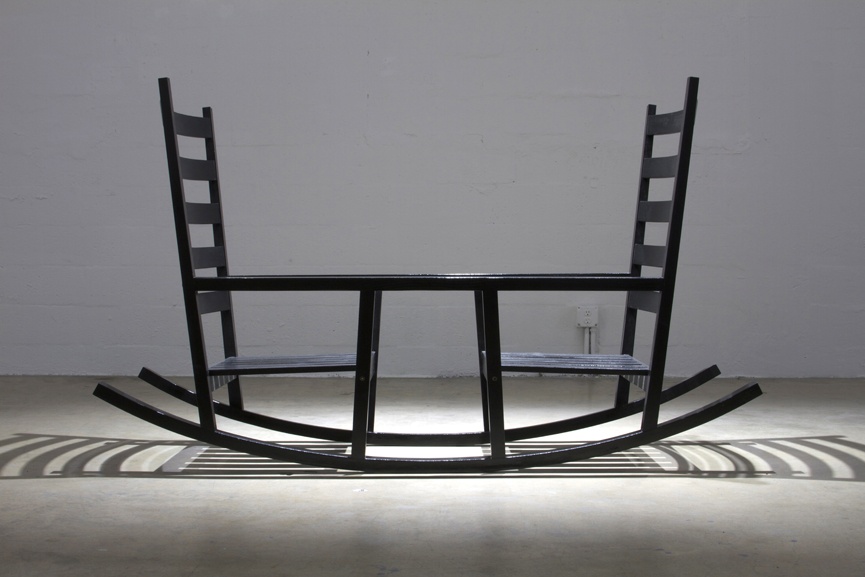 More Than 70 International Galleries
Among the galleries that will exhibit fantastic work by some of their most talented and exciting artists are Vienna based gallery Hilger NEXT (where currently on view is Ian Burns' Moment Fragment exhibition), whose focus is on representing artists like Erró and Mel Ramos, along with exponents of Austrian modernism from the 1960s onward and the main exponents of the most important international art movements of the 20th century – from Pablo Picasso and Jean Dubuffet to Pop Art artists like Andy Warhol and Keith Haring through to Narrative Figuration (Jacques Monory). Another exciting gallery is Scott Richards Contemporary Art, located in San Francisco (we recently wrote about their exhibition entitled Florilegium) which is also a participator of the London Art Fair. Two other galleries we mentioned a lot in the last few weeks, whose artists you'll get to see at Art Wynwood as well as at London Art Fair, are Shine Artists and Cynthia Corbett Gallery, both based in London and focused on promoting innovative and thrilling contemporary art of the moment.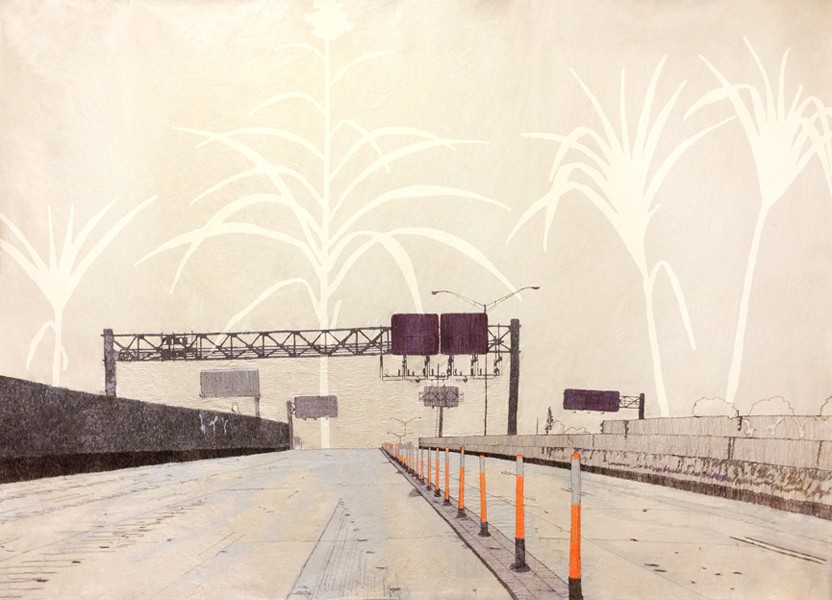 A gallery whose exhibitions have been featured in The New York Times, The New Yorker, Art News and Sculpture Magazine, amongst other publications is the New York based Salamatina Gallery (recently hosted an opening of Painted Photographs, a solo show by Ashley Oubré). UNIX Gallery, with art spaces both in New York and Miami (currently on view at the gallery is Ellen de Meijer's exhibition Digital Divide) is famous among the art circles for representing an international group of established and emerging artists. And when writing about Miami based galleries it is hard not to mention Gallery Tableau, whose artists you may have noticed in our article about Affordable Art Fair in Amsterdam 2014.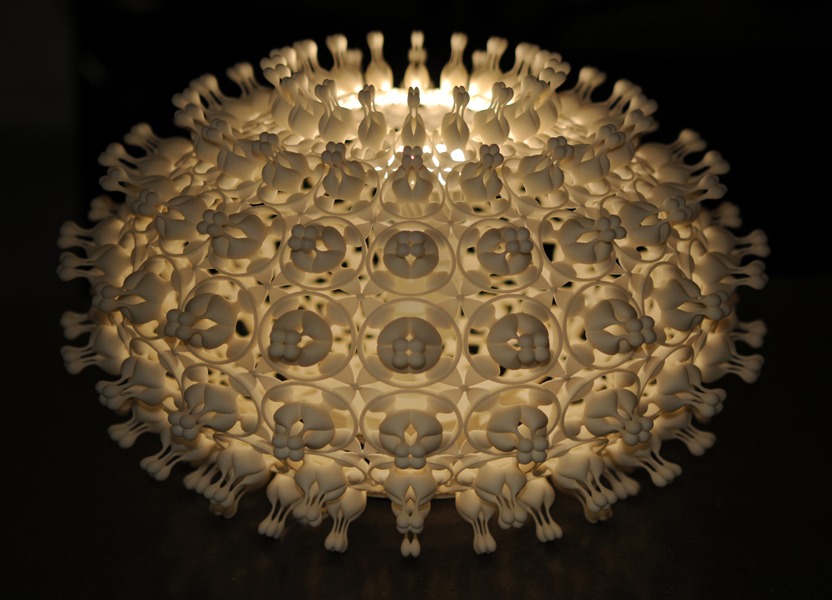 Exciting Additional Program
However, this is not all that Art Wynwood organizers have prepared for its visitors this year. In an unprecedented event, five of Miami's most internationally reviewed and regarded galleries will appear together to present solo exhibitions premiering exciting new work by consequential local artists in an additional fair program called SOLO Miami. Also, Art Wynwood is further expanding its international influence with a fantastic collaboration with Cash, Cans & Candy, an international festival of street art from Vienna, Austria, presented by Galerie Ernst Hilger. Curator Katrin-Sophie Dworczak of Cash, Cans & Candy has lined up Austrian young and aspiring artist Boicut to create original works onsite at the Fair.
Be sure not to miss the fourth edition of Art Wynwood in Miami and be one of the nearly 35,000 people that visited the last year's fair! The art fair is happening during the President's Day Weekend, and it starts on February 12th with the VIP opening and continues all the way until February 16th, 2015 when the fair officially closes for this year. For all the additional information and info on the ticket price, visit Art Wynwood website.
If you want to know when and where all the exciting art fairs are opening, sign up for My Widewalls today!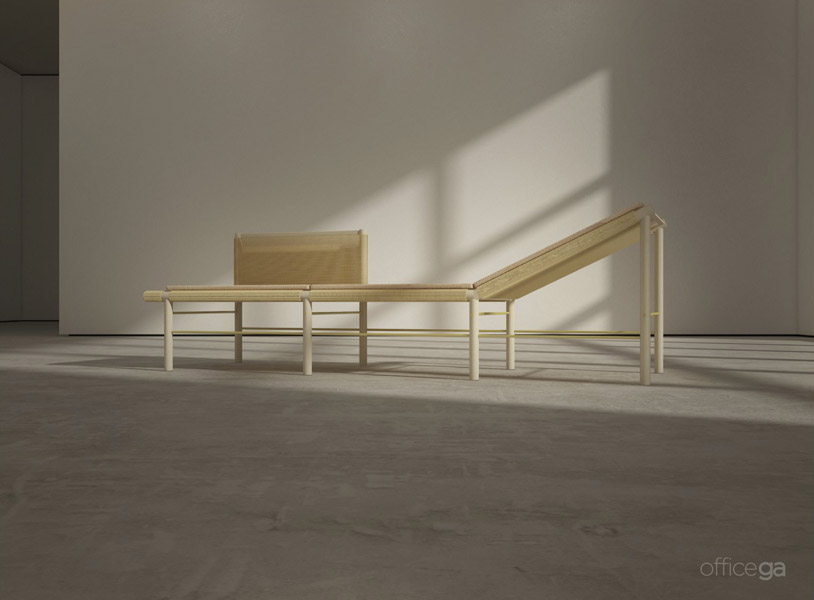 Pictures courtesy of Art Wynwood.