One of the Asia's finest art fairs – ART021 Shanghai Contemporary Art Fair is about to begin! After receiving 180 applications this year, the art fair selected 75 galleries that will participate in the third edition of this great art event. The focus of the ART021 Shanghai will be put on 21st Century contemporary art. The program is divided into several sectors, with Main Galleries Section and 1+1 Projects section being most interesting ones. This year's multi-faceted 1+1 Projects section will showcase solo gallery exhibitions of emerging artists, special exhibitions with one established artist presenting an emerging artist of his/her choice, and themed group shows by curators put forth by selected galleries. The third edition of ART021 Shanghai continues on its previous successes, this year further raising standards as embodied by the number of globally participating galleries, the venue size, the extended team and the visual design of the fair.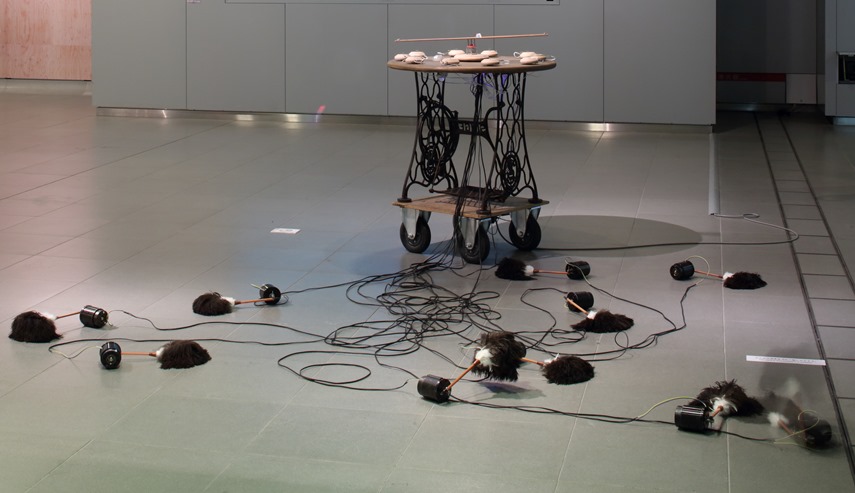 ART021 Shanghai Highlights
The majority of the participating galleries are coming from China. Still, a number of internationally renowned galleries will be presenting for the first time at ART021, including Gagosian Gallery, Galerie Chantal Crousel, Taka Ishii Gallery, Galerie Krinzinger, Shugo Arts, Timothy Taylor and many more. Magda Danysz Gallery will participate at 1+1 Projects Section. Apart from Main Gallery Section and 1+1 Projects, the art fair will also present BEYOND Public Projects, the Collectors' Invitational Exhibitions, the Museums & Non-profit Institutions Promotion and a series of educational symposiums.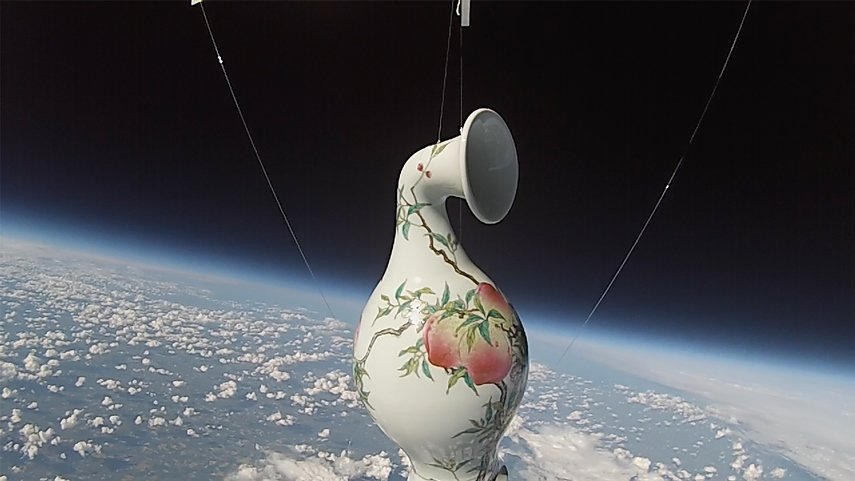 Art Fair Team
Responding to the progressive growth of ART021 Shanghai, the team has expanded with the appointment of Donna Chai as Director of Operations, bringing with her years of significant art fair experience. In 2013, she co-founded Art in the City, an integrated annual festival and digital art information platform, for which she remains a Managing Director. Through their partnership, ART021 and Art in the City will work together on a strategic level to provide quality programming, with the aim of furthering Shanghai as the cultural hub nationally and internationally. Concurrently, ART021 is welcoming on board former Art Basel Head of Gallery Relations and Management Board Member, Thomas Wüstenhagen. In his capacity as Member of the Executive Committee at ART021, he will join co-founders Kelly Ying and Bao Yifeng, and Art Director Zhou Ying in steering ART021 to new heights.
ART021 Venue
For this edition of the art fair, ART021 unveil a new visual identity, conceived by renowned designer Les Suen. "021" reveals a formation of marks, lines and planes, the fundamental components of art. The emblematic design embodies the intercultural interpretation of digits and numericals, with a symbolic dialogue between the Eastern and Western structural systems, thus exhibiting alternative possibilities of perceiving the world through the realm of art.
The Location of the ART021 Shanghai Main Venue
Practical Information
The ART021 Shanghai Contemporary Art Fair will open on November 19 and will run until November 22, 2015 at the Shanghai Exhibition Center (No. 1000 Yan An Middle Road). Ahead of the fair, a themed forum on November 17 and a special GO MOD (Museum Out Day) event on November 18 will offer visitors an advance glimpse into the varied programming of the fair, building anticipation and momentum. For more information, you can visit the official website of the art fair.
Featured Images: Xavier Veilhan - Brian Eno.Galerie Perrotin; Tsuyoshi Hisakadov - After That, 2015.Ota Fine Arts. Images courtesy of ART021 Shanghai Contemporary Art Fair.