London is known for the most influential art fairs in the world, and one of them is certainly a recent event, organized for the first time last year - Art London. This edition of the contemporary art fair is announced for the last weekend of February, under the title Art 14 London. The international event has been described as refreshing and a definite must, as it will host over 170 galleries from 38 countries around the world. Art 14 London will be happening at Olympia Grand hall, running from Thursday, February 27 to Sunday, March 2, 2014.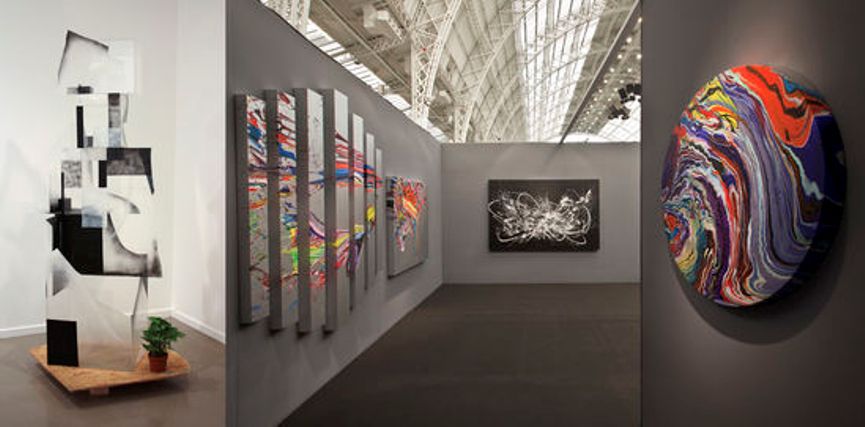 Art 14 London promises to be more than a fair, but a true contemporary art happening. Its groundbreaking concept will present the cutting edge mainstream artistic achievements by acclaimed artists, while European modern and contemporary art will assume the central spot. Two curated sections of the fair will stand along with the main one - London First and Emerge. London First will feature 16 young galleries that have not participated at an art fair before. Emerge will present 15 galleries with emerging artists from around the globe. It was announced that the Asian section will be particularly interesting, as well as the one presenting art from the Middle East. We prefer to focus on urban art section, featuring the legendary Lazarides, and the interesting gallery from Berlin focused on urban subcultures - Circle Culture.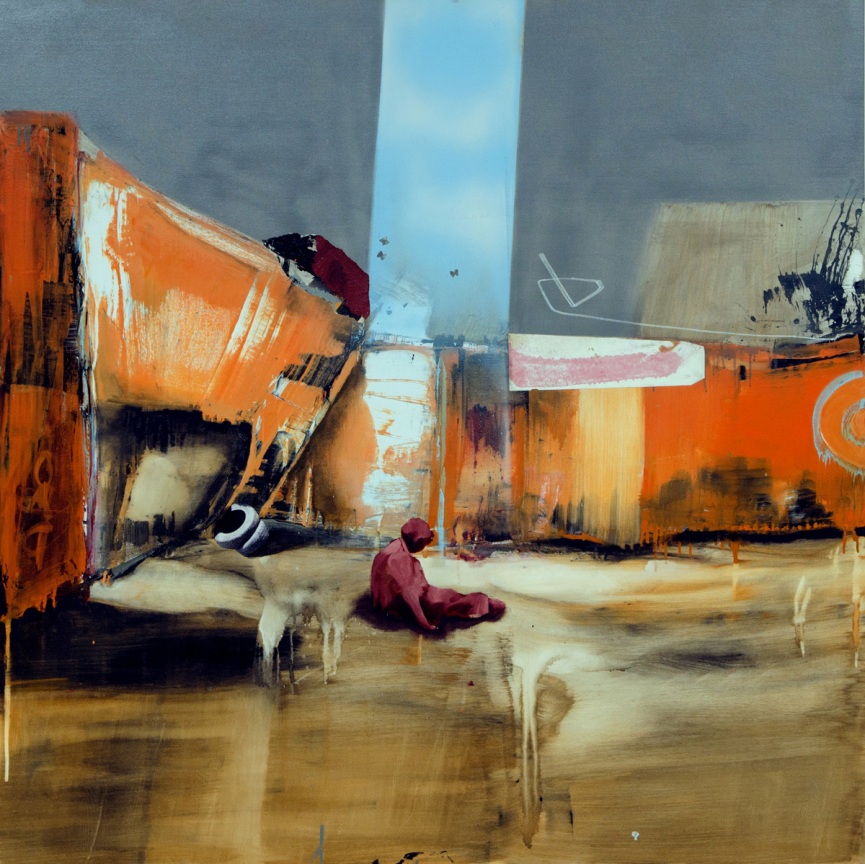 Lazarides Rathbone
Lazarides is the pioneering gallery in the urban and street art world and the promised space for all exceptionally talented urban artists who hardly can find their place within style definitions of contemporary art. It will be located at C1 Stand, where a selection of their best artists will be on display, with new artwork by Todd James, Miaz Brothers, Brett Amory and Conor Harrington. One of the interesting perks for Lazarides at Art 14 this year is the showing of a singular museum piece by JR, presented here for the first time in Europe. Roster of represented artists by Lazarides Rathbone whose artwork will be available for viewing and purchase at their booth includes Antony Micallef, Banksy, Brett Amory, Charlie Isoe, Conor Harrington,Doug Foster, Invader,John Tsombikos,
Jonathan Yeo, JR, Katrin Fridriks, Miaz Brothers, Marcus Jansen,Oliver Jeffers,Sage Vaughn, Todd James
Circle Culture Gallery Berlin
Another intriguing space will be present at Art 14 London, coming from another urban art capital of Europe - Berlin. Circle Culture Gallery will bring two fresh creatives to the event - Katrin Fridriks from Iceland and Clemens Behr from Germany with their latest body of work. Katrin Fridricks works are a blend of abstract expressionism and Japanese calligraphy, all inspired by her native Iceland. Her technical skill and the way she renders the canvas are particularly impressive. Clemens Behr will bring his pieces, on a border between sculpture and design, influenced mainly by skateboarding subculture and graffiti. His public work is packed with references to urban structures, which can be found also in the choice of materials he uses.