One of the highlights of the Art15 Art Fair London will be the booth of Coates and Scarry Gallery. They will present the works by amazing Kate MccGwire (whose work SIREN attracts a lot of attraction at Venice Biennale), Dean Melbourne, Lisa Wright and Henry Hussey. Henry Hussey is a young British artist whose work brings together vintage, hand-dyed and printed fabrics, embroidery and bead-work in the production of rich and emotive textile pieces. Whitechapel will present the works by Angela De La Cruz, Armando Andrade Tudela, Nazgol Ansarinia, David Batchelor, Peter Liversidge and Zhao Yao. new exhibitors ARNDT (Berlin/Singapore) showcasing the Filipino painter Rodel Tapaya; 10 Chancery Lane (Hong Kong), who are dedicating their space to Huang Rui, a Chinese artist known for his social and cultural criticism; Australian artist Kate Shaw will be creating work on site at Fehily Contemporary's stand (Melbourne); Zipper Galleria (São Paolo) present one of Brazil's rising stars James Kudo; Sulger-Buel Lovell (Cape Town/London) showcase the work of emerging sculptor Isabelle Grobler; and the prominent British painter Stella Vine presents new work at COB (London).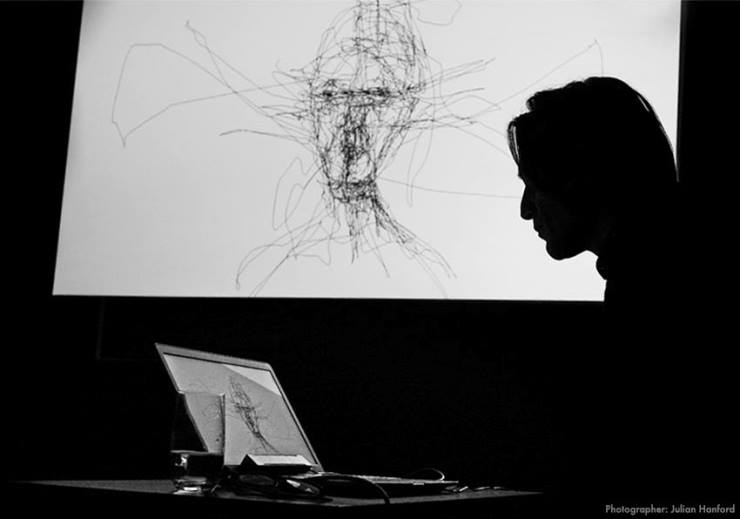 Art15 Art Fair London Supporting Program
Art 15 Art Fair London 2015 has a truly impressive, global and rich supporting program. Special tours will be organized by one of the London's most revered art education institutions, Sotheby's Institute of Art. Freedom Audit is another supporting program, curated by Kathleen Soriano, who will conduct a curatorial enquiry into the ways in which artists, from across the globe and from a wide-range of cultures, are negotiating a path through the politics surrounding them. #IRL is another interesting supporting program of Art15 art fair London, and it will feature a significant new digital project curated by Valentina Fois, founder of La Scatola Gallery, London. Special projects program will also be organized with galleries presenting some amazing artist, while a series of interesting talks, sessions and discussions about global modern and contemporary art will accompany the main fair's program all the days.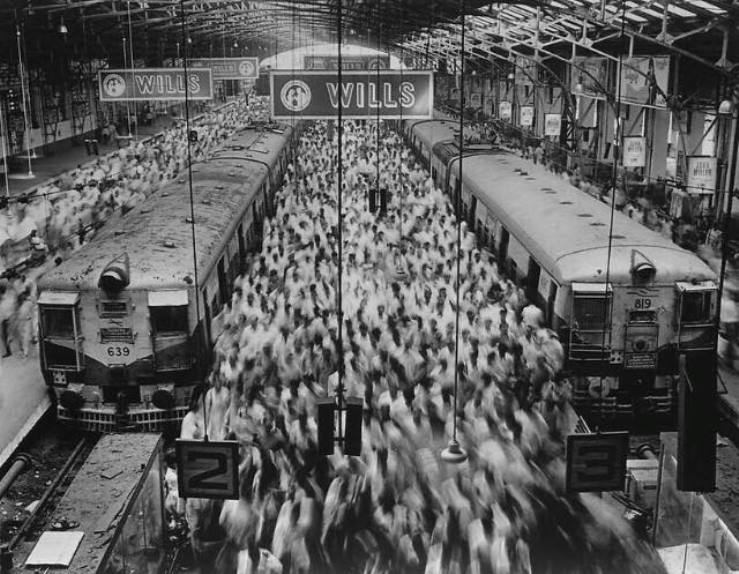 Art15 Art Fair London – Practical Information
Art15 art fair London will take place at Olympia in Kensington, London. It is ideally located for international visitors, with easy access to Heathrow airport, as well as luxury hotels, shopping districts and the city's finest restaurants. First nights standard ticket costs £30, while for the other days tickets can be bought for £15. VIP guest should register online. The Art15 art fair London is opening on May 20th, and it will be open from May 21st until May 23rd. For all additional information, visit the official fair's website.