A very important mural campaign will take place in London this summer, and it will be announced on June 25th, after a special event held at Camden Market. The event is called ARTBEAT, and it will be focusing on street art, but also providing some food, drinks, music and talks, all of it in support of Syrian children. The goal is to raise awareness and to draw attention to the situations and issues that make these children face serious difficulties. All of these matters will be addressed through the powerful means of street art and social engagement, both of which have the capacity to transfer meaningful messages.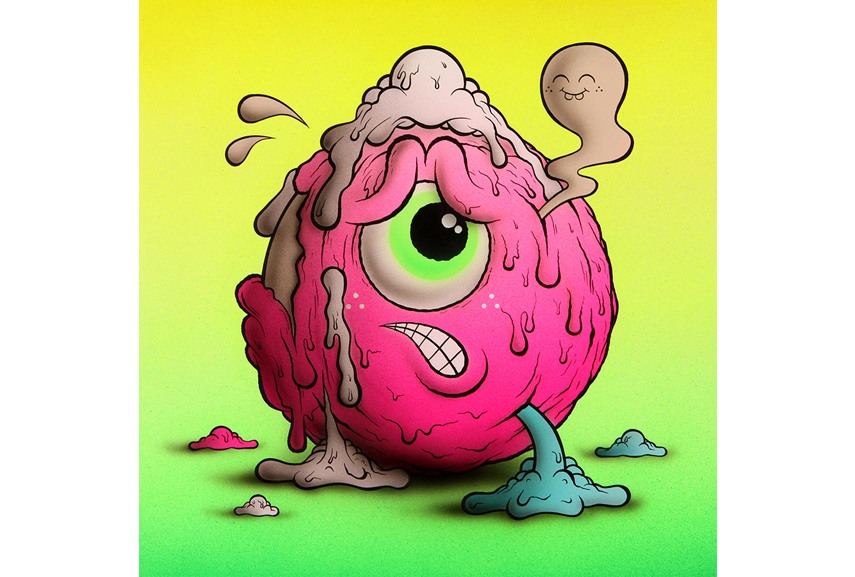 A Humanitarian Event for UNICEF's Children of Syria Emergency Appeal
The visual arts campaign, launched by Next Gen London and planned for the summer, will encompass a few territories around the city, including Brixton Shoreditch, London Bridge and Camden. Murals that will be painted on this occasion are supposed to cast light on some of the most daunting problems that Syrian children are dealing with, such as the restricted opportunities when it comes to education, and all the terrible trauma that comes as a consequence of war. Most of the people who are not familiar with such issues do not understand the gravity of these problems, which affect more than 2 million Syrian children today. Unfortunately, most of these children are deprived of some of the most basic human rights.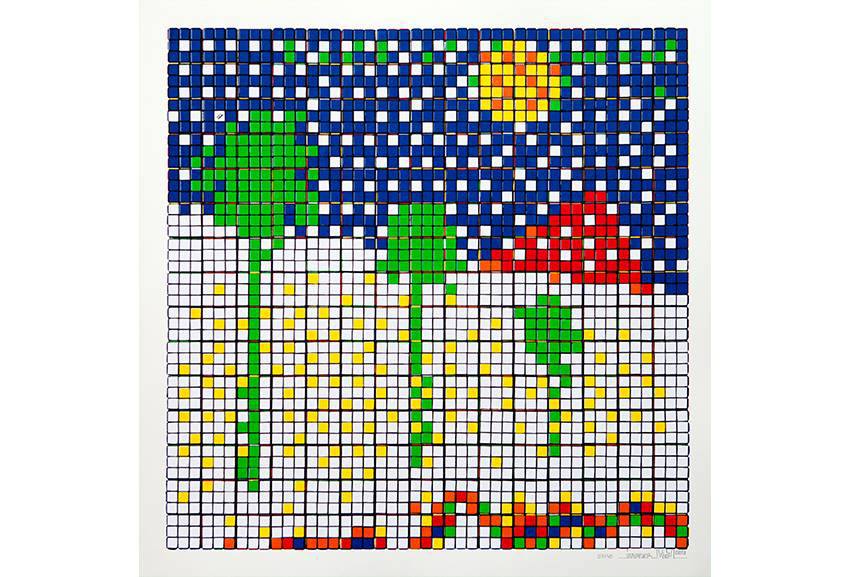 ARTBEAT Invites You to Participate in a Charity Auction
Street Art Anarchy has announced some of the names that will take part in the ARTBEAT event on the 25th. These include the South American muralist Marina Zumi, Iranian A1one, Jef Aerosol coming from France and the Portuguese sculptor Vhils. What is even more important, the visitors will have an opportunity to purchase some of these artworks, as there will be an online charity auction organized. You can find the page of the auction on the following link. As described, the event will be accompanied by a series of talks on art and philanthropy.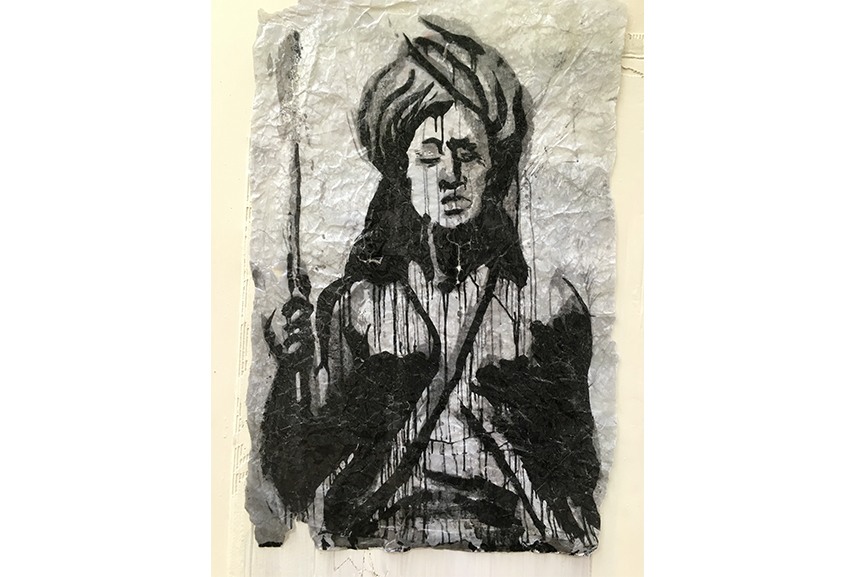 Lots of Murals Will Be Made During the Summer
ARTBEAT will last all day long, and it invites all the people who find themselves in London on June 25th to come and join the Next Gen London team, to enjoy the nice food and music and perhaps buy something at the auction to help these children. Those who are not able to come on the 25th will be able to enjoy all the murals that will be created later on, in the city during the summer. You can look forward to some great street-art pieces, given that all of the creatives who take part in the show are skilled professionals. Hopefully, their commitment will help us remember to stay humane, compassionate and thoughtful, and to leave all ignorance behind. See the entire list of participating artists on Street Art Anarchy's website.
Featured images: ADNATE – Can We; SEE ONE – Mi Amor. All images courtesy of Street Art Anarchy.