Post-War and Contemporary Art auction at Artcurial Paris on June 1 was mighty successful - not so much in terms of sold vs. total lots ratio, but regarding something much more interesting: money. Almost half of sold lots exceeded their high estimates, including four of top five hammer prices. The highest priced lot was Chu Teh-Chun's Sans Titre, executed in 1971-72, which sold for almost half a million dollars ($456,059, without buyer's premium, and using 1.00 EUR = 1.11279 USD exchange rate).
The Story About the Artist: Chu Teh-Chun
Chu Teh-Chun was a very important Chinese contemporary artist, as he molded his abstract painting on two pillars: one was traditional Chinese painting technique, and the other one was Western abstract art. Chu Teh-Chun integrated these two into one unique style, using strong strokes of color while painting abstract motifs, and those brush strokes resembled Chinese calligraphy. He and Wu Guanzhong and Zao Wou-Ki went to school together, and they got the nickname Three Musketeers, as everyone of them was trained both in China and in France. Chu Teh-Chun was the first Chinese that became member of the Académie des Beaux-Arts of France. He died in 2014, at the age of 93.
The Overview of Artcurial: Post-War and Contemporary Art Auction
Almost 80 percent of 114 auctioned lots sold at Post-War and Contemporary Art auction at Artcurial, and those 91 lots changed hands for a total of $5.64 million. The reason we said that this was a mighty good auction lays in the fact that the estimate for sold lots was $3.77 - $5.42 million, so the eventual sum of hammer prices had +4 percent on the sum of high estimates. Also, 44 of 91 lots sold over high estimate, which was 48.4 percent, and another 41 lots (45 percent) sold in range of estimated values. This means that only 6 lots (6.6 percent) sold under low estimate, and that's rare, in a good way. The mentioned Chu Teh-Chun's painting had the highest hammer price of the auction at $456,059. Average hammer price was $61,935, and median hammer price was at $32,391.
Speaking of the most successful lots, we have to mention Raymond Hains' L'Affiche En Yiddish, Tadeusz Kantor's Multipart and Anish Kapoor's Sans Titre, which had top 3 differences between their respective hammer prices and high estimates: Hains' work had +175 percent, Kantor's had +170.3 and Kapoor's had +136.9 percent difference. On the bottom side, Félix Del Marle's Sans Titre from 1950 sold with -33.3 percent difference between hammer price and low estimate, while Alecos Fassianos' L'Homme A La Bicyclette had -20 percent difference.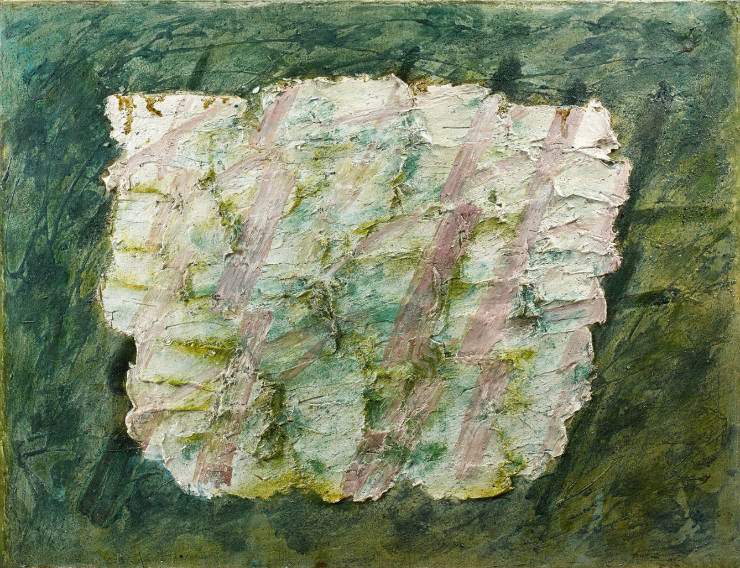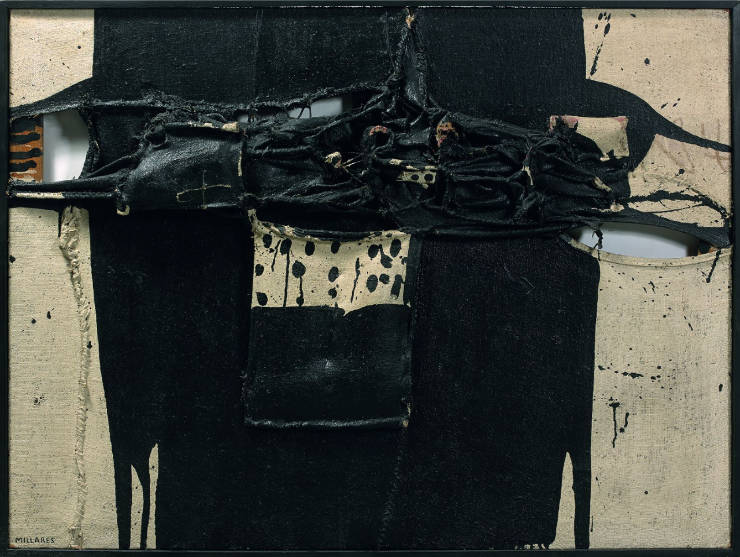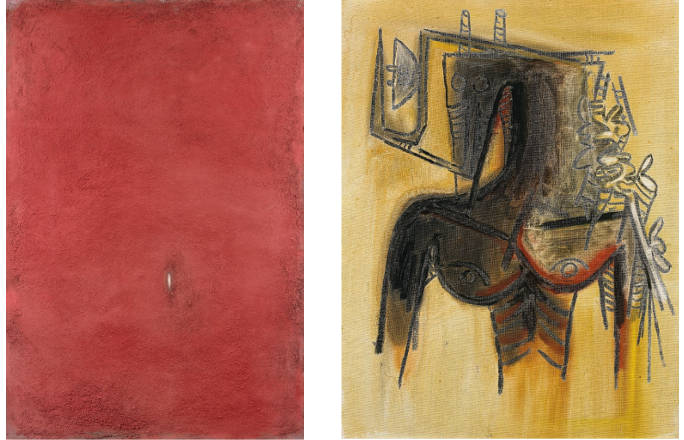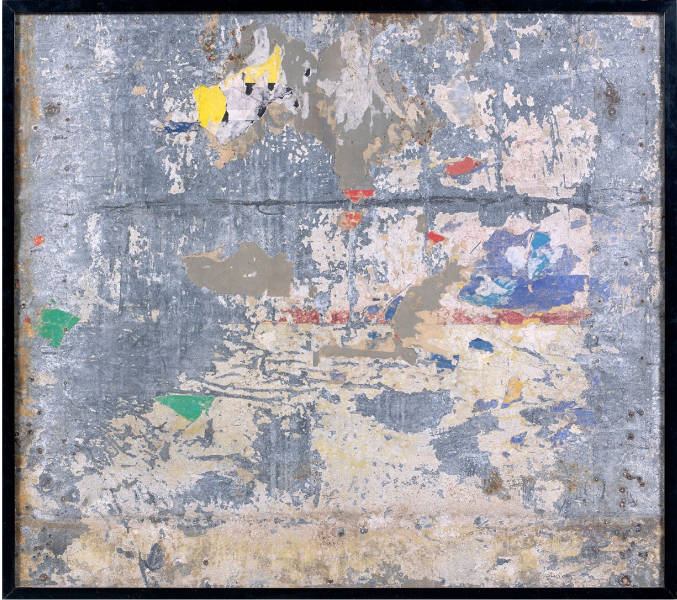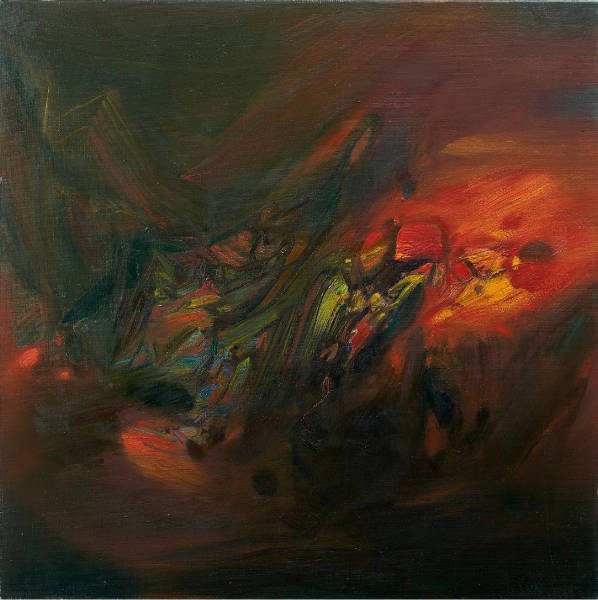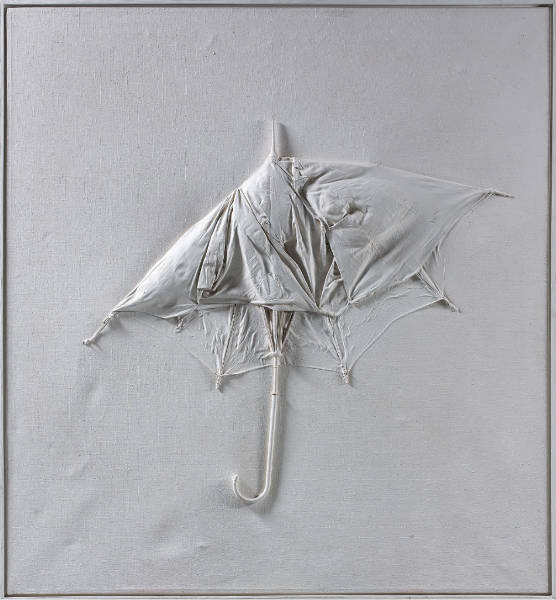 Artcurial: Post-War and Contemporary Art Auction in Details
Please, scroll down to find the summary of Post-War and Contemporary Art auction that was held at Artcurial Paris, as well as detailed info on every lot that was auctioned.
All images courtesy of Artcurial.