For four decades, Artexpo New York has been building up to become world's largest international fine art marketplace, under the guidance of the Redwood Media Group. Changing the way art is sold and bought, this event brings together more than 5000 trade representatives every year, including gallerists, dealers, interior designers, architects, corporate art buyers and art and framing retailers.
Following its successful streak, Artexpo New York 2018 will once again offer "three shows within one venue" measuring 135,000 square feet in size with [SOLO], highlighting established and independent emerging artists, and [FOTO SOLO], a show featuring fine art photography.
Let's see what we can expect from the 40th anniversary of Artexpo New York this year.
Artexpo New York 2018
[MAGNIFY]
As the curatorial theme of the 40th edition, Artexpo New York chose [MAGNIFY] which examines four decades of artistic expression through a retrospective lens.
Commenting on the topic, Redwood Media Group CEO Eric Smith said:
[MAGNIFY] as our curatorial theme for this year's expo offers a retrospective lens through which four decades of artistic excellence will be represented, examined and immortalized during all three shows. With giant canvases, monumental sculptures and immersive installations, Artexpo New York is going to be larger than life - both in scale and conception.
Indeed, Artexpo has been intensifying the discourse on today's most pressing industry challenges and magnifying the very best the fine art world has to offer.
Floor Plan
Participating Galleries and Program
Over 300 galleries will take part in Artexpo New York 2018. Some examples include Sammoun Fine Art, Quebec; Art Link International, Miami; Blink Group Gallery, Miami; Mecenavie Gallery, Paris; Gallery Edel, Osaka; Mattson's Fine Art, Atlanta; Novem Fine Art, Ontario, Canada; Arte Collective, Miami/New York; Getty Images Gallery, New York; ADC Fine Art, Cincinnati; Artblend, Fort Lauderdale; Anna Art Publishing, Ontario, Canada; Contemply, Florence, Italy; Roka Art Gallery, Padua, Italy and Sarona Gallery, Tel Aviv, Israel.
Apart from the regular showcase within booths, at Artexpo there will also be an interactive schedule of programs. Here, we have Art Labs, with specially curated site-specific projects by prominent galleries, art institutions and collectives within the show; the Spotlight Program for collectors, providing them with a focused look at prominent artists and galleries through a site-specific exhibition; the LaunchPad Artist Program, featuring an unrepresented, emerging artist who is selected to create an exhibition at the show; and the Topics & Trends Education Program, a 4-day event which includes seminars and conference classes in art and economy, small business management, art marketing, social media management for artists, design and decor trends and more.
Also at Artexpo New York 2018, there will be the Sculpture Garden, a showcase of more than 10 of today's leading sculptors exhibiting their most impressive work.
List of Exhibitors
Practical Information
Artexpo New York will be held between April 19 and 22, 2018 at Pier 94, 711 12th Ave (55th Street & the West Side Highway). Trade day (with trade attendees only) is set for April 19 from 12pm to 7pm, while the opening night party is on April 20 from 4pm to 8pm. Fair hours will then be 10am to 8pm on April 20, 11am to 7pm on April 21 and 11am to 6pm on April 22.
Ticket prices range from $15 for students and seniors (age 60 and over) to $20 for general admission and $40 for the multi-day show pass.
For a chance to win free tickets, make sure you follow Widewalls on Instagram!
For more information and show catalog, please visit the official website.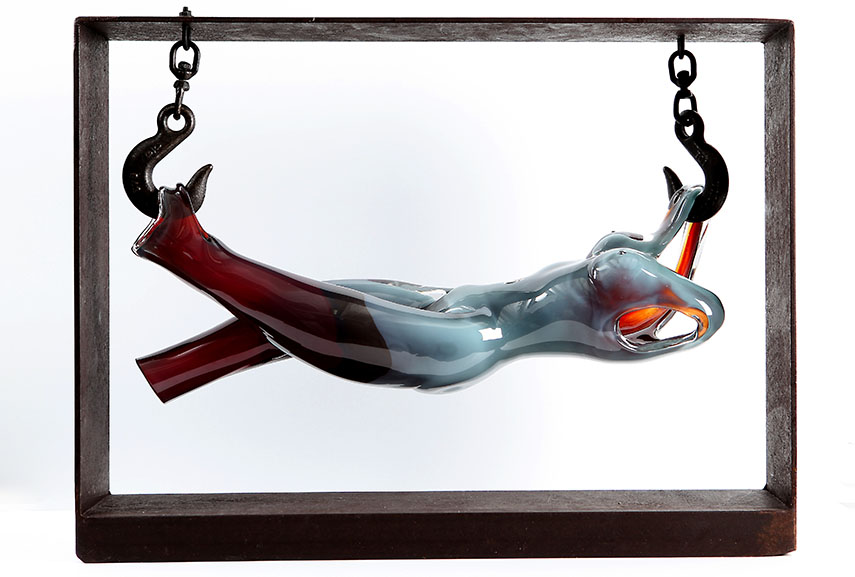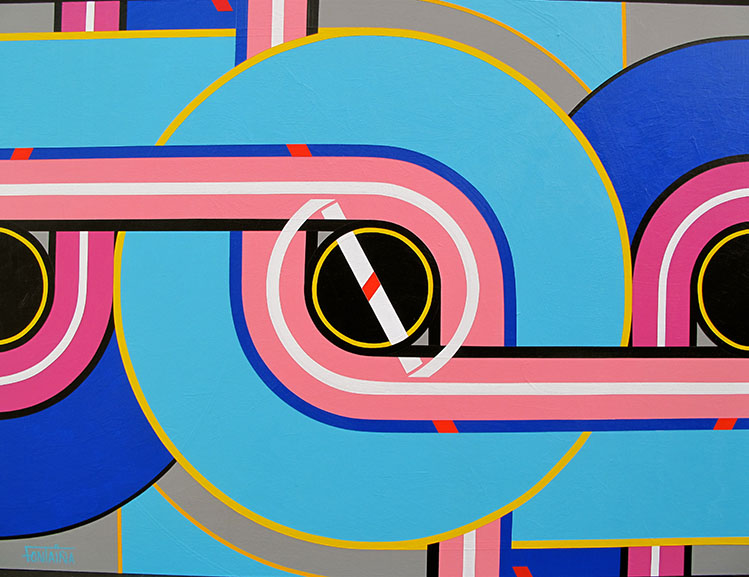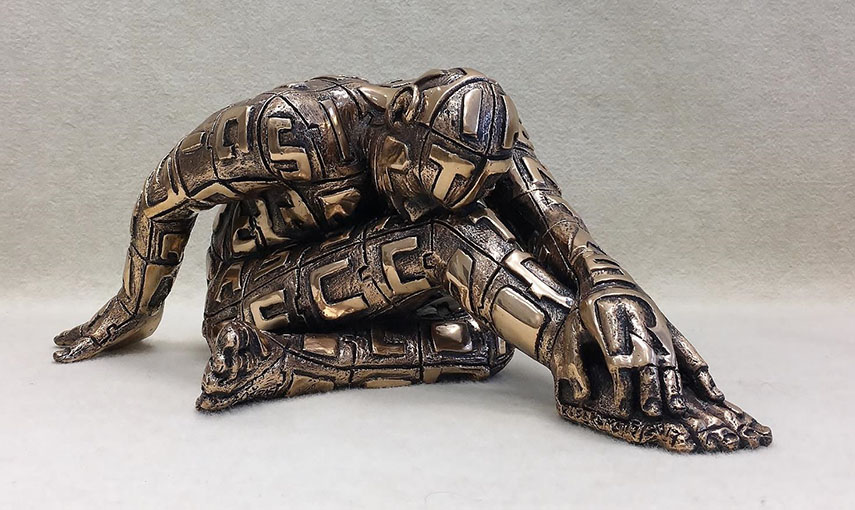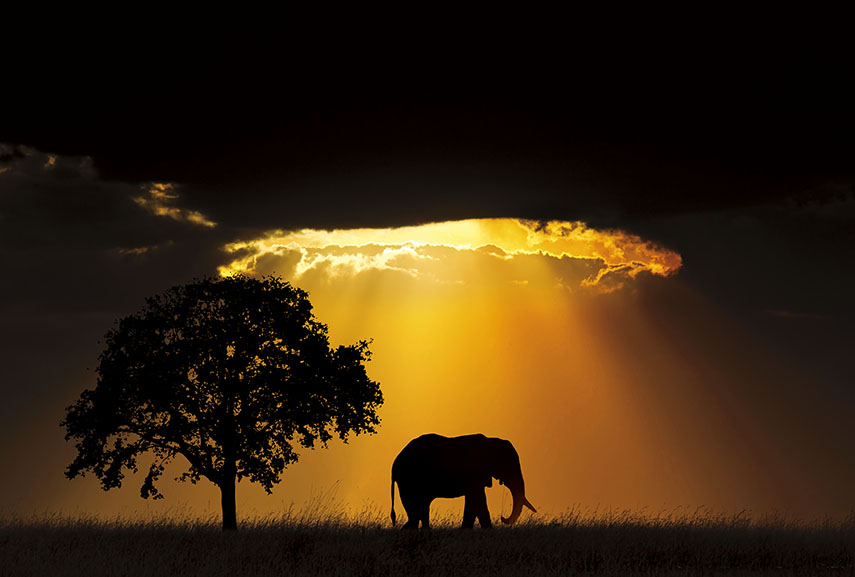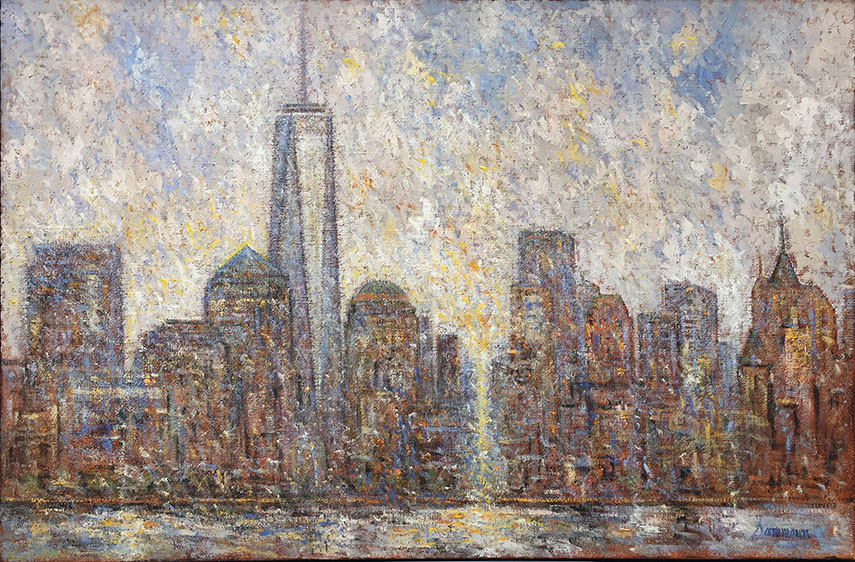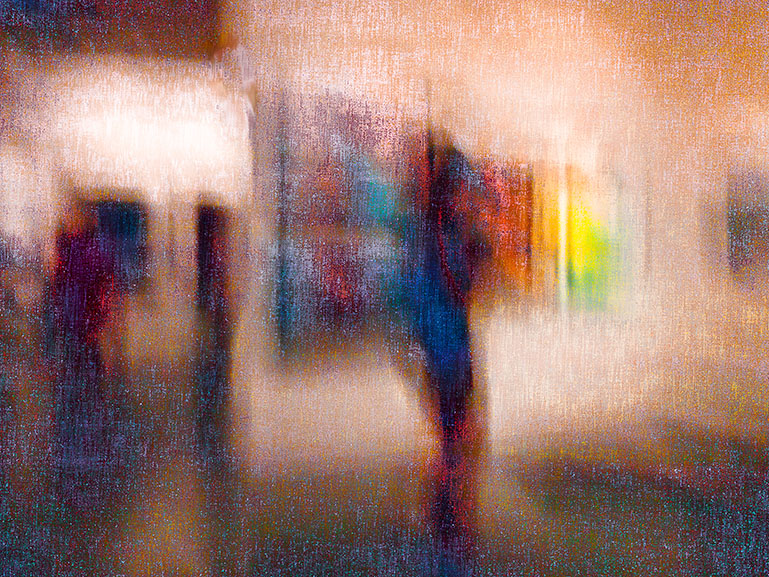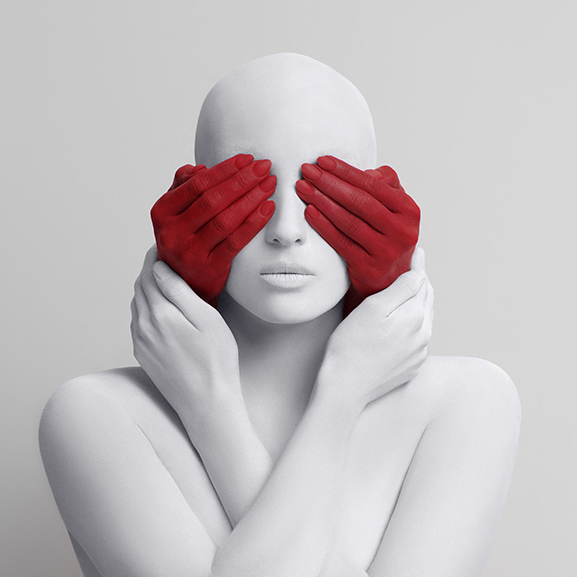 Featured images: Artexpo New York Show Images, Photos by Robert J Hibbs. All images courtesy Artexpo New York.