Taking place in Geneve for the past 7 years, artgenève has established itself as a high end and internationally renowned contemporary and modern art fair. Coming back this January to Palexpo for its 8th edition, artgenève 2019 will welcome international galleries and also devote a large area to the public and private collections, as well as independent spaces and curators, promoting a dynamic dialogue between institutions and galleries.
artgenève 2019 will offer a sharp selection of about 80 international galleries of contemporary and modern art. The juxtaposition of a prestigious gallery listing and institutional shows is strengthened by a rich programme of invited institutions and creative curated shows. As the fair continues to develop, it will expand its offer to include decorative arts, historic and contemporary design and tribal art by inviting the PAD (Pavilion of Arts and Design, Paris & London) for the second time. In partnership with the City of Geneva and participating galleries, this international fair will enrich public spaces with artgenève/sculptures, an exhibition including a summer and winter edition taking place along the lakeside and in the city.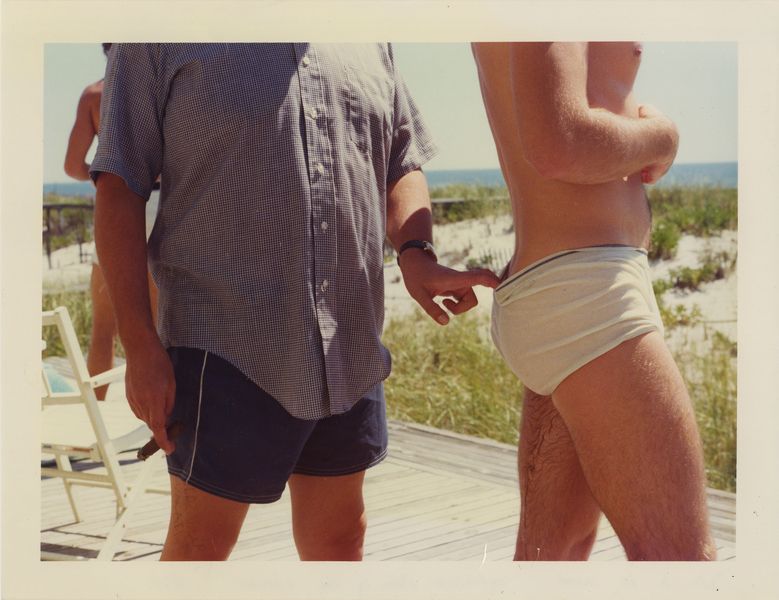 artgèneve 2019 Exhibitors
This year, artgenève 2019 will bring together a selection of 89 local and international galleries. This year, new regions of the world including China, Iran or Korea are represented.
Among highlights of this year's display is The Ringier Collection from Zurich, offering an ensemble of works by Valentin Carron; the Kunsthaus Baselland from Muttenz, presenting new productions of young artists, the Serpentine Galleries from London, photographs from Jean Pigozzi's Contemporary African Art Collection, and Eugster || Belgrade, which will bring works by Ivana Ivković, Marta Jovanović, Saša Tkačenko, Emir Šehanović, Vladimir Miladinović, :mentalKLINIK and Franko B. The Musée d'art contemporain de Lyon with a hanging installation at the entrance of the fair will join regional institutions including the Mamco with its traditional 'in course of acquisition' stand, the Centre d'Art Contemporain dedicating its space to the Biennale de l'Image en Mouvement, and the Fondation Gandur pour l'Art revealing its secrets and the Musée des beaux-arts de La Chauxde-Fonds presenting the personal collection of artist Olivier Mosset.
The List of Exhibitors
artgenève 2019 Artists
The Program
In addition to the rich gallery program, the fair will present the 5th anniversary of The Estate Show, which in the previous years presented impressive exhibitions of General Idea, Anthony McCall, Sol LeWitt and Max Bill. For this edition, The Estate Show will present a monumental 12 meter-high work by Chris Burden, while another curated section, The Living Room, will present a selection of artist videos from participating galleries, installed in a wide horizon line and visible from a helicopter.
The 7th edition of the acclaimed prize Prix Solo artgenève - F.P.Journe will be awarded to one of the 17 monographic shows presented at artgenève. The jury is composed of key figures from the international art scene: Hans-Ulrich Obrist (Serpentine Galleries), Beatrix Ruf (Ringier Collection), Ines Goldbach (Kunsthaus Baselland) and Andrea Bellini (Centre d'Art Contemporain Genève).
In collaboration with PAD Genève, the fair will present a panel of galleries specialized in decorative arts and design extending artgenève's artistic offer to historical and contemporary design. Geneva, now familiar with the new Sculpture Garden Biennale launched last summer in collaboration with the Mamco and the City of Geneva, will host artgenève/sculptures which is leaving Geneva's.
The Location of artgenève 2019 - Palexpo, Geneva
Practical Information
Artgenève 2019 will take place at Palexpo, Hall 2 in Geneve from January 31st until February 2nd, 2019. The Preview (by invitation only) will take place on Wednesday, January 30th, from 2 to 9 p.m.
The doors of the fair will be open to the public from 12 to 7 p.m. on Thursday and from 12 to 8 p.m. on Friday, Saturday and Sunday.
The price of the ticket will be CHF 20 (≈$20) (CHF 10 (≈$10) for seniors, students and children under 16 years old), while the group tickets (20 person minimum) will be CHF 12 (≈$12).
For more information, visit the official website of the fair.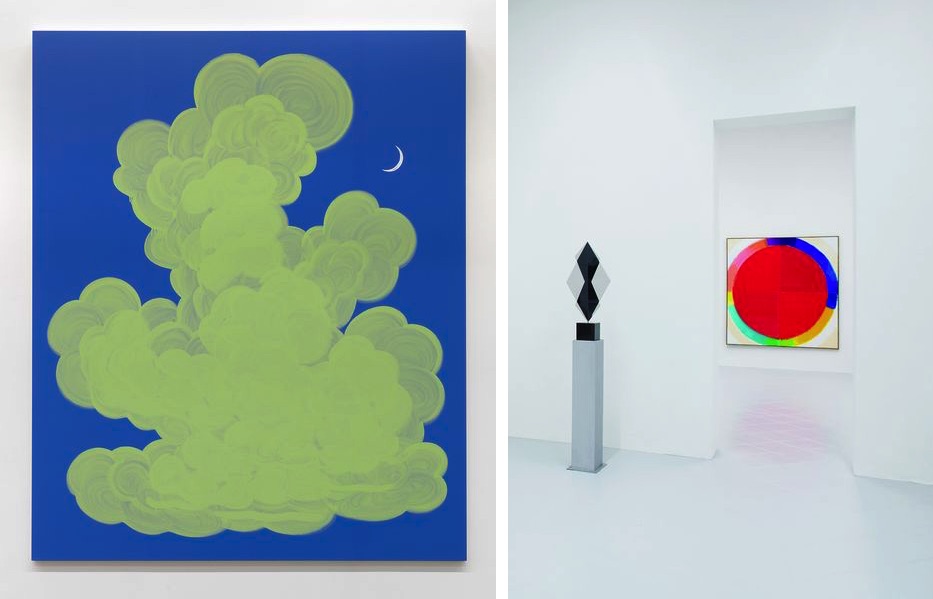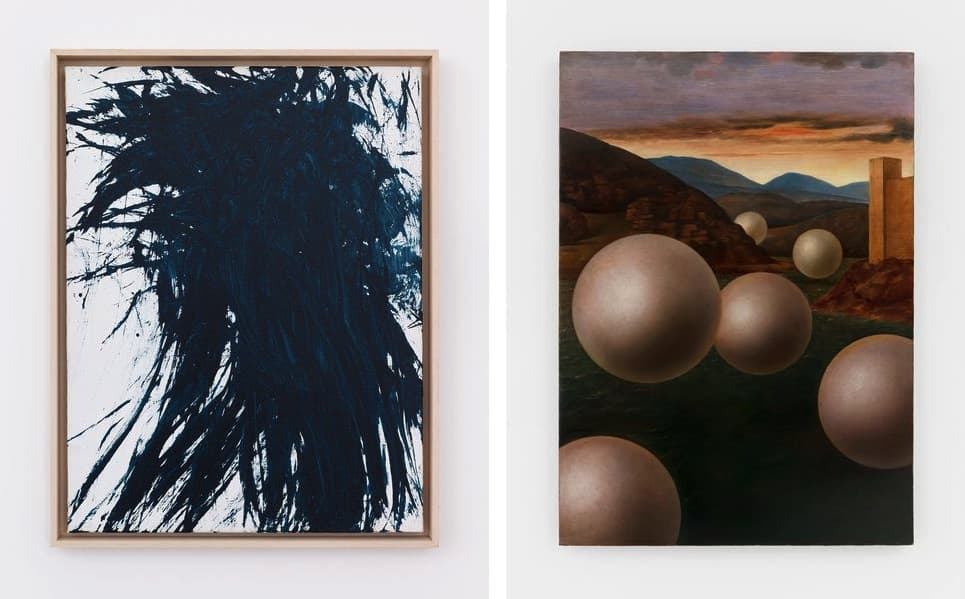 Featured image: Alpine Dream, artgenève 2018. Photo Annik Wetter; Max Bill - The Estate Show. artgenève 2018. Photo Annik Wetter; Anthony McCall - The Estate Show. Vertical Works, artgenève 2017. Photo Julien Gremaud; Carsten Höller - Giant Triple Mushroom, 2017. Courtesy Galleria Continua. Photo Annik Wetter. All images courtesy of artgeneve.