An acclaimed US filmmaker, cinematographer and artist, Arthur Jafa has been exploring black America in a direct and compelling way. Over the course of three decades, he has developed a dynamic, multidisciplinary practice that addresses and challenges prevailing cultural assumptions about identity and race. His practice ranges from films and installations to lecture-performances and happenings.
The latest video installation by Jafa will soon be on view at ICA Boston. Titled Arthur Jafa: Love is the Message, The Message is Death, the exhibition features a masterful seven-minute, single-channel video that provides an insight into the joys and traumas of black life in the United States.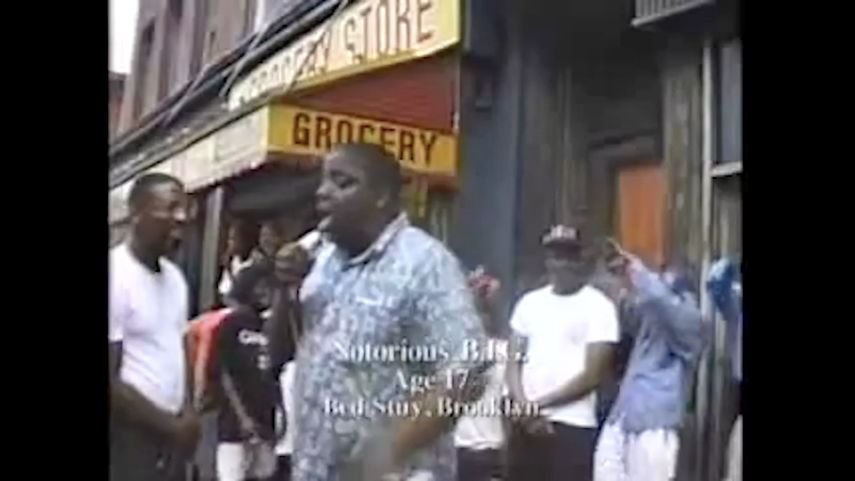 Love is the Message, The Message is Death
As Arthur Jafa explains himself, the life of the black population in America is nuanced, beautiful and multifaceted. Running against Kanye West's track Ultralight Beam, the video installation explores the African American identity and representation through history. It features found footage of civil rights leaders, news reports of riots, scenes of athletic prowess, and musical performances, but also parts from Jafa's 2014 documentary Dreams are Colder than Death, which examines Martin Luther King Jr.'s legacy and the contemporary reality of black America.
The curator Jessica Hong describes the work as "an ode to the triumphs, tragedies, and resilience of black life in the United States".
As an artist, Jafa asserts the importance of black culture, and in particular music, which for him is a critical mode of social, even political, expression.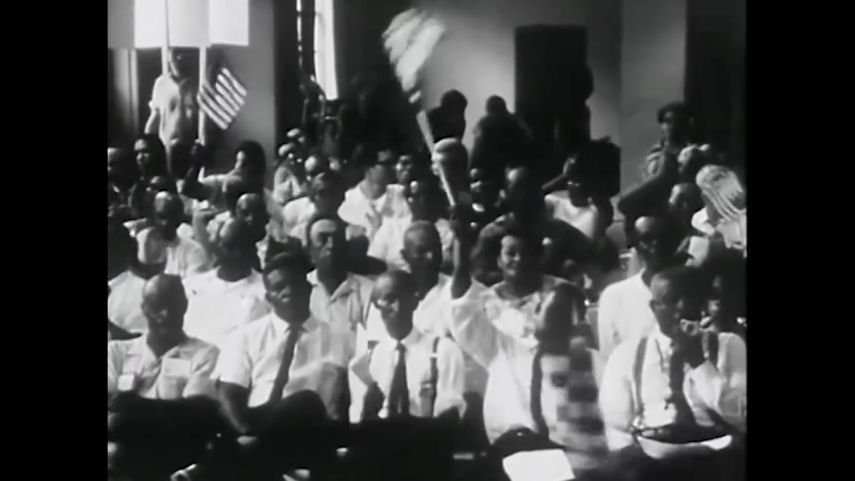 The Practice of Arthur Jafa
Through his practice, Arthur Jafa vividly and viscerally dissects the experience of being African American while seeking to make visible or emancipate the power embedded in modes of African expression. Using diverse reference points, he has a remarkable skill to cut and juxtapose a sequence to draw out maximum visceral effect. Explaining the medium he works in the most, Jafa said:
Film is one of the few things, particularly in the theatrical context, that takes up as much space as architecture but like music is fundamentally immaterial.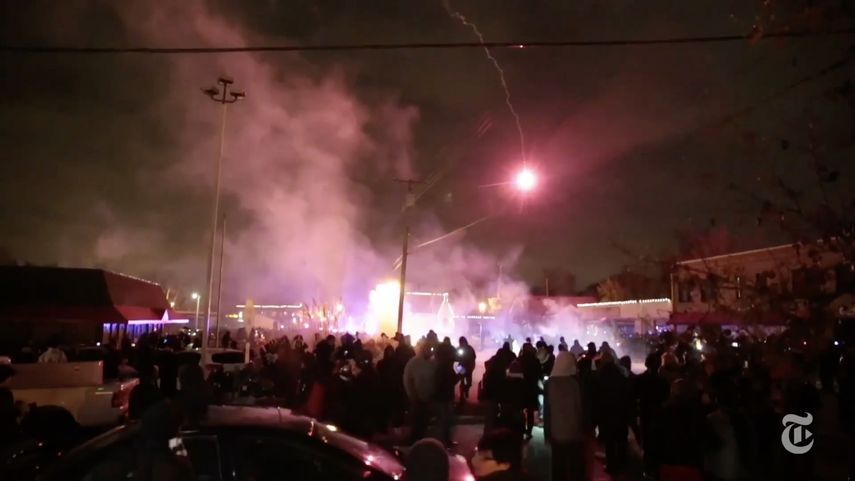 Arthur Jafa Exhibition at ICA Boston
Organized by Jessica Hong, Assistant Curator, the exhibition Arthur Jafa: Love is the Message, The Message is Death will be on view at the Institute of Contemporary Art in Boston from June 27th until September 30th, 2018.
On view concurrently is the exhibition We Wanted a Revolution: Black Radical Women, 1965-1985, which features work of more than 40 artists and activists and examines the political, social, cultural, and aesthetic priorities of women of color during the emergence of second-wave feminism.
The opening reception will be held on Thursday, June 28th from 6 p.m., starting with a public talk with ICA assistant curator Jessica Hong and curators Catherine Morris and Rujeko Hockley, organizers of We Wanted a Revolution at the Brooklyn Museum and followed by a special opening reception that will be open to the public.
Featured image: Installation view, Love Is The Message, The Message Is Death, Gavin Brown's enterprise, New York, 2016. Courtesy the artist and Gavin Brown's enterprise, New York/Rome. © Arthur Jafa. All images courtesy of ICA Boston.