Inclinazioni, or Inclinations in English, was the name of the the exhibition curated by Stefano Collicelli Cagol and conceived for the In Mostra project at the 2015 Artissima art fair in Turin, Italy. But this show is not like any other - rather, it is a thematic exhibition exploring the very concept of "inclinations", inspired by famous Italian philosopher Adriana Cavarero and her book Inclination. All the pieces within it came straight from the extensive art collections owned by museums, institutions and contemporary art associations located in the region of Piedmont, and were not for sale. Taking up as much as 700 square meters of the venue, the exhibition proposed a seemingly random order of artworks which, however, is related to the grid urban structure of the hosting city - Turin.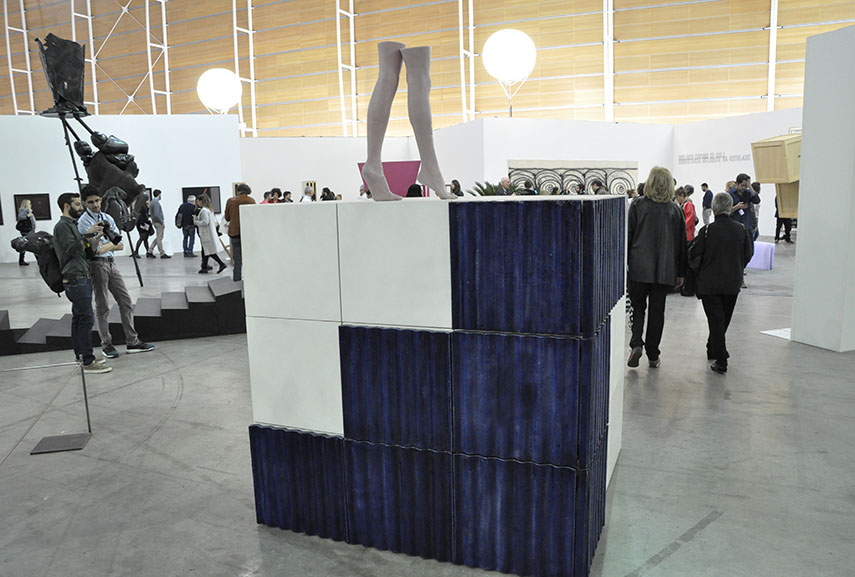 In Mostra at Artissima 2015
Through a variety of mediums, sizes, materials, points of view and scopes, the In Mostra artworks tackle the topic of Inclination through its various acceptations: from its connection with sexual proclivities to personal and collective interests. Standing in contrast to the fair's commercial purposes, it represents a pure show-off of some of the iconic works presented by Piedmont's prominent art institutions and museums. Representing many art movements, from abstraction to realism in both photography and painting, figurative drawing, pop art and much more, these pieces are taken from their "natural" habitat within their respective venues and put together to create an intriguing interconnections as part of the Inclinazioni exhibition.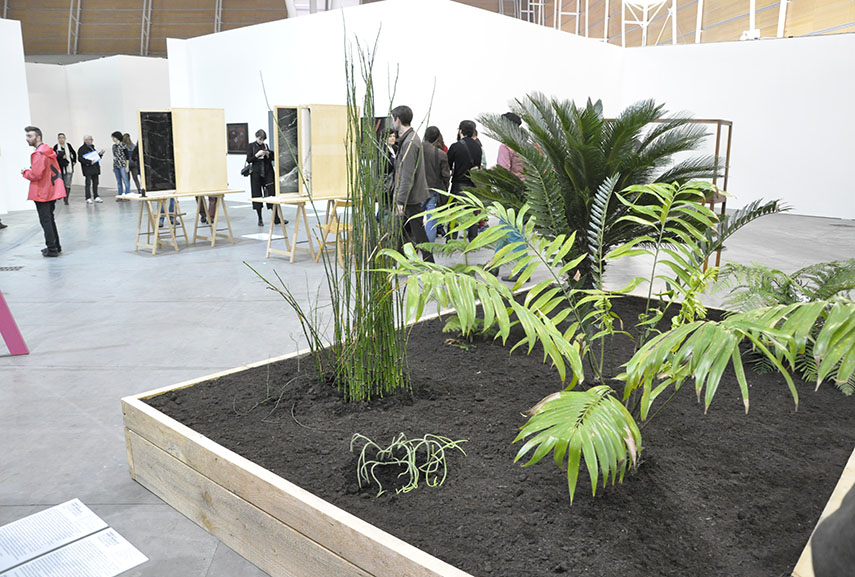 Inclinazioni - Inclinations
Participating in In Mostra, there were some of Piedmont's most famous museums, like Castello di Rivoli from Turin (which also hosted last year's Present Future prize winner Rachel Rose and will host this year's winner Alina Chaiderov in 2016), and Fondazione Sandretto Re Rebaudengo, Fondazione Merz, Centro Italiano per la Fotografia and GAM - Galleria Civica d'Arte Moderna e Contemporanea. The Inclinazioni/Inclinations exhibition featured many familiar Italian and international artists, in a particularly interesting narrative route. Among them, Urs Fischer's Untitled (Baum) tree sculpture from 2009, occupying one of the central spaces and surrounded by works like Andro Wekua's 2011 Walk cube and Gianni Colombo's Bariestesia, a wooden staircase some of the visitors tried walking on - at their own risk. Other noted works were Michelangelo Pistoletto's Porta - Segno Arte, a pink door in a rather unusual shape, a set of inclining boxes by Elmgreen & Dragset, entitled Powerless Structures, five extraordinary works by the recently deceased Carol Rama and the artist book of Ed Ruscha called On The Road.
See the images in slider and scroll down for a complete view of In Mostra at Artissima 2015!
For more art fairs, sign up for My Widewalls today!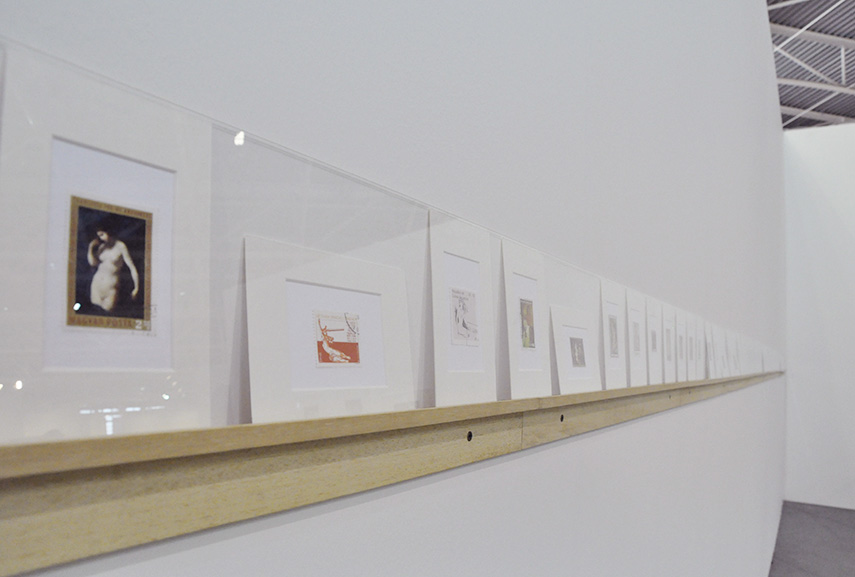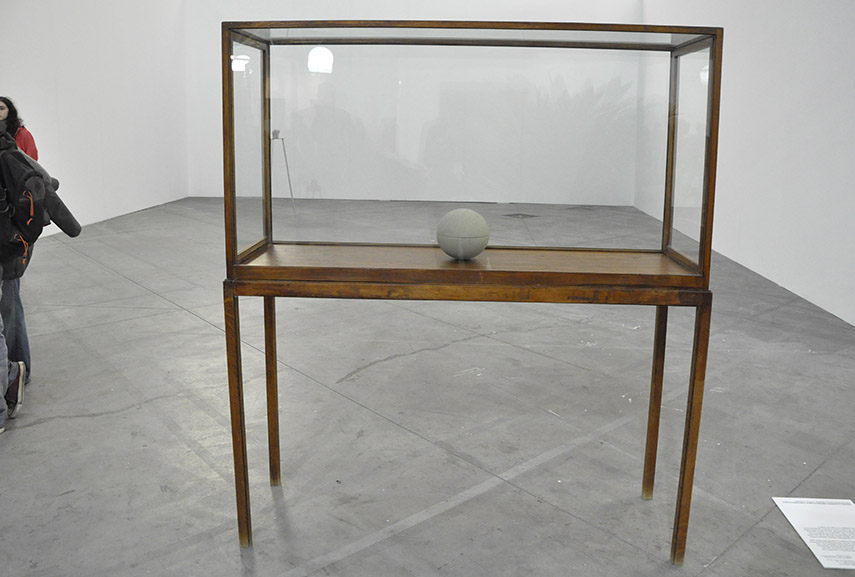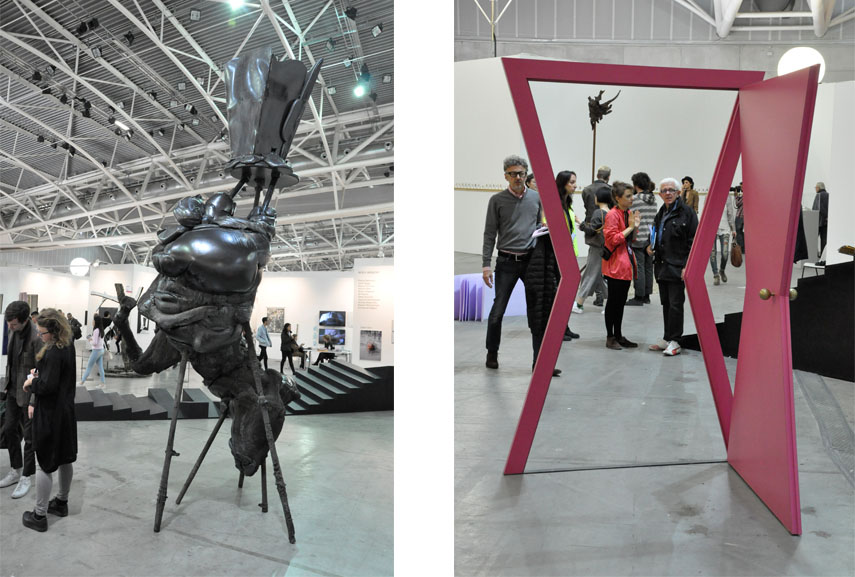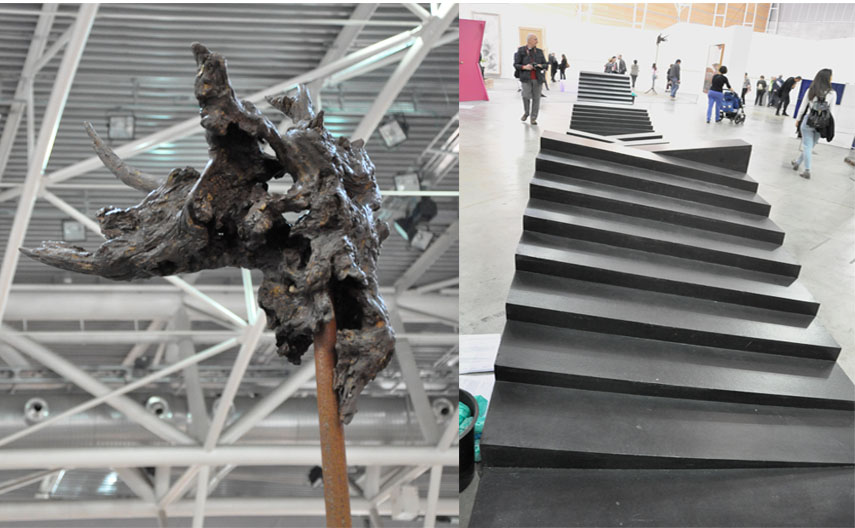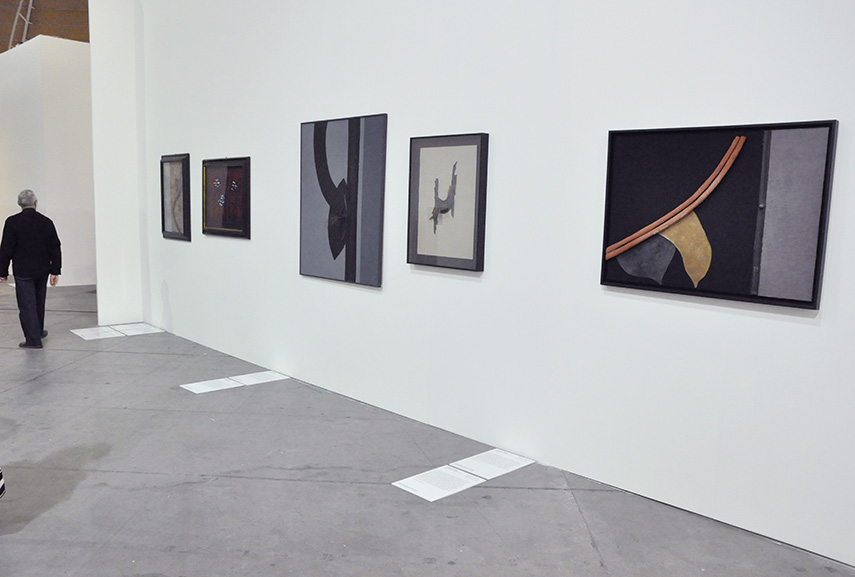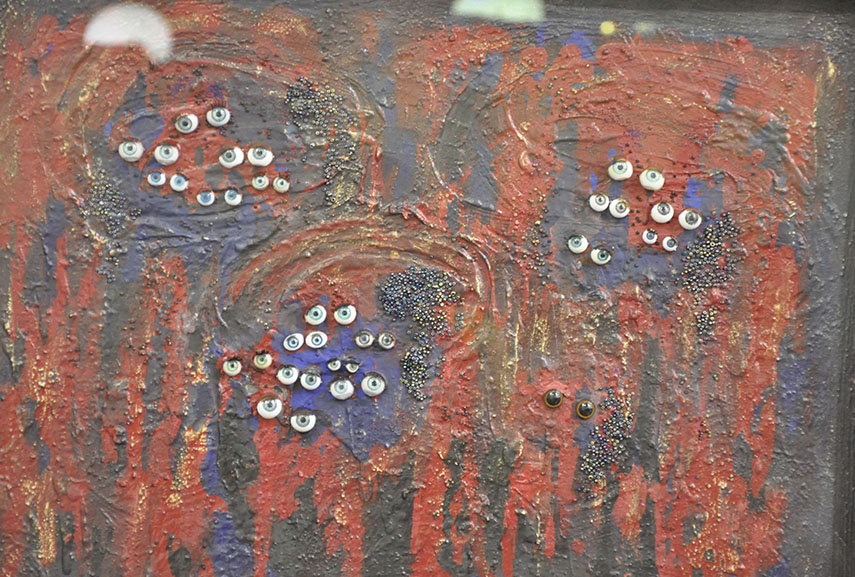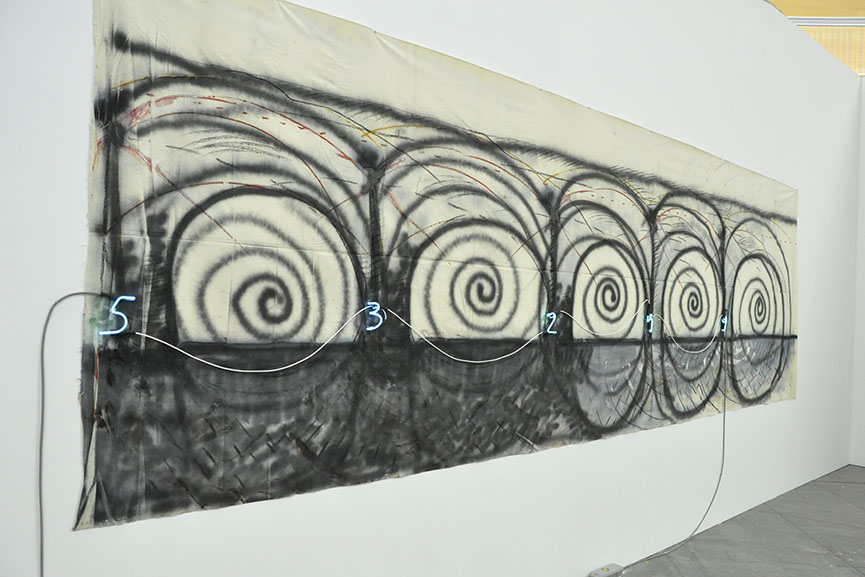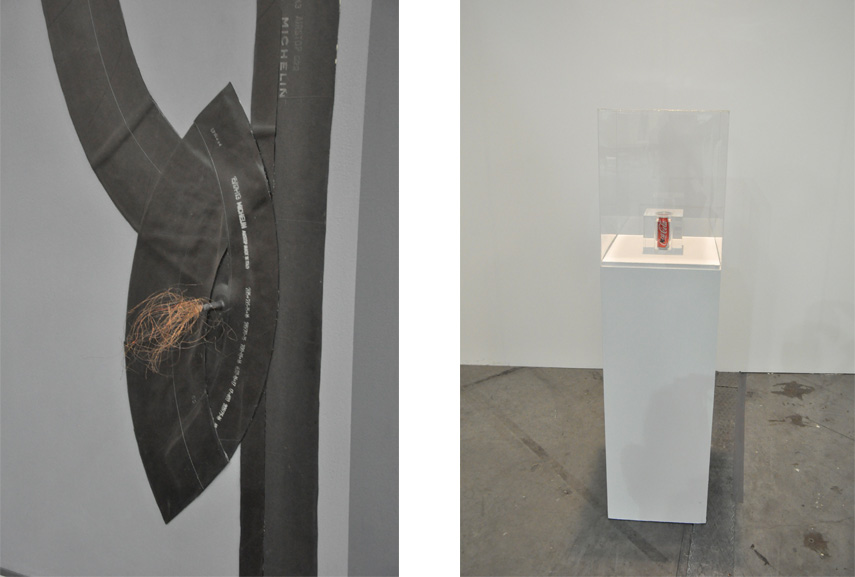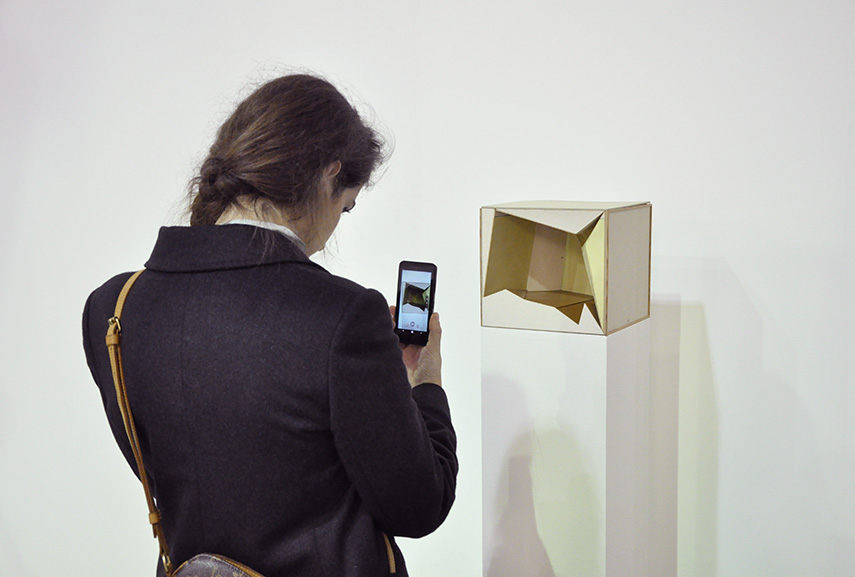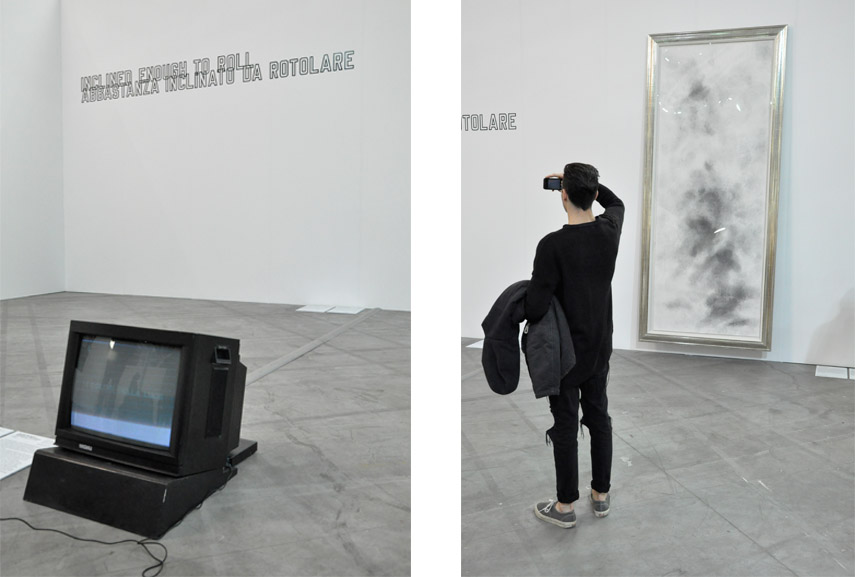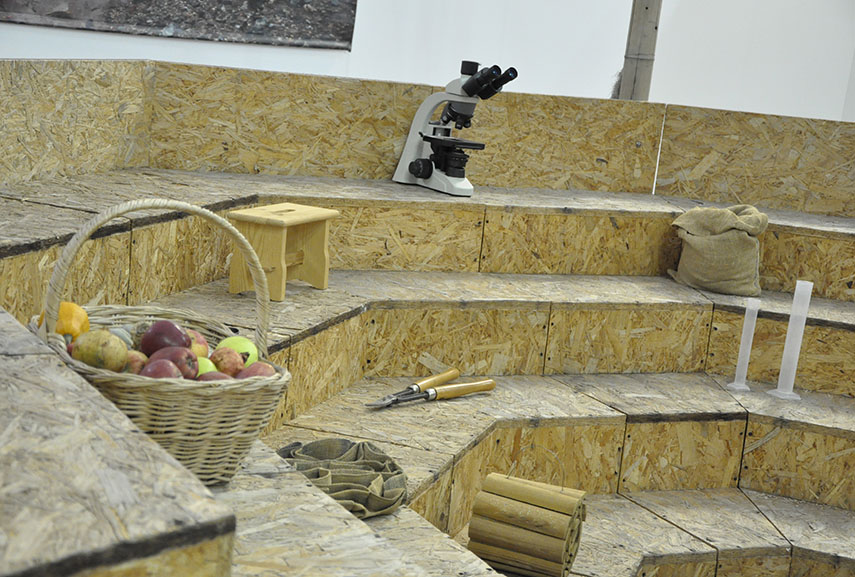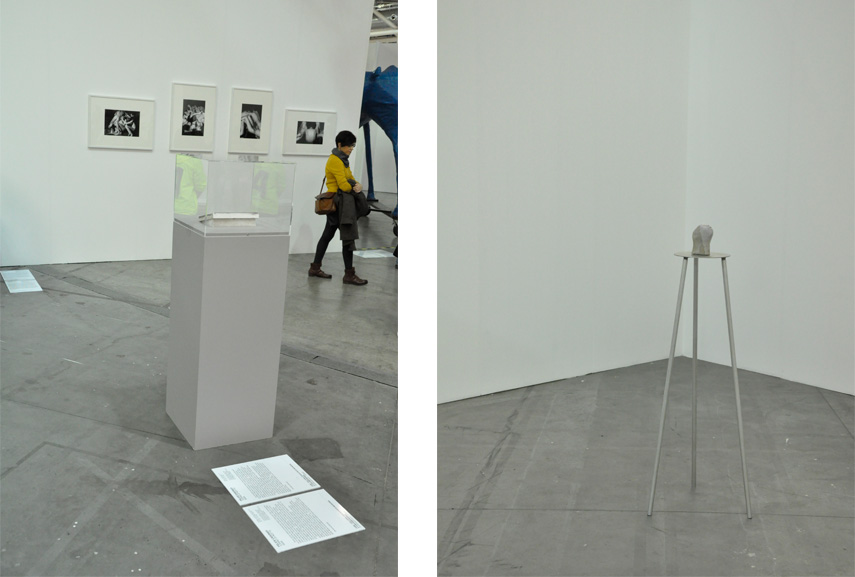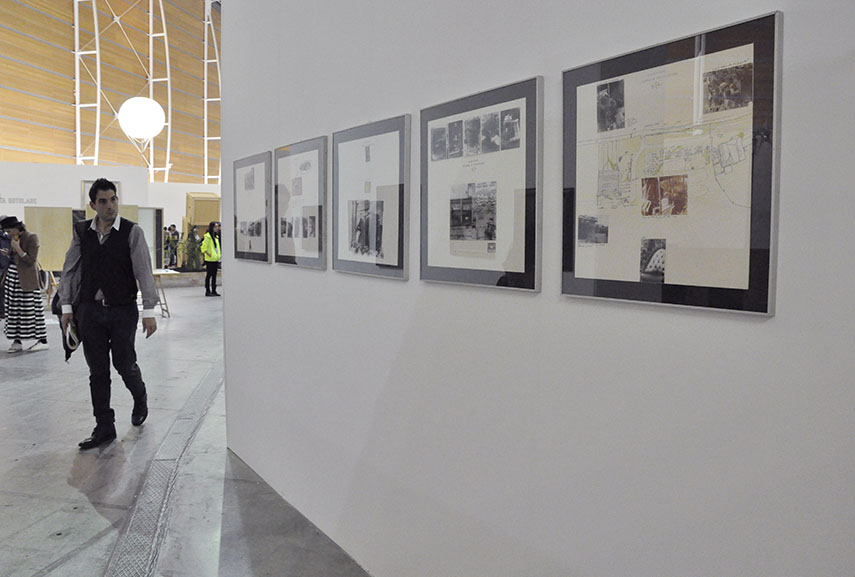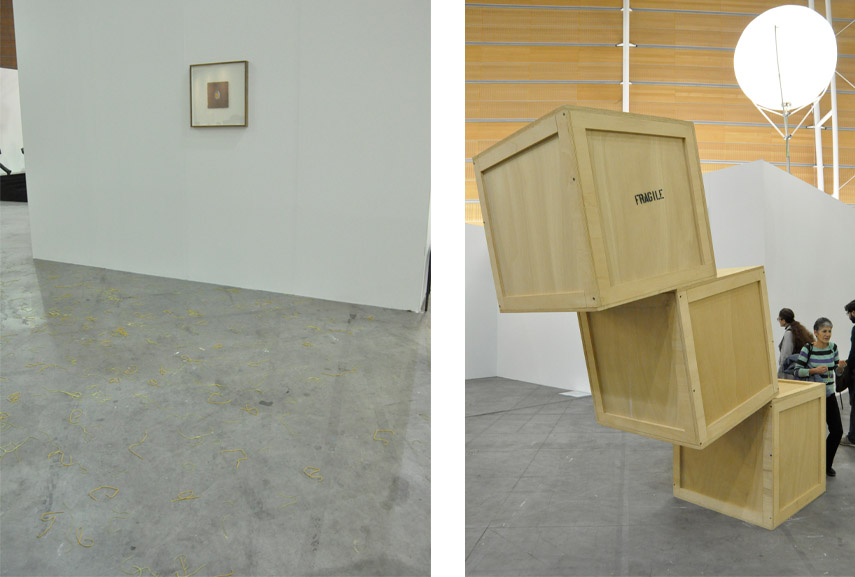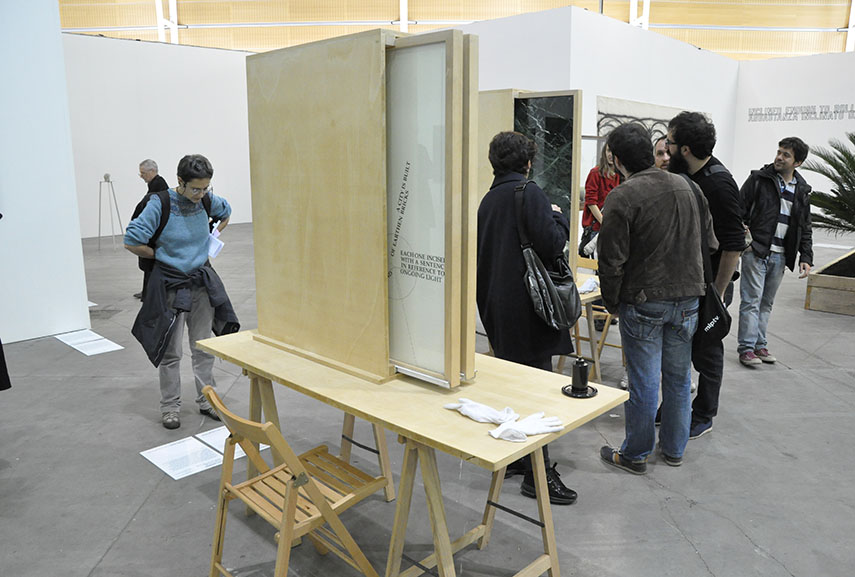 All images taken by Angie Kordic.