The 22nd edition of Artissima art fair concluded on November 8th, 2015 after three days of successful showcase of international contemporary art. Set in a pavilion built for the 2006 Winter Olympic Games, the Italian fair once again proved its firm status as one of Europe's most influential art trading events today. The next year's edition has already been announced, although we're still under the impression of the 2015 one. In this article, we bring you one last visual summary of Artissima 2015.
Here is a series of images I created on the last day at the Oval Lingotto in Turin.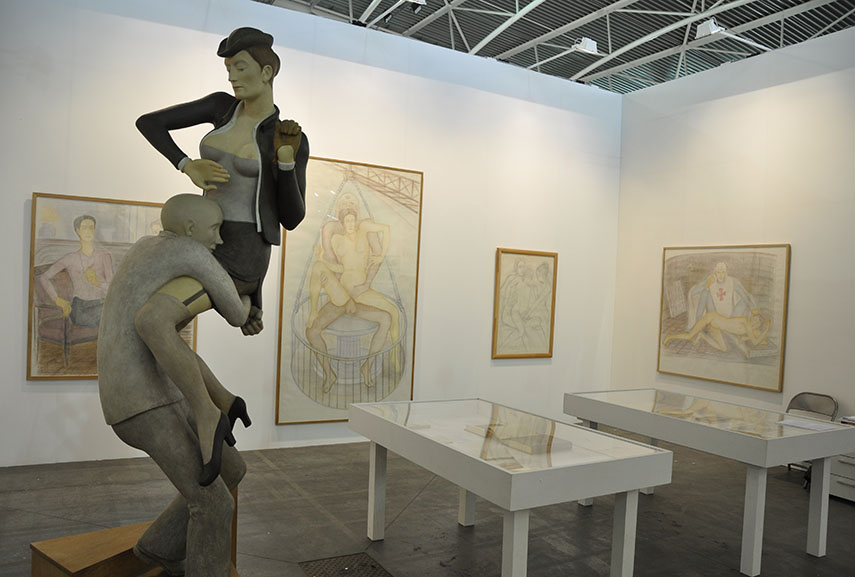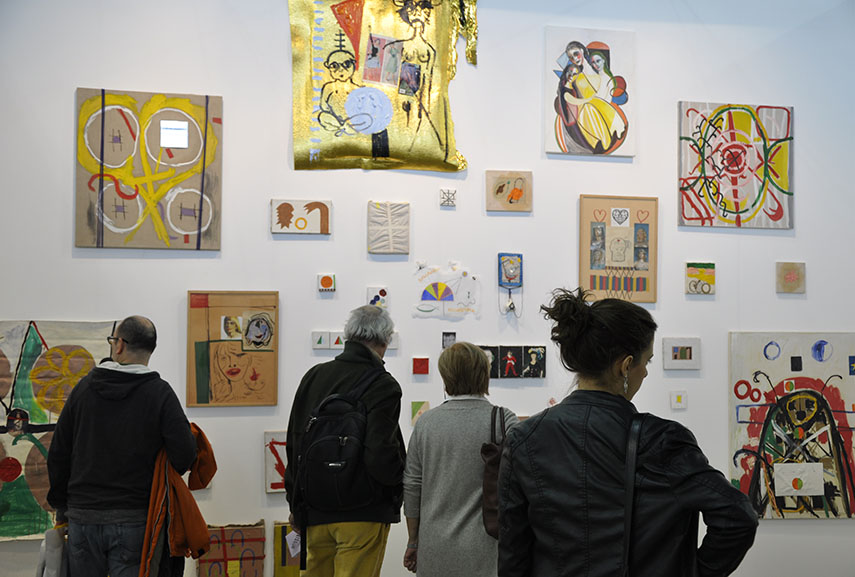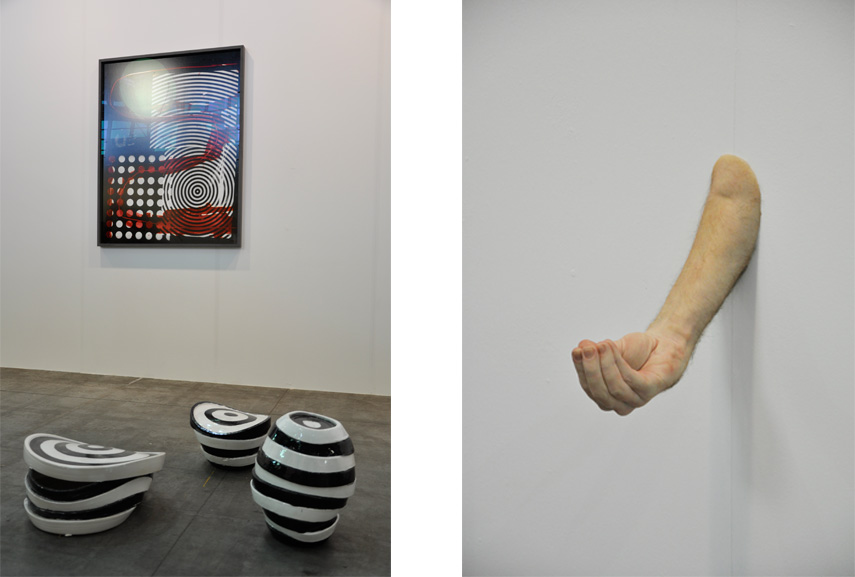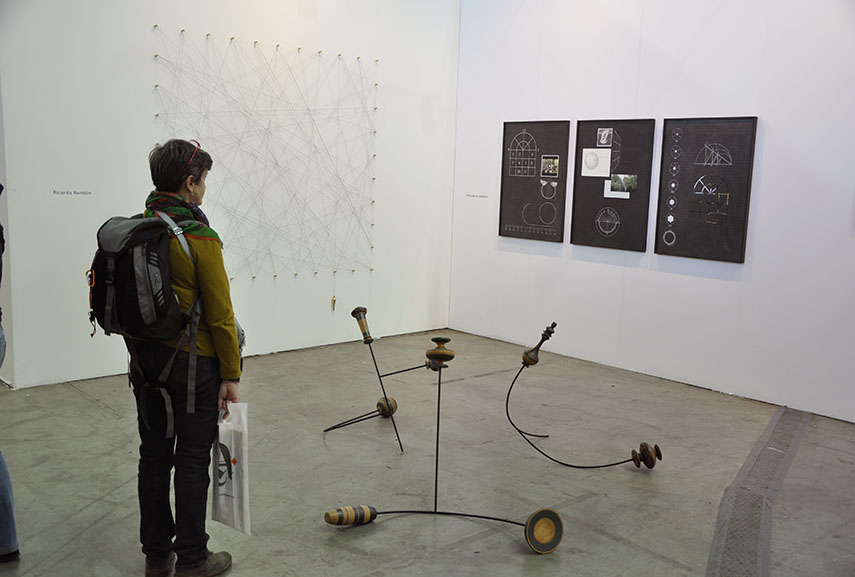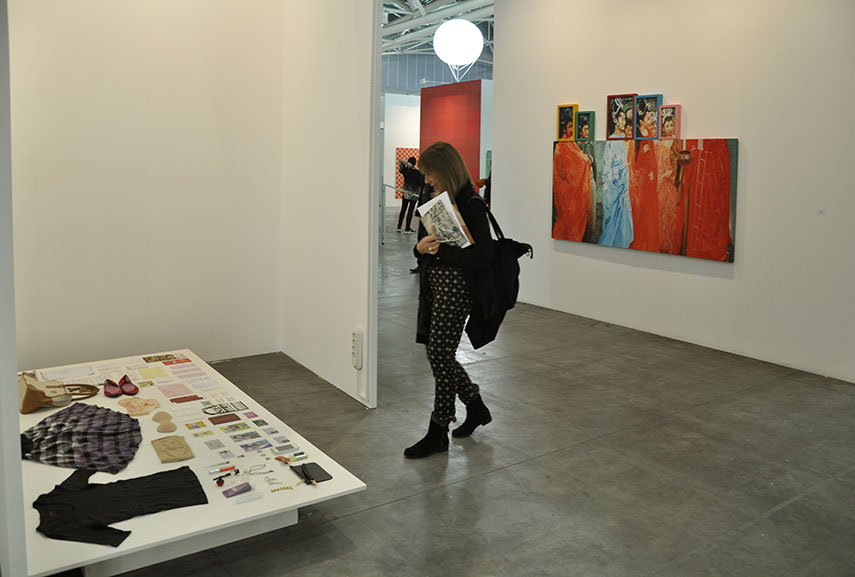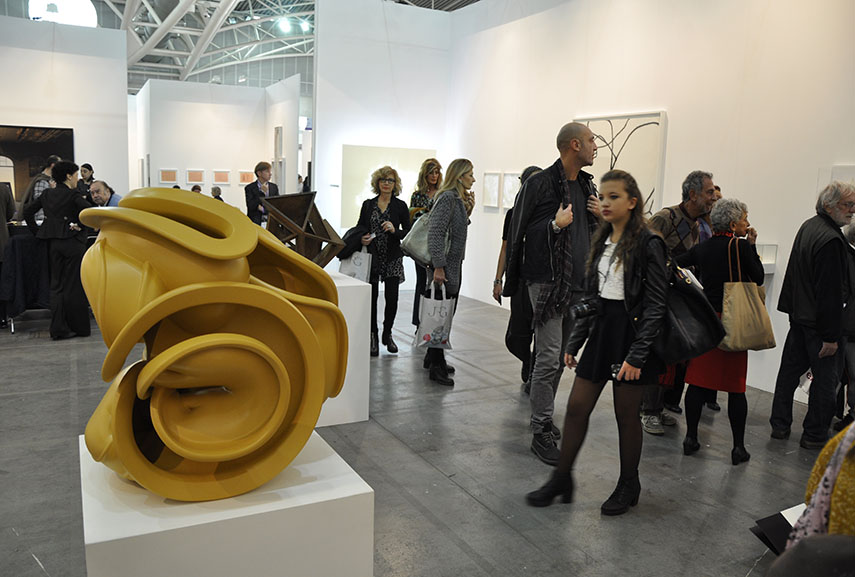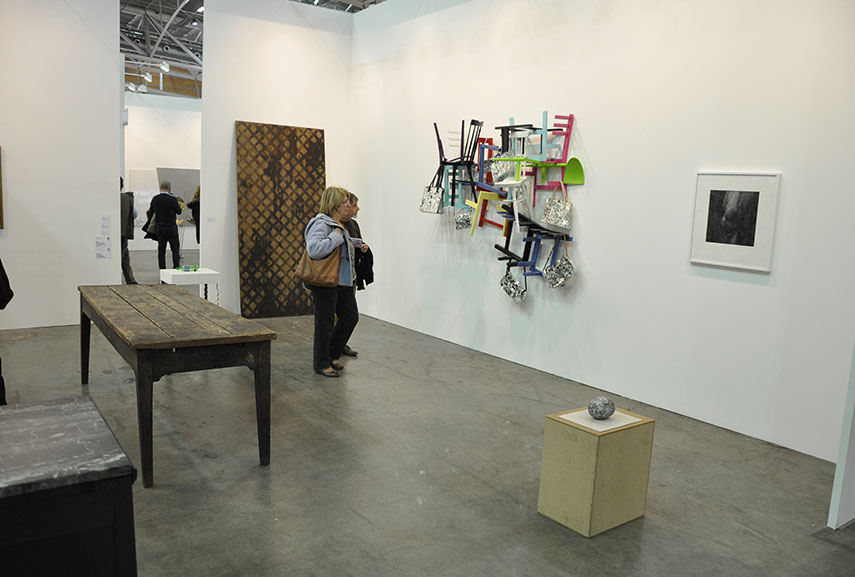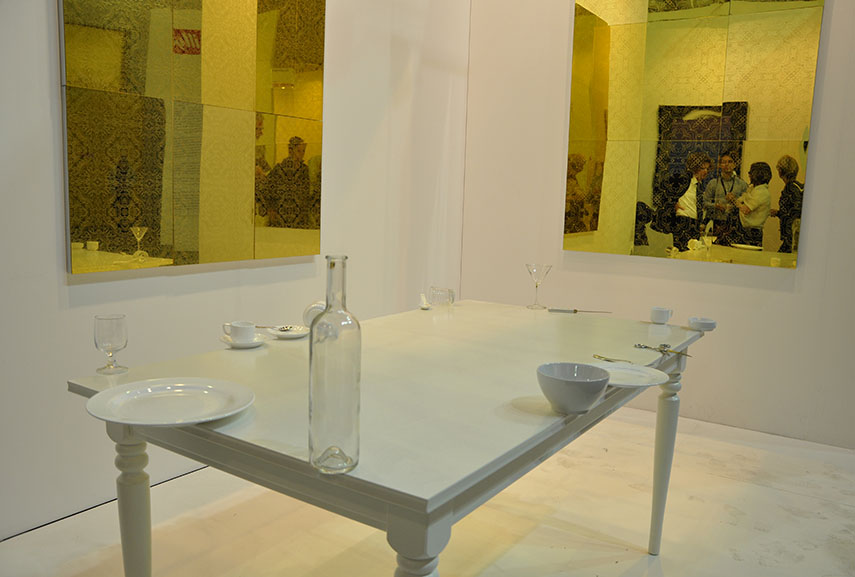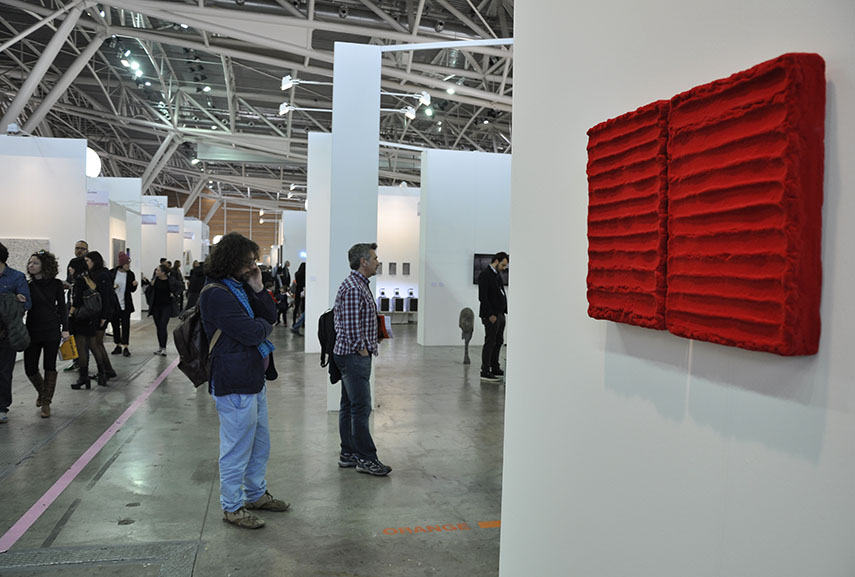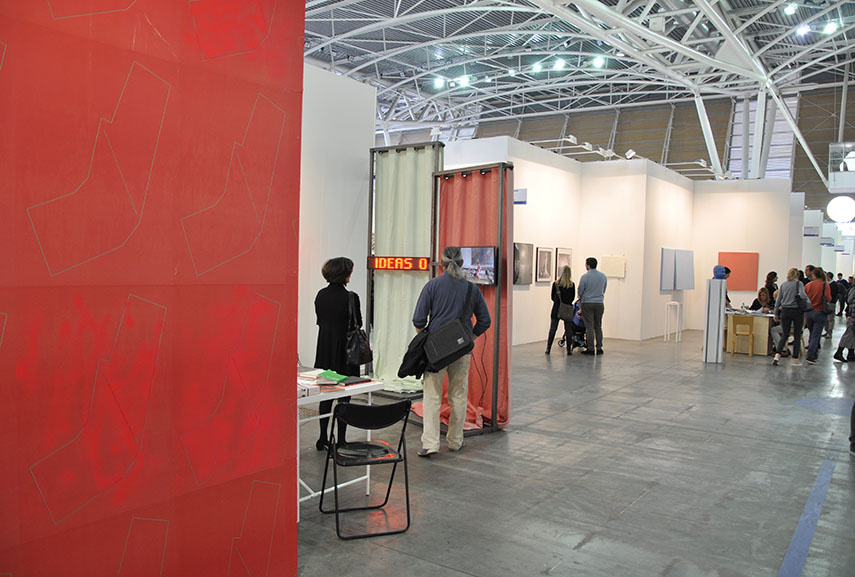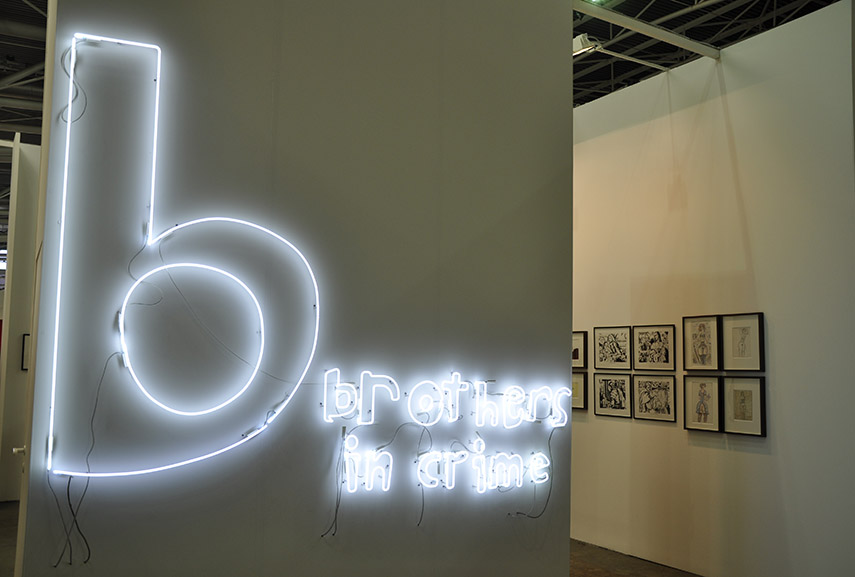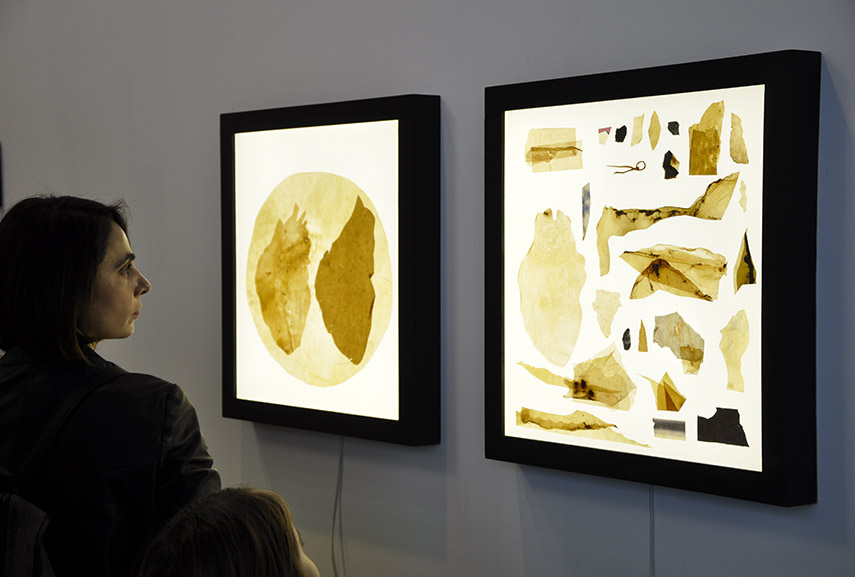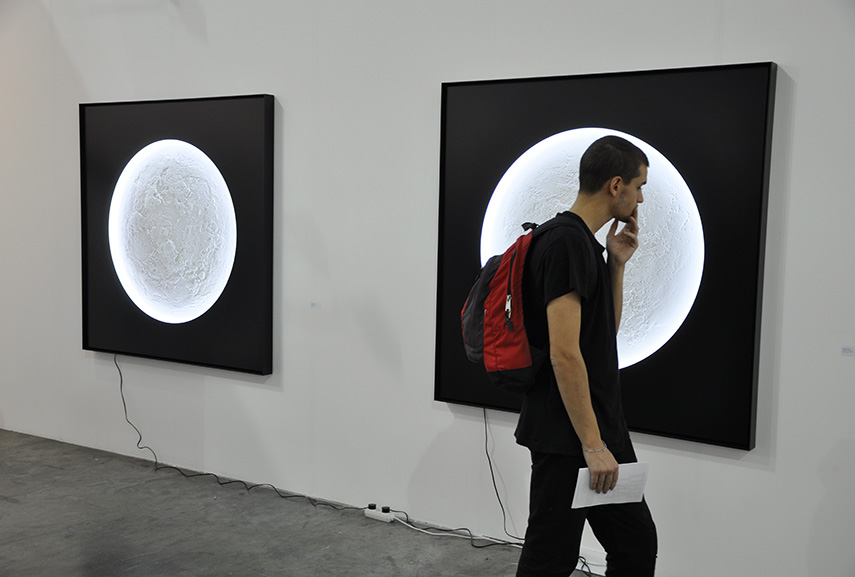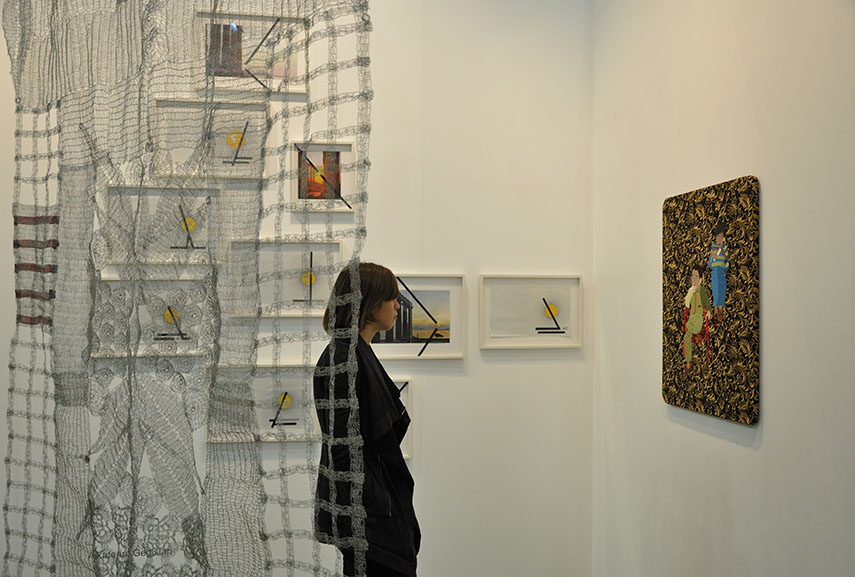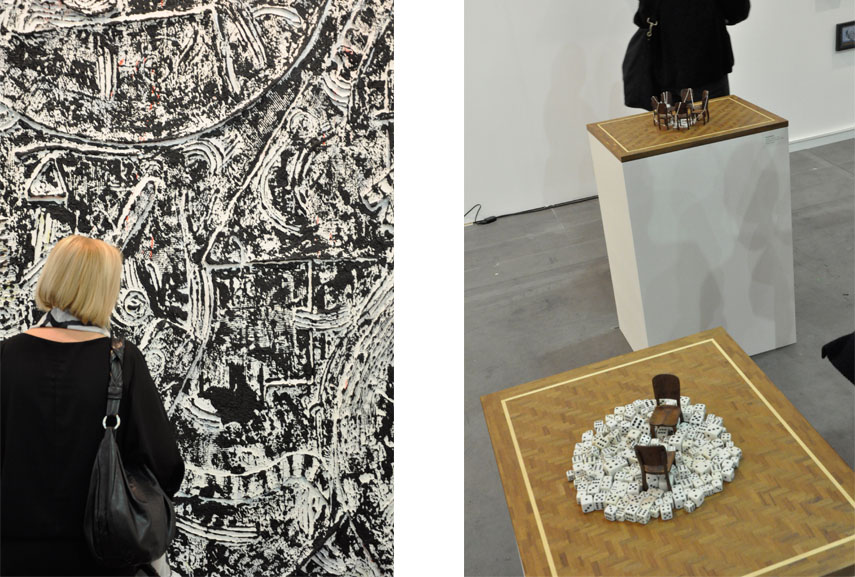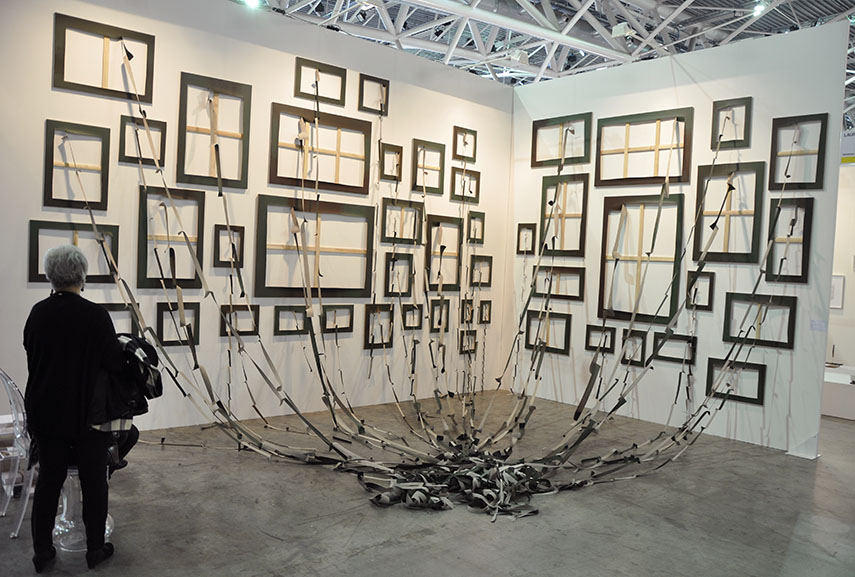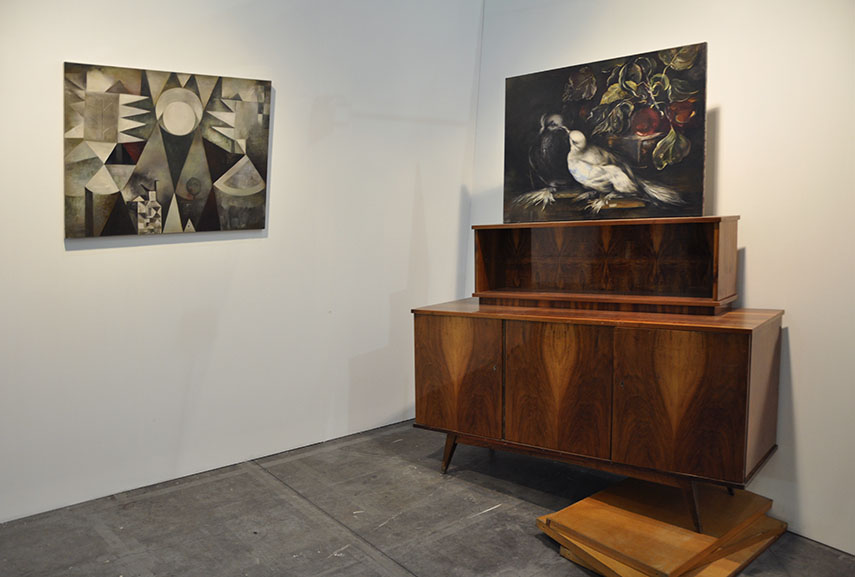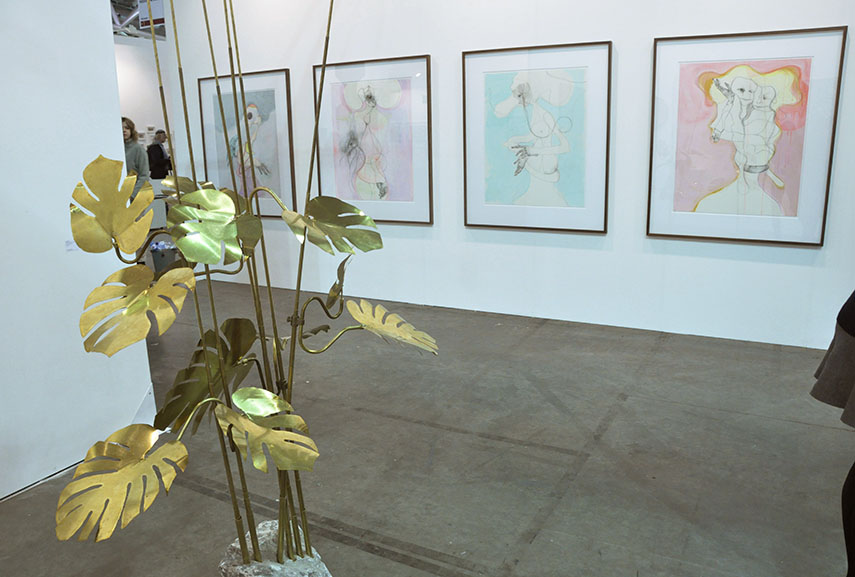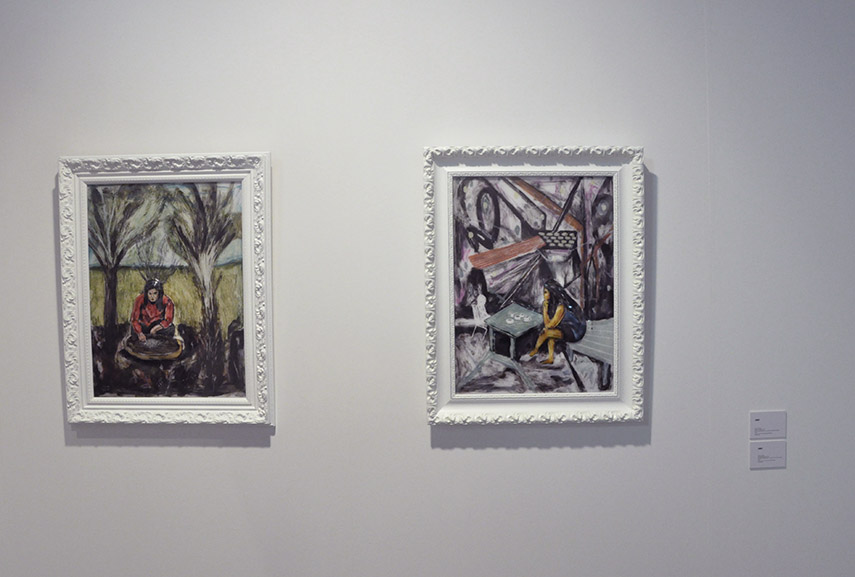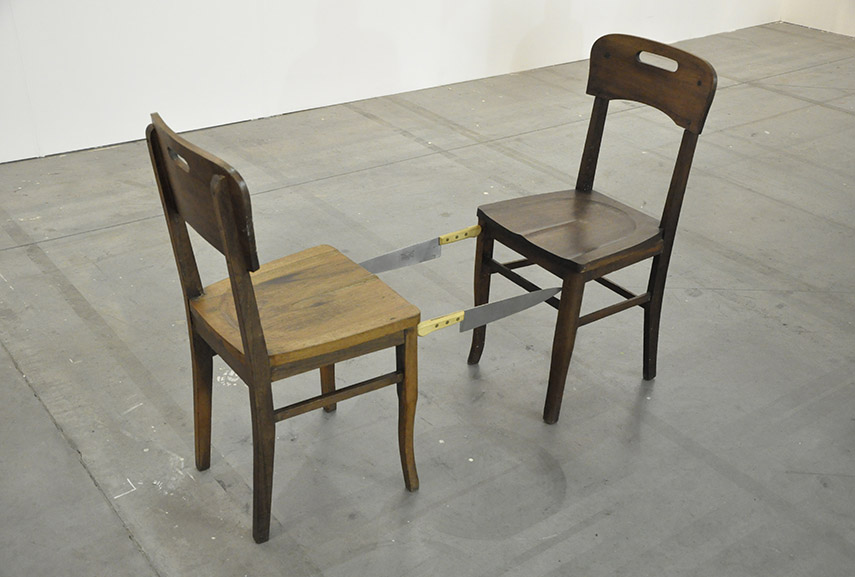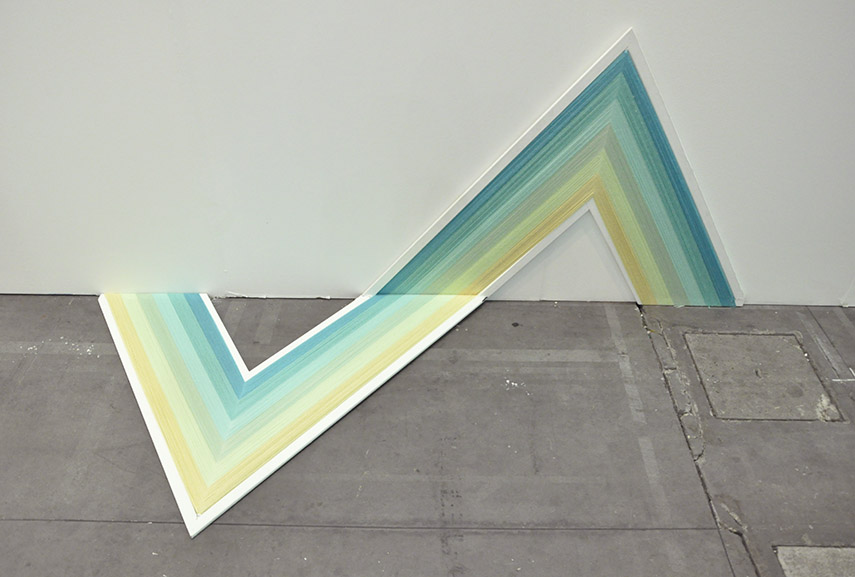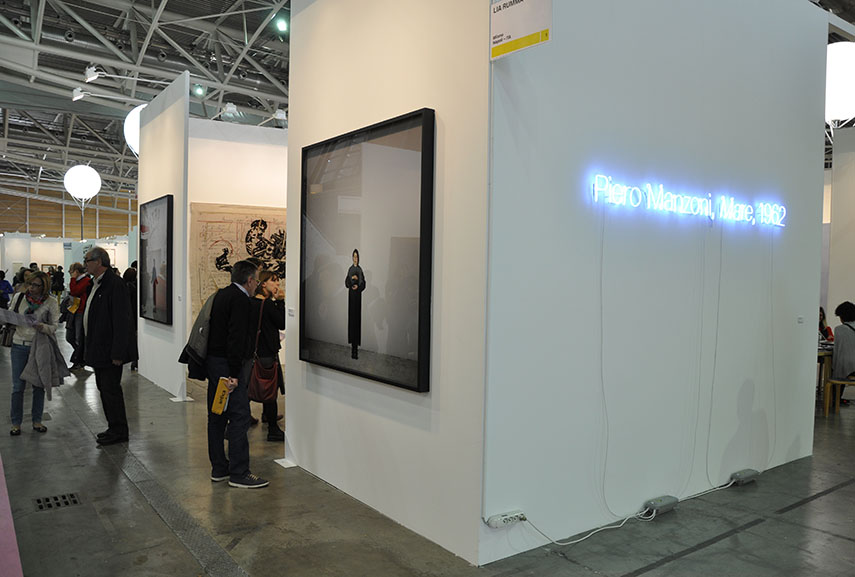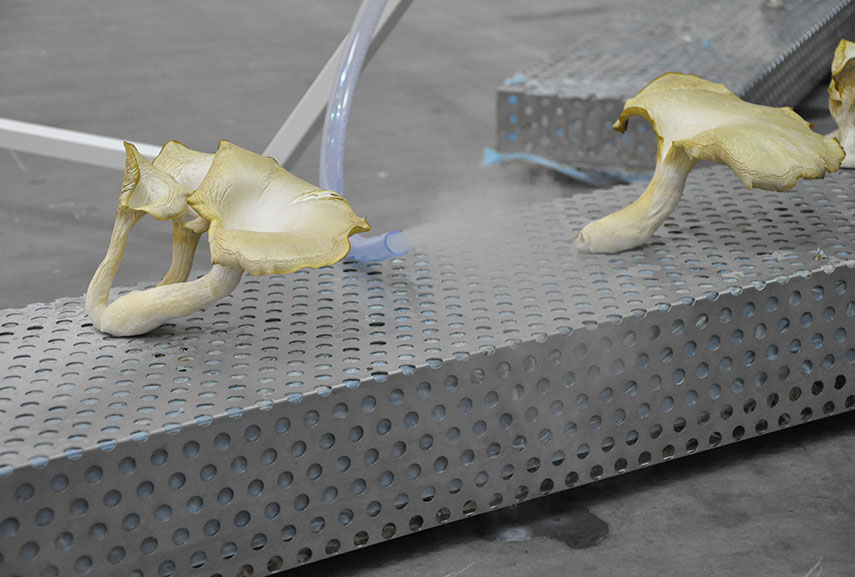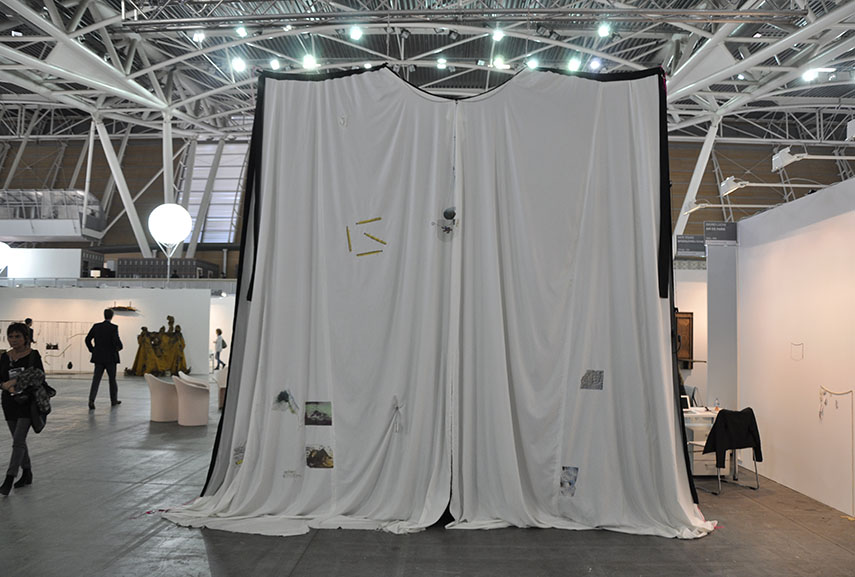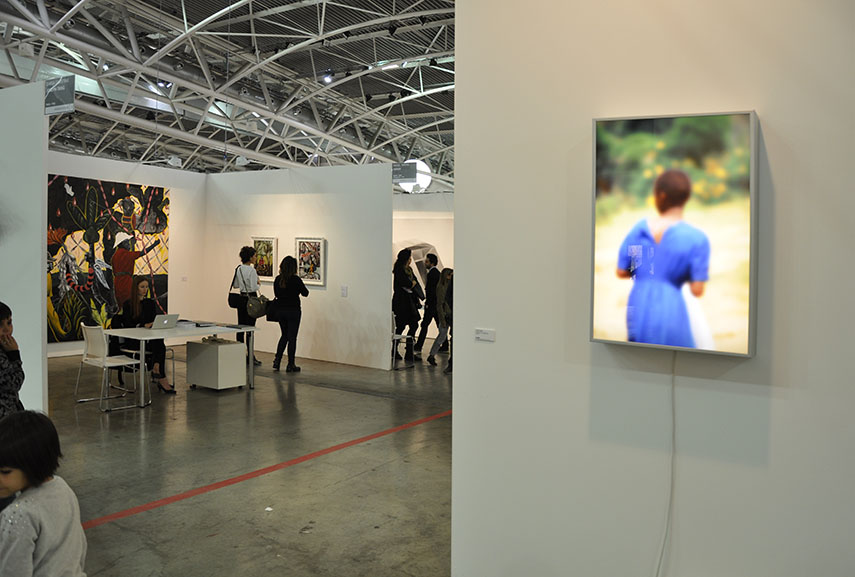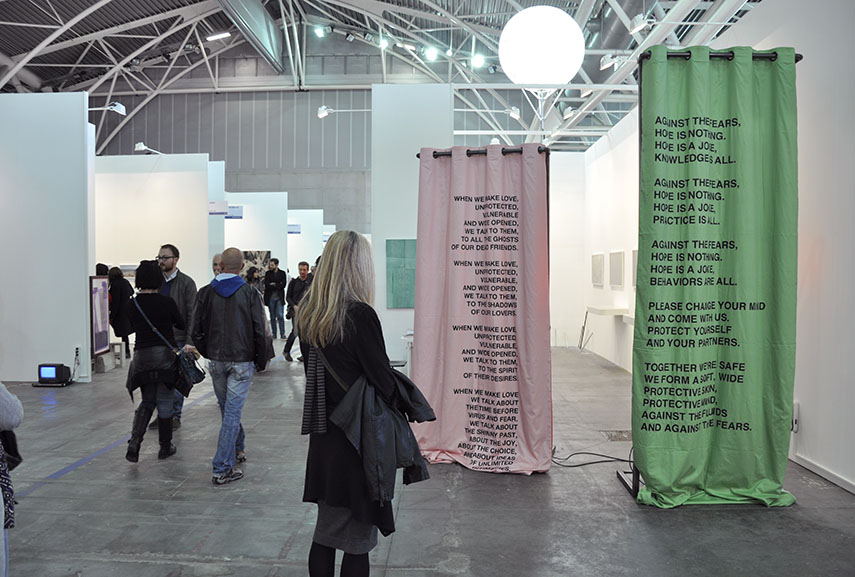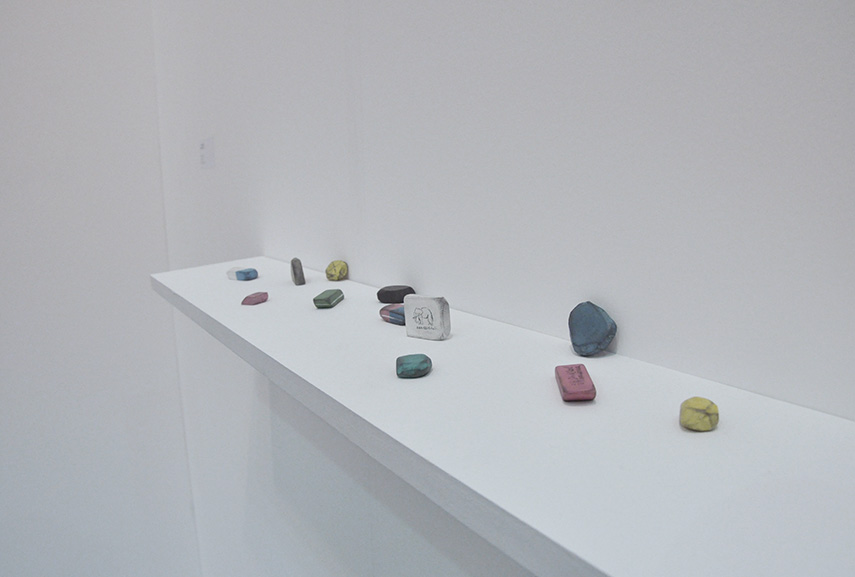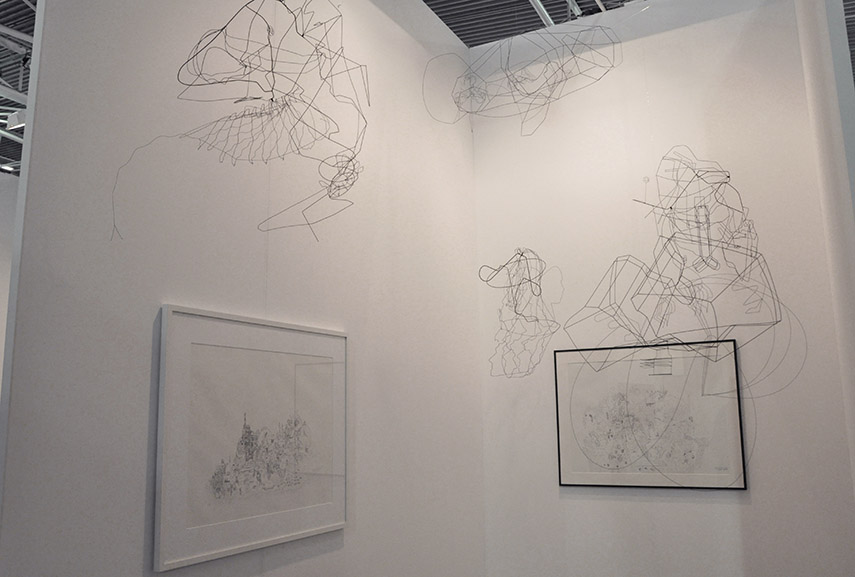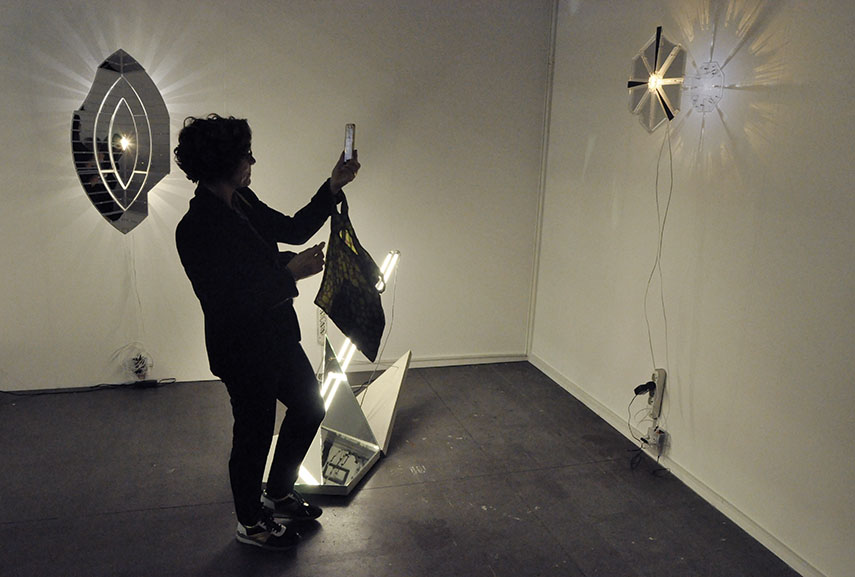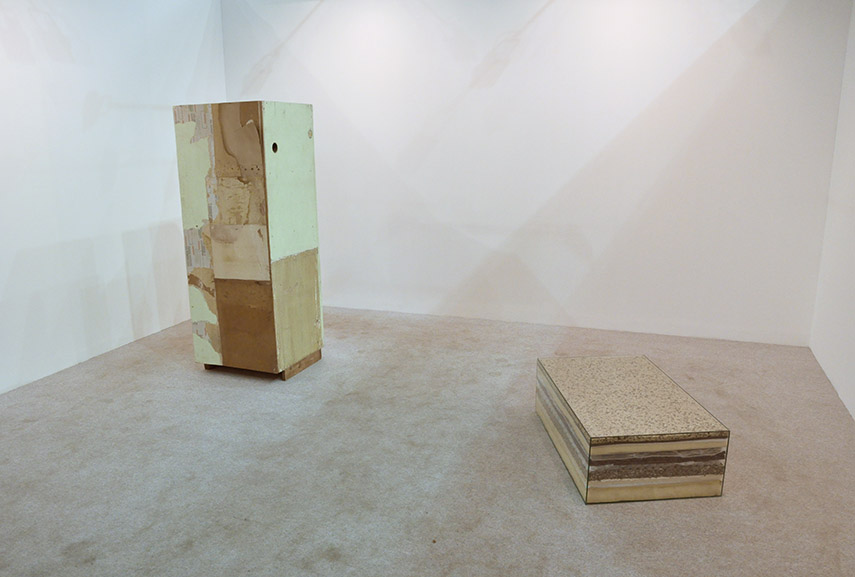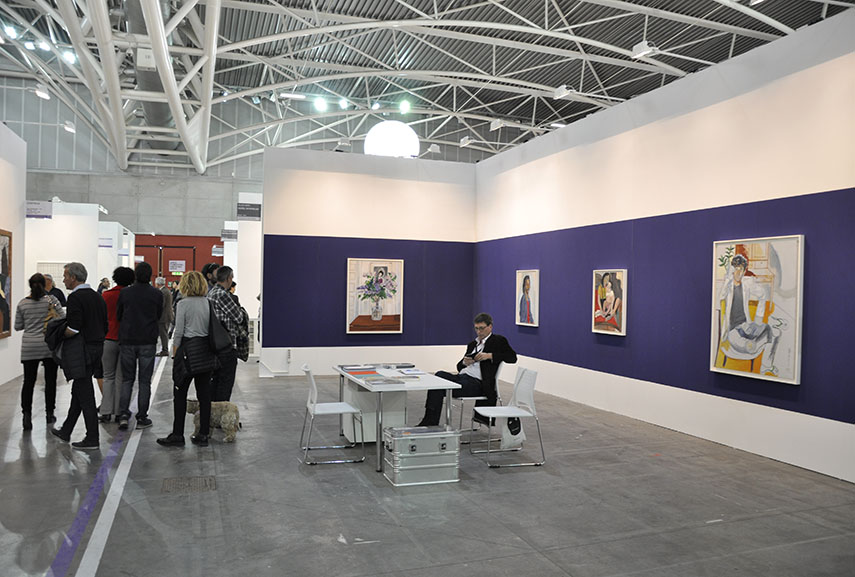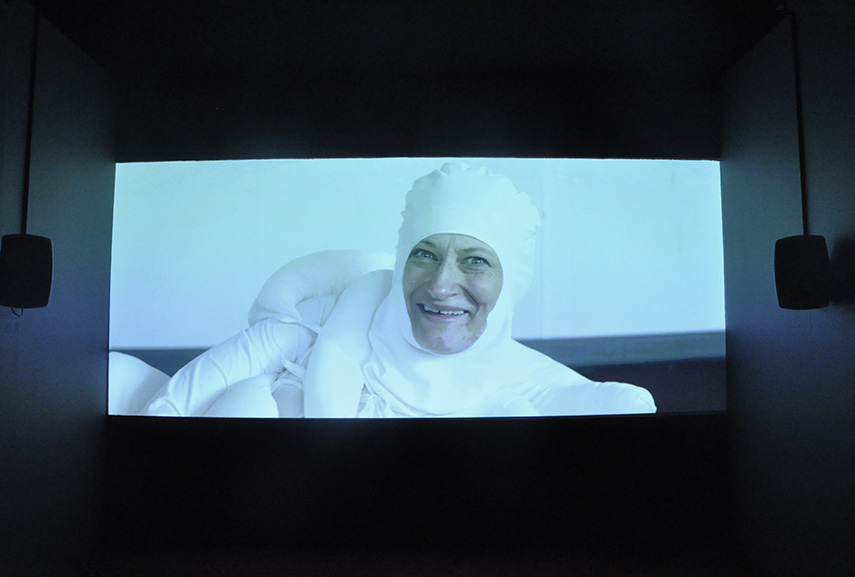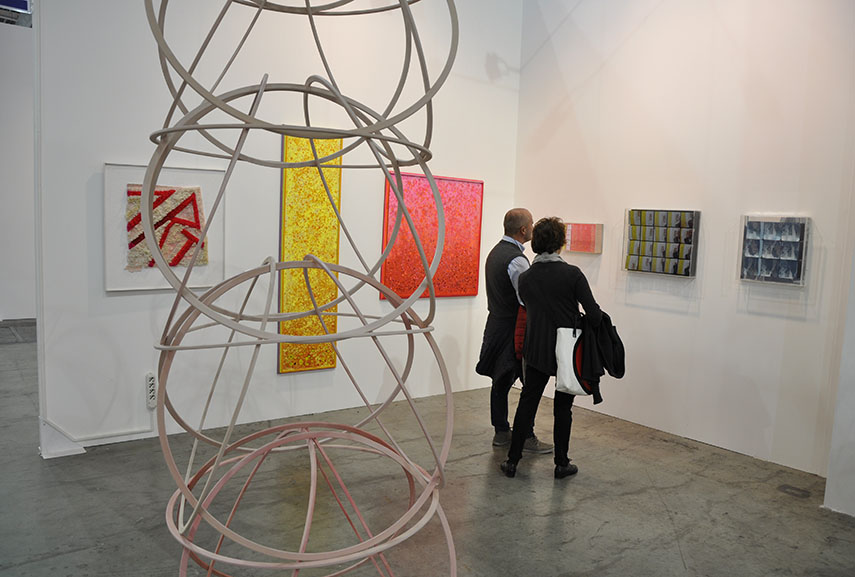 For more art fairs, sign up for My Widewalls today!