They say a picture says a thousand words, which is why we will let the photos we took of the 2019 Artissima art fair in Turin speak for themselves.
The only Italian art fair dedicated to contemporary art is once again taking place in the OVAL, gathering 208 galleries, hosting numerous talks, and organizing exhibitions outside of the venue itself (check out our review of their off-site exhibition titled Abstract Sex: We don't have any clothes, only equipment).
As every year, Artissima divided its exhibitors into 7 sectors, and has introduced a brand new one as well, dedicated to the art of the Middle East. With only one day left to see the show, more than 55,000 visitors are expected to see the show this year!
Without further ado, scroll down for a visual experience of Artissima 2019!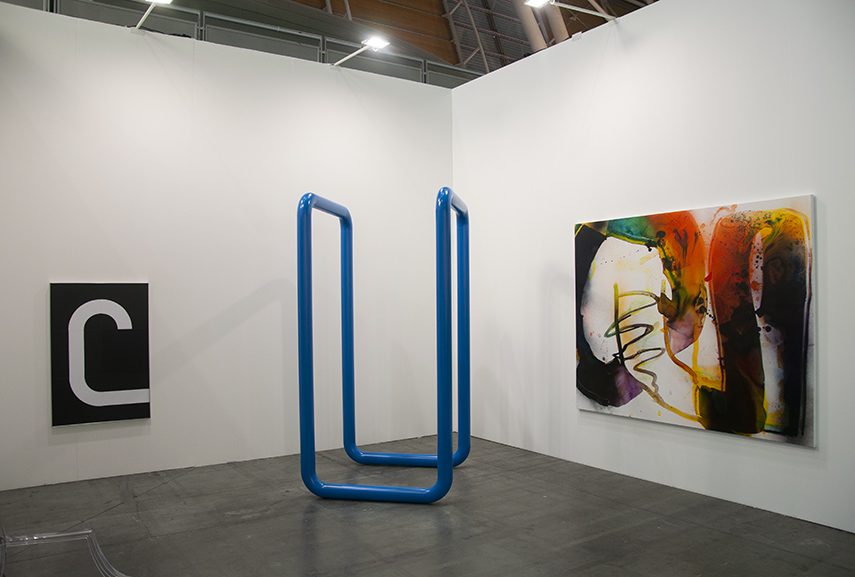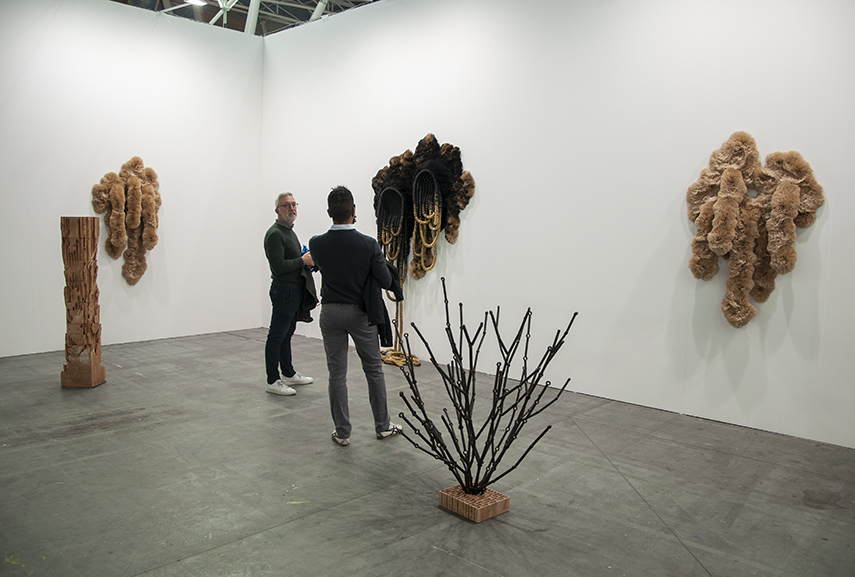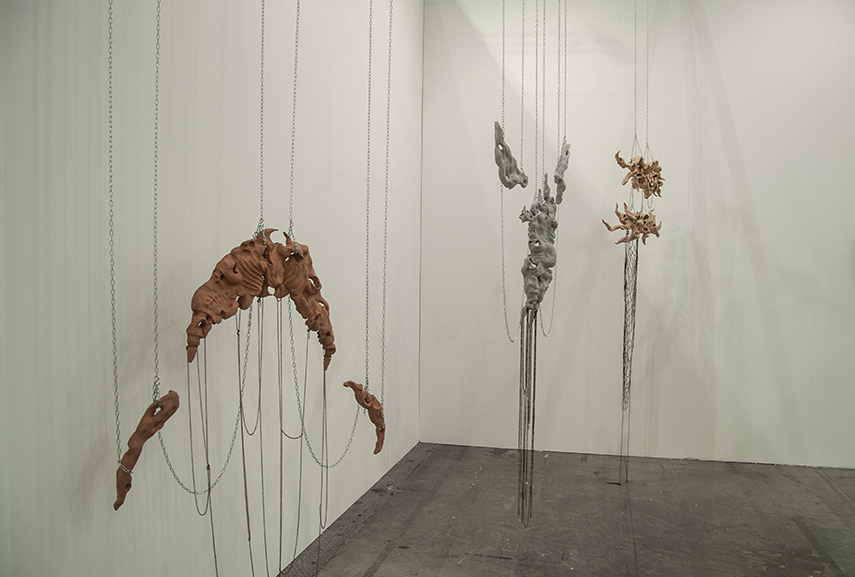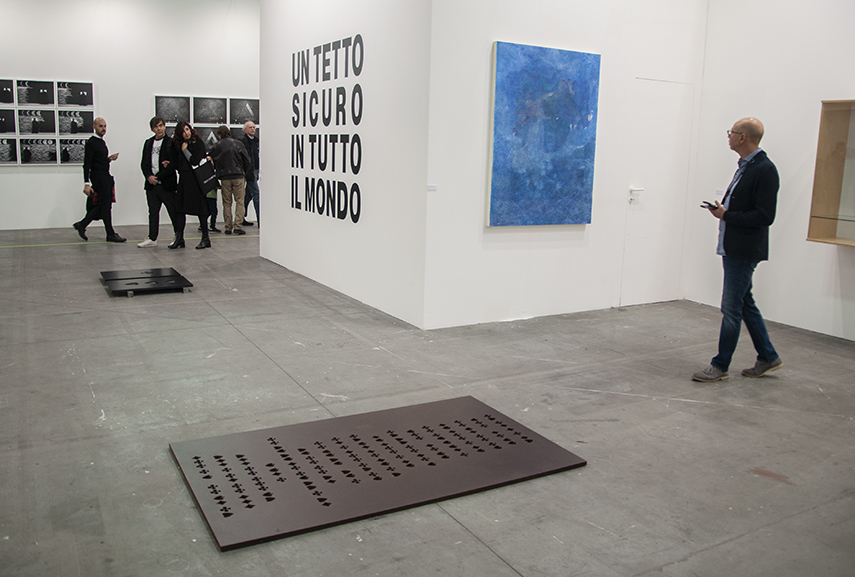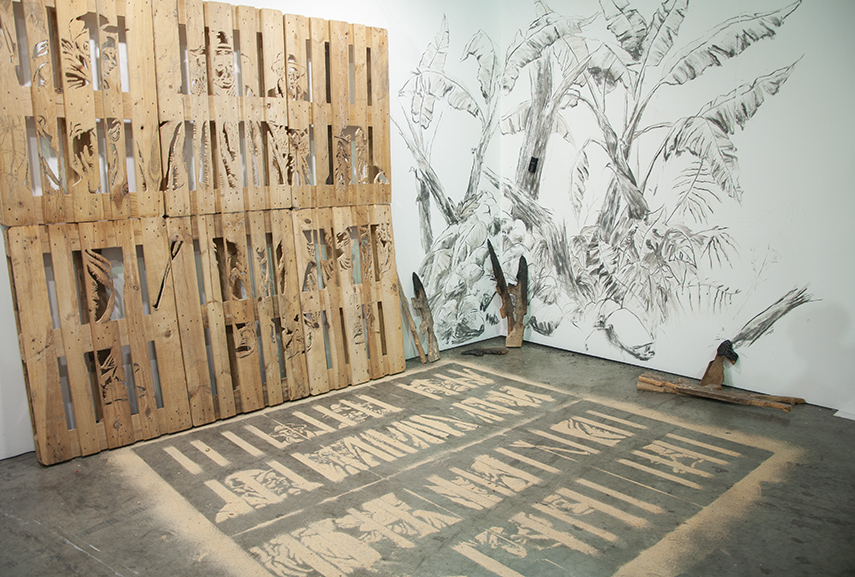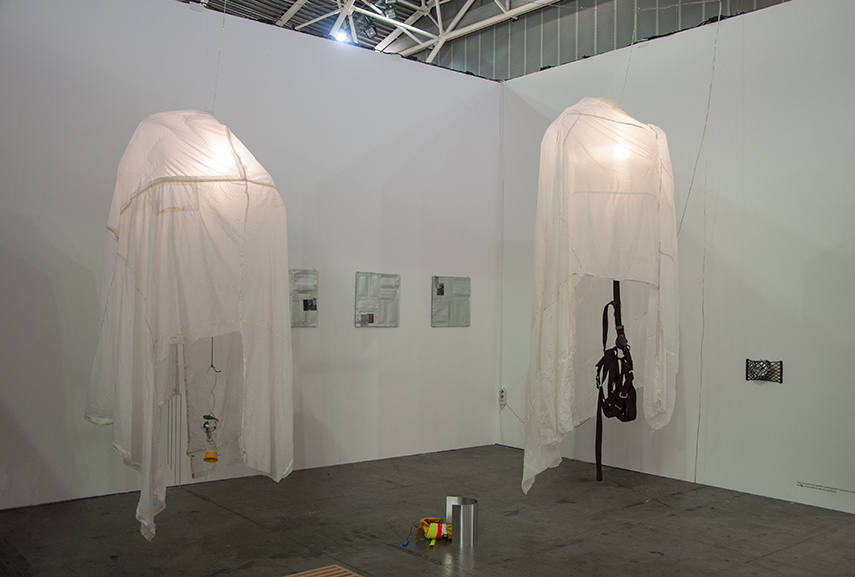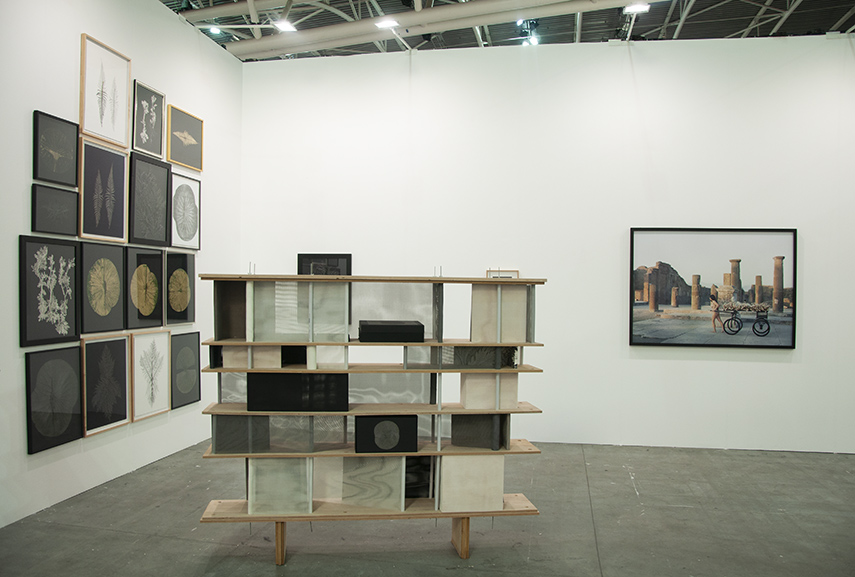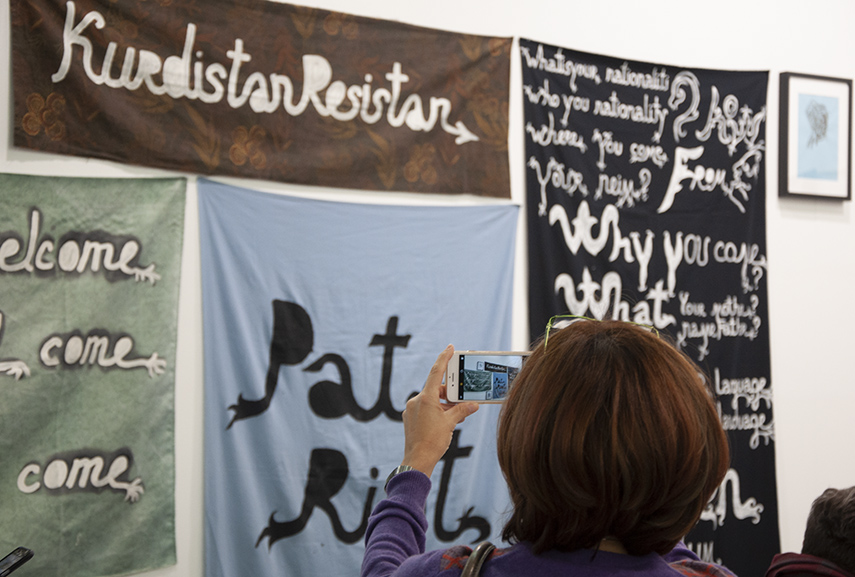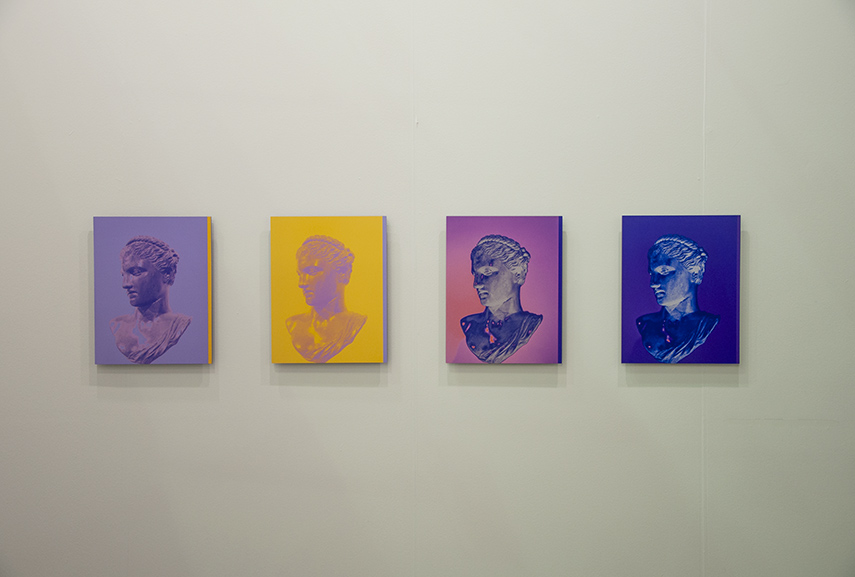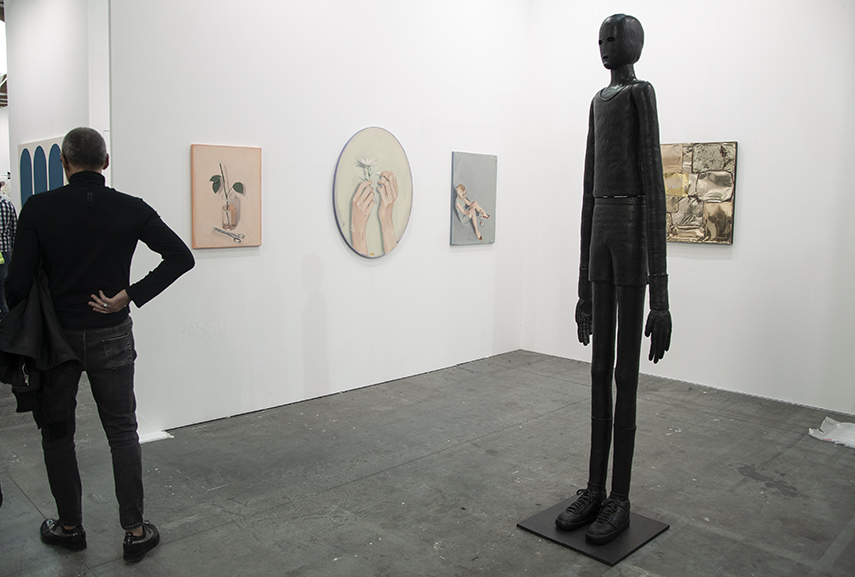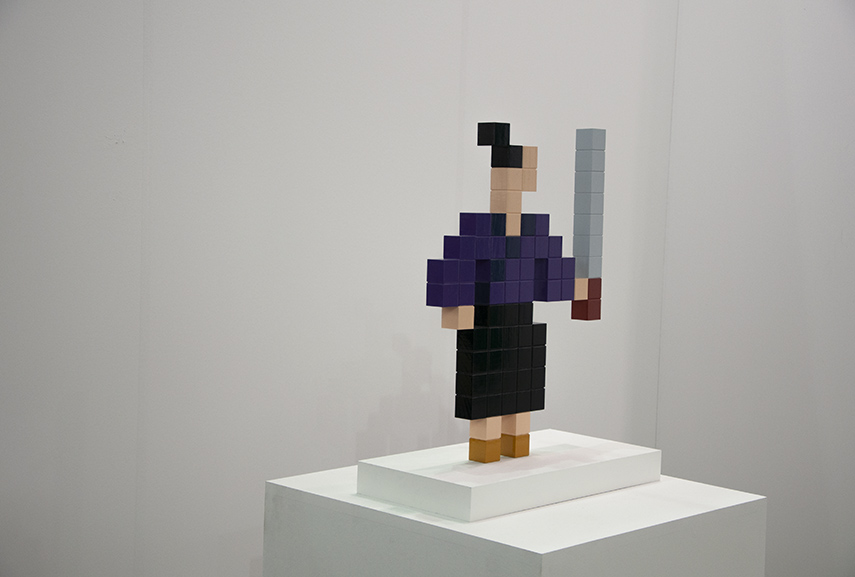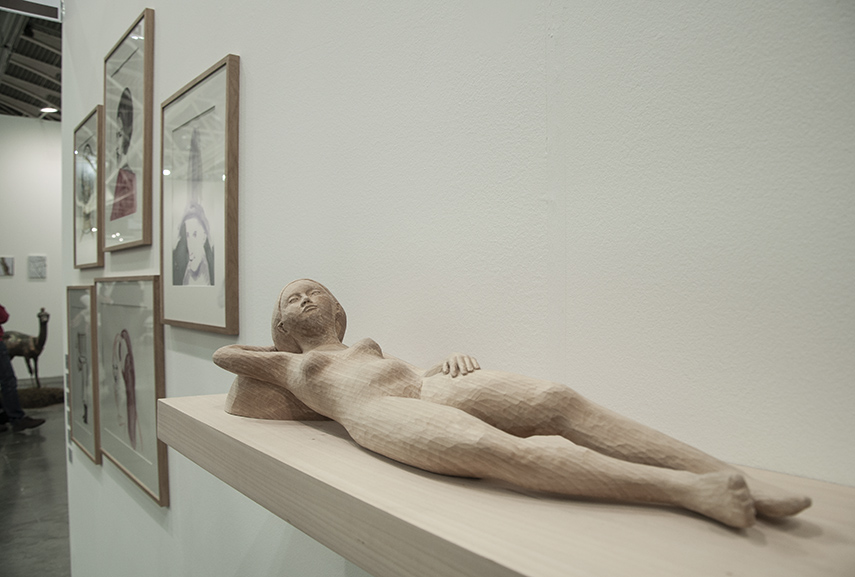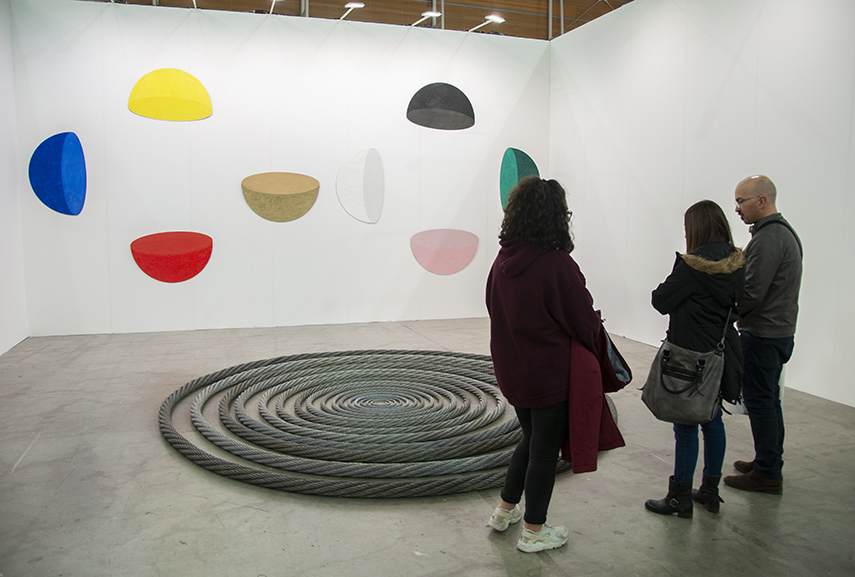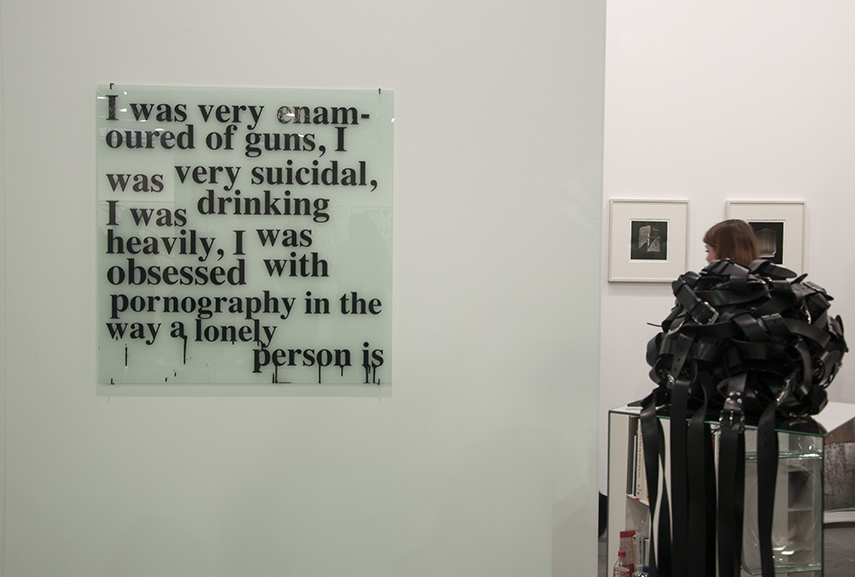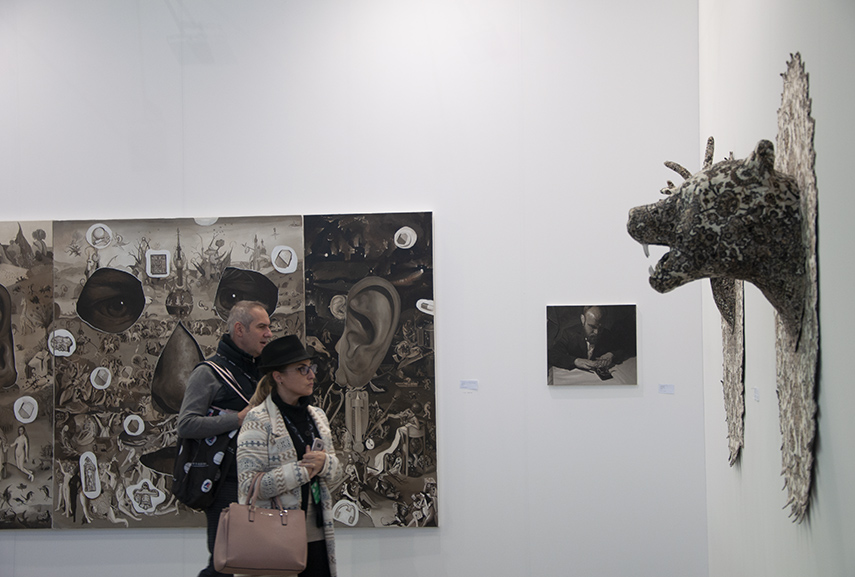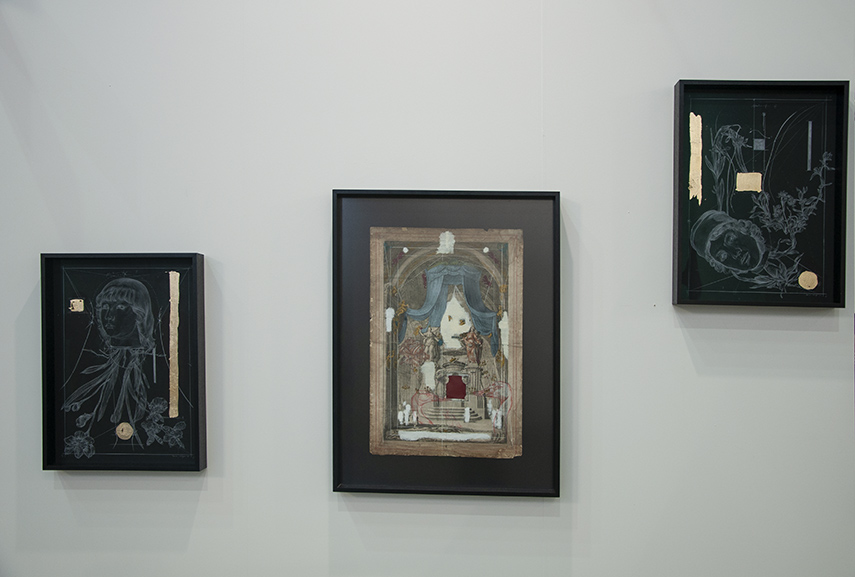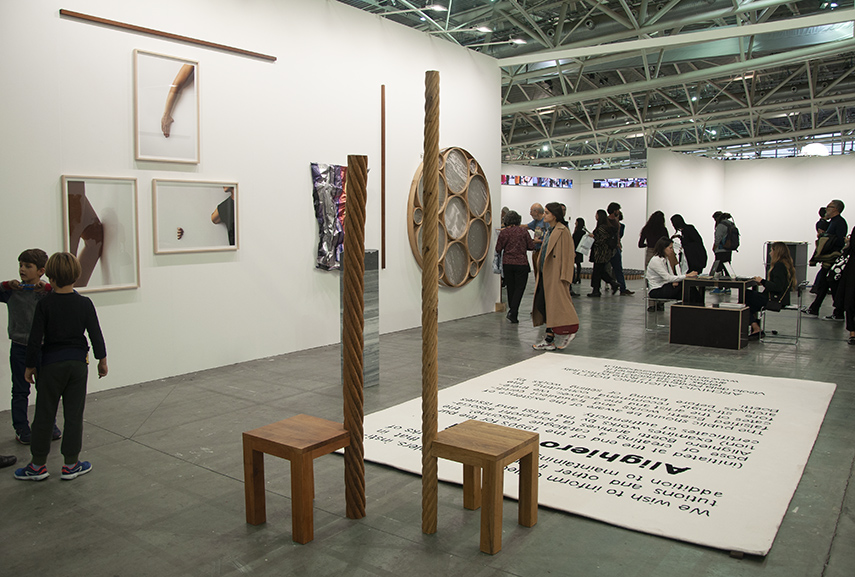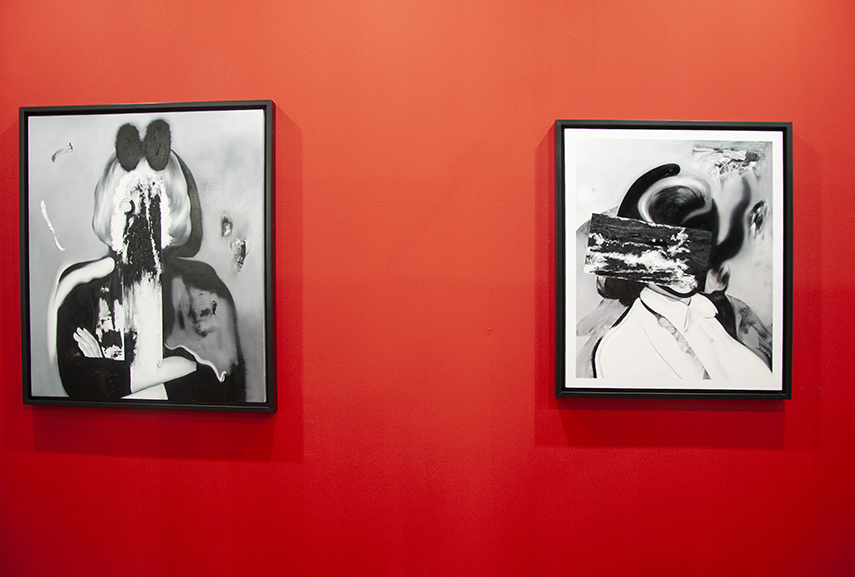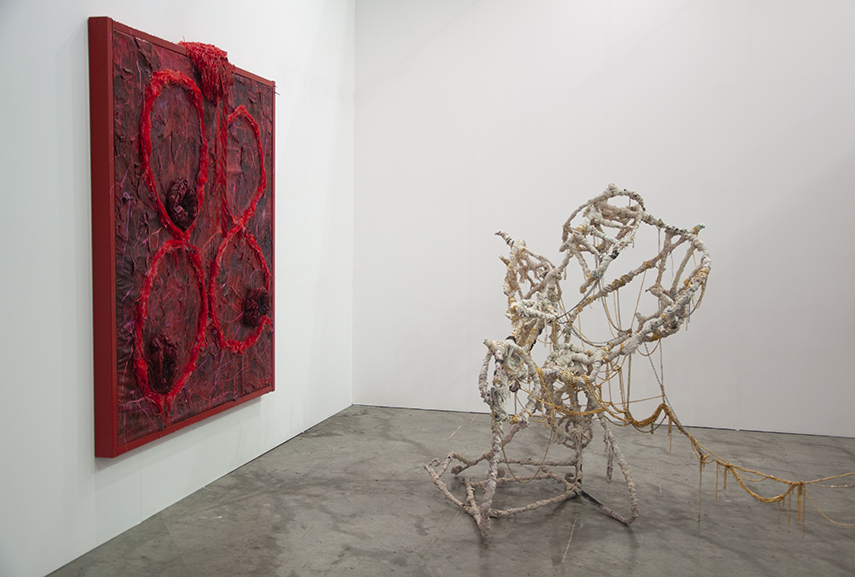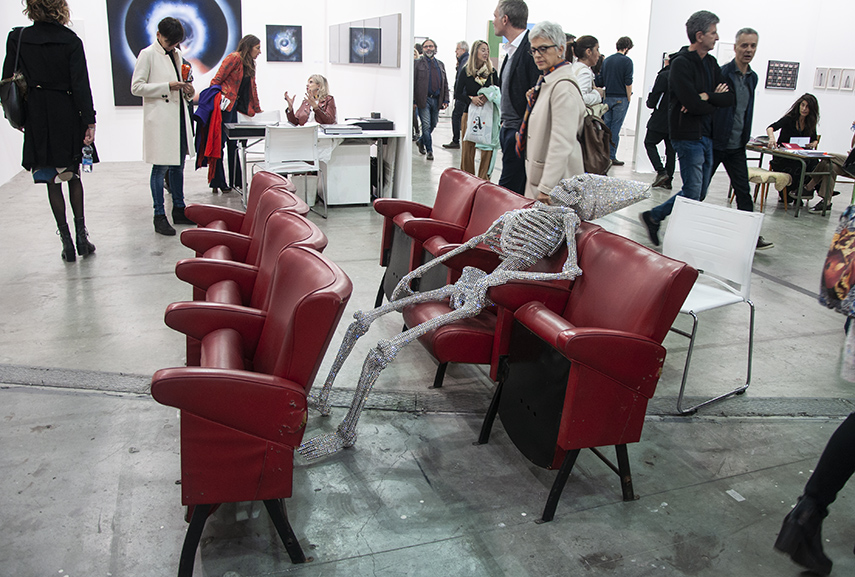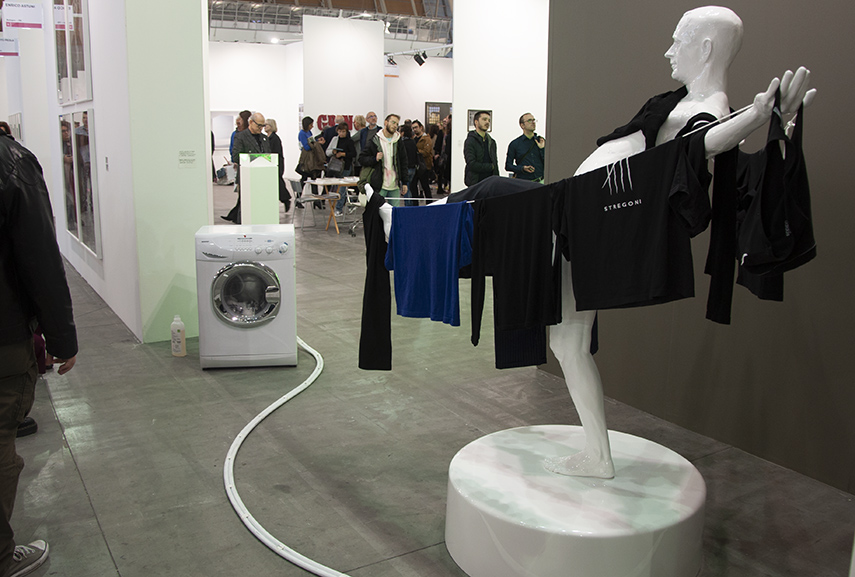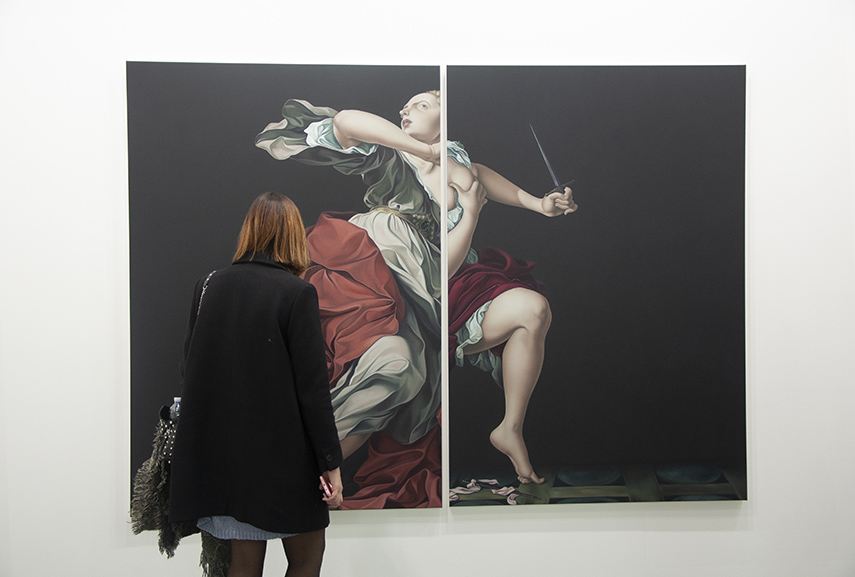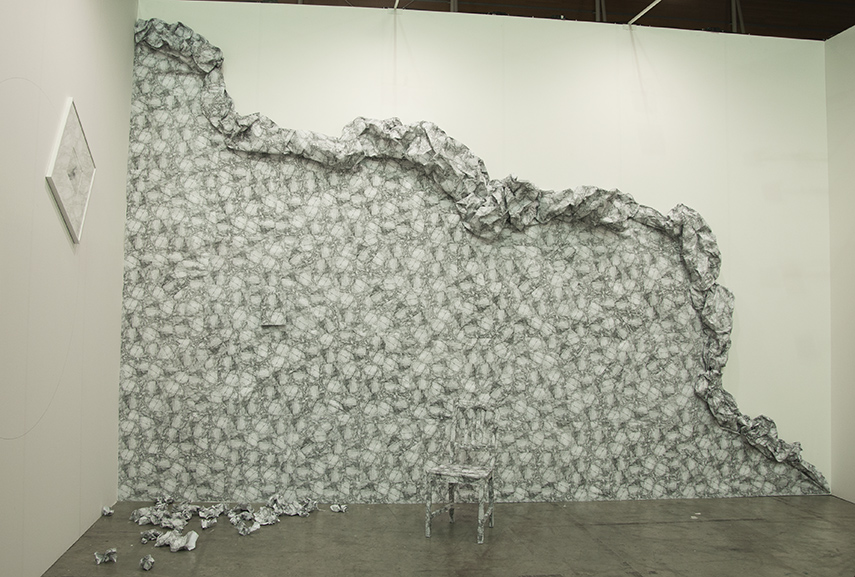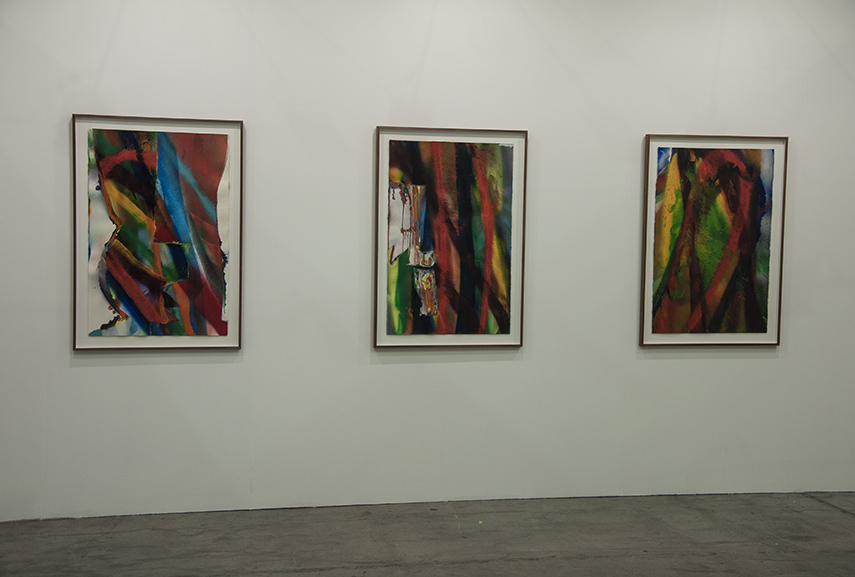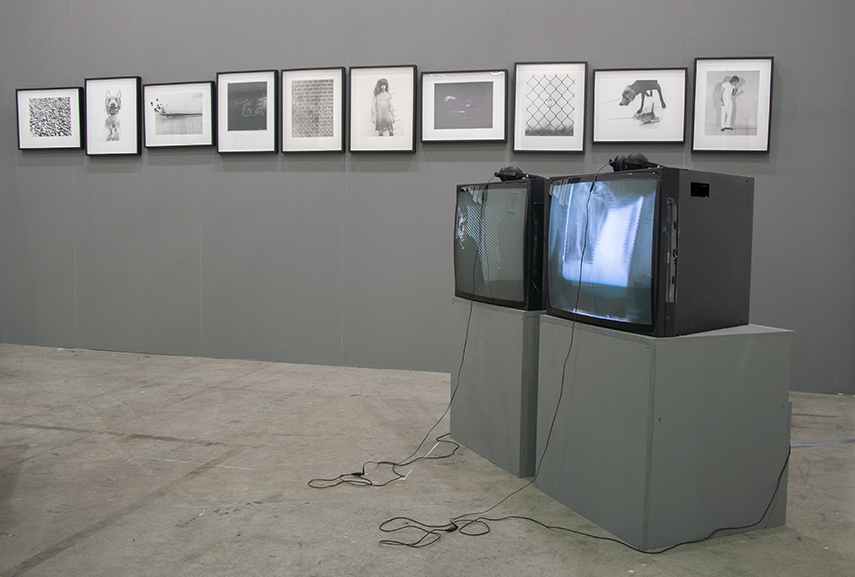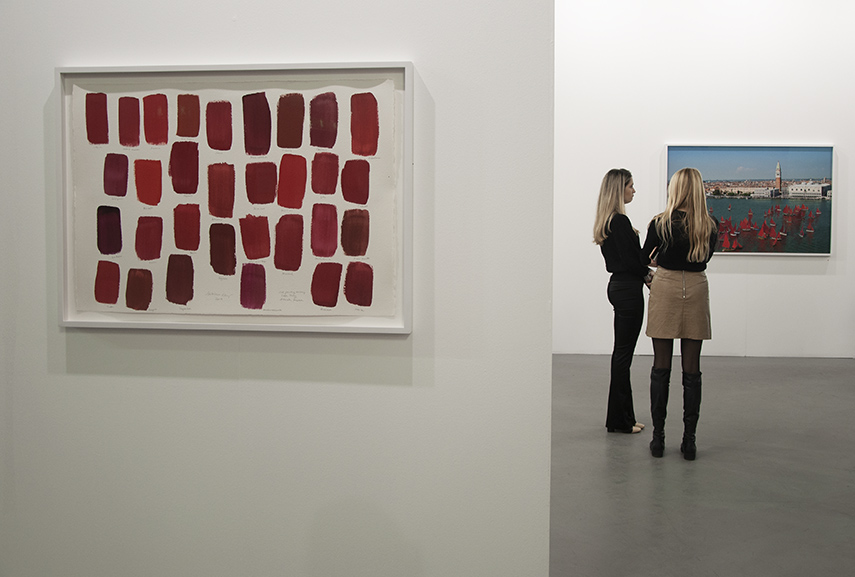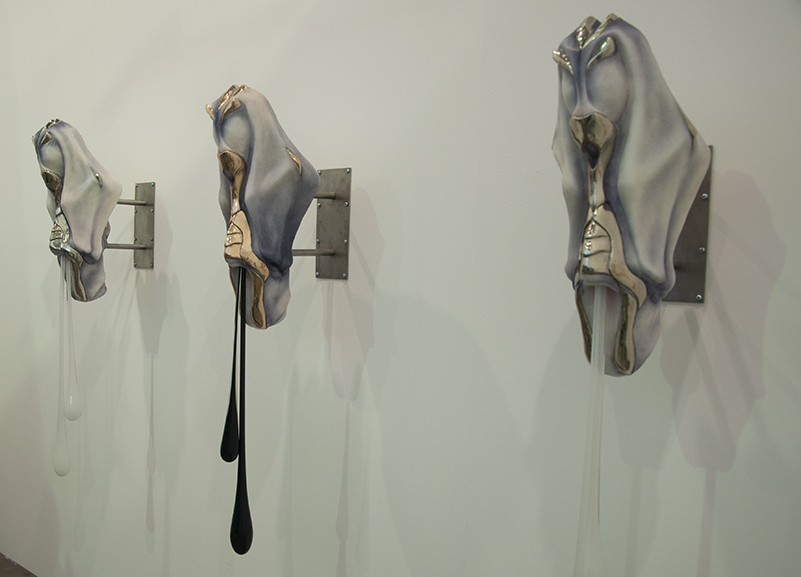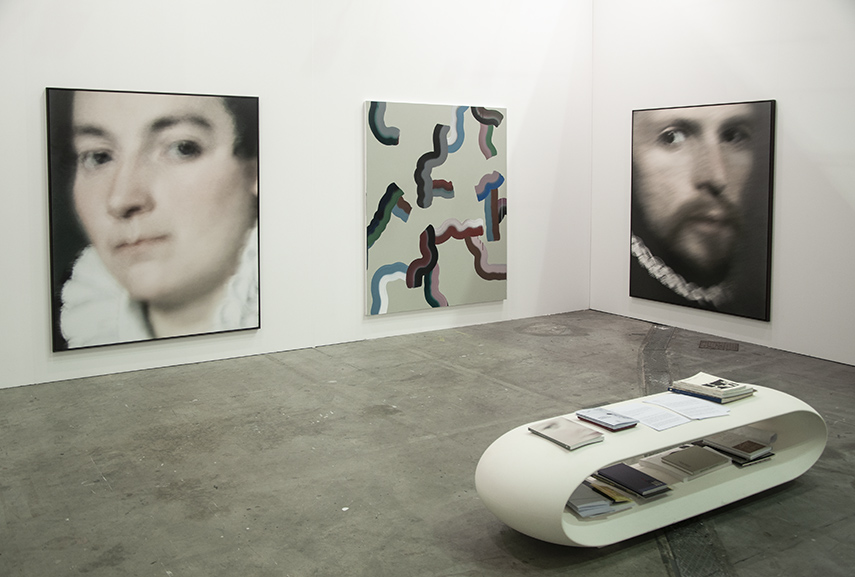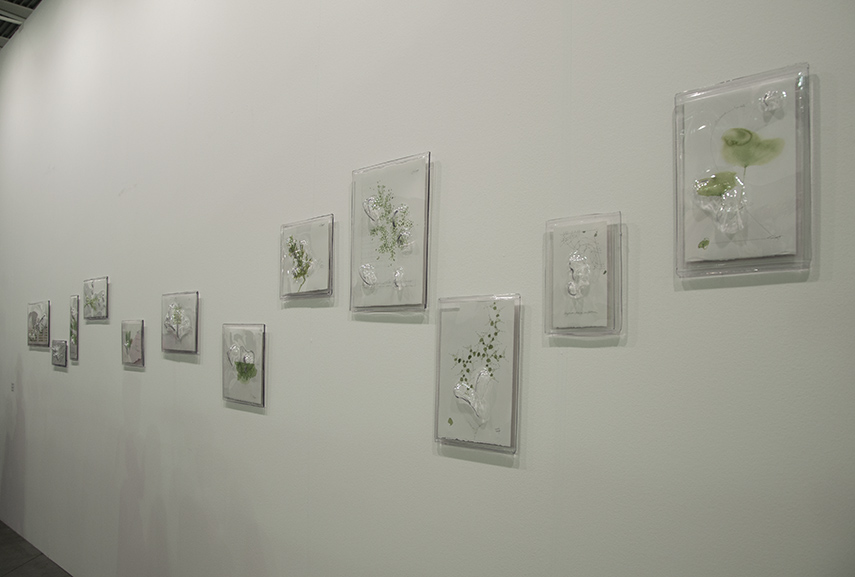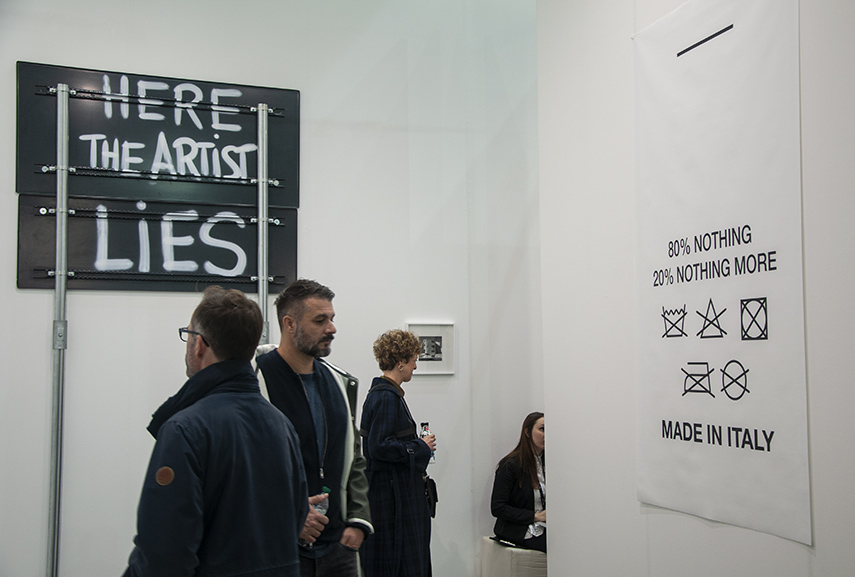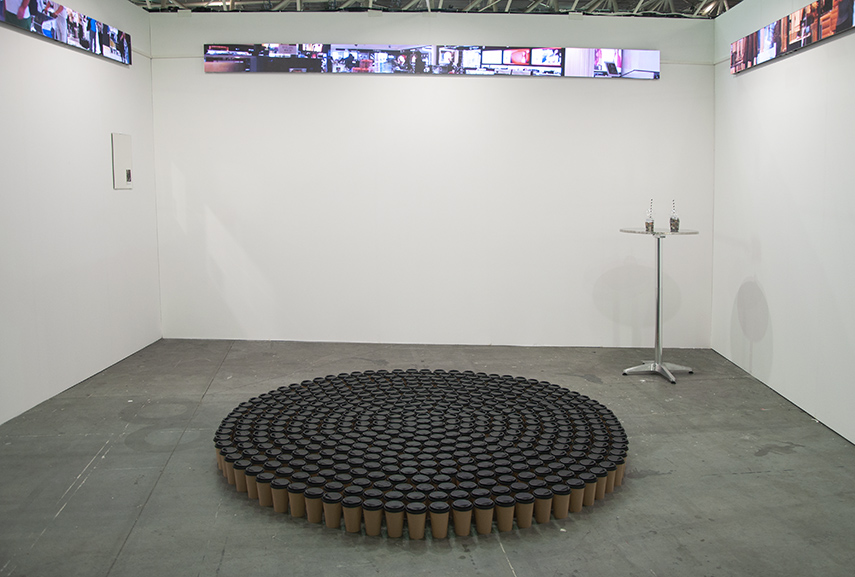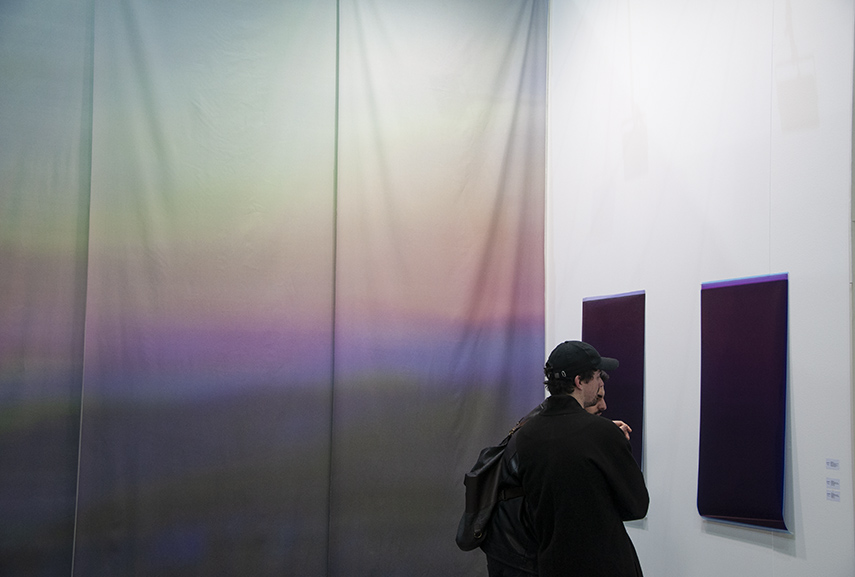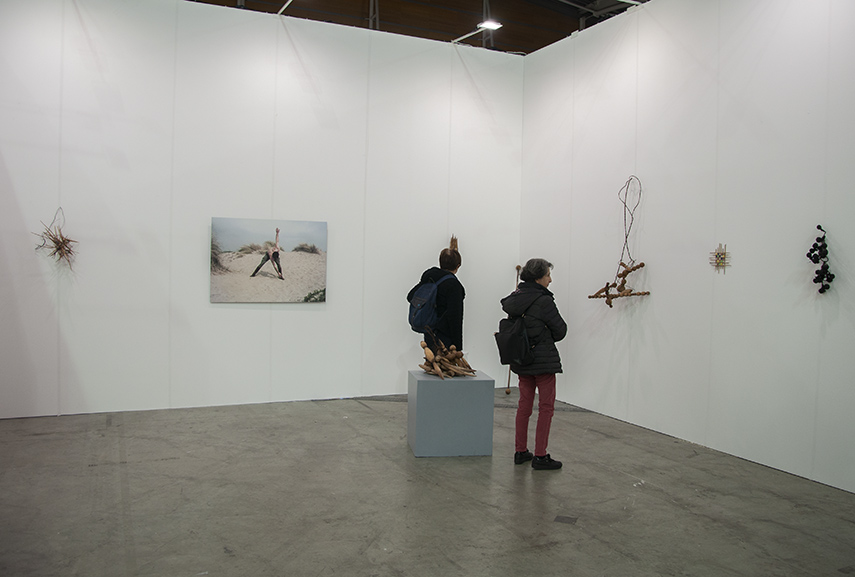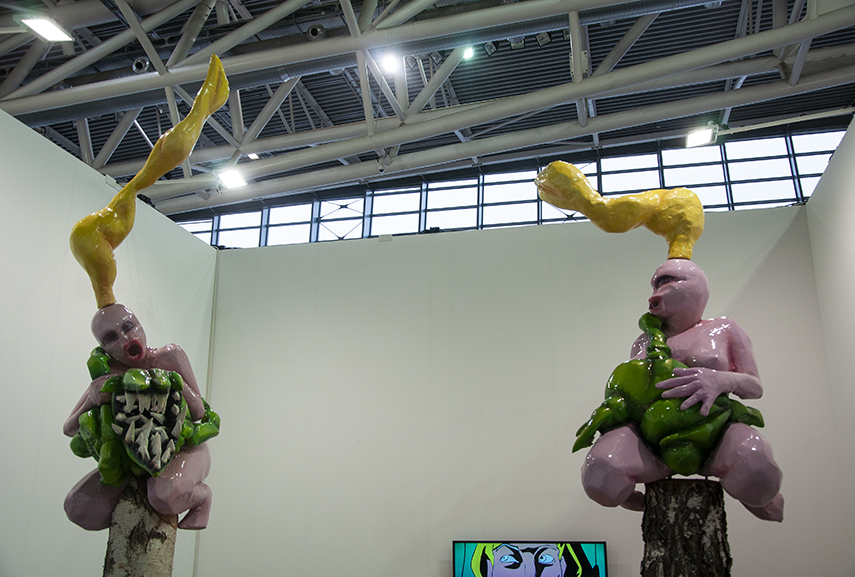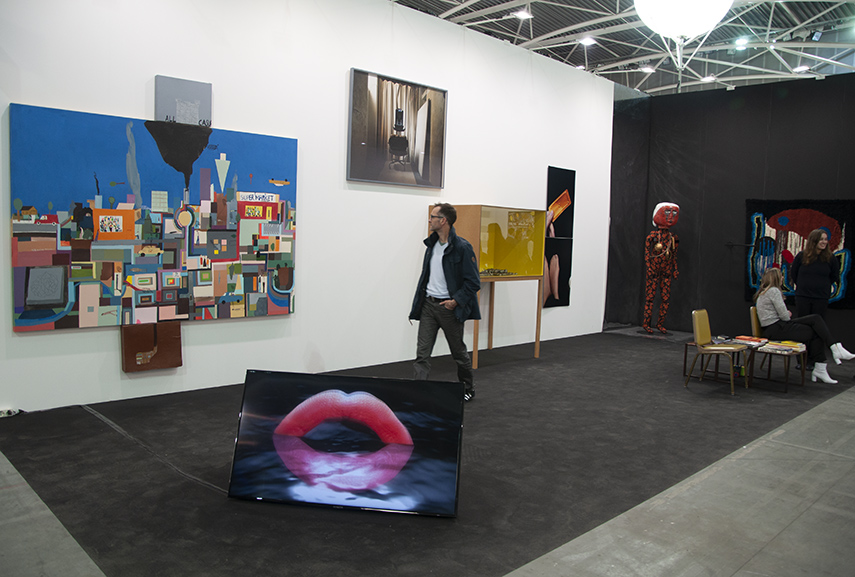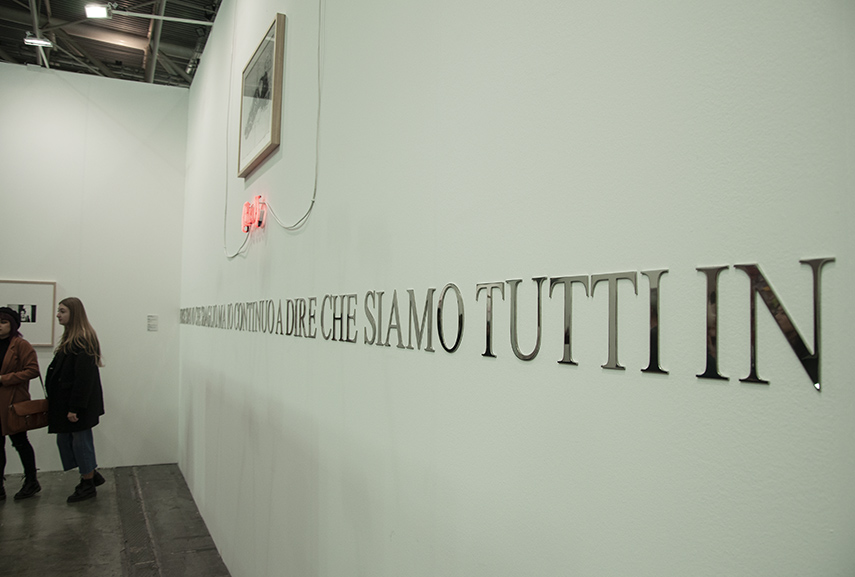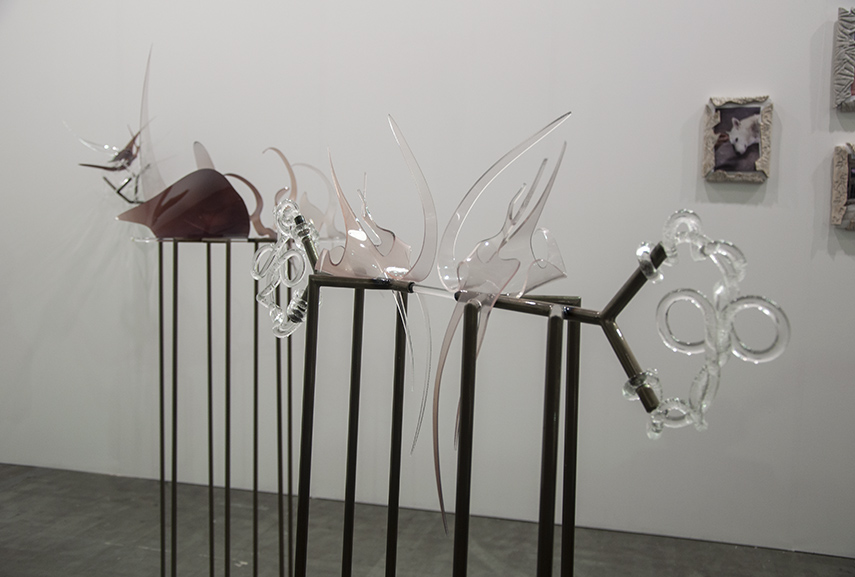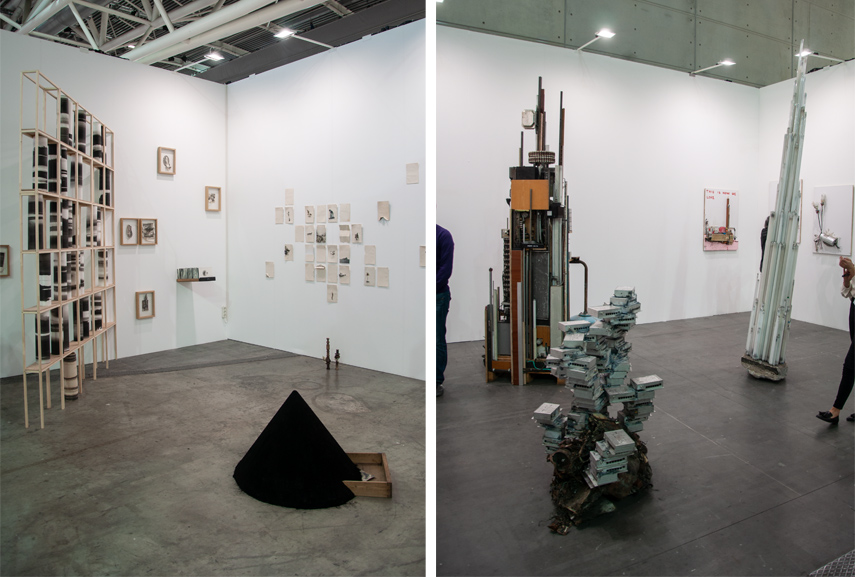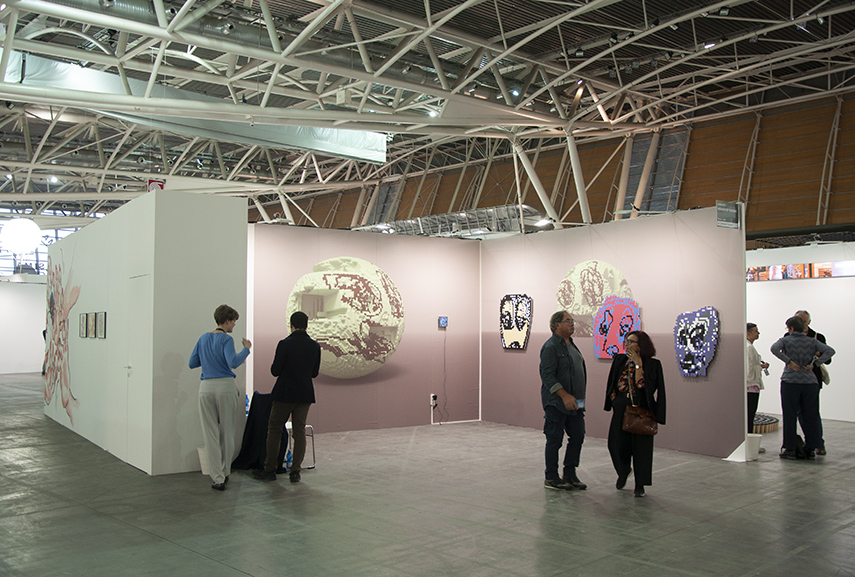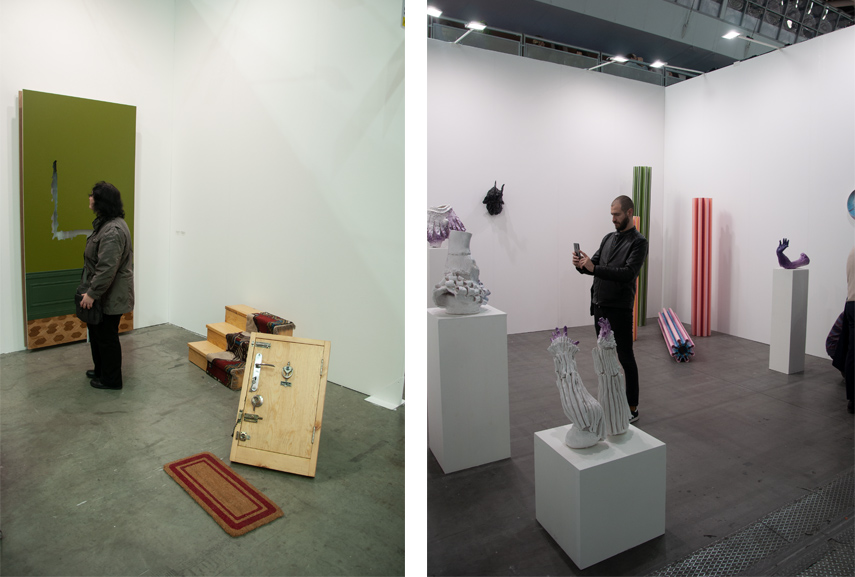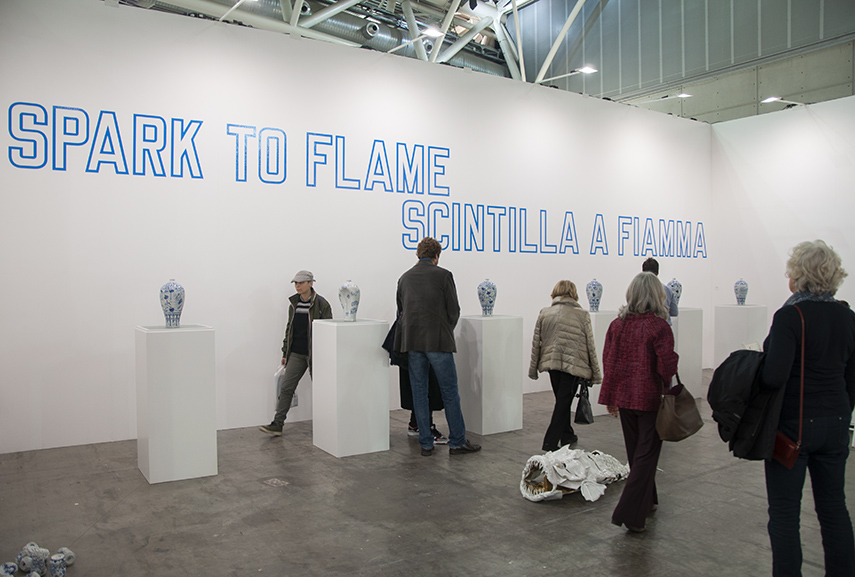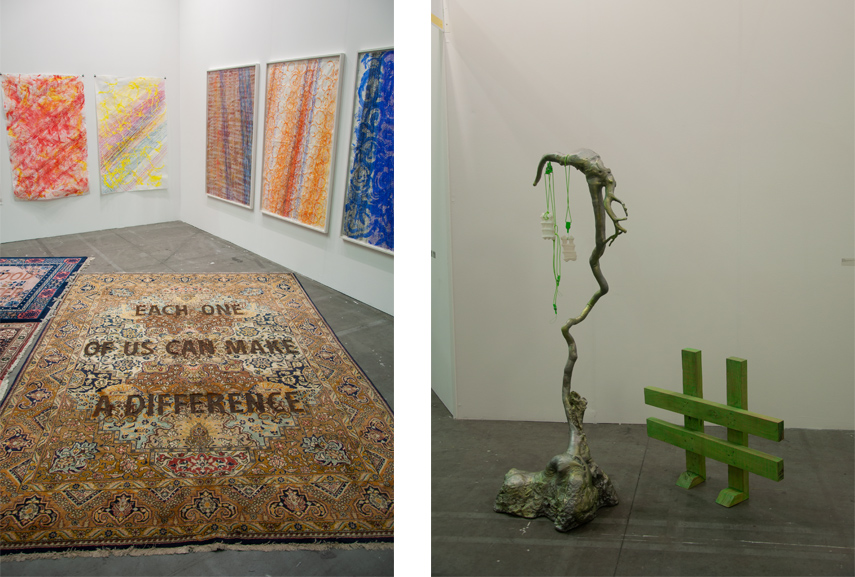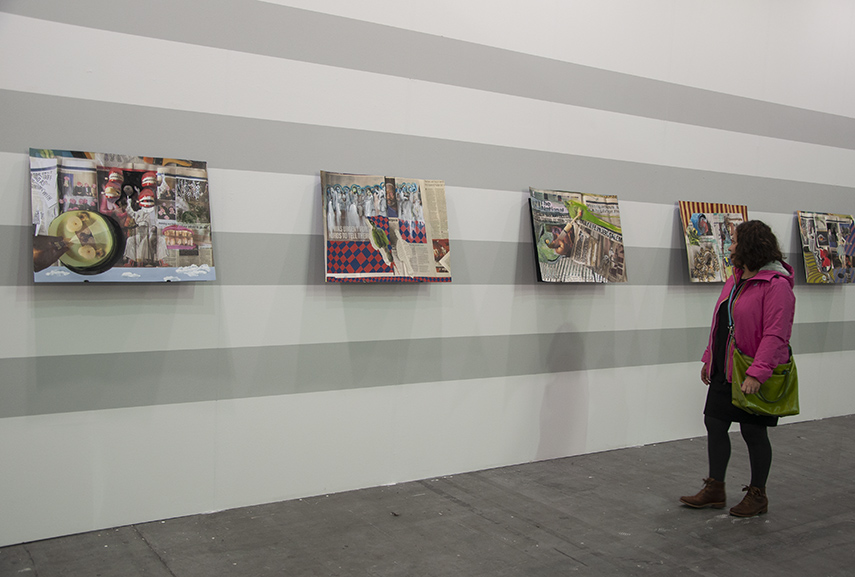 All images copyright Widewalls.