Italy's leading contemporary art fair, Artissima has prepared an exciting project in anticipation of their physical November edition.
Fondamenta is a curated online project conceived as part of the fair's work in progress. Considering the factors that are transforming our globalized art world, it will be an invitation to experiment and respond creatively to the frenetic standstill in which we find ourselves in this challenging present.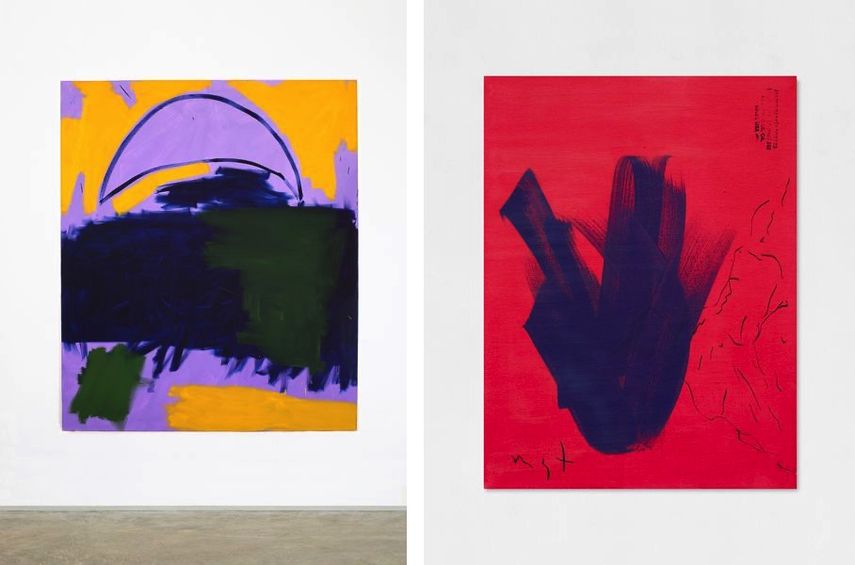 A Nod to the Galleries
A simple an intuitive interface on the fair's website, Fondamenta presents a selection of around 200 artworks brought by Italian and international exhibitors from Artissima 2019.
Each gallery will show works by one selected artist which will be displayed in virtual versions of the five sections of the physical fair: Present Future, curated by Ilaria Gianni and Fernanda Brenner; Back to the Future, curated by Lorenzo Giusti and Mouna Mekouar; Disegni, curated by Letizia Ragaglia and Bettina Steinbrügge; New Entries, curated by Valerio Del Baglivo; and the Main Section, on this occasion selected by Artissima's Director Ilaria Bonacossa.
A shared perspective on contemporary artistic practices, Fondamenta allows the fair's galleries to connect and exchange ideas with their peers and the public. The participation is free and galleries receive 100% of the profits.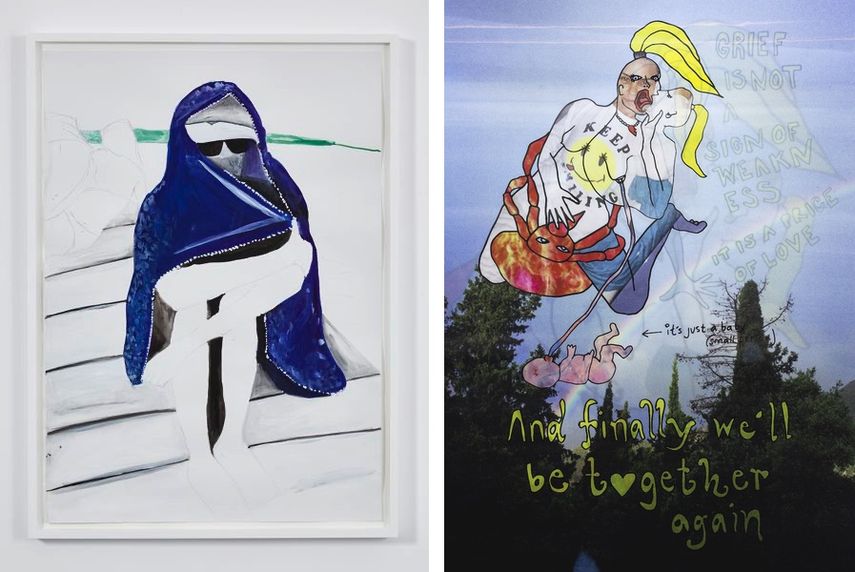 Sections of the Program
As Ilaria Bonacossa explains, the project offers galleries the opportunity to generate dialog in a difficult and complex moment for the contemporary art world.
Fondamenta is a select and focused curated platform that can be viewed and experienced in people's own time, supporting the discovery of the most current artistic developments, as well as facilitating our galleries' relationship to new art lovers and collectors from different generations.
Ilaria Gianni and Fernanda Brenner, curators of Present Future, explains the selected artists draft a visionary landscape of the future; Lorenzo Giusti and Mouna Mekouar, curators of Back to the Future explain these artists offer a reading of a world that is gone and still present at the same time; Letizia Ragaglia and Bettina Steinbrugge, curators of Disegni, explain the section will be entirely dedicated to women artists; while Valerio de Baglivo, curator of New Entries, explains he invited artists whose practice concentrate on constant search for the definition of identity.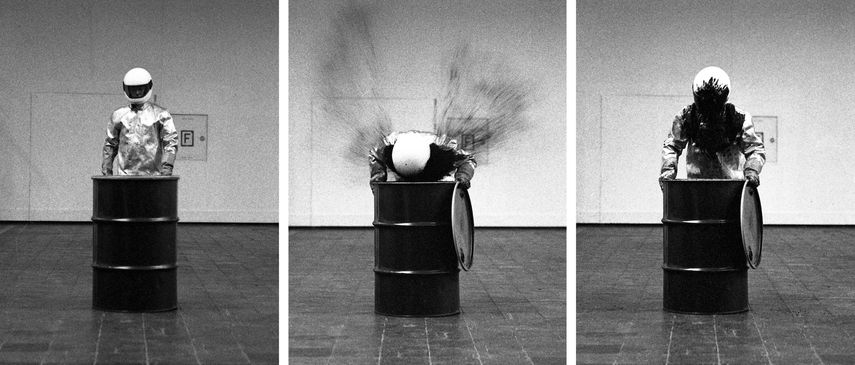 Fondamenta 2020
Fondamenta will take place on Artissima's website from June 5th until July 5th, 2020.
Works on display will be priced up to 15,000 Euros and rotated if sold. The participation is free and galleries receive 100% of the profits.
Artissima's physical 2020 edition will take place from November 6 to 8, at Oval Torino.
Featured image: Jonathas De Andrade - O espírito das águas / The water spirits, 2017. Pigment inkjet print on photographic paper Hahnemunle Fine Art Rag Baryta 215g, 63 x 100 cm. Ed. 10. Courtesy the artist and Continua, San Gimignano, Beijing, Les Moulins, Habana, Roma. All images courtesy Artissima.