The OGR - Officine Grandi Riparazioni space in Turin, Italy used to be an industrial complex in the late 19th century. Its vastness and nakedness is simply splendid - high ceilings, brick walls and reminiscence of trains overwhelms us. This is where many events take place, and in November 2018, the venue hosted Artissima's Sound sector.
The Artissima fair is known for its innovative approach to contemporary art. A few years back, it had introduced Performance art within the standard fair setting. Now, it is doing the same with Sound, the difference being that this section is located outside the institutional spaces of the fair - namely the OGR.
Resulting from a joint effort of Yann Chateigné Tytelman, a curator and art critic based in Berlin and associate professor of art history and theory at HEAD Geneva, and Nicola Ricciardi, artistic director of OGR, a total of 16 monographic sound installations are on display, echoing throughout the space and bouncing off its arches and columns.
Among the exhibiting artists is Tomás Saraceno, now the winner of the OGR Award presented by the Fondazione per l'Arte Moderna e Contemporanea CRT for the second time. His Radio Galena represents "a mineral sound receiver, which plays the sound of a radio station used by native Argentinian people to discuss land rights and independence."
But why does sound deserve such a spotlight? And what does it mean within a space such as the OGR? We talk to Nicola Ricciardi and Yann Chateigné Tytelman about this, and many more, in our podcast below.
For more podcasts with art professionals, make sure you follow Widewalls on SoundCloud!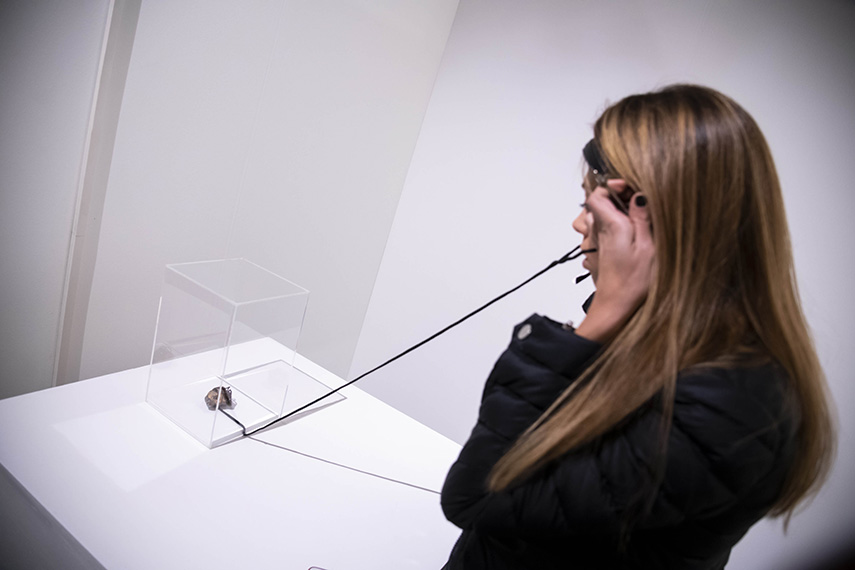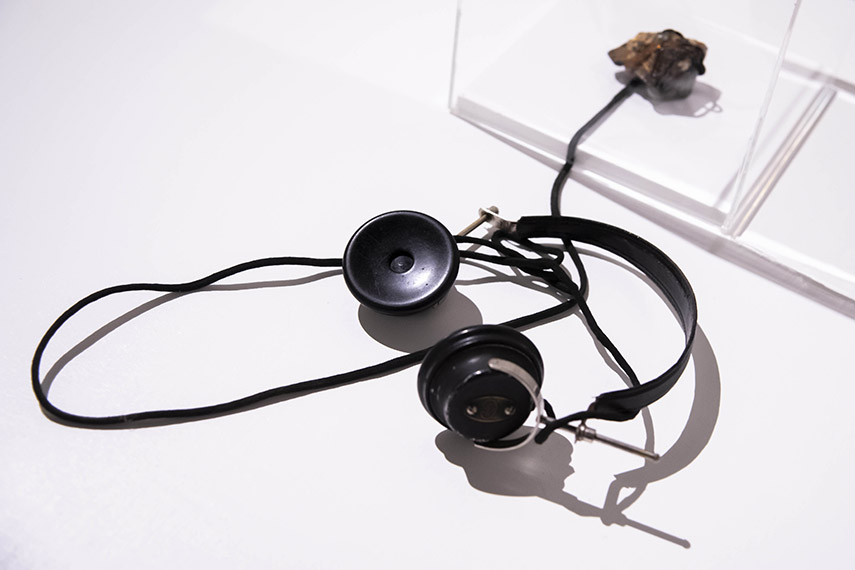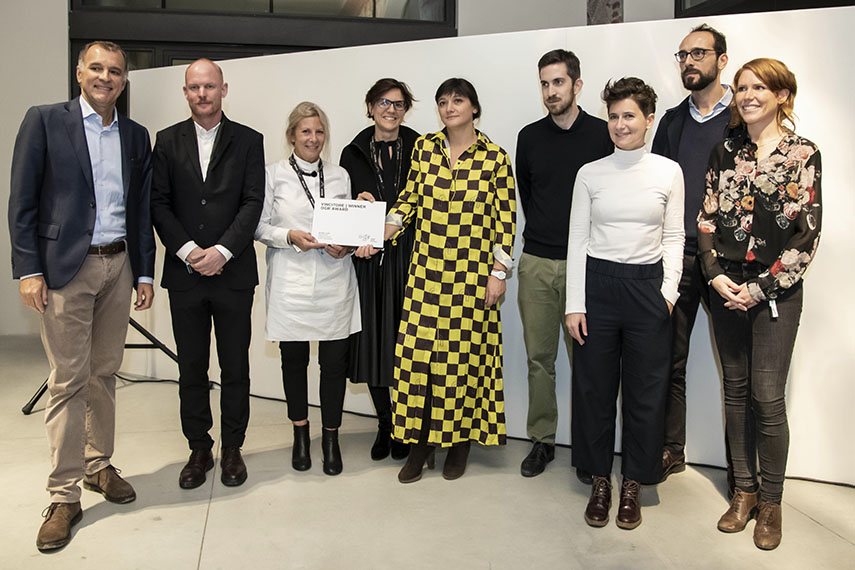 Featured image: Yann Chateigné Tytelman, Ilaria Bonacossa, Nicola Ricciardi | Photo: Perottino – Piva – Bottallo / Artissima 2018.