How much time do you spend on your phone? Are you completely dependent on it? Can a contemporary social relationship survive without this marvel of technology?
These might be some of the questions posed by Artissima Telephone, an off-site show conceived by the Artissima Art Fair and OGR - Officine Grandi Riparazioni. Inaugurated last year, it is a continuation of an exploration into sound in art, in 2019 bringing the telephone as an artistic medium and simultaneously the exhibition subject.
Upon entering the great Duomo halls of the OGR in Turin, we are greeted with the sound of an analog phone, a signal that brings a certain kind of nostalgia on the get-go. In the middle of the room there is a wall, splitting the space up into the digital and the analog era. In the exhibition, there are works by 23 artists represented by galleries participating in Artissima 2019, all examining the way telephones, whether landlines or the latest generation smartphones, are used in contemporary art and what they convey. The visitors are invited to pick up the phone and listen carefully to the voices on the other side, whether through the analog handset, the wired sea shells, the old patching apparati, or the very first cell phones. Is the instantaneity and the anonymity brought by today's technological developments really a step forward?
Another project conceived by Ilaria Bonacossa, Artissima's Director, the exhibition is curated by Vittoria Martini, an art historian and writer specializing in the history of exhibitions. At the fair, we had a chance to talk to Vittoria about Artissima Telephone, the special artworks within this special show, and the selection process of the works on view.
Listen to our podcast below!
For more Widewalls podcasts with the world's top artists, art professionals, and enthusiasts, visit our page on SoundCloud!
Scroll down for more images.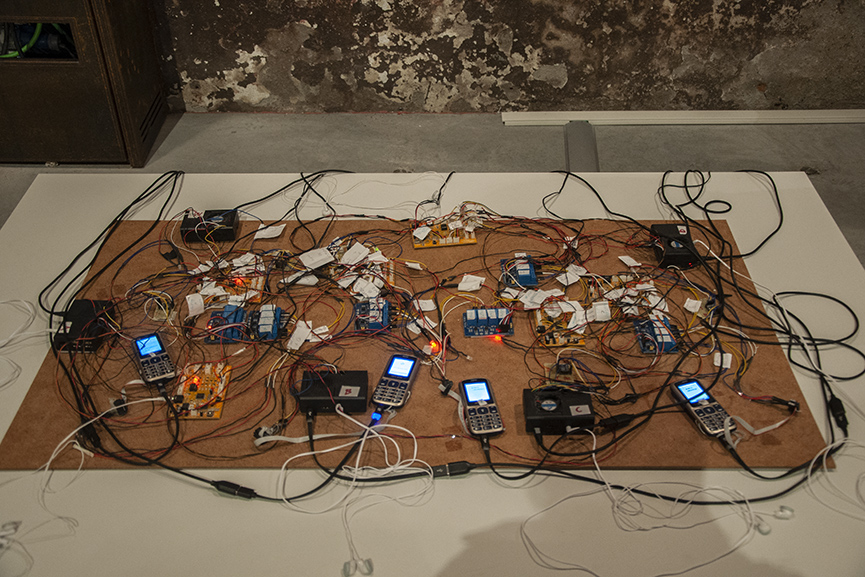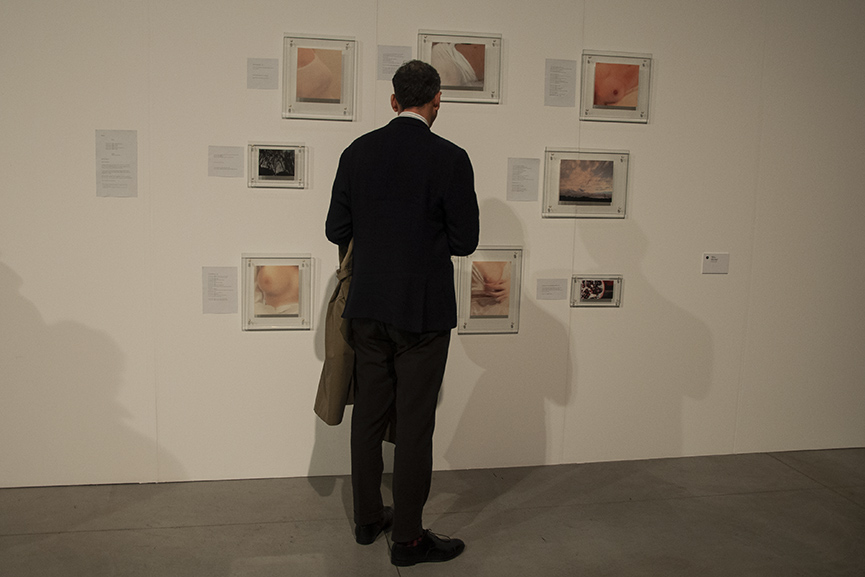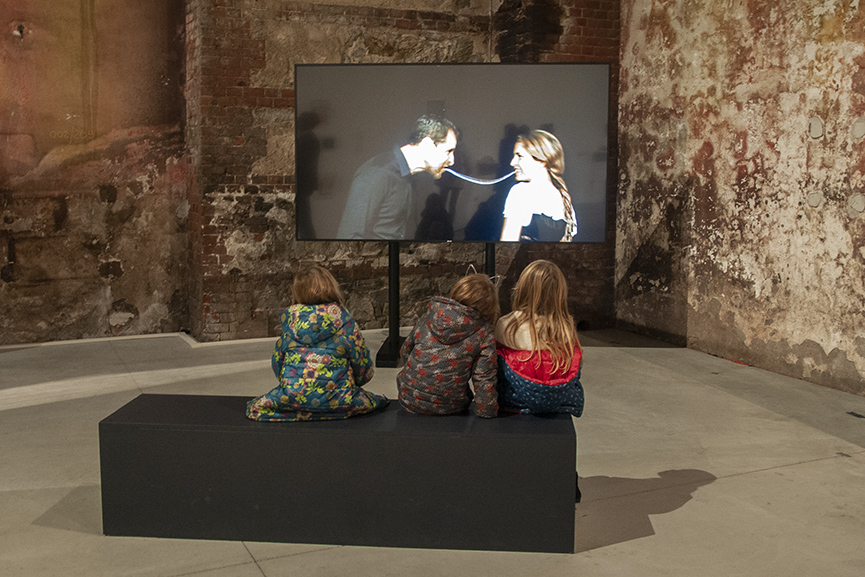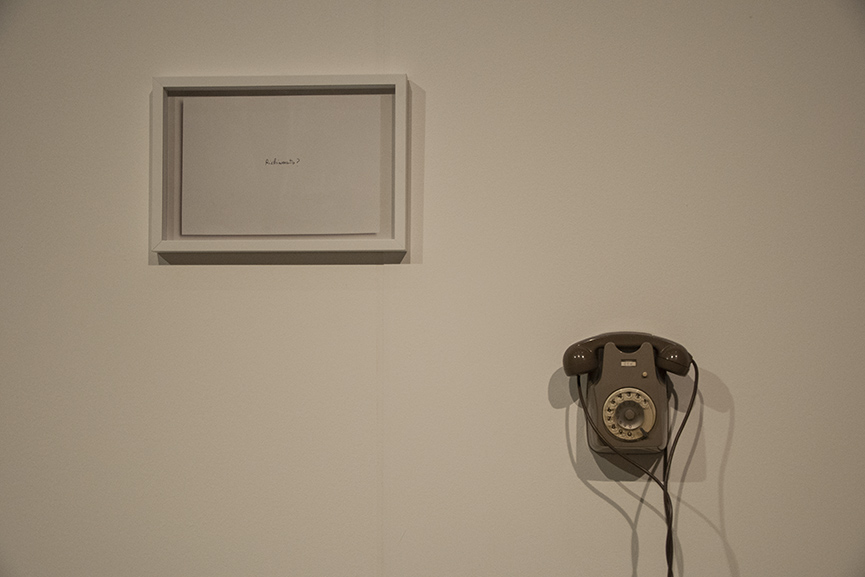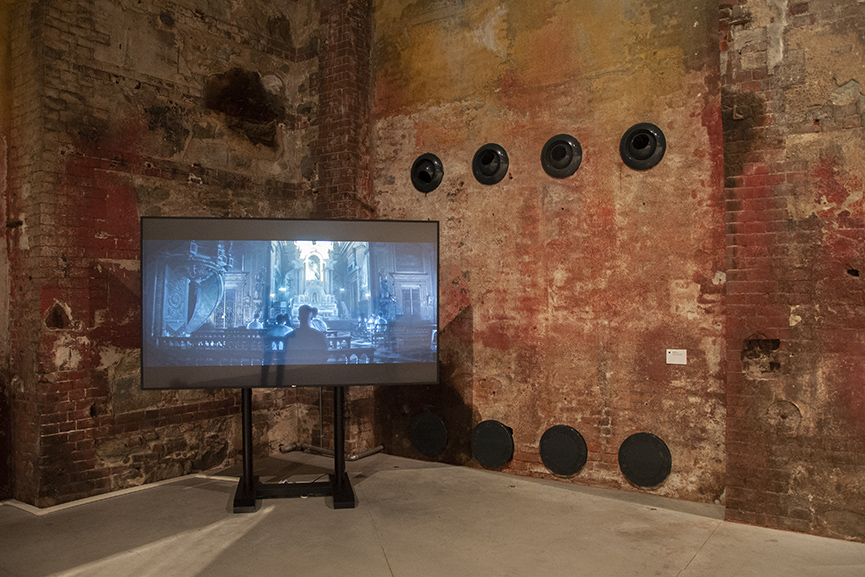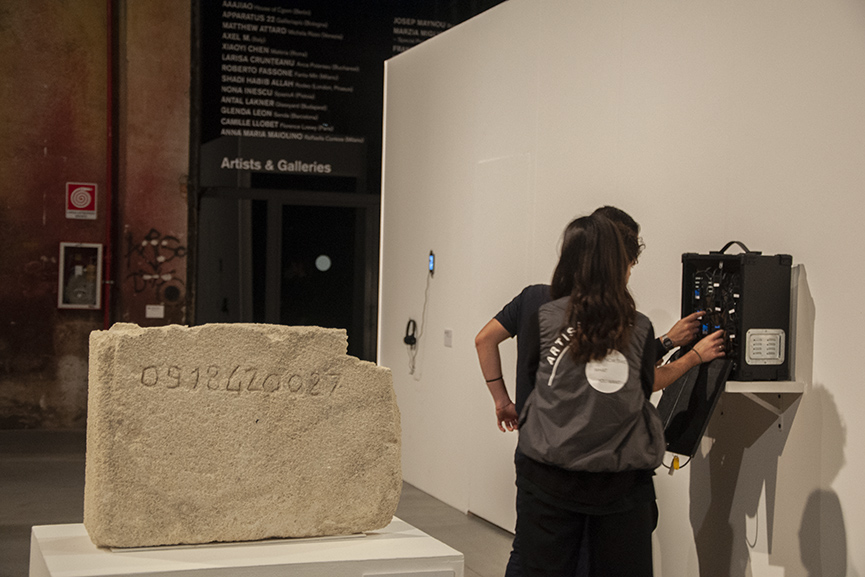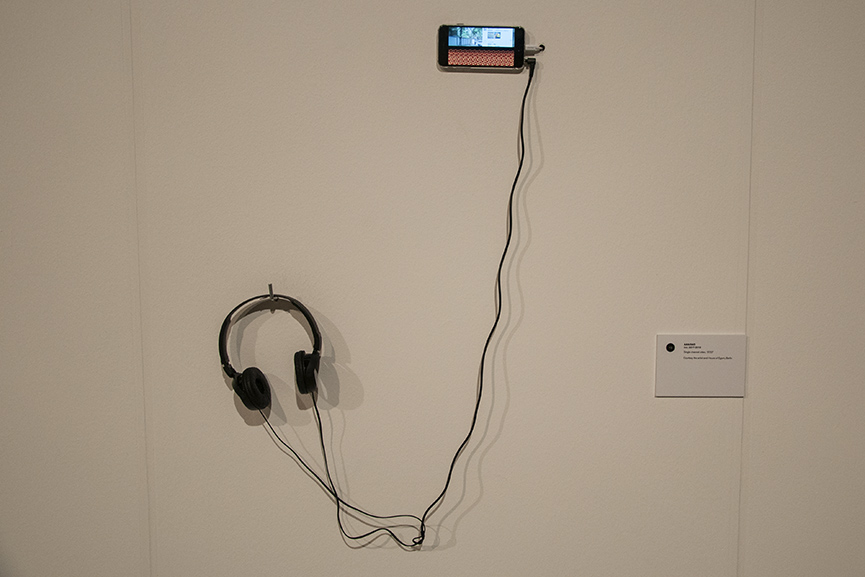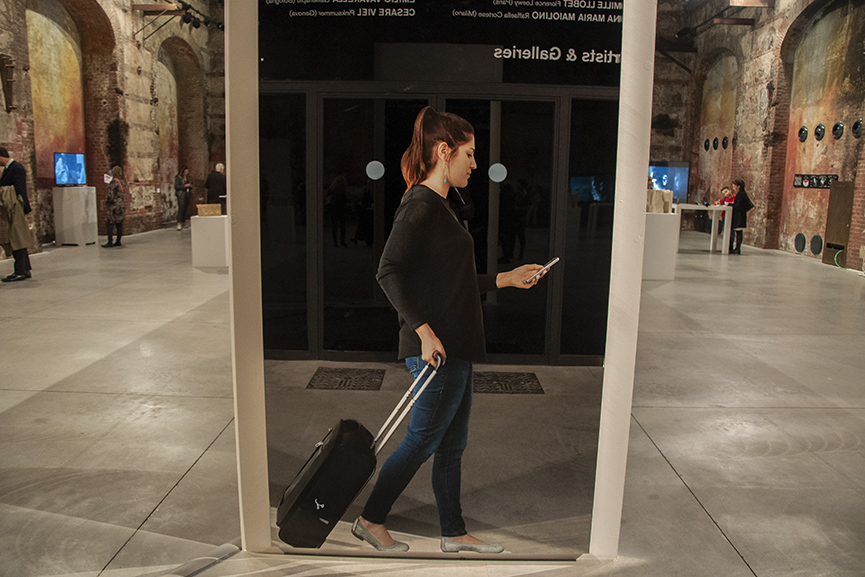 All images copyright Widewalls.