There is a huge discussion among artists about how to sell their works, and many wonder – Would an artist agent be the solution? Many wonder if the art agents would help with the marketing, the sales, and if they are connected with all the 'best' people of the industry. For almost every artist, the tricks of the art market trade, and the focus on the promotion of oneself and one's work can be extremely frustrating. Even for the experienced and well-established authors, the branding, promotion and sale of their art can be intimidating. It can be difficult, mind you not impossible at all, to find an artist agent who would focus their time and energy and promote the artworks created. On both ends, one needs to research. The artists should investigate the art agents and the artist agents needs to be convinced that you are the next big thing in order to take you on.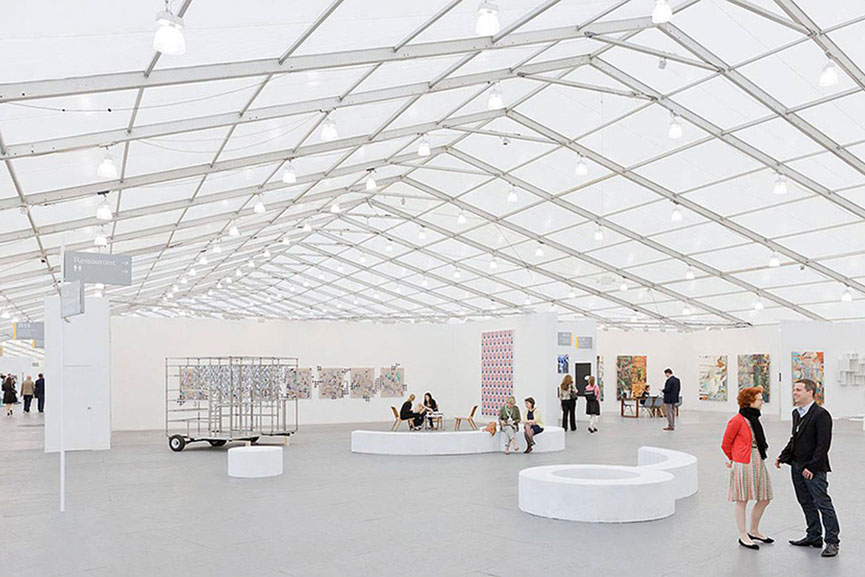 Who and What is an Artist Agent?
An artist agent is an art professional who works on behalf of the author and sells, promotes, and represents their work. They can be a private art dealer, an art consultant, a gallery, or even a professional who may not be from the world of art, but is well connected, as is the case with publicists or marketing consultants. Just like in every trade, there are professionals and amateurs, so the important steps an artist needs to take is to research and find an art agent who has a good reputation, and who not only promotes but consistently sells the style and art one creates. On the other hand, an artist needs to make sure, as difficult as this may sound to those introvert creatives, that their work is visible and that a certain amount of legwork on behalf of the author needs to happen. Just having a website, or posting that one has created a new artwork on any of the social networks is simply not enough. Let us face it, one needs to do a lot more then email and sit and wait for a replay. Ones name should appear in numerous articles, be part of various shows, and art promotions as much as possible for an art public and even an art agent to notice you. [1].
Presently, the Internet age and the online social networking have made it more acceptable to promote personal art on the internet. There is a rise in internet gallery sites, online collections, and online art marketing and for this reason, many wonder if they, in fact, require the artist agent services?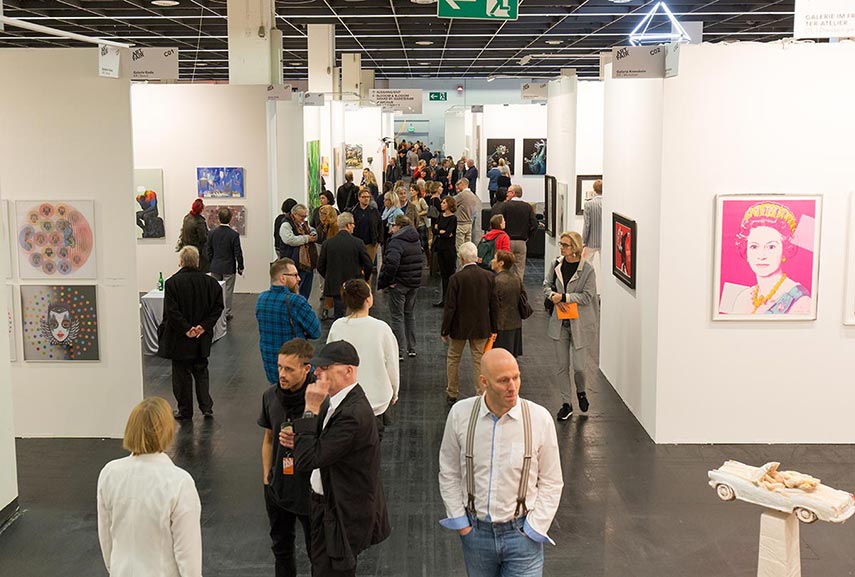 What Can an Art Agent Offer?
As professionals in the art business, whose goal is to make a profit, artist agents should be bound to have more contact with collectors, event organizers, press, and other professionals than the average artist. If we look at what a good agent does, their services should open and help finalize projects, as well as introduce the author to new and potential clients or sponsors which would guarantee more publicity, sales and event opportunities. If the artist agent is professional and manages to find buyers on a regular basis, this saves the artist's time and allows them to focus on the production of new art pieces[2]. Agents are particularly helpful for well-established artists who have consistent sales and high profit, and consequently - can afford such services. As such, the more time they spent producing artwork the better, so to leave the business and promotional side to a professional proves to be quite helpful.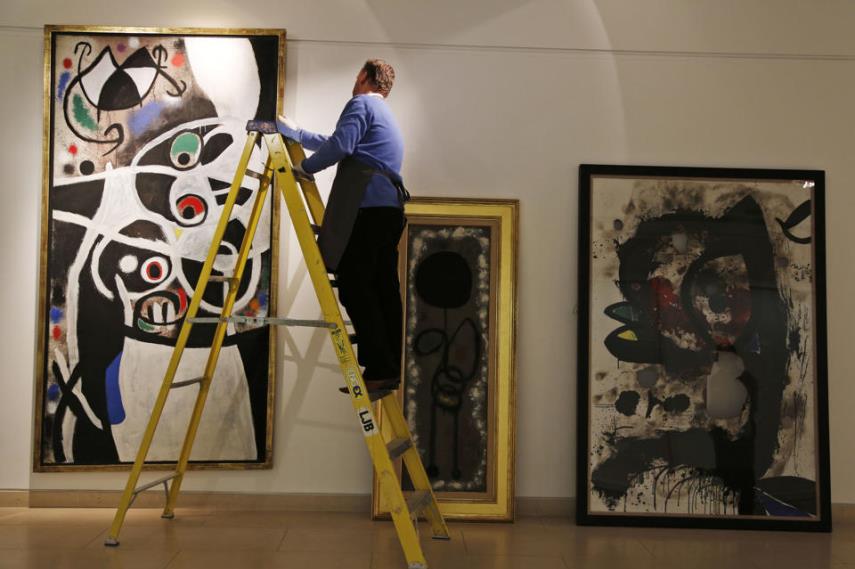 The Final Check List
As we have already mentioned, it is very important to research the potential person you are considering to hire as an artist agent who would represent you. Various reviews from other artists are a great way to begin your search, and one can also find agents through buyers or collectors. Next, one needs to investigate what style of contemporary art work the agency, gallery, or the agent professional want and are interested in. It's not realistic to expect that everyone can sell or promote everything. Research in advance, and once you have narrowed your choices, make a meeting with the favorite in person. Once a decision is made, make the commitment for one year at first. Typical demands in the contract ask for a certain percentage from the sale of the works, and this normally ranges between 15% and 35% in favor of the agent, but in truth, these percentages can vary.
Due to the eclectic nature of contemporary art, a certain style or choice of production is not always suited for every occasion. Unless one is an only a client for the agent, it's necessary to remember that they are working just as hard for the promotion of one artist as they are working for the promotion of another author. This is one of the main reasons why many contemporary artists and designers choose to promote their own works[3]. The financial side is also a major issue. Unless a well-established author is in question, to give away a percentage of one's sale can be a bit difficult.
Art agent is an important person to have if you realize that you are lacking in business skills or desire to dedicate more time on making art rather than on the pursuit for buyers. As art professionals, who also benefit from the sale of a paintings or sculpture, they would put more time and effort than an artist may do in the chase for the sale and frequently - have more success.
 Editors' Tip: Powerhouse: The Untold Story of Hollywood's Creative Artists Agency
The story of the Creative Artists Agency is as entertaining as the events these power figures promote. Packed with scores of stars from movies, television, music, and sports, as well as a tremendously compelling cast of agents, studio executives, network chiefs, league commissioners, private equity partners, tech CEOs, and media tycoons, Powerhouse is itself a Hollywood blockbuster of the most spectacular sort. The book tells the tale of Hollywood's history and how it transformed through the years thanks to the various artist agents and its creative potentials to give to the masses what they desired and didn't even think they needed.
References:
Grant, D., Selling Art Without Galleries: Toward Making a Living from Your Art, Allworth Press, 2013
Grant, D., The Business of Being an Artist , Allworth Press, 2010
Dvorak, R., R., Selling Art 101: The Art of Creative SellingArtist , Artnetwork Press, 2004
All images used for illustrative purposes only. Featured image: Slav and Tatars Installation view. Image via reply.artconncect.com