An amazing art space in the middle of Europe - iDroom from Geneva - is preparing for another great show. We recently wrote about the exhibition of two Paris-born artists, L'Atlas and Tanc at iDroom, that was on view from September 3 until October 2, 2015. But, the gallery seems to be quite active, as it is preparing for another great exhibition. This time it is the exhibition of artist CEET. This great street and graffiti artist will present his latest work and edition of screen prints. The event will take place at the Windsor Hotel, located at the hearth of Geneva.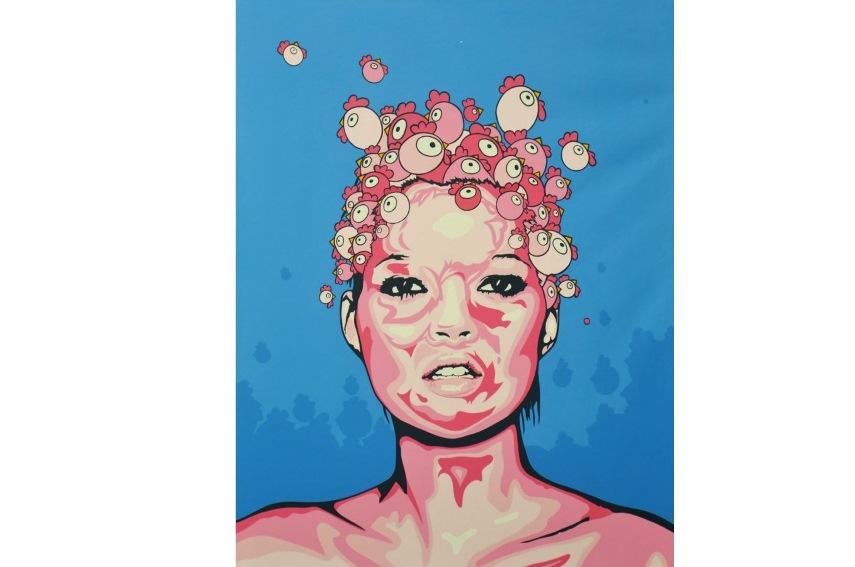 CEET – Between Graffiti and Lifestyle Brands
CEET was born in Algeria on the border to Morocco, but he grew up in the city of Toulouse, south of France. He spent his early years painting graffiti in Toulouse, with his street crew Truskool and Trumac (check out our article about the history of street art in France). The artist's graffiti style is characterized by interplay of colors and wild style lettering, while the finished product is controlled and mechanically executed, yet sophisticated in the design style. However, CEET has also experimented with a variety of mediums: murals, sculptures, graphic design and canvases. Since the mid-1980s, he has focused on his canvas work through a mixed use of acrylic, oil and spray paint. It is important to mention that his work often reveals a brutal honesty about experiences from his own life. The artist pays a lot of attention to details and small things, and he uses every inch of space to reveal his expressions on life. Since 2003, CEET has been quite active in China with diverse exhibitions, events and artistic performances. Finally, in addition to his art practice, CEET has been an art ambassador to global brands such as Adidas, Airbus, Ecko, Loewe, Moiselle, and Prada.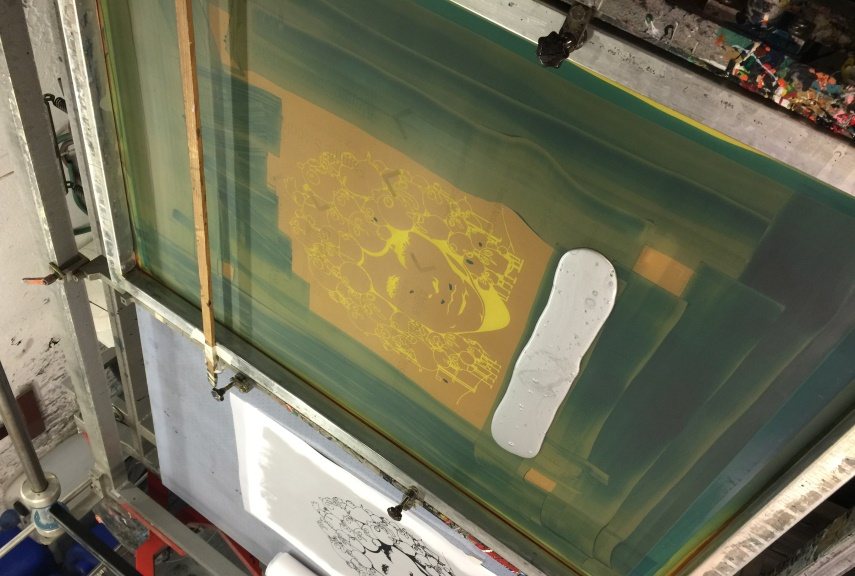 Artist CEET Coming to Geneva
CEET has been exhibiting widely across the globe. His work is shown in numerous international graffiti and street art exhibitions around the world. Always willing to share his imagery and work with the public, CEET is coming to Geneva for a solo show at iDroom. Considered among the leaders of the French Graff movement, the exhibition of CEET in Geneva will certainly attract many people not only from this beautiful city, but from neighboring France and other parts of Switzerland. And iDroom Gallery is a perfect place for such an amazing art event. The gallery is established in the Geneva's Windsor Hotel, and it aims to bring together the wall and the canvas in one place and create unique surroundings specialized in urban contemporary art. Their moto is an invitation to Live the urban experience! So, having in mind the iDroom's mission and atmosphere, and CEET's art style, this show is a must-see event for all true art lovers.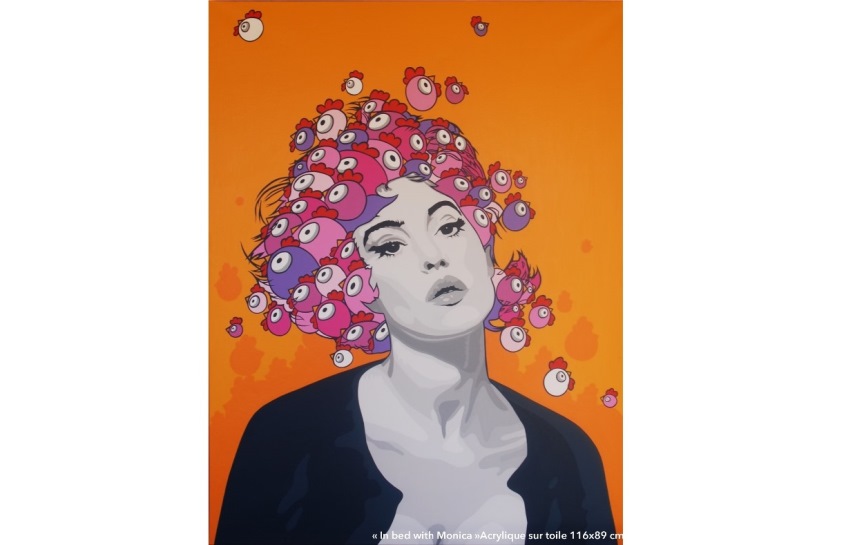 CEET at iDroom
With fantastic mix of the outdoor ambient and hotel's environment, the solo exhibition of CEET at iDroom will certainly attract a lot of visitors. Apart from presenting the artist's work, the gallery is also celebrating the launching of the screen prints edition. The show will be on view from October 6 until November 16, 2015, at iDroom in Geneva. The vernissage and opening ceremony (in the presence of the artist) is scheduled for October 6, 6:30pm.
To be informed about upcoming exhibitions, sign up for My Widewalls! It's free of charge!
Featured Image: CEET - In Bed with Monica,detail
All Images courtesy of iDroom.