You've probably noticed that we live in the times when works of contemporary art reach unimaginable prices. Even though all those millions are usually reserved for well-known names who very well deserve it, emerging and fairly established artists aren't doing so bad themselves. With a significant number of galleries, art shows and art fairs out there, these talents get plenty of space for promotion in the business. If we disregard the parameter perhaps you thought was the most important when it comes to buying and selling art - the quality of artworks - you have yourself an art market governed by galleries and those with money willing to buy it at those prices. Because on the art market, it's all about the art of selling, rather than the art itself; artist marketing rather than artists themselves.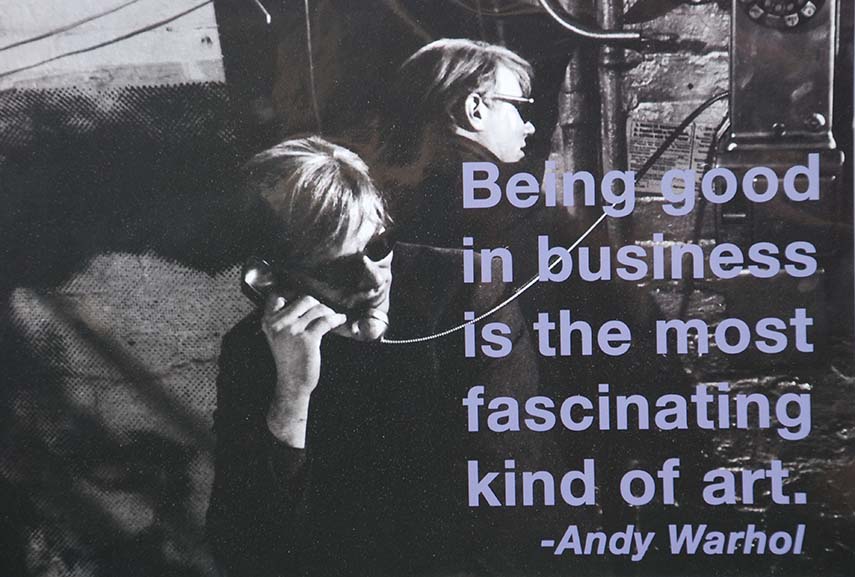 The Art Market - The Window for Window Shoppers
As Todd Levin pointed out at a lecture at Art Cologne 2015, the art market "is only about the packaging of the Artist's personal language, and the marketplace where that language can be branded, bought, and sold." It is the place where artist marketing has to shine the brightest. Art collecting has always been a merit of prestige, and even though investing in it is not your typical kind of investment, it is a form of business. It is indisputable that most art collectors have more than enough money to spend on art, but they will always want to do wisely, and that's where artist marketing skills need to be impeccable. For an artist trying to make it to the scary world of art selling, where the competition is tough and the play is smart, there are two options: either do it yourself, or have an art gallery represent you.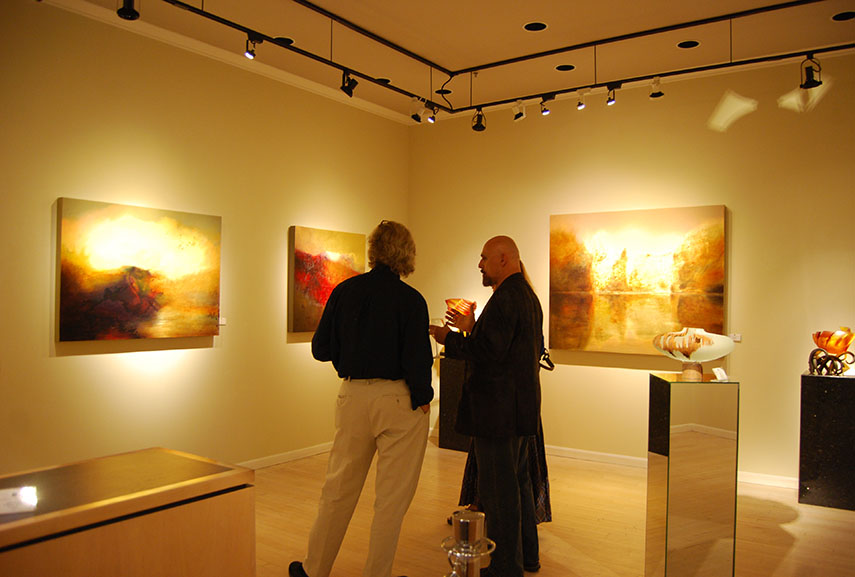 Galleries and the Artwork Value
When it comes to artist marketing, galleries like to engage in building the brand, ie. shape their product and make it pretty for sale. This includes all sorts of encouragement, from studio visits, grooming, social media promotions, highlighting them on their website, introductions to collectors and then of course, artist marketing in form of exhibitions and art fairs. As prices galleries ask for artworks are secret most of the time, they can be manipulated into including an unrealistic, yet obtained profit. During artist marketing, galleries will push their art as far as they can, and when an artwork won't sell due to too high of a price, it sometimes ends up in secondary market - this being an art auction. It often happens that the galleries bid on their artists work at the auction in order to control the market price.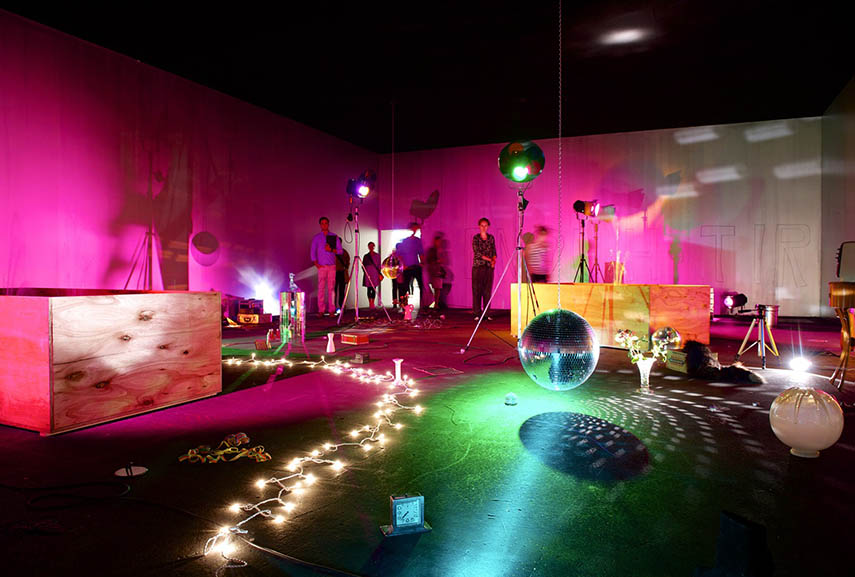 Artist Marketing: DIY
If you're starting from scratch and your aim is to catch the eye of an art collector, with or without an art gallery as your mediator, there are a few rules of artist marketing you should follow. The first is always: never stop working. Constant making of art is not only helping with consistency, it also builds you a portfolio rich in quantity, besides quality. Make sure you're present and make your art visible: participate in group shows and local fairs, exhibit at less important venues, like local businesses or open studios - where art-loving folk likes to gather. This also includes online artist marketing, which involves regular updates on your works and working process on your website and social networks, as well as the information necessary for someone to contact you. Get recommendations, reviews and mentions. Document your work meticulously: other than technical details, say what inspires you. Form your own artwork price, based on your efforts and spendings, but be realistic and open to negotiations. Keep some of your artworks with you. All these elements of artist marketing increase the value of your artwork on the art market, if you play them right.
Whichever way you, as an artist, use for your artist marketing, make sure that, in the end, you make art for art's sake, and separate it from its capitalist purpose. Yes, it's every artist's wish to live off their work, but if your creation turns into sheer exchange piece for money, then it's no longer art.
Interested in the topic or art business? Sign up for My Widewalls for more!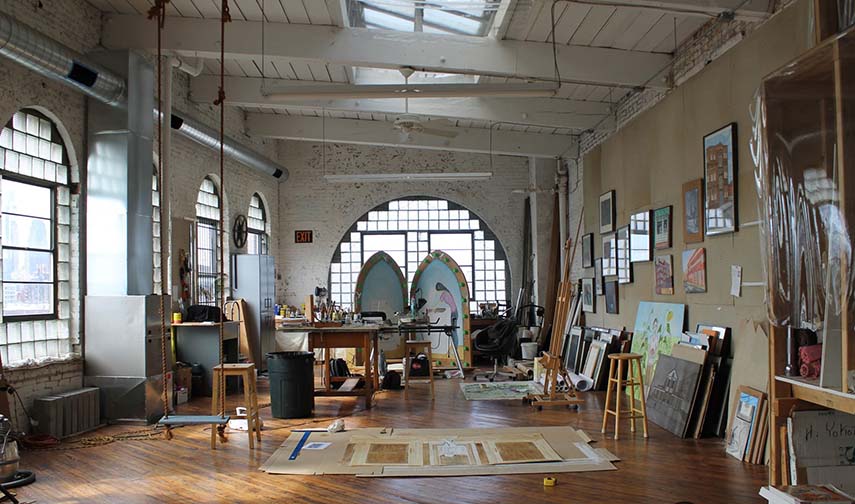 Featured image: Andy Warhol's Dollar Signs at Christie's. Image via AP / Lefteris Pitarakis
All images used for illustrative purposes only.