Jonathan Yeo's latest exhibition will take place at Circle Culture Gallery in Hamburg, Germany, where the artist will show his Leaf Works series, ongoing since 2008. Created using his trademark pornographic collage as an extension of his previous collage projects, which try to redefine the representation of the body and the proliferation of pornography in the media. The Leaf Works, however, explore forms and subjects, turning leaves into fragmented genitalia and sexual acts though magazine clippings they're made of, addressing the fact that pornography has become so widespread we cannot even recognize it anymore, unless we look really closely. Hidden among the leaves patterns reminiscing of vintage wallpapers, these images get a new meaning, yet remain true to themselves at the same time, amid their constant transformation.
Too much art is never enough - sign up for My Widewalls for free, never-ending streams of it!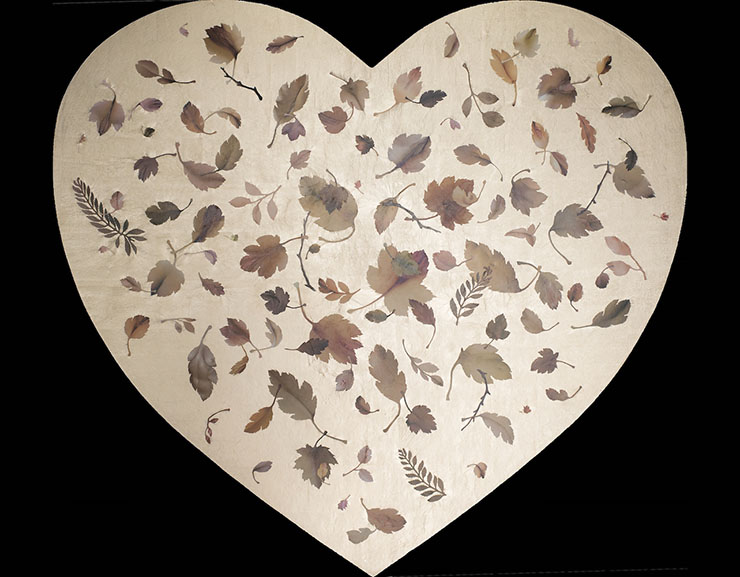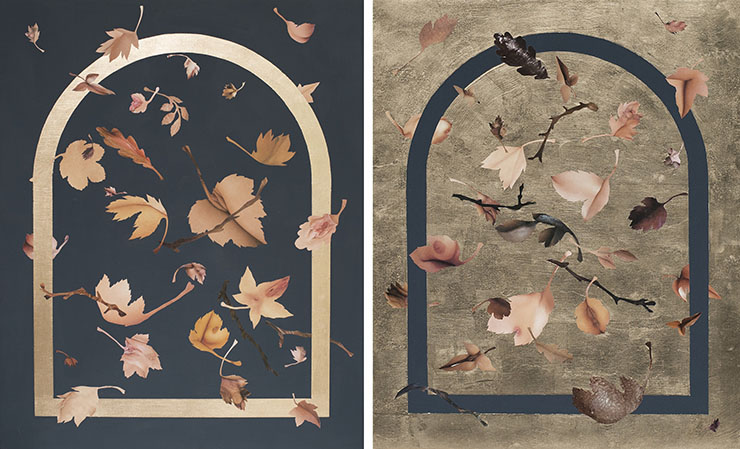 All images courtesy of Jonathan Yeo.