Our artist of the week REVOK may be one of the most celebrated graffiti writers of our time, but that hasn't stopped him getting into trouble with the law for his graffiti and street art! 2011 saw a Free REVOK! movement spring up after the graffiti writer was arrested yet again, which saw bail set at $320,000 before he was sentenced to 180 days. Apparently the arrest came after he broke probation conditions from a previous arrest in 2009 for felony vandalism, while 2010 also saw REVOK arrested near a street art store. The graffiti writer was also arrested in Melbourne, Australia, in 2009 when visiting for a legal graffiti event that got cancelled. REVOK decided to paint some walls anyway and left with a $15,000 fine and a nine month prison sentence suspended for two years. You can't help but salute his dedication to the graffiti and street art cause! Read about artist Ben Eine and his jail mural in Eine In Jail and the arrest of Cost in Cost Arrested by NYPD.
REVOK graffiti image via street art and graffiti blogspot
For all the latest news on your favourite artists, sign up to My Widewalls today!
REVOK - Presented by House Beer from House Beer on Vimeo.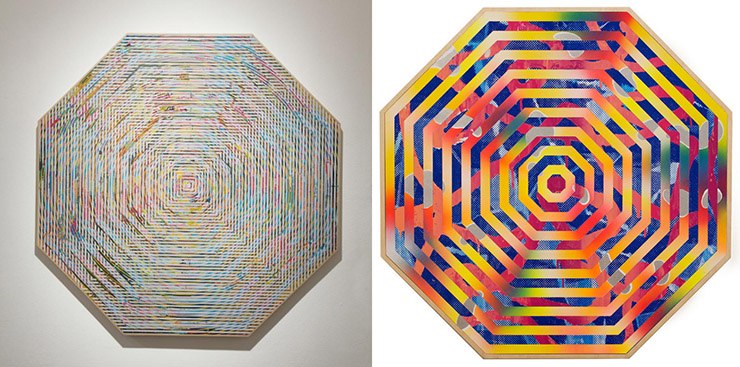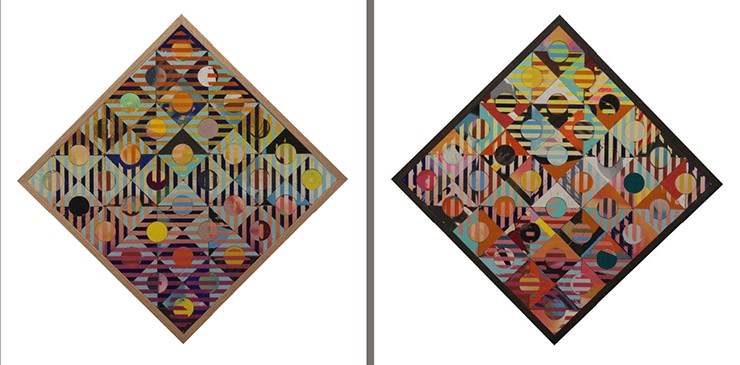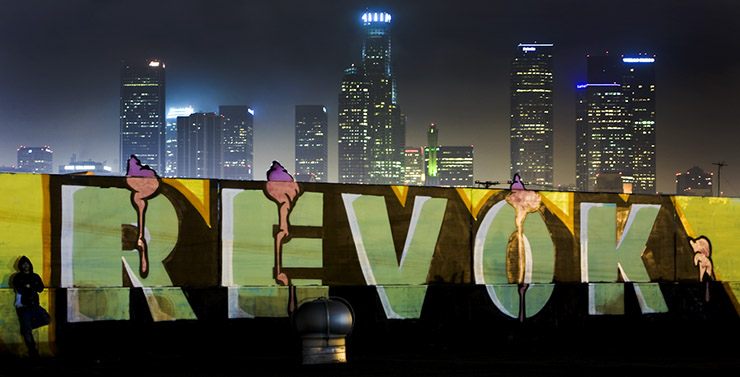 All images courtesy of those credited.