There aren't many graffiti artists who managed to gain great popularity and respect by doing tags and traditional graffiti elements and without transitioning to street art. French artist Tilt is one of them. A self-declared "graffiti fetishist", he learned his trade in the streets and on trains as a youngster. Beside the environment he grew up in, Tilt found inspiration and influences wherever he went, and he travelled a lot. He loves demonstrating that basic, graffiti can be as strong as complicated 3D lettering, wild styles and characters. His focus on fun, high impact shapes and strong colors is a reflection of his history as a true graffiti writer, trained on the streets and in the train yards. Similarly, his extensive use of bubbly, curvaceous forms relates to his obsession with beautiful females. His simple, yet unique style enabled him to start exhibiting all over the world. As we do every week, we present to you the artist whose work constantly inspires us and for the last couple of weeks Tilt did some amazing projects and artworks, this is why he is our Artist of the week!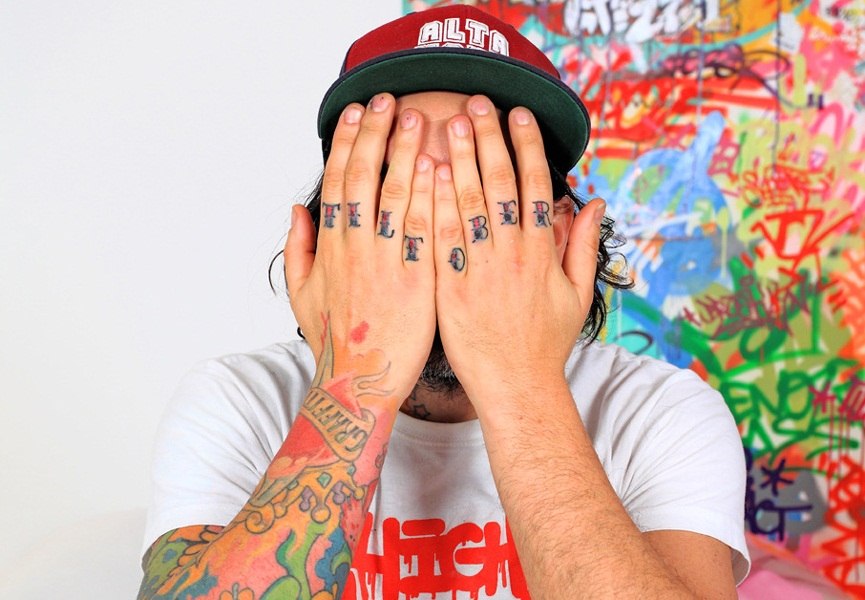 Urban Art Basel
"Artyou – Urban Art Basel" is an annual platform that has developed into one of the largest and most established urban art exhibition in Switzerland since its establishment. Happening every June, in Artstübli Gallery, there are various fine art prints, screen prints and some originals from international and national artists. This year, Tilt was one of the participants in this amazing event.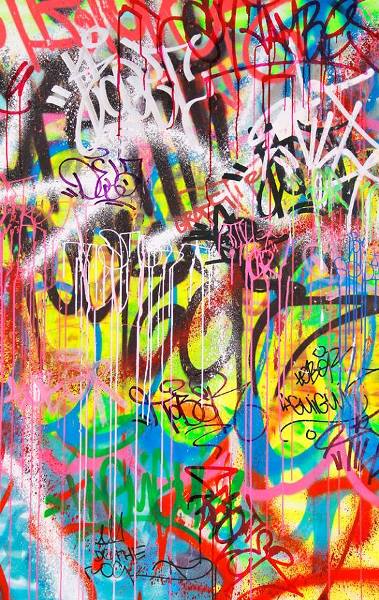 Language of the Wall
During the period from August 13th to October 5th 2014, at the Pera Museum in Istanbul, visitors will be able to read the language of the walls of street artists from different generations and different cultural background. Among the artwork which is going to be on display at the exhibition, visitors are still able to see a glimpse of the times when it all started – works of Futura from the 70s, C215, JonOne, as well as Tilt.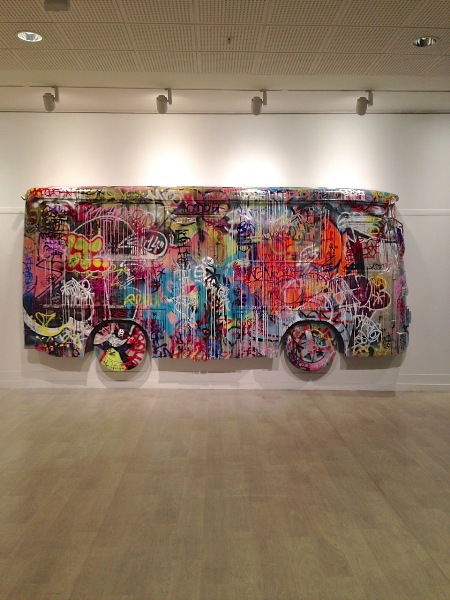 Nuart Festival
The annual international street art festival Nuart in Stavanger on the West Coast of Norway has just finished. Visitors were able to see both pioneers and emerging talents within the street art scene. The artists who attended the festival are among the most acclaimed and progressive public art practitioners in the world right now. This year's working title has been "Beneath the Pavement, The Beach" and among the participants there were Borondo, Etam Cru, SpY, Levalet and, of course, Tilt. The artist spent two days up high on his cherry picker working on one massive piece showing an "American" hand-grenade painted in pure Tilt's style.
We can't wait to see what else he will surprise us with!