Contemporary artist Zio Ziegler has been gaining quite a reputation recently for his beautiful artworks that are created both in the studio and as street art. Working out of the San Francisco Bay Area, Zio Ziegler has become known for his strong tribal style works that are influenced by classicism, cubism, futurism and primitivism. Essential to the works of the artist, whether it be studio based work or street art, is creating an experience for the observer of the works that mirrors his own search in creation, with small hints to the symbols contained within the imagery given only by the titles. Zio Ziegler hopes that by giving no particular explanation to the works, they will fully engage the viewer and let them reflect on their own life and bring some kind of conclusion the painting.
The works of Ziegler are very much about the process for the artist, painting how he feels rather than how he sees. Although similar symbols appear in both studio and street works, the two work very independently, the studio works being rich in colour and pattern with hints of Picasso poking through the busy canvas. The absolutely stunning murals tend to be more monochromatic in style, again rich in textures and details as if they were massive pen and ink drawings and alive with tribal figures and animals. Take a look at more work in the Intuitivism article. Because of his jaw-dropping creations, we are proud to make Zio Ziegler the Widewalls artist of the week!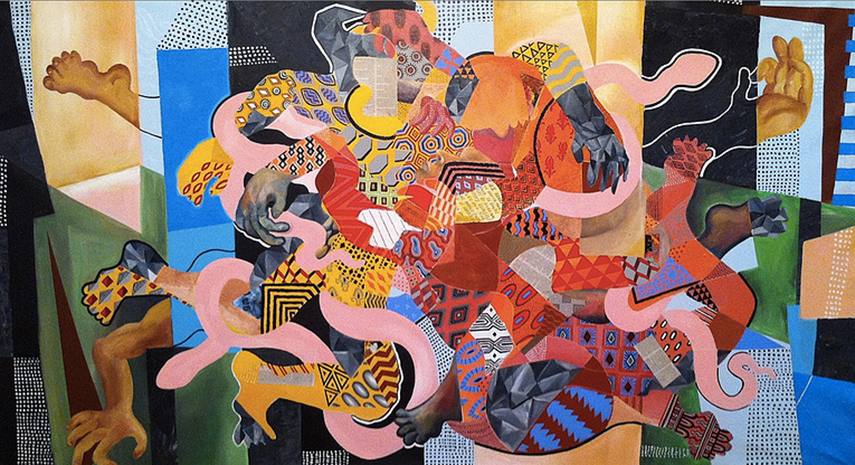 Painting is Pattern Exhibition
Zio Ziegler currently has a joint exhibition with Pierre Roy-Camille at the Jules Maeght Gallery in San Francisco, entitled very aptly, Painting is Pattern. The artists have transformed the gallery with a dynamic exhibition of designs, murals, wall drawings and site specific paintings and have also produced a lithograph for the joint exhibition. The limited edition prints have been created with an exclusive matrix and are signed and numbered by both artists. The combination of the rap, hip-hop and graffiti inspired works of Pierre Roy-Camille, alongside the vibrant colour palette and strong tribal motifs of Zio Ziegler are a mouth-watering recipe. The Painting is Pattern show runs until May 9th, 2015.
Ziegler at Art Fairs
The recent art fair season saw Zio Ziegler being represented in what are considered important events in the art calendar. PULSE New York 2015 saw Ziegler nominated for the PULSE prize, which offers a cash grant and a solo exhibition at PULSE New York while over at the SCOPE New York 2015, his work was being presented alongside a whole host of well-known artists such as Miss Van, Marco Pho Grassi, Mr.Brainwash, Retna, Shepard Fairey and Banksy. Not bad company for someone who only graduated in 2010 from Rhode Island School of Design with a B.A. in Painting and can now at Widewalls Artist of the Week to his accolades!
For the latest artist of the week news sign up to My Widewalls today!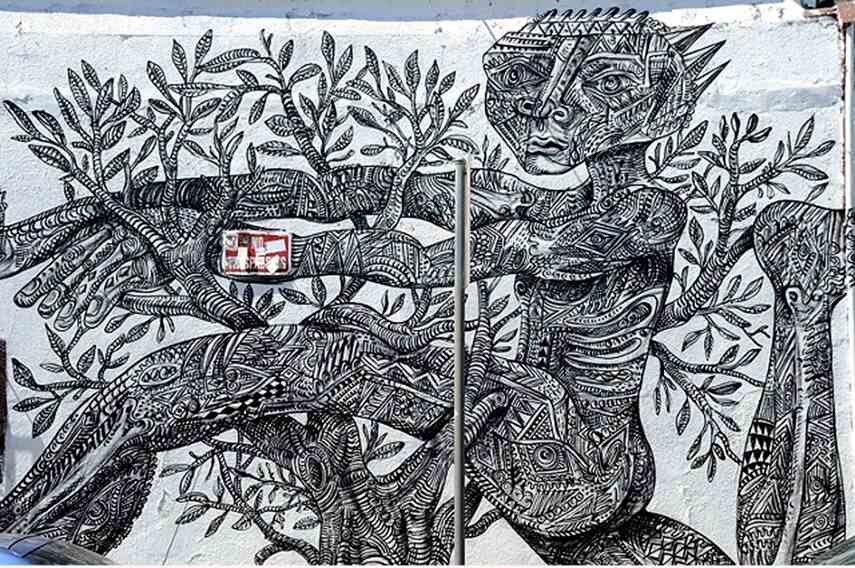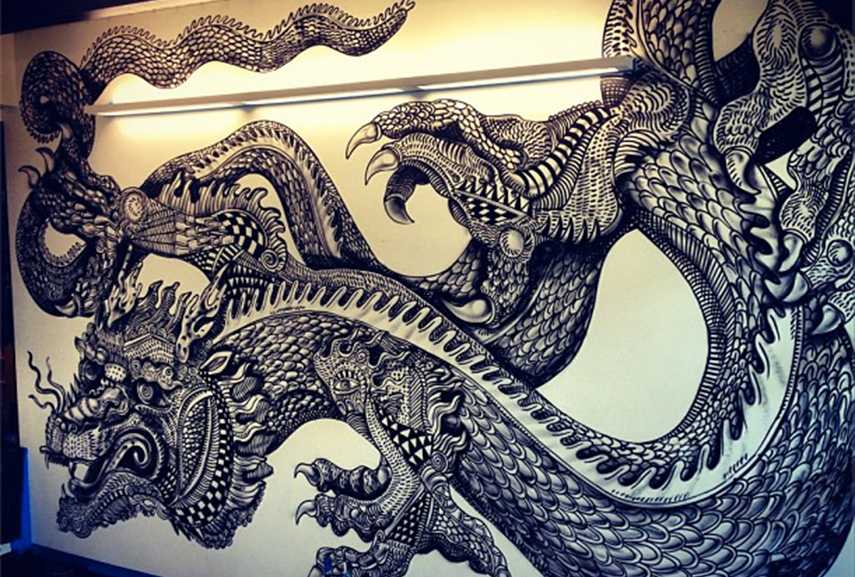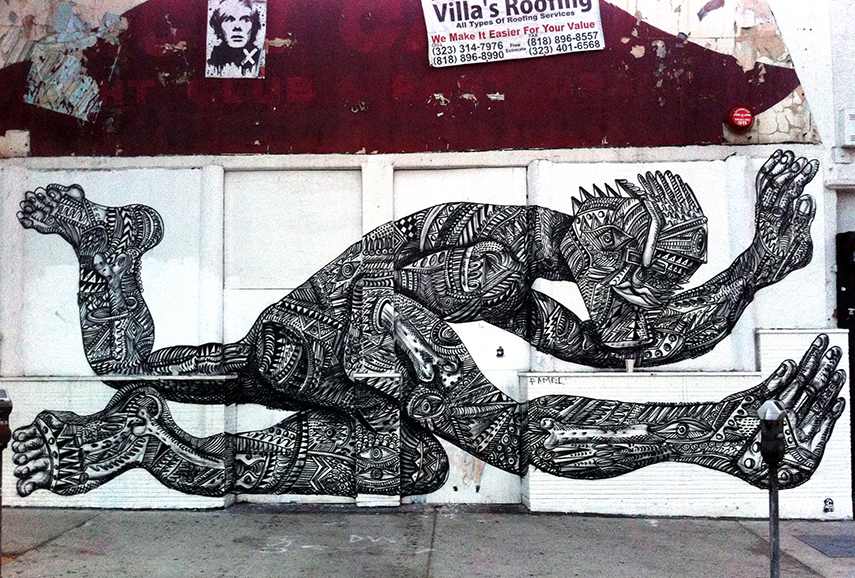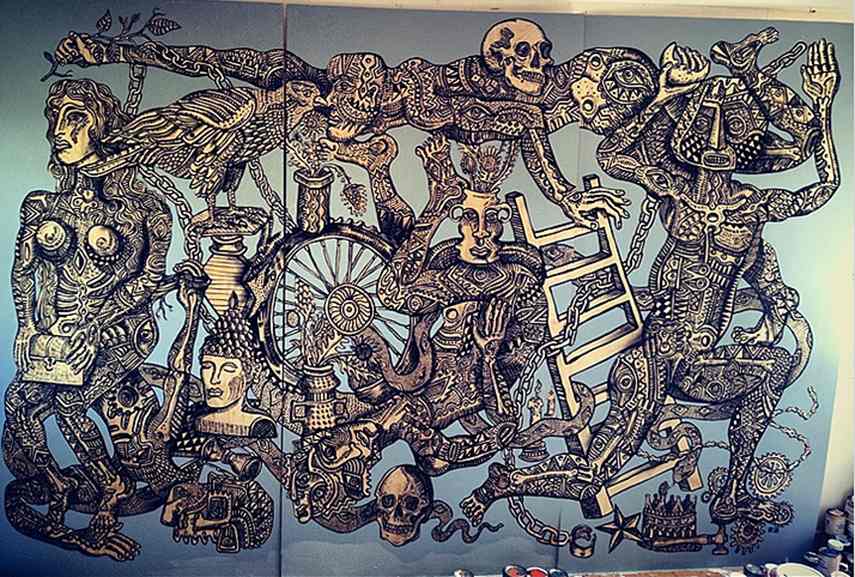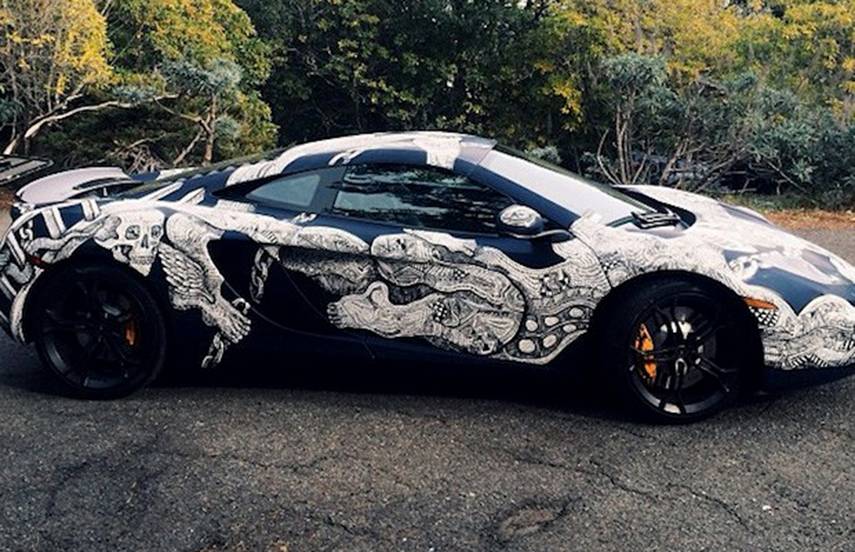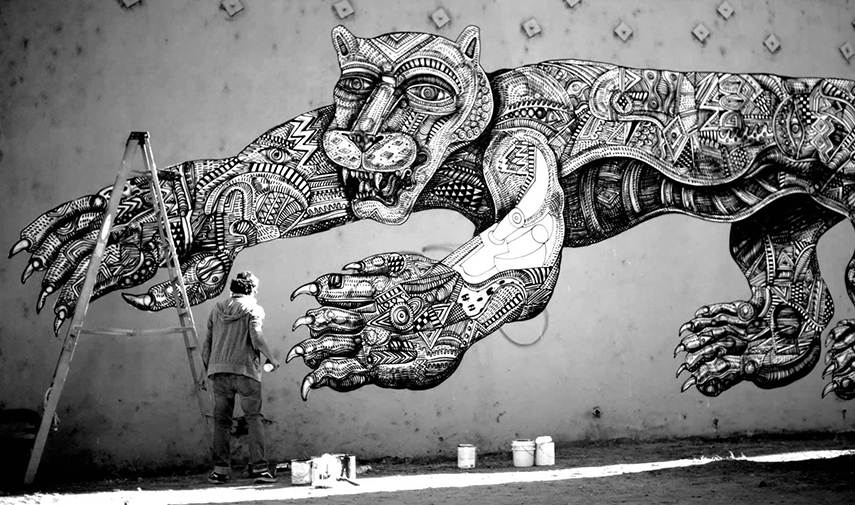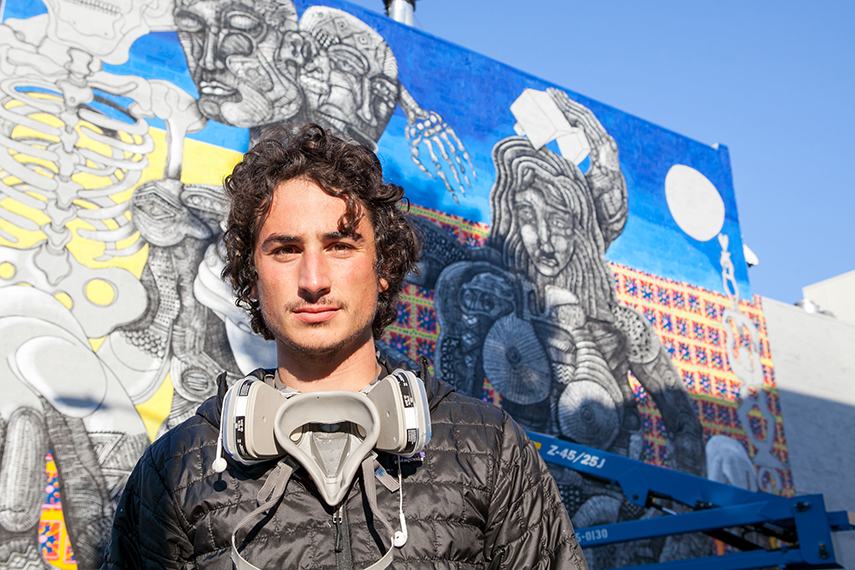 Images courtesy of Zio Ziegler & as credited.