At the young age of 28, American artist Rachel Rose has already been awarded with the title of art's "next big thing". Despite only having four mature works to her name, the young artist has captured the attention of many art critics and curators around the globe, including Christopher Y. Lew, who offered her a solo show at Whitney Museum's new space. Rachel Rose skillfully combines moving pictures and sounds with the many shades of the surrounding and explores sites and concepts by linking them to wider subject matter. By employing found material, as well as her own video footage, the young artist focuses on the omnipresence of images and the way they produce meaning in contemporary society.
Palisades in Palisades Artwork Explores Human Emotions Toward Natural Word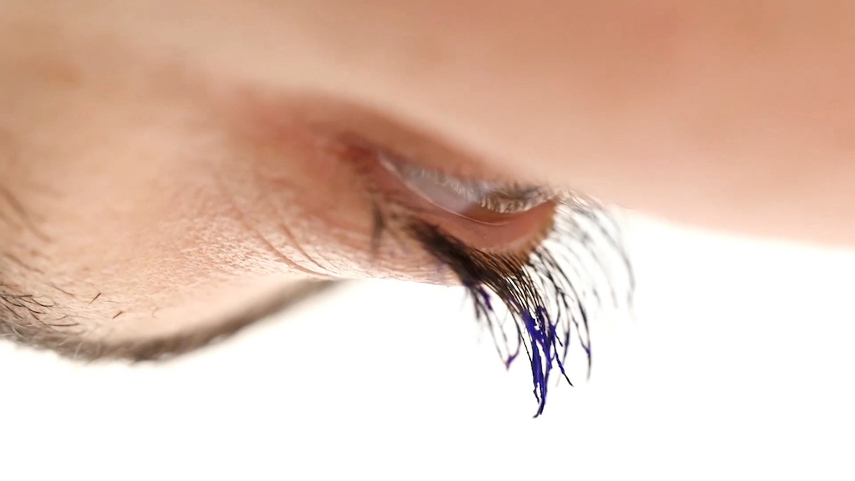 A Minute Ago and Palisades in Palisades
Rachel Rose's video and installation works often refer to the way we deal with things that burden our planet and our daily lives, such as mortality or global warming. In her last year's video work entitled A Minute Ago, the artist dealt with climate change, but instead of discussing the issue from the political point of view, Rachel Rose wanted to "think about it from and emotional one". She started her creative process by taking YouTube videos of a severe summer hailstorm at one Russian beach. These images where then quickly replaced by video snippets depicting Glass House designed by Philip Johnson in 1949, the architectural masterpiece that symbolizes the modernist idea of progress. The video captured various and conflicting feelings that people experience whenever environmental topics are brought up. The emotion of boredom is depicted just as intensely, as emotions of sadness or anxiety. A Minute Ago impressed the judges of Artissima art fair, that awarded Rachel Rose with the 2014 illy Present Future Prize and an opportunity to present her work at Castello di Rivoli contemporary art museum, later this year. In her Palisades in Palisades video installation, Rachel Rose used remote control lens and a precise editing technique to explore human relationship with the natural world and the development of technology. The artist linked images of a girl standing on the banks of Hudson river and numerous moments in the landscape's history dating back to 19th century.
A Minute Ago Video Installation Won Rachel Rose a 2014 Artissima Fair Award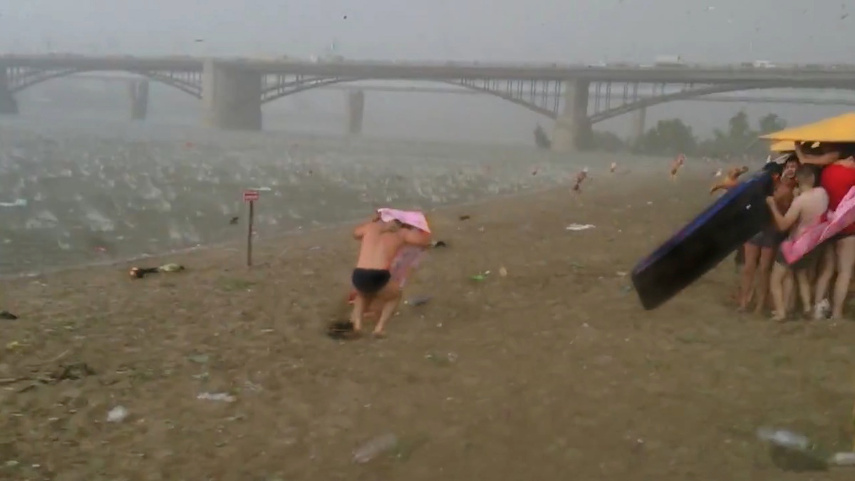 Diffuse Narratives by Rachel Rose
Rachel Rose is highly praised for her ability to create order among chaotic and seemingly incompatible images. For many, she is the artist of a generation that grew up with the constant flood of images, that often merge into one diffuse narrative and her video works are a representative of that sensibility. Rachel Rose was raised on a farm in upstate New York. During her childhood, spent with a humanitarian mother and real-estate executive father, the artist quickly learned about various problems troubling our world. Art for the art's sake was never enough for the young artist, which is why her work deals with many important issues that are troubling people worldwide. She began her career as an abstract painter, but soon turned to video works, because painting was unable to fill her artistic needs. Soon she developed her signature "can't-keep-up-with-it" editing style that, rose her to artistic stardom. Recently, she won 2015 Frieze Artist Award and subsequently displayed an ambitious installation-based project at Frieze London 2015.
Rachel Rose: Everything and More Will be One of the First Exhibitions On View at Whitney Museum's New Building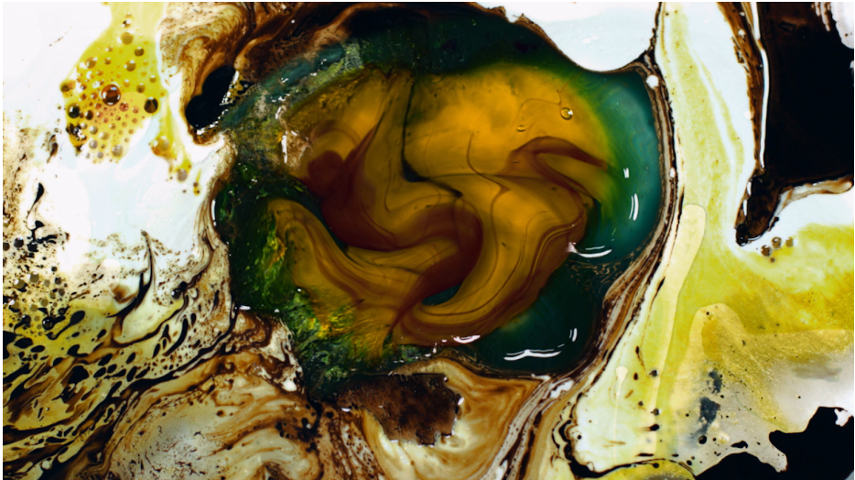 Everything and More Exhibition at Whitney Museum in New York
When Christopher Y. Lew offered a solo show to Rachel Rose he saw her not only as a talented artist, but also as a product of her time and the representative of a new era. He was stunned by her ability to create order in the whirlpool of images and information. "It's a constant distraction that we're living in, so having a work that constantly bleeds between different things may not be by accident," Christopher Y. Lew stated for the New York Times. The upcoming exhibit at Whitney Museum, will showcase Rachel Rose's latest series, video installation entitled Everything and More. The show borrows its title from a David Foster Wallace's book about infinity, astronauts' experiences and electronic music. Rachel Rose's exhibition will physically engage with the Whitney Museum of American Art's new building whose opening is scheduled for later this month. The artist has decided to remove the window blinds and reveal the view of the city. Visitors of Whitney Museum will simultaneously observe the space exploration unwinding on tape and the real cityscape behind it. Everything and More exhibition will be on view from October 30th, 2015 till February 7th, 2016.
Is Rachel Rose the "next big thing" in the art world? Tell us what you think on our Facebook page !
Art's rising stars are featured in My Widewalls every day, so sign up for FREE!
Featured Images : Portrait of Rachel Rose, photo by Alex Welsh, courtesy of New York Times and Rachel Rose - Palisades in Palisade, 2014
All images courtesy of Pilar Corrias, unless otherwise credited