"Artistic creation is free"- proclaims the Article 1 of the new legislation inaugurated in Paris. Artistic freedom law in France was passed on Monday, September 28th, despite the disagreement of right-wing politicians. New legal act establishes government's responsibility to protect the freedom of artistic expression and dissemination. Elected members of the Conservatives and extreme right-wing associations, tried to prevent dissemination of works, that depict explicit sexual or gender representation (an erect phallus, for example) but failed in their attempt.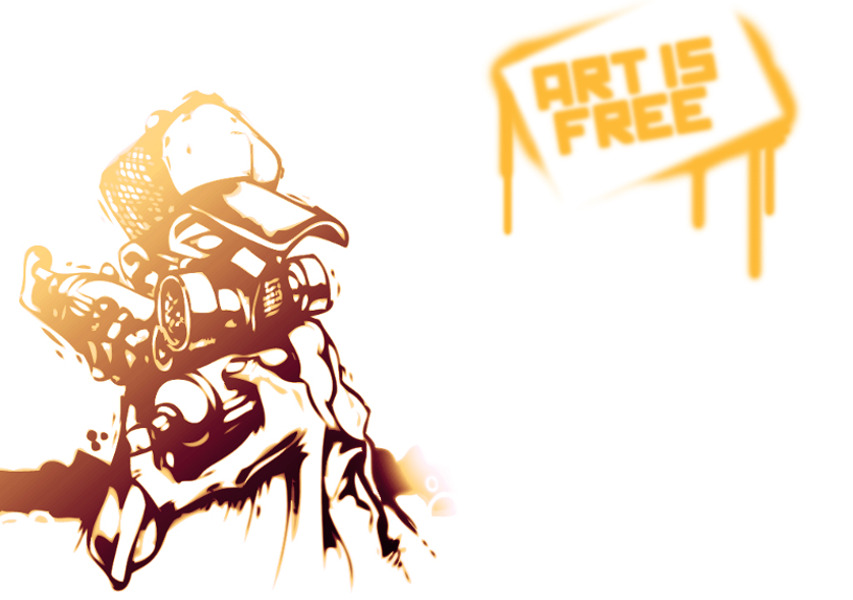 Artistic Creation is Free
According to Le Monde, new law was passed swiftly and quietly in less than 30 minutes in French Parliament. It was initiated by Patrick Bloche, Socialist party member who has opposed strongly to any potential alterations of the Article 1 that could "taint the purity of the law." However, in the months preceding the parliamentarian debate, members from all sides expressed their doubts about the effectiveness of Article 1. The creation is and has always been free, even in the depths of prehistoric caves, behind prison bars or in psychiatric cells. But what about dissemination of the created works?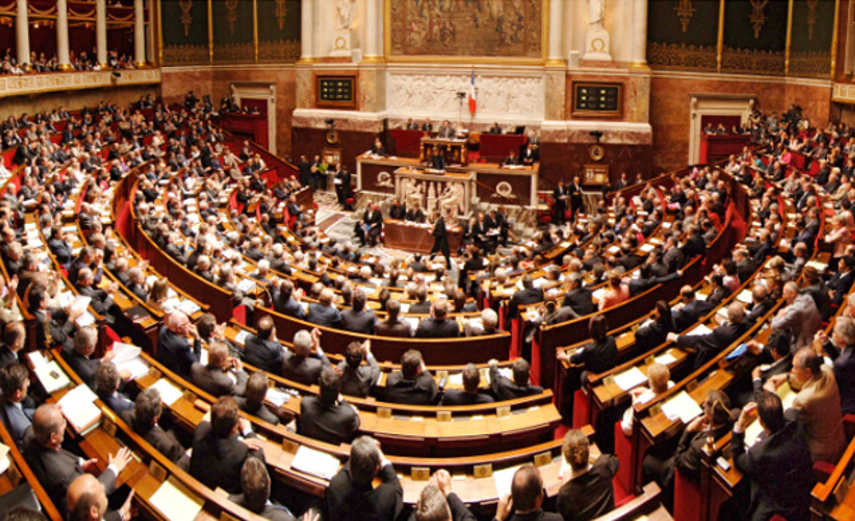 Freedom of Artistic Dissemination
The distribution and public viewings of artworks seems to be "less free", mostly because art's power is exercised and measured through the act of diffusion. In order to protect the right to distribute artworks, French Minister of Culture, Fleur Pellerin introduced a last minute amendment that parliamentarians discussed in the session and eventually adopted. In Article 2, which defines tasks of the policy in favor of artistic creation, it is specified that this law "guarantees freedom of artistic dissemination". This article is particularly aimed at local officials, that often capitulate when faced with demands for suspension, abolition or censorship in small provincial communities. The 462 amendment of the law further elaborates this freedom, by stating that "the priority of public authorities is to ensure that artistic creation is disseminated and can be seen by the widest possible audience."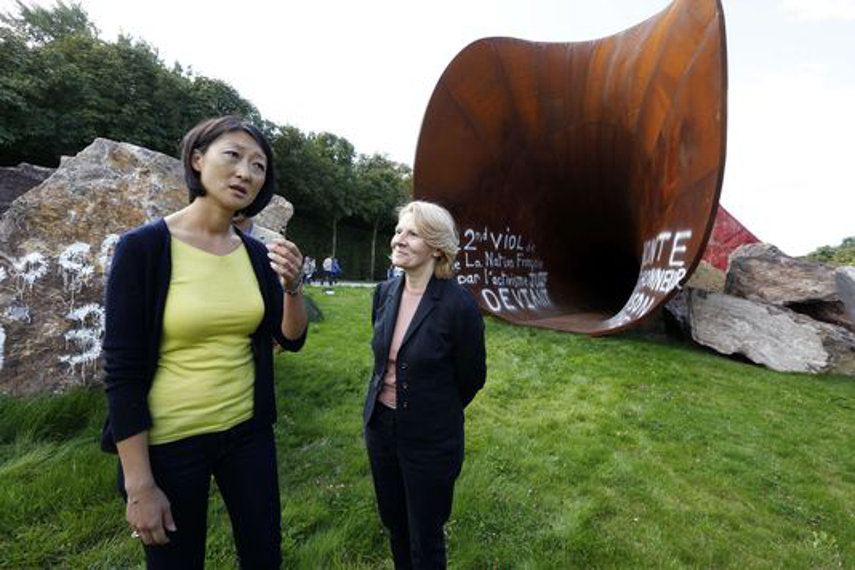 The Mission of the Artistic Freedom Law in France
The mission of the legislation is to protect artists and their works from all types of restrictions and violence. And there was plenty of both in the year of 2015. In January, a terrorist attack resulted in deaths of 12 members of the satirical magazine Charlie Hebdo. Recently, sculpture by Anish Kapoor (currently on view at Château de Versailles) was repeatedly vandalized and perpetrators are yet to be caught and punished. In fact, François de Mazières, the mayor of Versailles is one of the art freedom act's main opponents. Art is often censored and limitations imposed based on the so-called "moral grounds". Artistic freedom law in France aims to put a stop to these severe and restrictive practices. "We must ensure that art can continue to disturb", Fleur Pellerin said on the day of the vote, but added that "The creative freedom is not freedom without responsibility".
Share your opinion on the artistic freedom law passed in France by posting a comment on our Facebook page.
Art is FREE and so is the registration to My Widewalls, so sign up and follow the latest developments in our news section.
Featured image: French Minister of Culture Fleur Pellerin
Images courtesy of Le Monde unless otherwise credited
All images for illustrative purposes only