For three years now, Artistics has been operating as an online contemporary art gallery par excellence. Dedicated to the support and promotion of talents, they are now representing some thirty artists from different artistic spheres, including drawing, painting, sculpture and photography. A fine selection of photographs will soon be exhibited at the Fotofever photography fair in Paris, culled from a portfolio of over 1000 works and created by three distinguished international photographers. This will be a great opportunity for young collectors to discover the work of creative individuals who portray different topics through a variety of styles and approaches to the medium.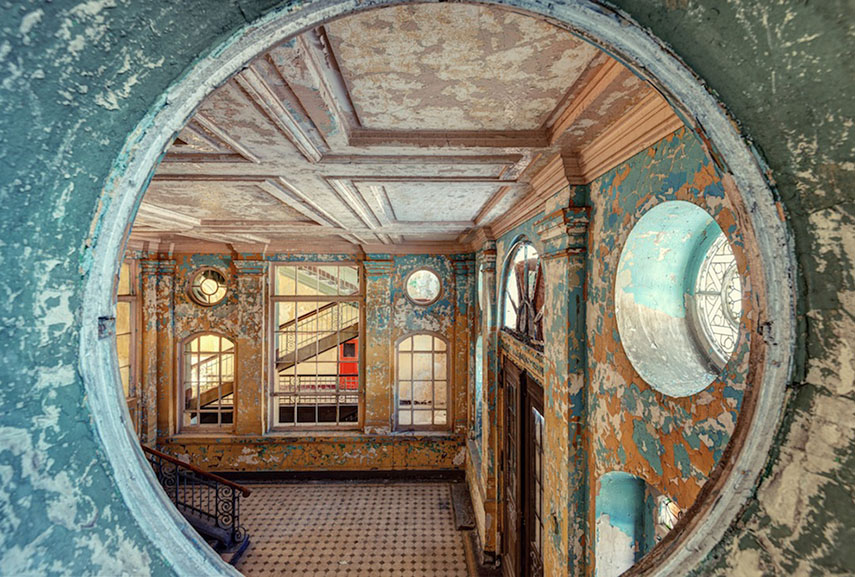 Artistics at FotoFever Paris - The Urban Frontiers of Gina Soden
Hospitals, factories, orphanages, schools, military installations, churches, asylums, all abandoned and left in the hands of time and inevitable decay. These are the favorite topics of Gina Soden, a young British photographer who has been traveling Europe and exploring deserted urban grounds. Her images capture nostalgia, a spirit that has not been lost along with the people who had once inhabited these structures, a past that was turned to a presence in ruins. With her sharp eye, Gina Soden studies the composition, emphasizing the fact these places were once of importance to the human kind, and she immortalizes their significance through her photographs, giving them a chance for eternal life.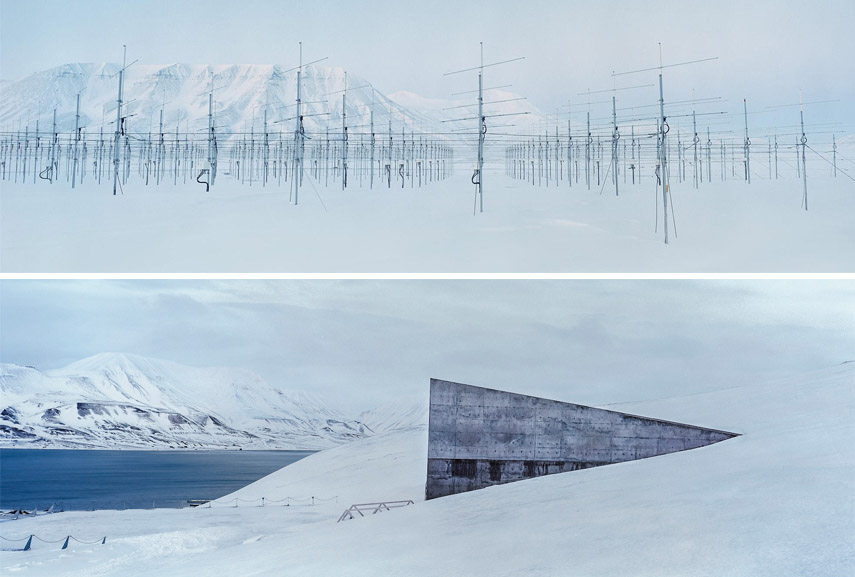 Christian Houge and the Frontiers
The question of man's often damaging interaction with nature is the center of photographic explorations by Norwegian artist Christian Houge. He's been questioning the man's place in his environment, the relationship between nature and culture, and the long-term consequences man's actions will have on the future of its own kind. Through his series such as Arctic Technology and Barentsburg / Pyramid, Christian Houge shows us the impact of the human activity, its motivations and effects, on an environment still unspoiled for the most part. During his repeated stays at the Svalbard archipelago in the Arctic, the photographer has been a witness to "the new frontier", through series of cold, panoramic imagery that aim to raise awareness and provide a different look at our own selves.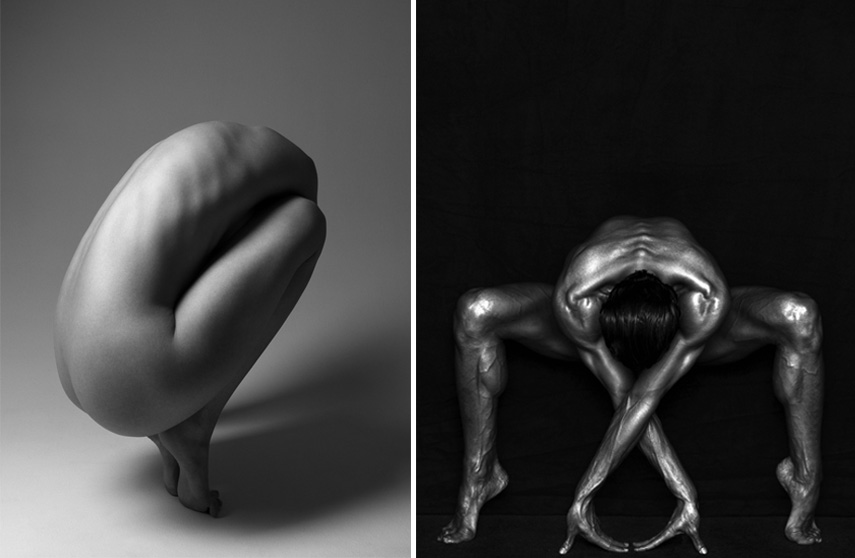 Shapes of a Body by Klaus Kampert
While Soden and Houge both depict our surroundings, German photographer Klaus Kampert focuses on the human body, testing its limits and exploring its possibilities. For several years now, he has collaborated with numerous ballet dancers who were able to offer a repertoire of shapes. Mostly taken within a professional studio, Klaus Kampert's photos are a study of light and the shifting anatomy under that light, putting an emphasis on the skin, the forms, the textures and the positions of the human body in space. Every element in his frame stands to point our attention to the body and asks us to appreciate it, perhaps even more than we think we should. For him, the body is the jewelry box of the soul, a chest containing bare human emotion, thought, soul.
You can visit Artistics at stand 220 of the Fotofever photography fair at Carrousel du Louvre, Paris, from November 11th through 13th, 2016.
Featured image: Gina Soden - Kaplika (Palac series), 2014. All images courtesy Artistics.