Brand New: Art and Commodity in the 1980s will be the largest museum exhibition to investigate and get to the bottom of the collision art and commerce had in the 1980s. Hosted by the Hirshhorn Museum and Sculpture Garden, this show will cover the iconic decade that saw the artworks emerge as products while those who made them became genuine brands.
Gianni Jetzer, the Hirshhorn's curator-at-large, explains how Brand New: Art and Commodity in the 1980s presents a never before seen history of the 1980s:
This phenomena of artist as a brand identity, and the art object as commodity, has never before been examined at this scale, and I am excited to explore the tremendous impact of these revolutionary individuals now at a time that, in many ways, mirrors the unique trends of that decade.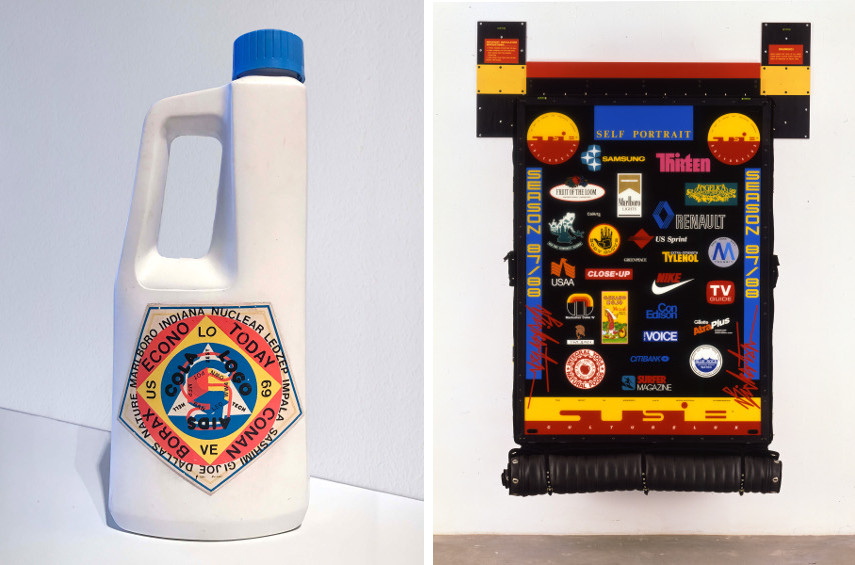 Brand New: Art and Commodity in the 1980s
Although a vast majority of exhibitions of art made in the 1980s zeroes-in on the return to figuration or the new rise of painting, Brand New: Art and Commodity in the 1980s goes down a different rout by introducing an alternative view, one with much greater complexity.
Fueled by radical changes in politics and economy as well as the development of technology, the artists from the 1980s grew obsessed with consumerism.
Pioneering young artists, mostly from New York City, exploited the rising commercial culture and used it to launch a brand new artistic rebirth. They manufactured mundane objects like vacuum cleaners and clocks, turning them into vessels with complex, multi-layered meanings.
Advertising and television quickly emerged as rich new mediums for expression and artworks themselves were transformed into branded products while the artists standing behind them were viewed as celebrities much more alike today's famous personas than what traditional artists were viewed throughout history.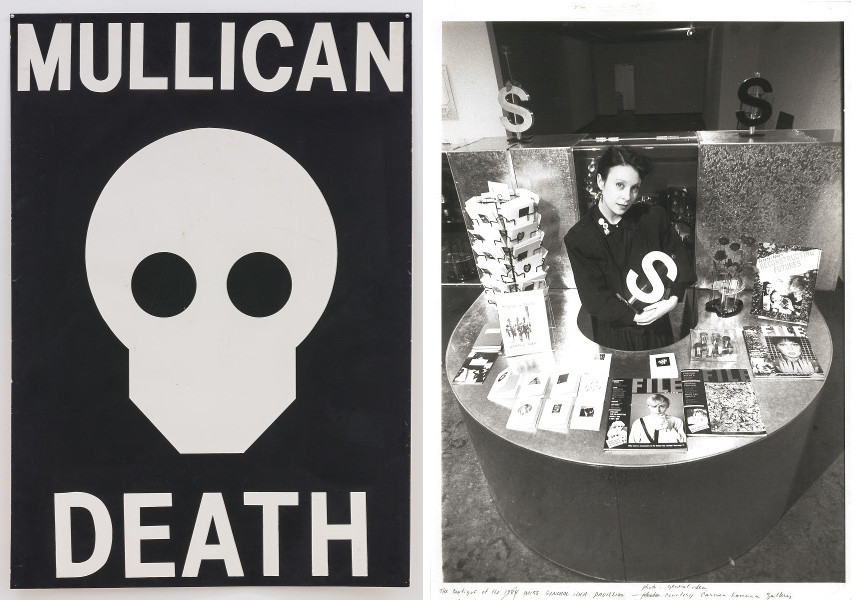 Big Names Across the Show's Roster
Brand New: Art and Commodity in the 1980s will present nearly 150 witty and satirical works, and it will be the first time the origins and the rise of counterculture 1980s artists will be put under a comprehensive microscope.
Organized chronologically, the show will feature rarely seen paintings, sculptures and installations from the biggest names in '80s art such as Ashley Bickerton, General Idea, Peter Halley, Jeff Koons, Barbara Kruger, Joel Otterson, Richard Prince, Erika Rothenberg and Julia Wachtel, to name a few.
Brand New: Art and Commodity in the 1980s will also discuss the unique collaborations taking place during this time that saw many artists come together and form their own commercial entities like pop-ups and storefronts.
Artists Who Shaped the 1980s Art Exhibition at Hirshhorn Museum and Sculpture Garden
The artists of the upcoming show appropriated modern commercial strategies in order to create an entirely new artistic language of commercialism, a revolutionary shift that continues to define contemporary art today. They played a critical role in the emergence of new artistic voices and ultimately redefined how art could be sold. Brand New: Art and Commodity in the 1980s will be open to the public between the 14th of February and the 13th of May 2018 at Hirshhorn Museum and Sculpture Garden in Washington, D.C..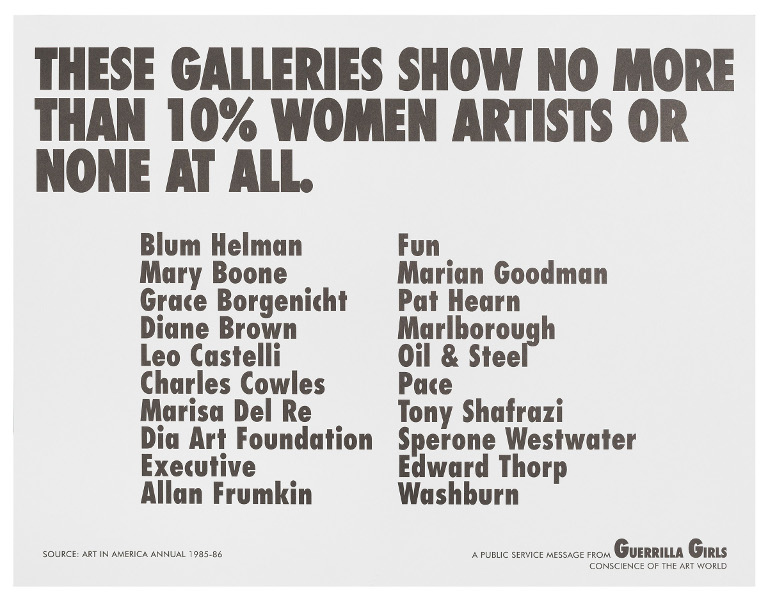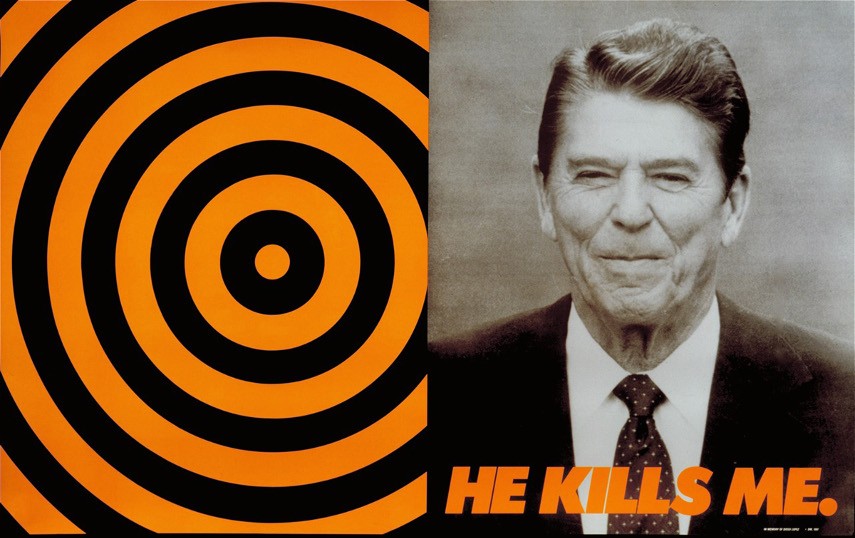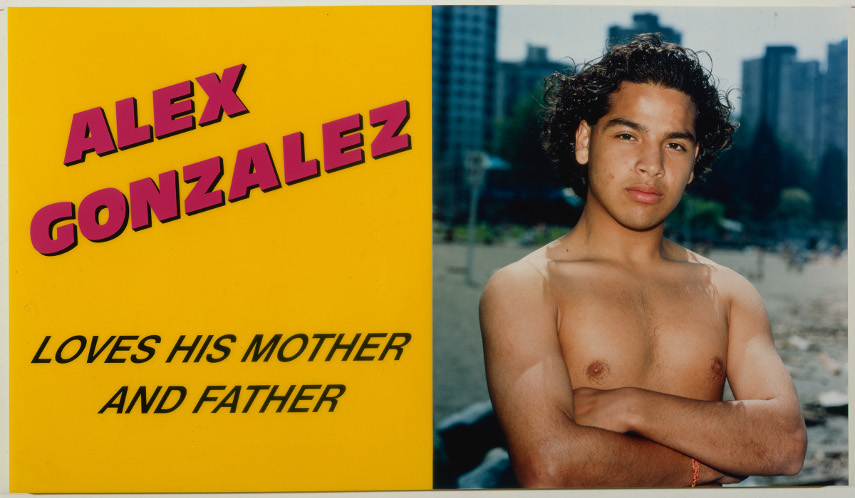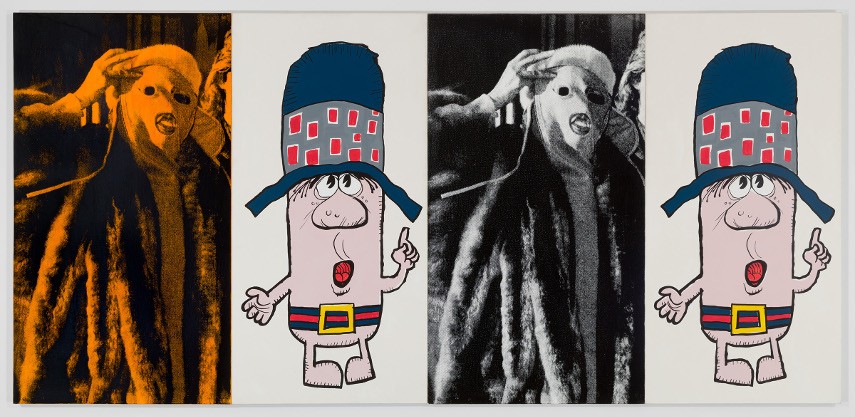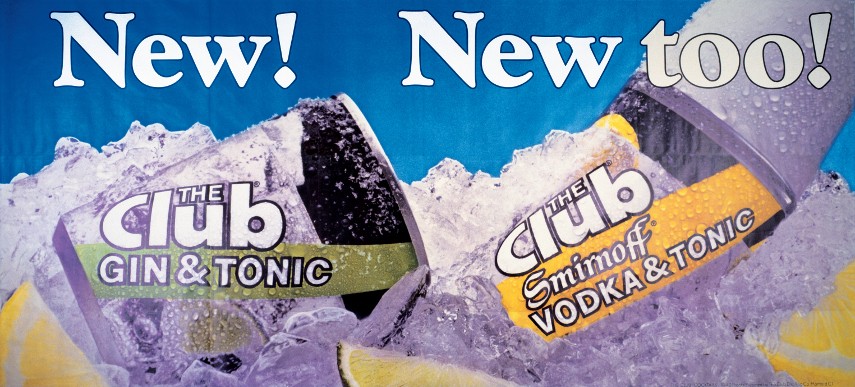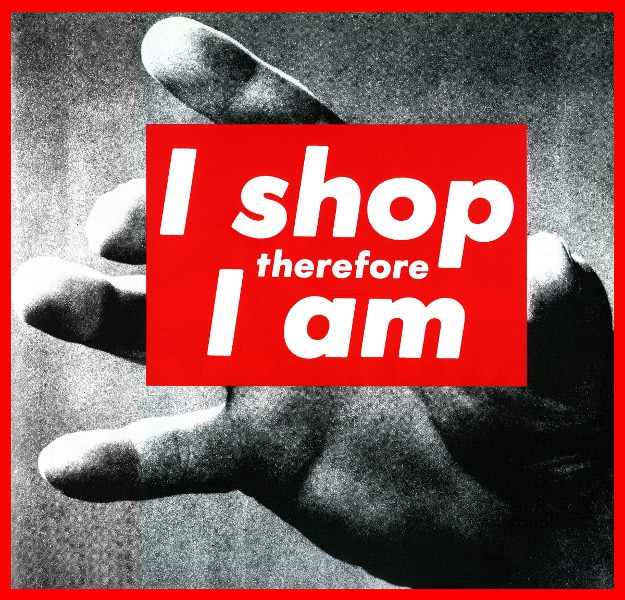 Featured images: ACT UP (Gran Fury) - SILENCE = DEATH, 1987. Neon sign, two colors; 48 x 79 in (121.92 x 200.66 cm). Courtesy New Museum, New York. William Olander Memorial Fund; Krzysztof Wodiczko - Homeless Vehicle in New York City, 1988-89. Color photographs; set of 6; each 11 x 17 in (27.94 x 43.18 cm). Hirshhorn Museum and Sculpture Garden, Washington DC, Smithsonian Institution. © Krzysztof Wodiczko. Courtesy Galerie Lelong & Co., New York; Jessica Diamond - T.V. Telepathy (Black and White Version), 1989. Acrylic paint on wall; dimensions variable upon installation. Number 1 of an edition of 3. Courtesy the artist. © Jessica Diamond; Haim Steinbach - on vend du vent, 1988. Text in matte black latex paint, or vinyl letters applied onto the wall; dimensions variable. Courtesy the artist and Tanya Bonakdar Gallery, New York; Ken Lum. Untitled Sculpture, 1982. Couches, side tables, table lamps. Installation view Artists' space. Photo by Neue Galerie Graz, Graz, Austria. All images courtesy of Hirshhorn Museum and Sculpture Garden.