One of the most prolific art organizations in London is, without a doubt, Artangel. For more than three decades now, it has been pushing the boundaries of the art production, releasing a number of astonishing and challenging projects featuring an array of internationally acclaimed artists throughout the years.
In 2018, a major new fund was founded under the title ARTISTS FOR ARTANGEL, resulting in an exhibition of the works given to the organization by the artists, to be presented in Cork Street in London. The show will be followed by an online auction at Sotheby's.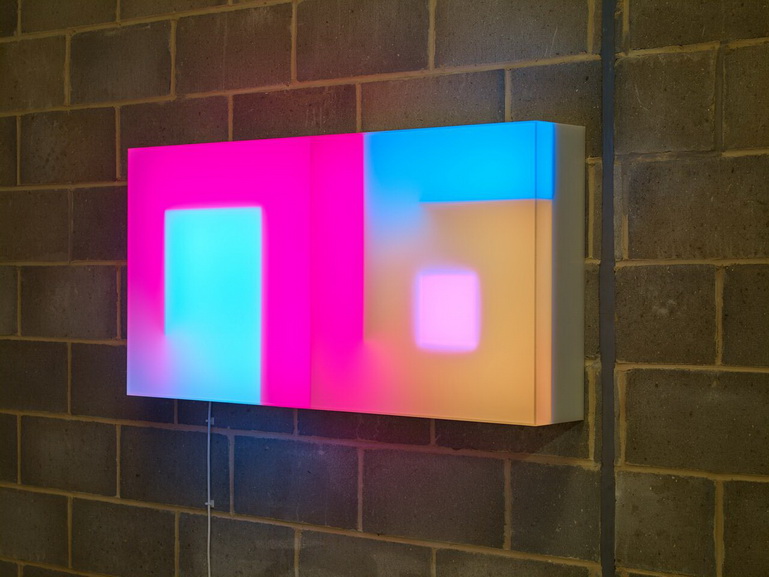 About The Exhibition
Artangel was founded by an art historian Roger Took in 1985, who was eager to promote the contemporary art of the times. Since 1991, it is run by James Lingwood and Michael Morris. The organization has since then released a number of installations, as well as few projects for television, film, radio, and the Internet.
This particular showcase tends to show what has been done in the past, as well as to encourage the upcoming artists. Besides the previously released artworks donated by the artists, Artangel has commissioned new pieces by Susan Philipsz, Cristina Iglesias, Roger Hiorns, Douglas Gordon, and Michael Landy.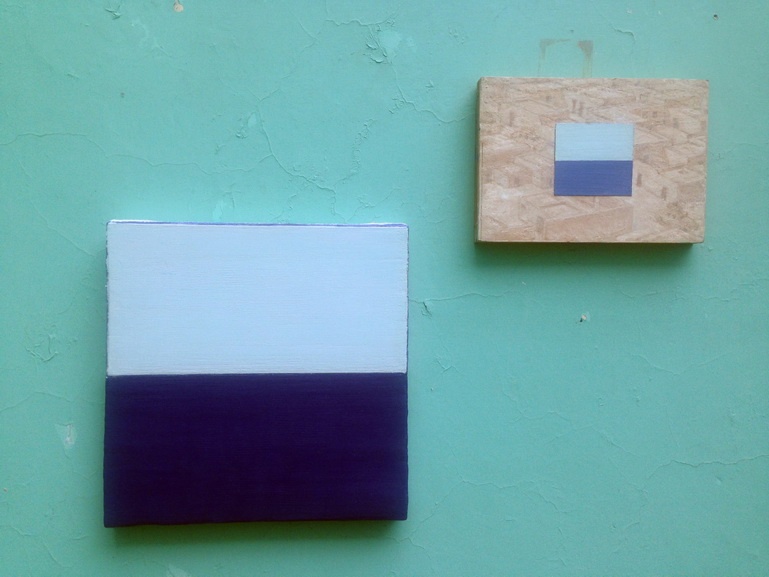 The Works
The list of participants includes 37 outstanding artists, and the exhibition will feature a multitude of different media and approaches. Francis Alÿs, for instance, will show his painting released in Afghanistan titled 9th Rgt Army Air Corpse, while American artist Susan Hiller will participate with her object London Jukebox, which is indeed a jukebox with 70 songs about London.
A sculpture with angel's wings by Ilya and Emilia Kabakov from 1998 will be shown as well, along with a golden sculpture by Roni Horn titled Double Mobius. Also on view is Separate System, a self-portrait photograph of Wolfgang Tillmans.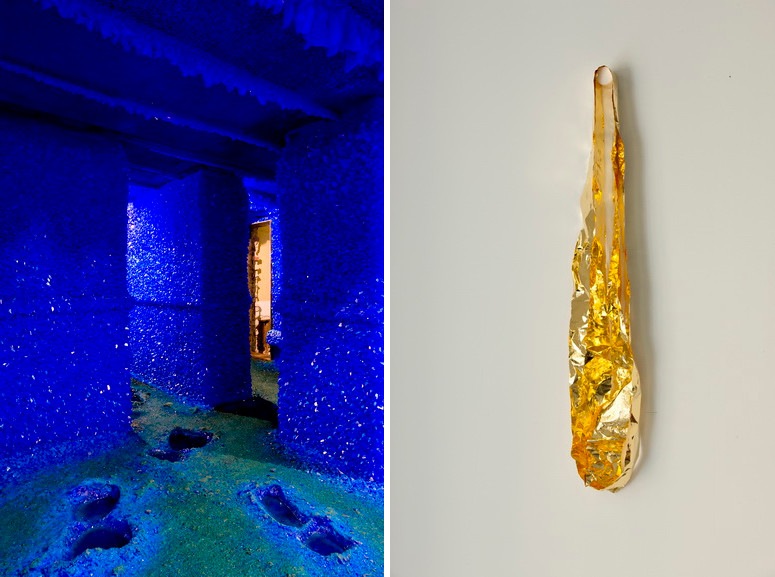 Artists For Artangel at Cork Street Galleries
The idea of the initiative is to raise a fund of £2.5 million in order to enable Artangel to work on the new projects in the following period. Interestingly so, the artists Tony Oursler, Jim Shaw and Paul McCarthy have decided to introduce a new piece sealed in a locked basement box which is going to be accompanied by the work Mobile Homestead of their friend Mike Kelley. The person who buys the set will receive the key to open the box.
Artists For Artangel will be presented on 7 June 2018 in Cork Street, an initiative from the Pollen Estate, in London and will be open until 27 June 2018. The exhibition is supported by Martinspeed and Omni and the admission is free.
Featured images: Susan Hiller - London Jukebox, 2008-2018. Customised jukebox with 70 songs selected by the artist. Photograph by Todd White; Antony Gormley - TRANSMIT (1/2 SCALE ROOTER) II, 2017. Sculpture in cast iron. Photograph by Stephen White, London © the artist; Cristina Iglesias - Subterranean Waters I, II, III, 2018. Photograph by Stephen White. All images courtesy Artangel.