Censorship is becoming a common practice across the globe, as we witness it in many different contexts, and not only in repressive societies. Many subjects are still considered to be taboo even in the progressive societies of western civilization, but countries of the Middle East seem to face far more serious issues. A little more than a month ago, Palestinian poet Ashraf Fayadh was sentenced to death for renouncing Islam. This, in lack of a better word, absurd injustice seems to be an extreme example, but it is harsh reality. Censorship is taking its toll on artists, journalists, writers and peace activists worldwide, and the consequences on individuals are only determined by luck, state of residence and nationality. Other consequences affect us all.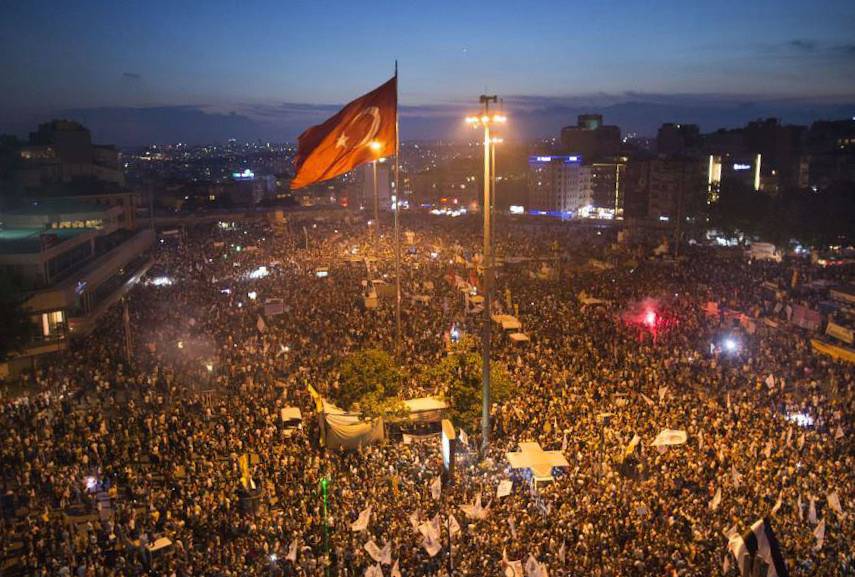 Capital of (Censored) Culture
Turkey is known to welcome private investors in fields of art and culture. Istanbul has been chosen as the European Capital of Culture in 2010, and has hosted many cultural events since, such as the 14th Istanbul Biennale between September and November 2015 that turned the whole city into a large-scale museum, and made significant breakthroughs. However, Turkish artists claim that there are lots of missing pieces in this picture, and that the true state of artistic expression is completely different. According to Siyah bant (Black Tape), an online platform that documents cases of censorship in Turkey's art scene, freedom of information in Turkey is suppressed to a great extent. The number of lawsuits that have been brought against people who have supposedly insulted President Recep Tayyip Erdogan through their art, in some form, is still rising. As a consequence, it appears that many artists practice preventive self-censorship in order to protect their creativity and to avoid interference of the government.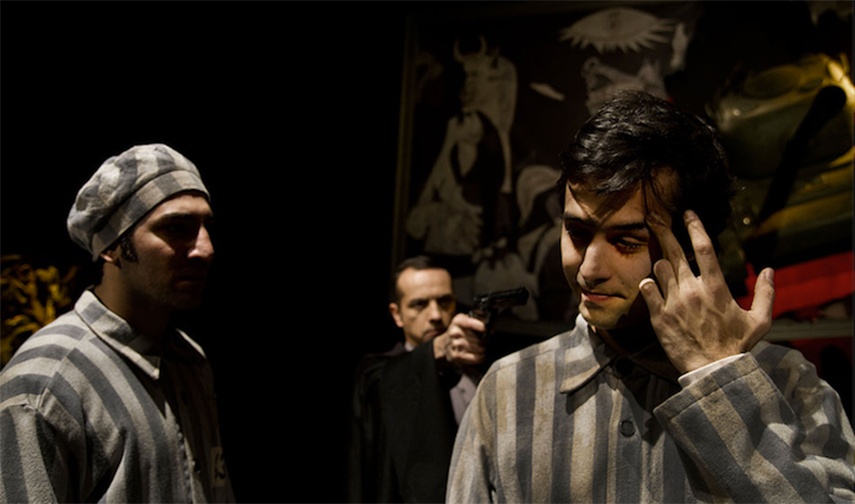 Artists React to the Elephant in the Room
Censorship, especially in cases like art, is sometimes hard to truly detect or prove (even when it is completely obvious). Bahar Cuhadar, Turkish journalist and theater critic, talks about many times the Ministry of Culture directly interfered by dictating content of movies and plays in theatres. And the means of their persuasion are various – from putting people under pressure by questioning their salaries, to simply calling the entire projects off, and mobilizing the media to write against artists. However, rough environment often induces even greater creativity, and serves as source of inspiration. In response to these radical measures, an independent theater scene has emerged in Istanbul, and Cuhadar states that this gives her hope for the future. She specifically pointed out that storytelling and particular use of language in these projects are the key. Reading between the lines of irony is what makes these intertextual works authentic. Many of the smaller stages deal with themes related to government pressure, and more and more of their casts involve renowned actors.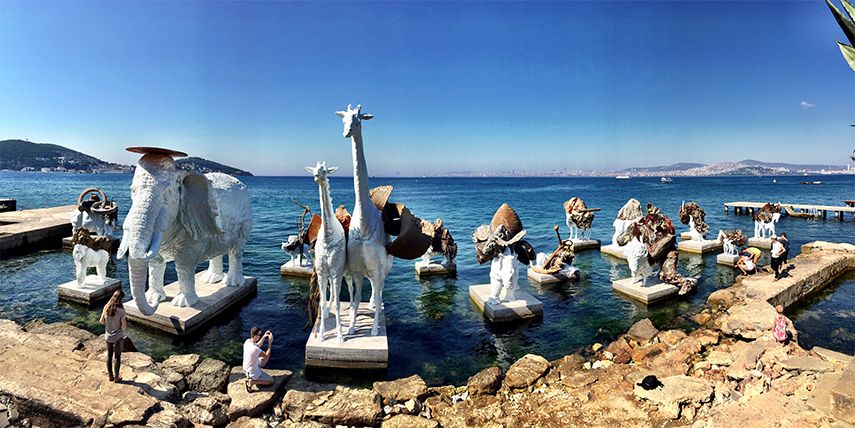 Contemporary Art Neglected
According to the sociologist Ayca Ince, many of these cases of censorship have connections with the leading party. "Instead of precisely defining its conservative values, the government arbitrarily determines which works of art insult the Prophet or the President", Ince explains. There have been several attempts to raise awareness and encourage freedom of expression in Turkey, like The Gezi Park protests in 2013, but none of them made significant changes. In addition to that, Turkish artists complain on severe negligence of contemporary art. It seems like far more concern, which also includes money, is dedicated to highlighting the country's Islamic heritage, and the modern art and concert halls receive no public funding. This is clearly depicted by the fact that Istanbul still has no permanent home for the State Opera.
Featured image: Protesters protest near Gezi Park in Istanbul. Picture: AFP/Getty (source: metro.co.uk). The original story about the censorship in Turkey has been published by Deutsche Welle.