There's just something about reading artists' letters, because it is so much more than words - in their own (often peculiar) writing, we get an insight into their lives, personal and professional; there is an occasional scribble or an illustration; a genuine thought that perhaps reveals to us a whole new aspect of someone's personality. Useful to scholars and art lovers alike, these precious documents help us get a clearer picture of the way artists create and interact with their work and audience.
Some ninety letters covering more than five century of history are now gathered in a new publication titled Artists' Letters: Leonardo da Vinci to David Hockney. Written by Michael Bird, the book introduces us to lovers' quarrels, business transactions, gossip, struggles and preoccupations, depictions of sceneries, everyday lives, and relationships of some of the most famous modern and contemporary artists. Through eight thematic sections, Artists' Letters is an intimate, beautiful read, illustrated with reproductions of actual correspondence and accompanied with the context in which they were made.
I sat down with author Michael Bird, to pick his brains about how these letters were gathered in a single book, and the interesting discoveries made in the process (you'll want to hear this!). Make sure you pick up your copy, as the book is released on October 22, 2019.
Listen to our conversation below!
For more Widewalls podcasts with the world's top artists, art professionals, and enthusiasts, visit our page on SoundCloud!
Scroll down for more images.
 Editors' Tip: Artists' Letters: Leonardo da Vinci to David Hockney
Artists' Letters is a treasure trove of carefully selected letters written by great artists, providing the reader with a unique insight into their characters and a glimpse into their lives. Arranged thematically, it includes writings and musings on love, work, daily life, money, travel and the creative process. On the theme of friendship, for example, letters provide evidence of a creative community between peers, with support and mutual appreciation that helps to dispel the myth of the artist as solitary genius. Letters between Vincent van Gogh and Paul Gauguin show an ongoing conversation and exchange of ideas. We see mutual admiration between Claude Monet and Berthe Morisot, and Picasso's quick notes to Jean Cocteau illustrate their closeness. Correspondence, some of which includes sketches and drawings, is reproduced with the transcript and some background and contextual information alongside. The book brings together a collection of treasures found in letters, which in our digital age are an increasingly lost art.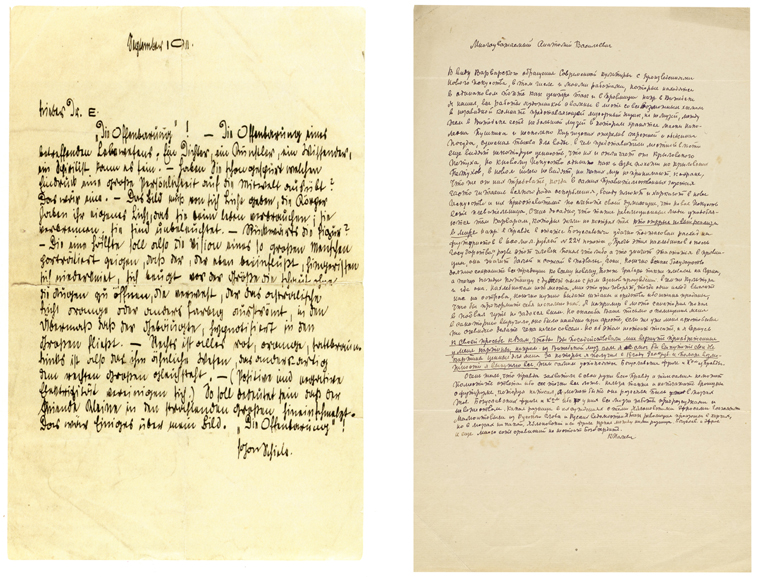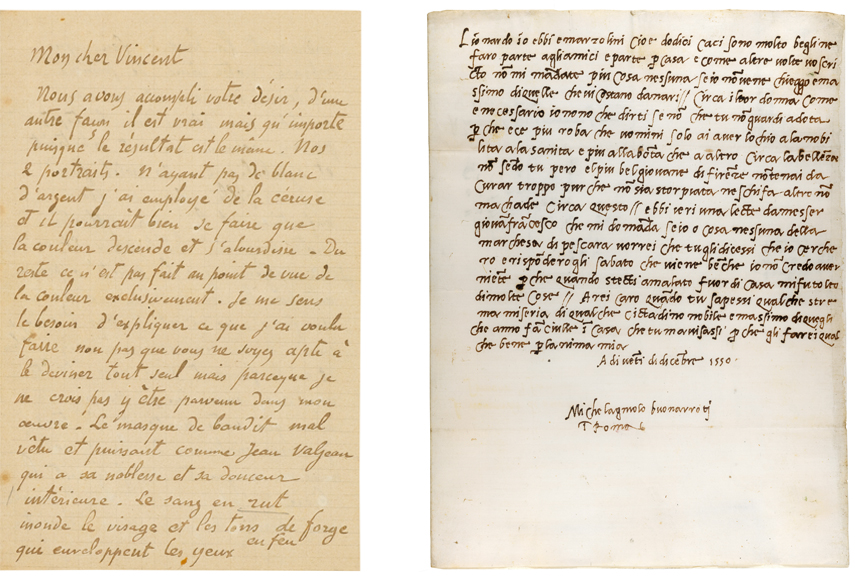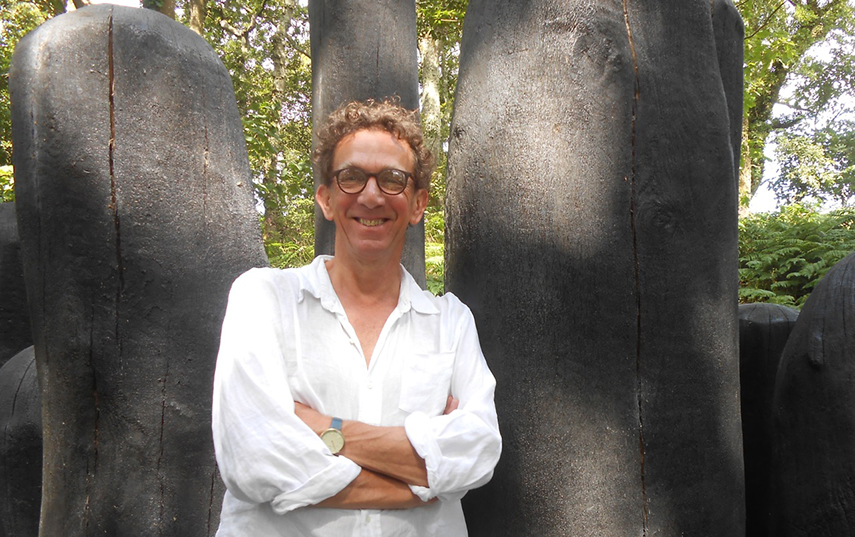 Featured images: Édouard Manet letter to Eugène Maus; Camille Pissarro letter to Julie Pissarro. All images courtesy the author.