A space dedicated to contemporary art, Galerie Benjamin Eck represents young and established international artists and concentrates on conceptional art and the interdisciplinary In the form of visual and sculptural works, objects, sculptures and other artistic interventions. The gallery is now launching a new project that will provide an exquisite opportunity to young artists. Titled ARTLAB MUNICH, it will present around twenty artworks of twenty different new artists and creative minds. The gallery doors will be open to all visitors, art enthusiasts and collectors to experience remarkable works of art from local artists. It will be a truly special night of inspiration and creative exchange.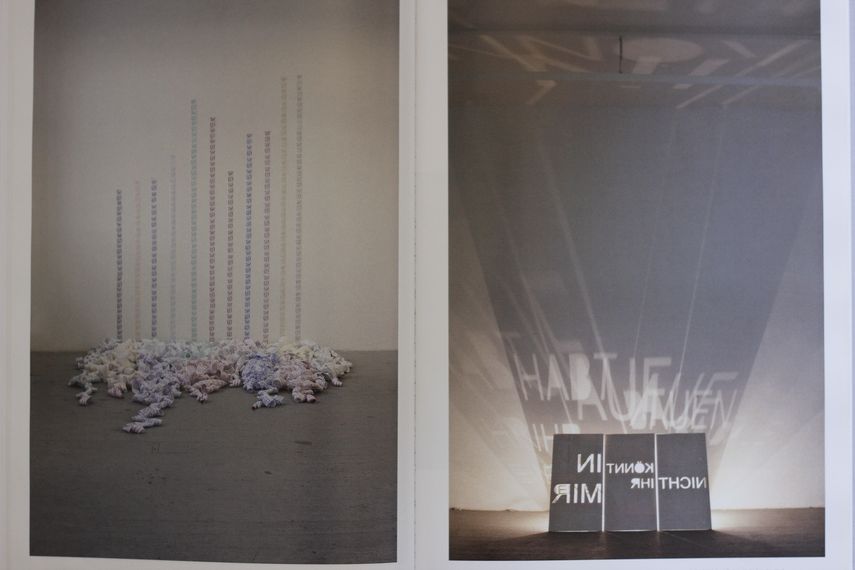 An Inspirational Project
The art project is established with an idea to encourage young artists to enter the art market and to introduce art lovers, prospective buyers and innovative art collectors to new rising talents. This will allow the emerging artists to find their ways into the professional art gallery. Yet, the art event in June will be only the first one of its kind. It will be a part of the project conceived as a series of different art exhibitions, which will take place on several dates during the year, always featuring new artists and artworks. Each of these events will introduce artists selected by the gallery team and a guest curator to participate in a group exhibition taking place at the end of the year, accompanied by all the other nominated artists of the past ARTLAB events. One of the artists featured at this annual exhibition will have an opportunity to get an official exhibition at the Gallery Benjamin Eck.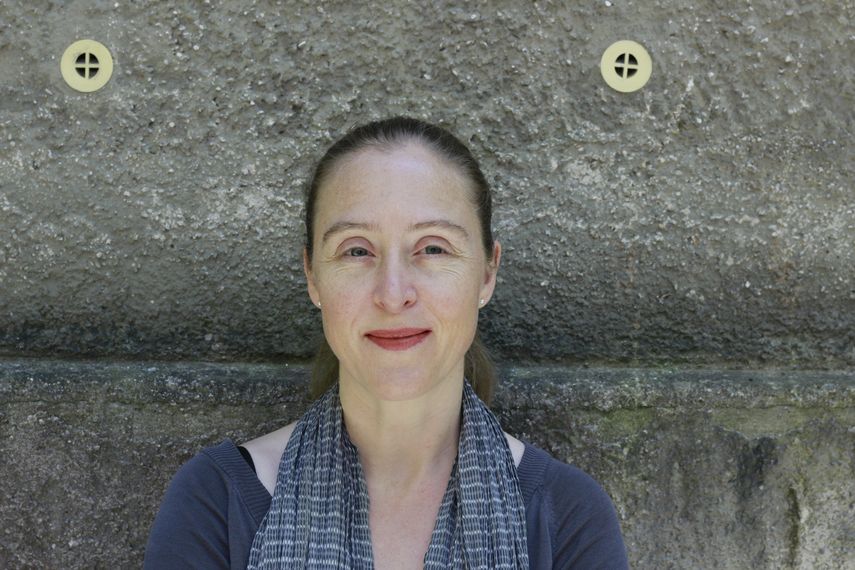 Many ARTLABs to Follow
As Benjamin Eck, the owner of the gallery and the initiator of ARTLAB MUNICH, explains, the project is "a fresh innovation, which brings the spirit of young, extraordinary and inspiringly different art – no matter what kind – into the gallery". It will feature a complex spectrum of the most promising young artists at the time who will use the opportunity to pave the wave into the art gallery. The team of experts will make sure that the show will present and excellent and harmonic entity of artworks. The dates of the following ARTLAB will be announced at the end of the current event, and the application procedure for it has already begun.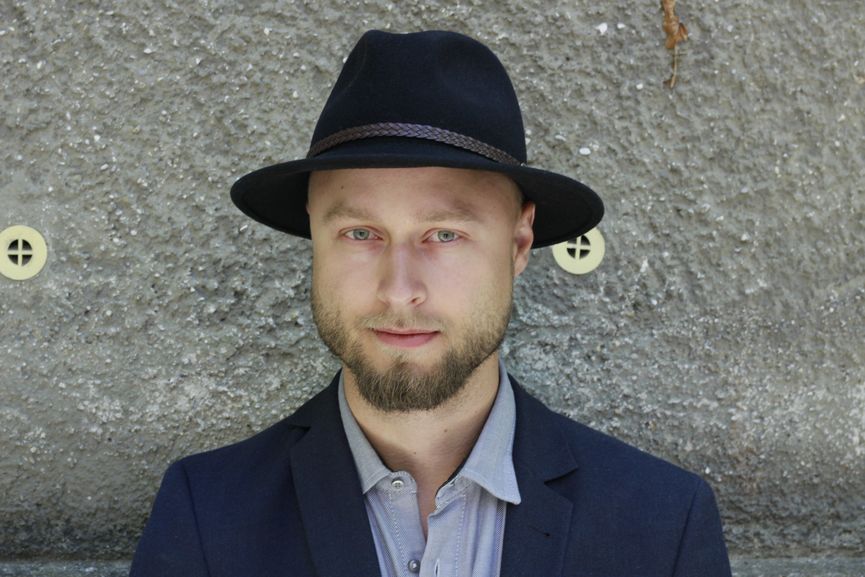 ARTLAB MUNICH at Gallery Benjamin Eck
To explain the philosophy behind the project, the gallery quotes the famous poem by Charles Bukowski titled Style. Visit the Gallery Benjamin Eck and let art enchant you with remarkable pieces of twenty new extraordinarily talented local and international artists. The project ARTLAB MUNICH will be launched at Galerie Benjamin Eck II on June 30th, 2017 at 7 p.m. The opening reception will be accompanied by selected drinks and exquisite music. It will be followed by an afterparty that starts after midnight with music selected by Roman Drozd.
Featured images: Jakob Steiger Paintings. All images courtesy of Gallery Benjamin Eck.