As the holidays are getting closer, families are gathering, the excitement is present and everyone enjoys the holiday spirit. In the art world, it seems to be the same. Vertical Gallery in Chicago loves embracing the holiday season, this is why they organized an exhibition entitled ARTmageddon, featuring 50 local, national and international artists all contributing two 12 x 12in. original works of art. The holiday group show that will last until the end of the year will try to bring out all the best in artists. Also, 10% of all proceeds will be donated to Chicago-based non-profit The Simple Good.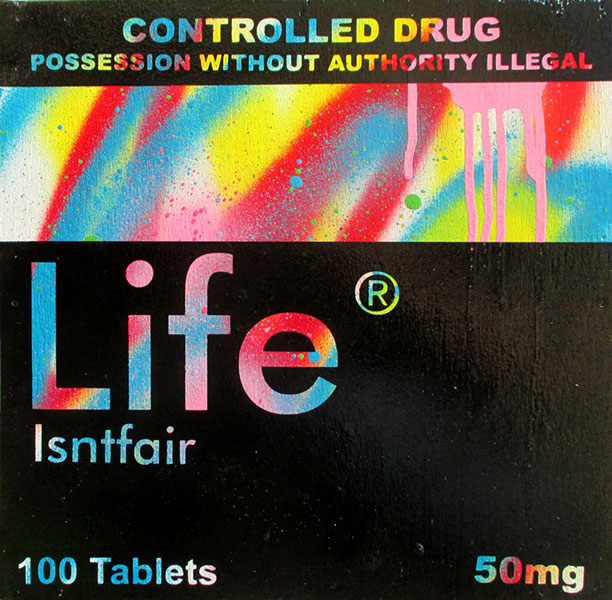 Big Starts of Urban Art
The show ARTmageddon will feature new works from Ben Frost, C215, Hebru Brantley, Chris Uphues, Collin Van Der Sluijs, Martin Whatson, Copyright, Alex Yanes, Vexta, Etnik, Dot Dot Dot, Never 2501, XENZ, Greg Gossel, Mary Iverson, Amose, David Soukup, Icy and Sot, CHema Skandal!, Cope2, The Lie, Grant William Thye, Ivy Jacobsen, Philip Lumbang, Denial, Chris Cunningham, Etnik, Kid Acne, My Dog Sighs, Florence Blanchard, Grégoire Guillemin, Lauren Feece, Left Handed Wave, Indie184, Max Kauffman, Stinkfish, Steve Seeley, Forsaken, Julie Murphy, Adam DeVarney, JC Rivera, Oryx, Czr Prz, E LEE, Sirus Fountain, !CHONGO!, Sean McMahon, Nicholaus Jamieson, Mr. E, Priya Shah, Revise, Ali 6, Pizza in the Rain, Ruben Aguire, Rodrigo Level, Traz, Nate Otto and T-Money.
Opening of the show is scheduled for Saturday, November 15, 2014 and will be open for the public until December 24, 2014.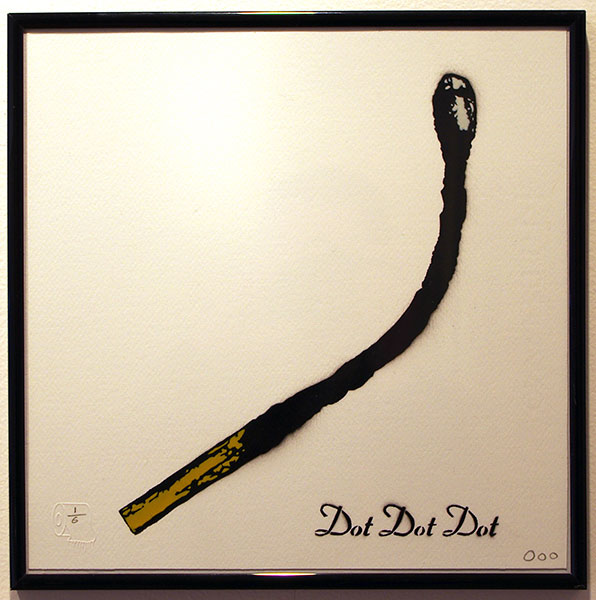 About the gallery
Vertical Gallery is committed to exhibiting and promoting urban, contemporary and street art. Established in 2013 in Chicago's Ukrainian Village neighborhood, the gallery focuses on work influenced by urban environments, street art, pop culture, graphic design and illustration. They are working to bring this art form to a broader audience and eliminate the barriers that exist between traditional institutions, contemporary galleries, art collectors and casual viewers. The gallery welcomes open exploration and discussion of urban-contemporary art. New monthly exhibits highlight local, national and international artists. Vertical Gallery also consults on creating new collections, corporate collections, and secondary market artwork.