Every now and then, we run into different art market analysis, lists of world's most profitable artists and usually the information doesn't match. The world's largest and most comprehensive price database for secondary market sales of fine and decorative art, artnet, decided to make the definite list  of the world's most collectible living artists at auction. With the help of their Analytics team, they eventually made a list of top 100 artists with the highest hammer prices at auctions.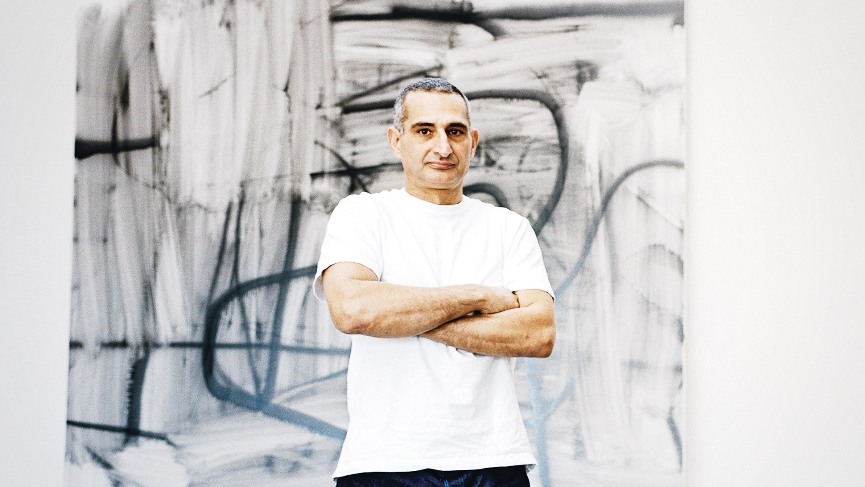 Two Intersecting Lists
The crucial criteria was taken into account when compiling the list – sales results from auction houses worldwide over the past four years, the post-recession period, which has the most relevance for both current market conditions and future trends. After establishing this, artnet made two intersecting lists – the first one shows the top 100 living artists ranked by total value of secondary market sales; the second presents the top 100 lots by living artists, ranked by price. Whereas the first list displays overall sales volume by value and quantity, the second tracks top lots for individual artworks and therefore contains duplicate entries for artists where an artist's work is in high demand. Small arrows indicate a change in rank from the previous month. Besides the artists' names, sale years and prices for the works of art, artnet's team also included names of the auctions houses and locations of the sale. Results of the search showed that, expectedly, London, New York and Hong Kong continue to be dominant places for sale.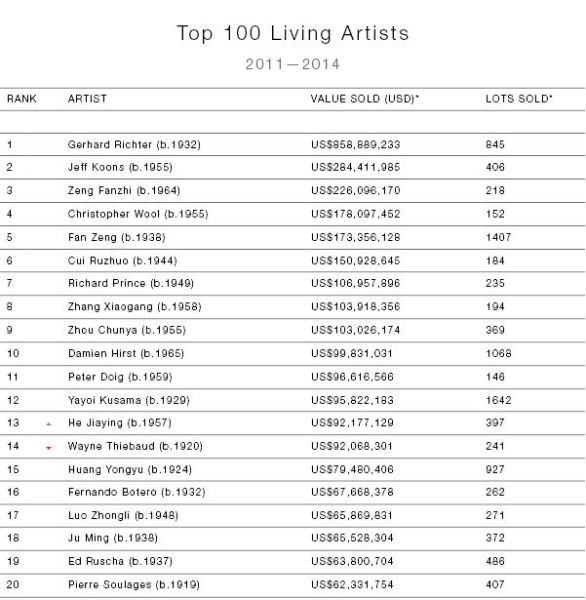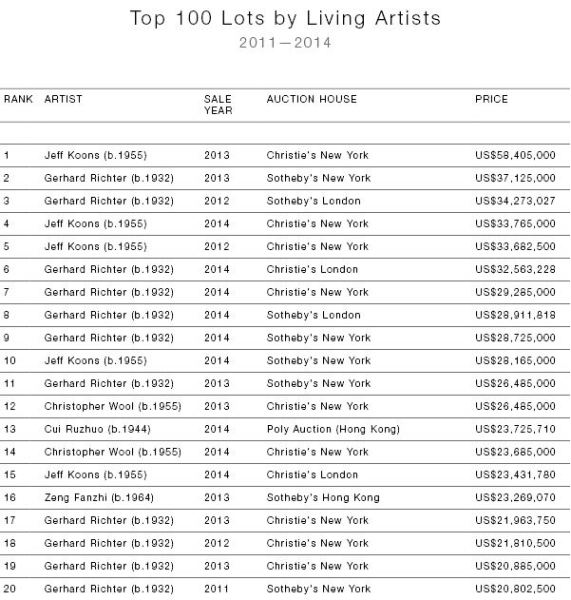 Richter and Koons Top Both Lists
Both lists, however, show certain similarities. For example, Gerhard Richter and Jeff Koons are on both lists occupying first two places. Richter's works have a value somewhere over 800 million dollars and 845 sold lots tops the first list which is four times more than the "runner-up" Koons. However, Jeff Koons tops the 100 lots list with the astonishing 58 million dollars at Christie's, New York. Other famous art names appear on the list, too. Names topping the 100 list ranked by total value are Zeng Fanzhi, Christopher Wool, Fan Zeng, Cui Ruzhuo, Richard Prince, Zhang Xiaogang, Zhou Chunya and Damien Hirst. Hirst, for example, sold over 1000 lots but his overall value is around 99 millions.
The second list displays two names alternating – Jeff Koons and Gerhard Richter. They occupy the first ten spots, after which the list ranks again Christopher Wool, Cui Ruzhuo and Zeng Fanzhi.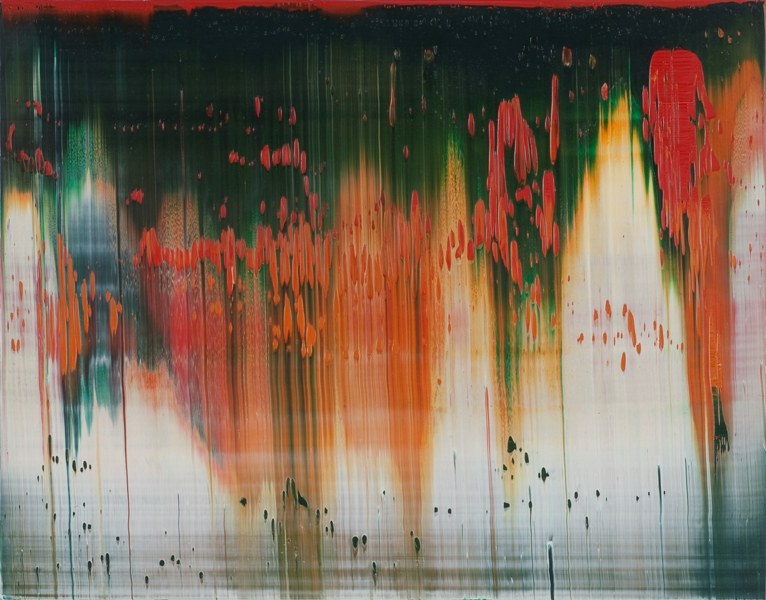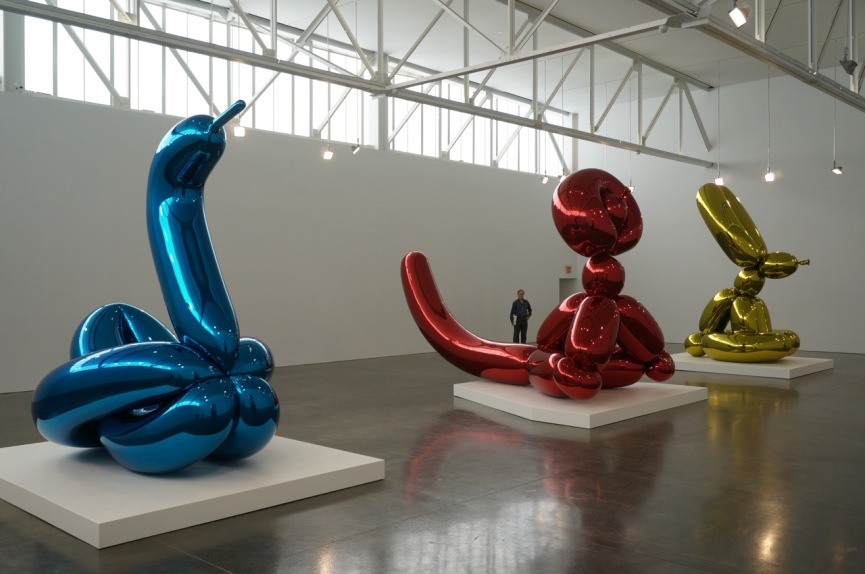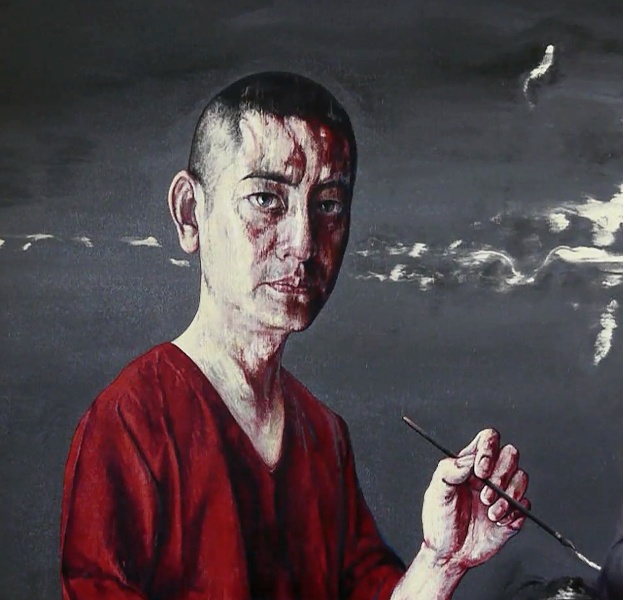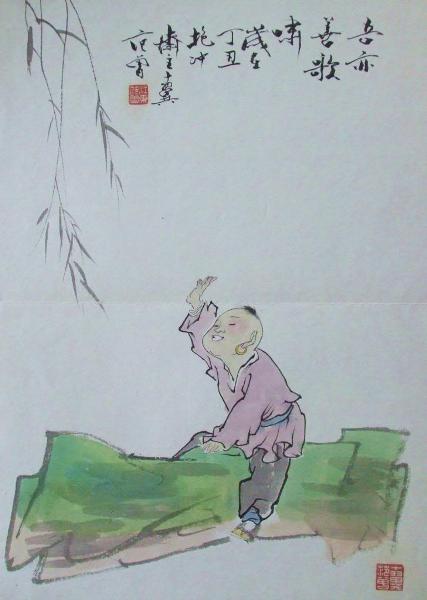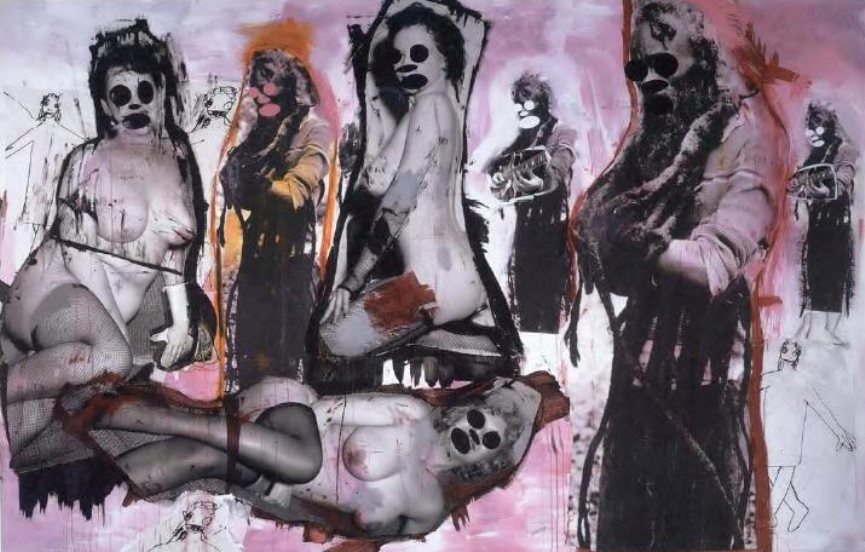 Stay up-to-date with all things related to art! With a free sign up for My Widewalls!